Story highlights
A radio station in Denmark killed a baby rabbit live on air, sparking outrage
The station said it was making a point about the "hypocrisy" of animal welfare
A 9-week-old rabbit was killed during a live radio show in Denmark to highlight the "vast hypocrisy" of people when it comes to animal welfare, Radio24syv said in a statement on their website.
"It was not just a joke, killing the rabbit and throwing it out; it was eaten," Jorgen Ramskov, managing director and chief editor at the station based in Copenhagen, the country's capital, told CNN.
"The radio presenter [Asger Juhl] grew up on a farm and he had some very detailed instructions from a person working at a zoo who kills rabbits for food for animals at the zoo, and he killed the rabbit." He also said the discussion with Aalborg Zoo from the same city was aired on the show before the rabbit was killed.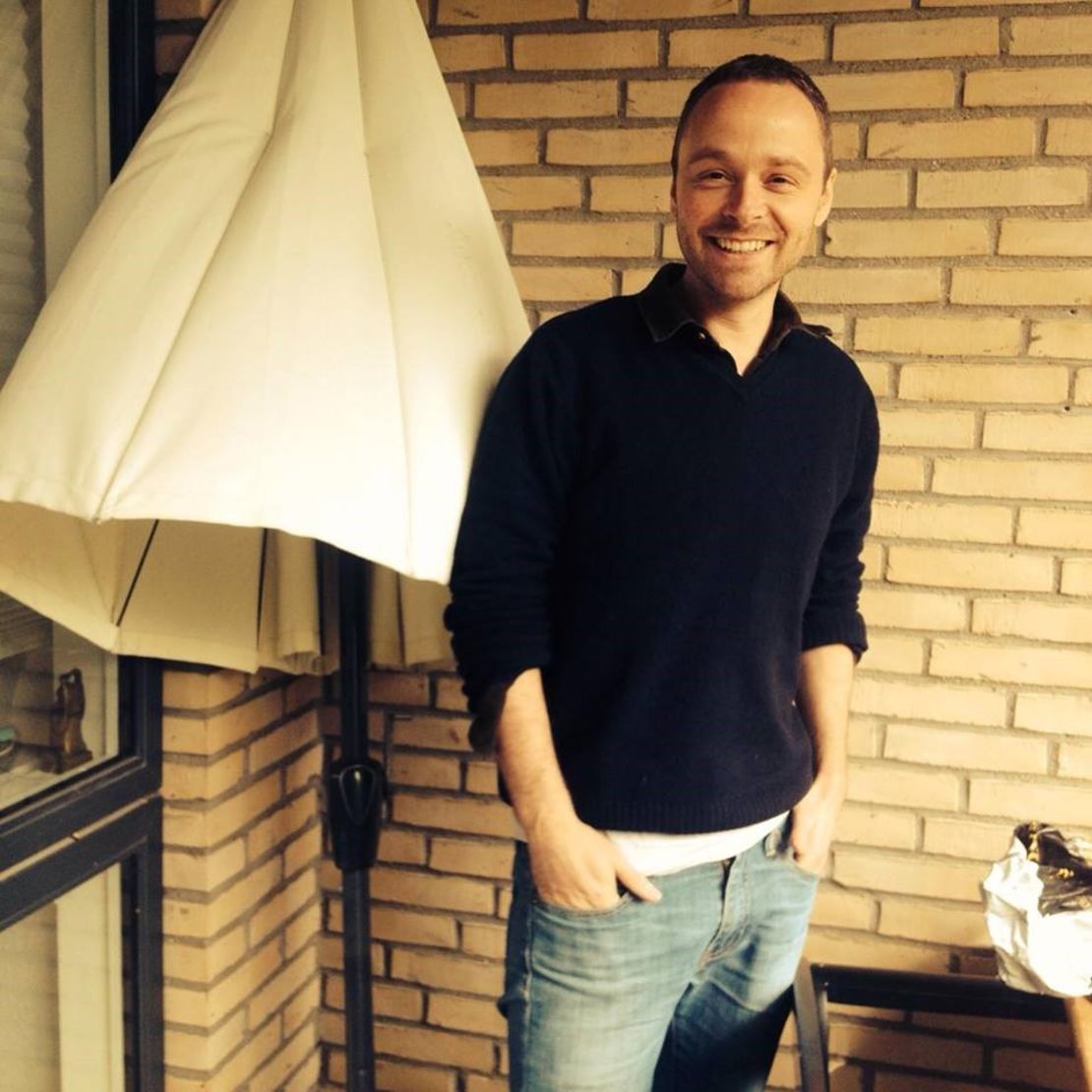 "When you hit the rabbit at the neck with a stick, it's not killed, it's just getting unconscious and then you kill it by twisting the neck. That's how you do it and that's how it was explained by the person at the zoo," he said, adding that they were advised to use a metal rod or stick made of hardwood. The presenter opted for a bicycle pump.
Asked why an animal expert did not carry out the killing instead of the disc jockey, Ramskov replied: "We wanted to say that, look, ordinary people actually sometimes kill animals and it should be natural to kill an animal in order to eat it." He said Juhl and his children ate the rabbit.
Their actions have sparked fury on social media, including on the station's own Facebook page, which has 30,000 likes.
"I am appalled and disgusted that as journalists you haven't the intelligence amongst you to put together a better way of expressing a valid point," said one commentator, Katie Plumb, on the page.
"Shameless self-promotion. Nothing more," posted Jim Kay.
A change.org petition calling for Juhl to be dismissed is doing the rounds on social media. The total number of signatories stood at 1,360 as of 7 p.m. local time (1 p.m. ET).
"We wanted to expose the vast hypocrisy surrounding our relationship with animals," Radio24syv said in its statement. "So far we have succeeded."
Ramskov, the managing director, said of the outcry: "In a way I understand, and in a way I don't understand. But it's very peculiar to me, that we can actually go and buy a chicken, and don't have any care about how it was raised, how it was killed."
Confirming that the rabbit was bought from a pet shop, he says he judged the quality of its lifestyle by what the retailer told them and the shop's appearance, which is very different from pig and chicken farms in Denmark.
"We have certain animals that we care a lot about and the main proportion of all the animals that we eat every day, we don't care about the animal welfare for them. That's a very interesting and important discussion, I think," said Ramskov. "It's a pity that people are discussing the death of the rabbit and not animal welfare."
Ramskov said the station has held discussions about animal rights before. He also confirmed that they have no further plans to slaughter any more animals live on air. Commenting on accusations that their actions were a PR stunt, Juhl said: "I'm very sorry that people see it that way, but that's not the intention. The intention was to raise discussion."
Much controversy has surrounded other recent, public animal killings that were carried out, it was said, for the good of the species.
In February 2014, Copenhagen Zoo said it euthanized a young male giraffe to avoid inbreeding. The animal was slaughtered in front of an audience that included children, and its meat was fed to lions at the zoo.
And last week in Namibia, a Texas hunter who paid $350,000 for the privilege killed an old black rhino – a hunt CNN witnessed firsthand. The money was pledged to fund anti-poaching efforts in the African nation.