Story highlights
Russia deploys 12,000 troops and numerous aircraft in snap exercise
NATO, bemoaning lack of notice, urges transparency
Dueling drills take place as tension increases along 900-mile line between Russia and West
You flex your muscles and I'll flex mine. Or so it seems to go in international relations these days.
Russia has deployed 12,000 troops along with numerous aircraft and weapons in a surprise military exercise in the country's northwest – a show of strength that may be a response to a long-planned European military exercise led by Norway.
The Russian news agency Tass, quoting the country's defense ministry, reported Monday that the exercise involves as many as 250 combat planes and helicopters and 689 units of "various weapons and military equipment."
Cruise missiles will be aimed at an "imaginary enemy," the report said.
Competing spheres of influence
The seemingly competing military exercises come as tension is increasing along a range of former Soviet states – from Moldova in the south to Latvia, 900 miles to the north – over whether they will fall under the influence of Russia or the West.
The EU and NATO eye these states as potential members, and indeed Latvia, for example, is already a member of both organizations. But Russia views that as a threat.
Part of that struggle has involved the Russian annexation of the Ukrainian peninsula of Crimea in 2014 and its encouragement of separatists in eastern Ukraine.
NATO: Transparency needed
The Arctic Challenge Exercise is not a NATO-led drill, but several of NATO's 28 countries are participating. And NATO is not happy about Russia's surprise maneuvers.
"We are concerned by the size, scale and frequency of Russia's snap exercises," a NATO official said. "Three of them have included over 80,000 troops. Some of them have been used to deploy troops to annex Crimea, mass forces on Ukraine's border and support the separatists."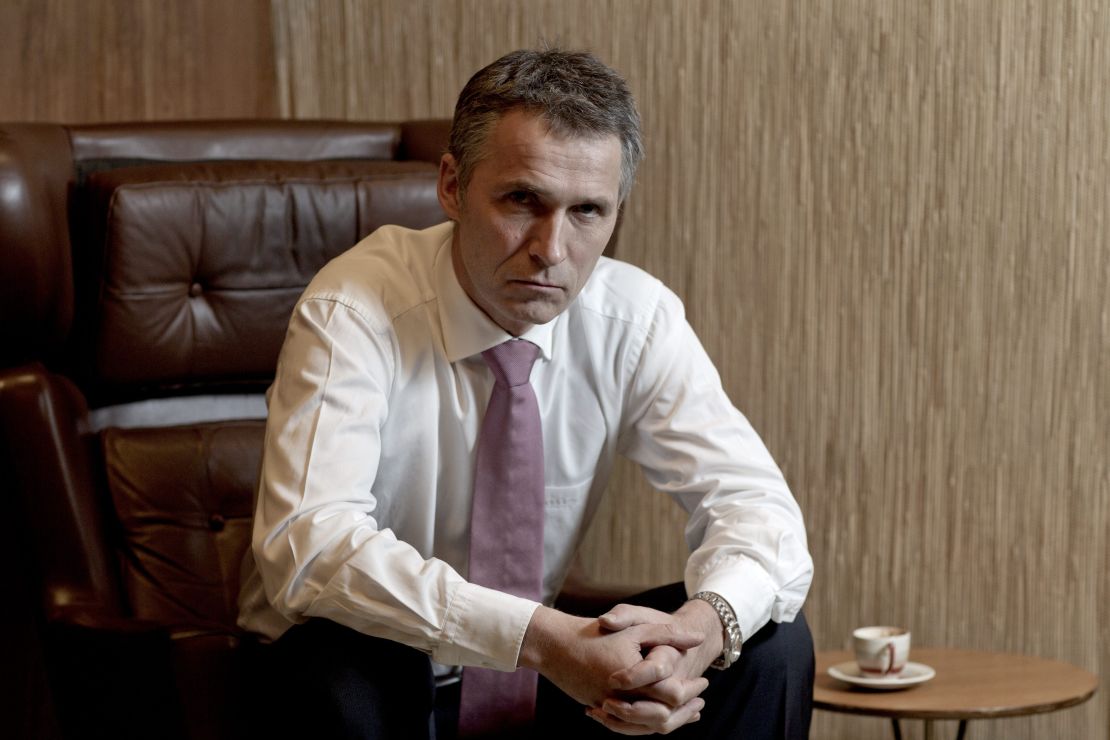 The official declined to be named because of NATO policy.
She said that NATO announces its military exercises in advance – including a large exercise this coming autumn that was announced a year ago, and to which international observers, including from Russia, have been invited.
"NATO Secretary General Jens Stoltenberg discussed the importance of transparency and predictability in military activities with Russia Foreign Minister Lavrov last week," the official said, referring to Sergey Lavrov, who has been Russia's Foreign Minister since 2004.
On orders of Supreme Commander-in-Chief
Tass called the Russian exercise a "surprise combat readiness check," and said it was being conducted "to assess capabilities of the Air Force and air defense forces of the Central Military District to fulfill tasks to destroy an enemy."
A check of the Norwegian Armed Forces website showed that the European military exercise was made public some time ago, and members of the press were invited to apply for accreditation to cover the event.
Tass reported that Russia's surprise exercise was launched on the orders of the Russian Supreme Commander-in-Chief, otherwise known as President Vladimir Putin.
CNN's Elaine Ly contributed to this report.