Story highlights
NEW: U2 pays tribute to Dennis Sheehan at Los Angeles concert
Sheehan, U2's tour manager, was found dead in Los Angeles on Wednesday
Sheehan had been with the band for more than 30 years
Longtime U2 tour manager Dennis Sheehan died Wednesday, the band said on its website.
"With profound sadness we confirm that Dennis Sheehan, U2's longstanding tour manager and dear friend to us all, has passed away overnight," said Arthur Fogel, an executive with entertainment company Live Nation, in a statement. "Our heartfelt sympathy is with his wonderful family."
"We've lost a family member, we're still taking it in. He wasn't just a legend in the music business, he was a legend in our band," added U2's Bono. "He is irreplaceable."
Sheehan was found Wednesday morning in his West Hollywood hotel room, according to The Hollywood Reporter.
He was in his late 60s and had been with U2 for more than 30 years.
According to The Hollywood Reporter, Sheehan joined U2's organization in 1983, around the time of the release of the band's "War" album. Previously, he'd worked with Patti Smith and Led Zeppelin, among others.
U2 is currently in the midst of its "Innocence + Experience" tour and is in Los Angeles for a five-concert stand at the Forum.
The band paid tribute to Sheehan at Wednesday's show, Billboard reported.
"Last night we lost a member of our family. Dennis Sheehan was his name. He was U2's tour manager for 33 years," Bono said. "He loved, as we all do, the city of Los Angeles, and he called the Sunset Marquis his 'home away from home.' "
The group is dedicating the tour to Sheehan, Bono added later.
"We dedicate our whole tour to the very vivid memory of Dennis Sheehan, St. Dennis of Dublin, as he's known around here," he said.
Photos: People we lost in 2015
Photos: People we lost in 2015
Photos: People we lost in 2015
Photos: People we lost in 2015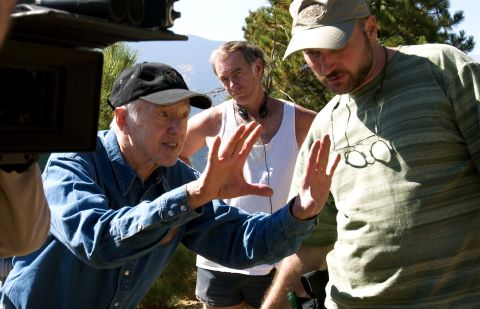 Photos: People we lost in 2015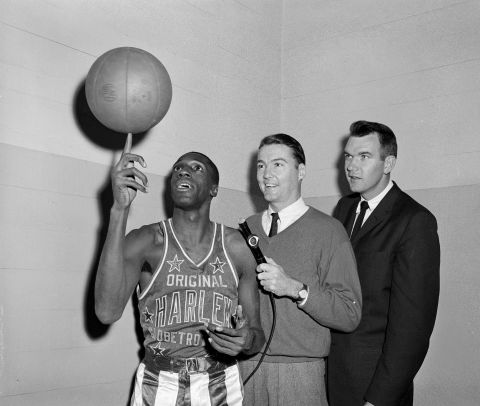 Photos: People we lost in 2015
Photos: People we lost in 2015
Photos: People we lost in 2015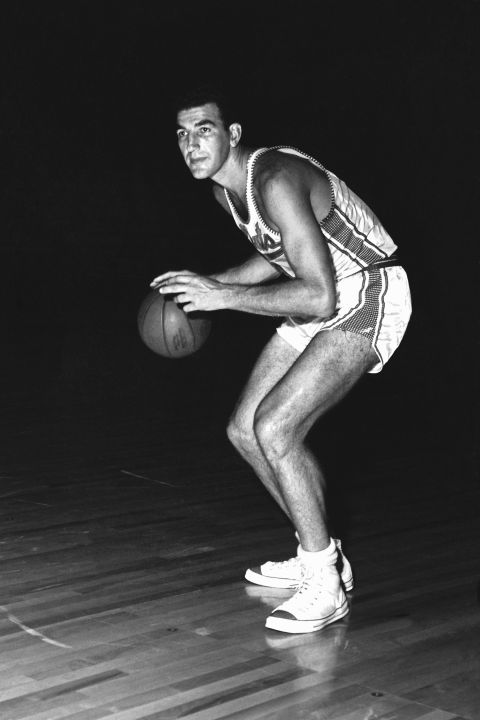 Photos: People we lost in 2015
Photos: People we lost in 2015
Photos: People we lost in 2015
Photos: People we lost in 2015
Photos: People we lost in 2015
Photos: People we lost in 2015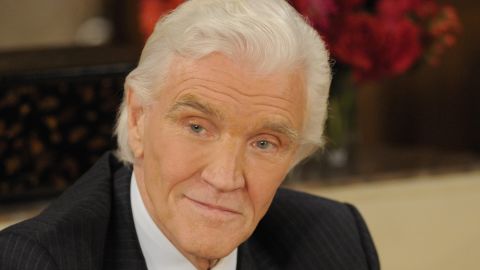 Photos: People we lost in 2015
Photos: People we lost in 2015
Photos: People we lost in 2015
Photos: People we lost in 2015
Photos: People we lost in 2015
Photos: People we lost in 2015
Photos: People we lost in 2015
Photos: People we lost in 2015
Photos: People we lost in 2015
Photos: People we lost in 2015
Photos: People we lost in 2015
Photos: People we lost in 2015
Photos: People we lost in 2015
Photos: People we lost in 2015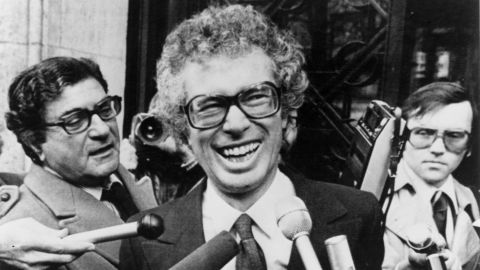 Photos: People we lost in 2015
Photos: People we lost in 2015
Photos: People we lost in 2015
Photos: People we lost in 2015
Photos: People we lost in 2015
Photos: People we lost in 2015
Photos: People we lost in 2015
Photos: People we lost in 2015
Photos: People we lost in 2015
Photos: People we lost in 2015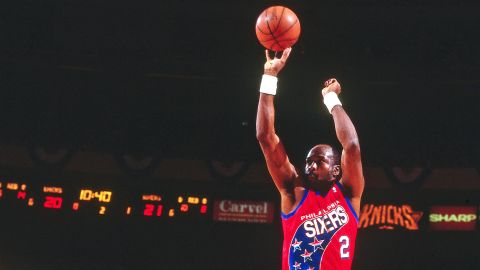 Photos: People we lost in 2015
Photos: People we lost in 2015
Photos: People we lost in 2015
Photos: People we lost in 2015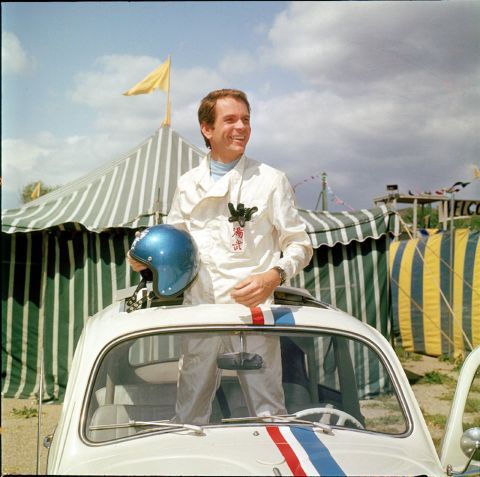 Photos: People we lost in 2015
Photos: People we lost in 2015
Photos: People we lost in 2015
Photos: People we lost in 2015
Photos: People we lost in 2015
Photos: People we lost in 2015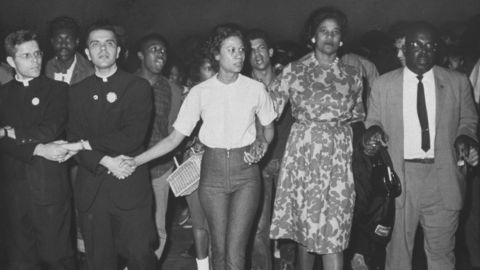 Photos: People we lost in 2015
Photos: People we lost in 2015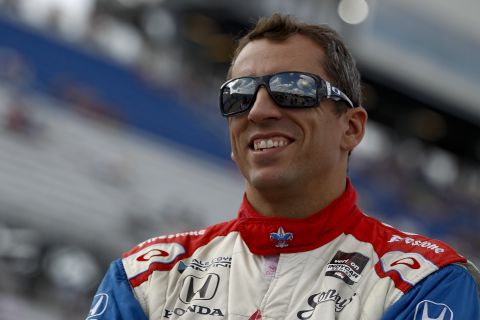 Photos: People we lost in 2015
Photos: People we lost in 2015
Photos: People we lost in 2015
Photos: People we lost in 2015
Photos: People we lost in 2015
Photos: People we lost in 2015
Photos: People we lost in 2015
Photos: People we lost in 2015
Photos: People we lost in 2015
Photos: People we lost in 2015
Photos: People we lost in 2015
Photos: People we lost in 2015
Photos: People we lost in 2015
Photos: People we lost in 2015
Photos: People we lost in 2015
Photos: People we lost in 2015
Photos: People we lost in 2015
Photos: People we lost in 2015
Photos: People we lost in 2015
Photos: People we lost in 2015
Photos: People we lost in 2015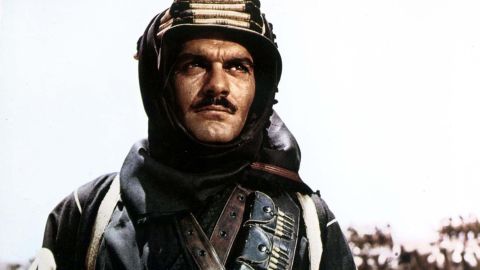 Photos: People we lost in 2015
Photos: People we lost in 2015
Photos: People we lost in 2015
Photos: People we lost in 2015
Photos: People we lost in 2015
Photos: People we lost in 2015
Photos: People we lost in 2015
Photos: People we lost in 2015
Photos: People we lost in 2015
Photos: People we lost in 2015
Photos: People we lost in 2015
Photos: People we lost in 2015
Photos: People we lost in 2015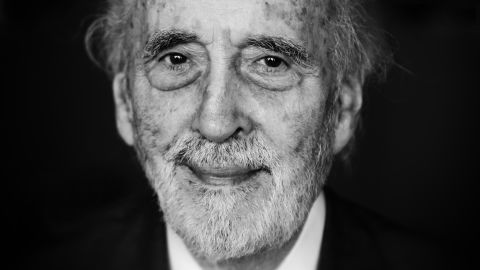 Photos: People we lost in 2015
Photos: People we lost in 2015
Photos: People we lost in 2015
Photos: People we lost in 2015
Photos: People we lost in 2015
Photos: People we lost in 2015
Photos: People we lost in 2015
Photos: People we lost in 2015
Photos: People we lost in 2015
Photos: People we lost in 2015
Photos: People we lost in 2015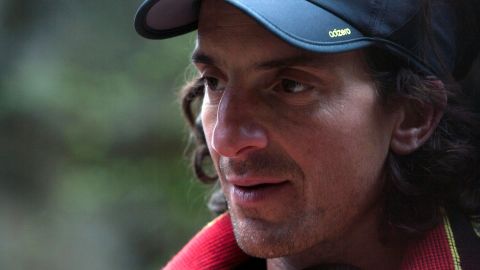 Photos: People we lost in 2015
Photos: People we lost in 2015
Photos: People we lost in 2015
Photos: People we lost in 2015
Photos: People we lost in 2015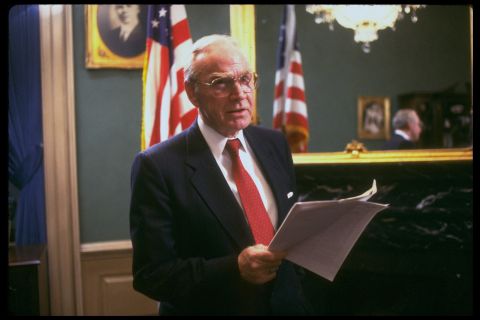 Photos: People we lost in 2015
Photos: People we lost in 2015
Photos: People we lost in 2015
Photos: People we lost in 2015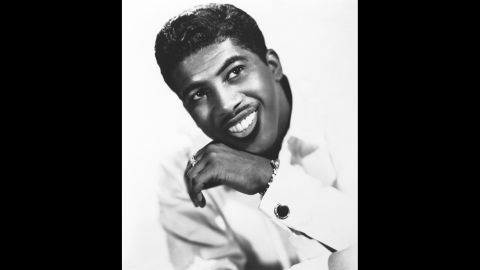 Photos: People we lost in 2015
Photos: People we lost in 2015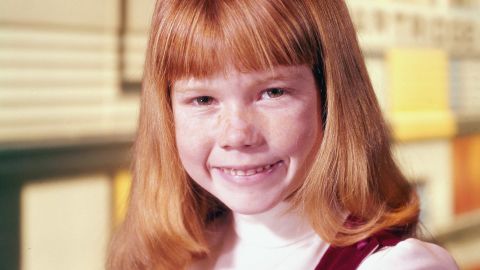 Photos: People we lost in 2015
Photos: People we lost in 2015
Photos: People we lost in 2015
Photos: People we lost in 2015
Photos: People we lost in 2015
Photos: People we lost in 2015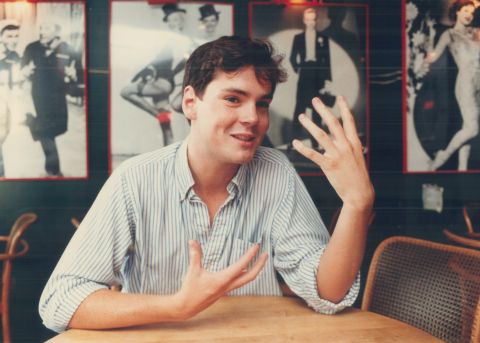 Photos: People we lost in 2015
Photos: People we lost in 2015
Photos: People we lost in 2015
Photos: People we lost in 2015
Photos: People we lost in 2015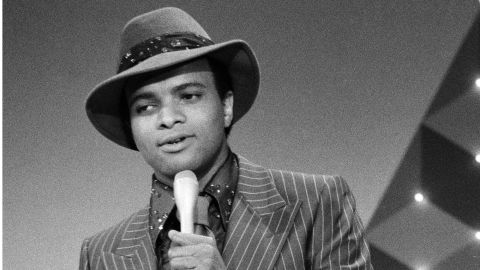 Photos: People we lost in 2015
Photos: People we lost in 2015
Photos: People we lost in 2015
Photos: People we lost in 2015
Photos: People we lost in 2015
Photos: People we lost in 2015
Photos: People we lost in 2015
Photos: People we lost in 2015
Photos: People we lost in 2015
Photos: People we lost in 2015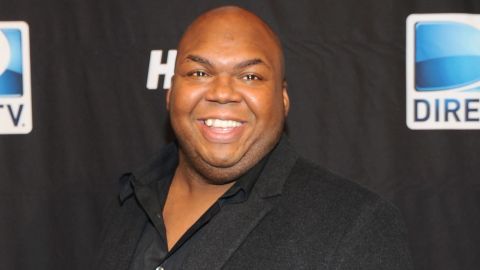 Photos: People we lost in 2015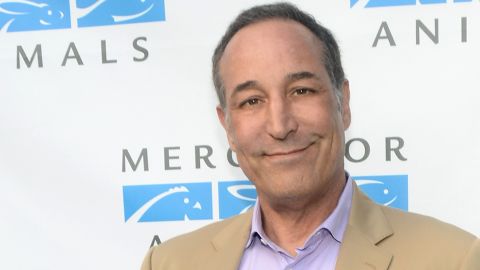 Photos: People we lost in 2015
Photos: People we lost in 2015
Photos: People we lost in 2015
Photos: People we lost in 2015
Photos: People we lost in 2015
Photos: People we lost in 2015
Photos: People we lost in 2015
Photos: People we lost in 2015
Photos: People we lost in 2015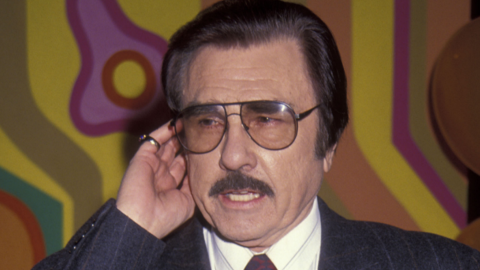 Photos: People we lost in 2015
Photos: People we lost in 2015
Photos: People we lost in 2015
Photos: People we lost in 2015
Photos: People we lost in 2015
Photos: People we lost in 2015
Photos: People we lost in 2015
Photos: People we lost in 2015
Photos: People we lost in 2015
Photos: People we lost in 2015
Photos: People we lost in 2015
Photos: People we lost in 2015
Photos: People we lost in 2015
Photos: People we lost in 2015
Photos: People we lost in 2015
Photos: People we lost in 2015
Photos: People we lost in 2015
Photos: People we lost in 2015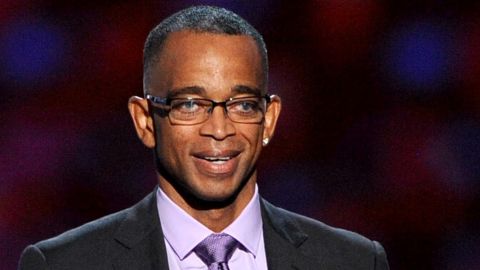 Photos: People we lost in 2015
Photos: People we lost in 2015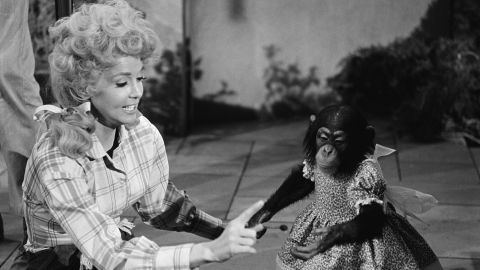 Photos: People we lost in 2015
Photos: People we lost in 2015