Story highlights
The former House speaker was accused of lying about the money he used to cover up past misconduct.
The Justice Department alleges that Hastert made large withdrawals after agreeing to pay someone the money.
Federal officials have indicted former House Speaker Dennis Hastert for lying to the FBI about $3.5 million he agreed to pay to an undisclosed subject to "cover up past misconduct."
The indictment was unsealed in the District Court of Northern Illinois on Thursday. The Justice Department alleges that Hastert made large withdrawals after agreeing to pay the money.
The indictment does not explain precisely what the "past misconduct" is, but instead details at length various withdrawals and financial transactions he made with the unidentified subject. The payments totaling about $1.7 million occurred over a period of years beginning in 2010 and ending in 2014.
RELATED: 5 questions from the Hastert indictment
"During the 2010 meetings and subsequent discussions, Hastert agreed to provide Individual A $3.5 million in order to compensate for and conceal his prior misconduct against Individual A," according to the indictment.
Hastert, 73, served as House speaker from 1999 until 2007, when Democrats retook the House. Before serving in Congress, he was a high school teacher and coach in Yorkville, Illinois.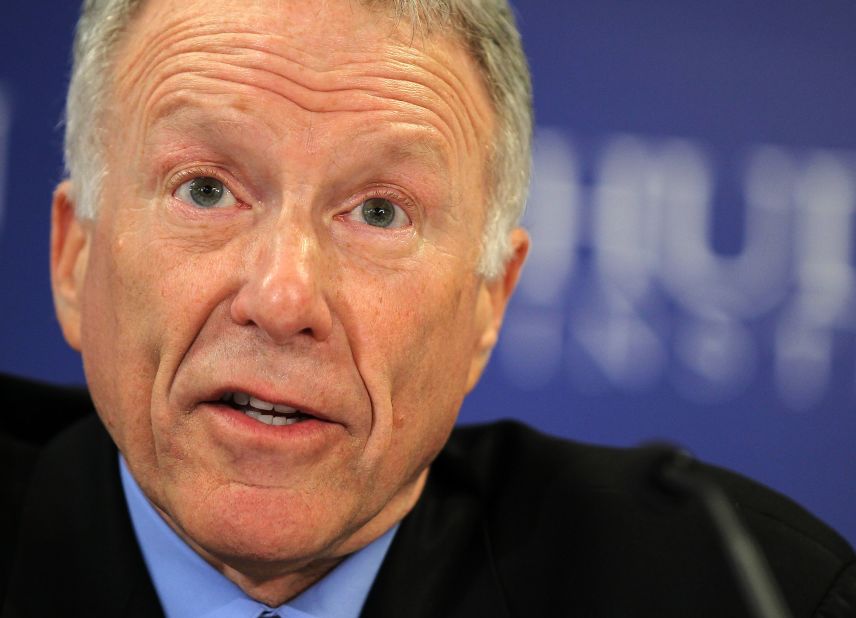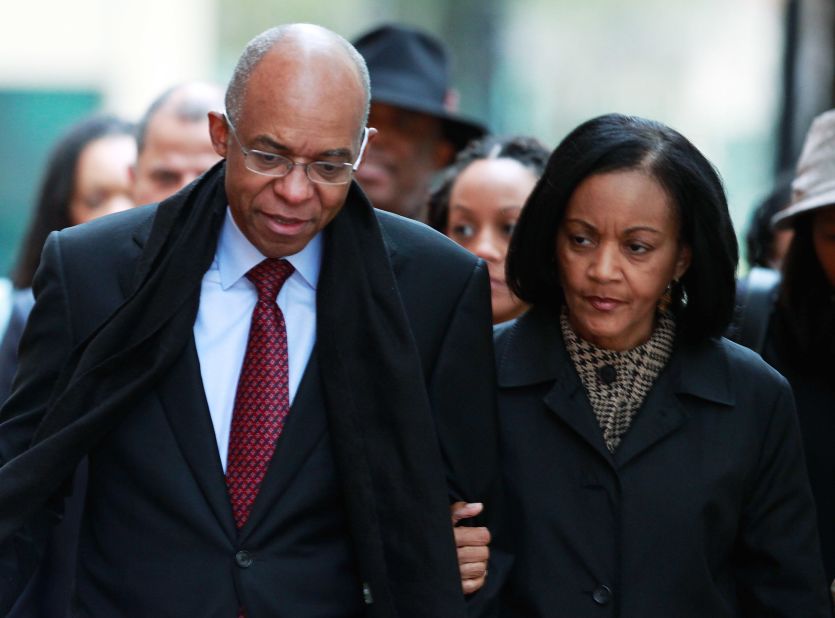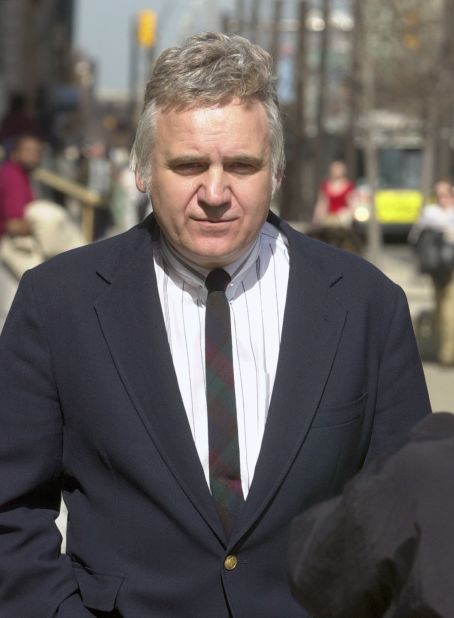 Politicians in hot water
The news of his indictment shocked some of his former colleagues. Speaking on CNN's "New Day" on Friday, Sen. Ben Cardin, recalled that he was elected to the House at the same time as Hastert.
"I think we're all surprised by this," the Maryland Democrat said.
Former Virginia Republican Rep. Tom Davis, who served in Congress from 1995 to 2008 with Hastert, said Friday he was stunned by the revelations and said Hastert had been elevated to his post precisely "because he was above reproach."
"In my knowledge, he was a remarkably ethical leader … that's why he was put there," Davis said.
And former Pennsylvania Sen. Rick Santorum, who also served in the House with Hastert, said shortly after Cardin on CNN that the news "doesn't make any sense to me," and said it "seems very much out of character" for the former Speaker. But he also called the revelations "disturbing."
"I'm very disappointed, obviously, in what I've heard and want to find out more about it," he said. "To see this kind of revelation is really upsetting. I feel bad for everyone involved."
Hastert presided over a series of scandals during his time as speaker, including the resignation of former U.S. Rep. Mark Foley in 2006, and ascended to the speakership over former Rep. Bob Livingston in 1999, who was the subject of a scandal.
A woman who answered the phone at Hastert's office on Thursday said the speaker was unavailable and took a message.
According to the indictment, Hastert made multiple withdrawals under $10,000 – to avoid triggering federal bank reporting requirements – to then pay the subject.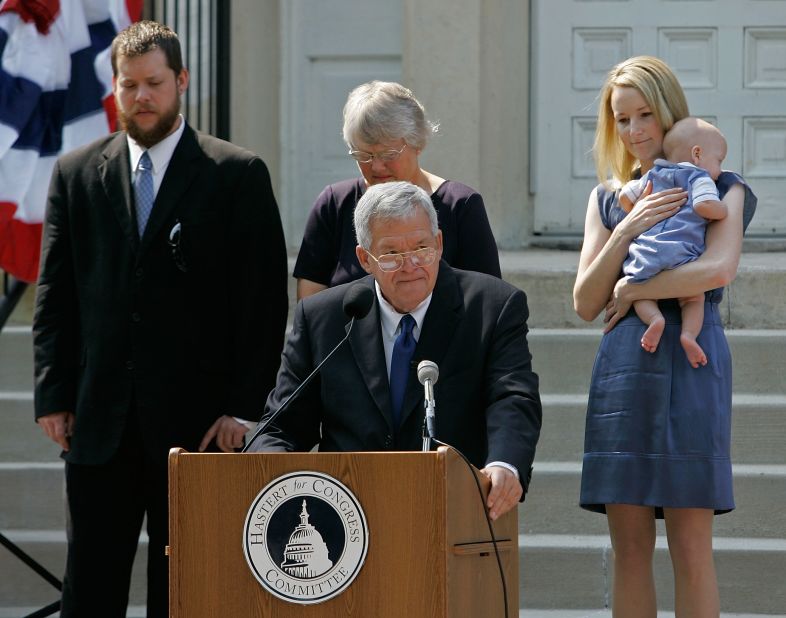 Dennis Hastert's political career
When he was asked by federal investigators about the withdrawals, he said it was so he could keep the money himself. When confronted by federal investigators, Hastert insisted, "Yeah … I kept the cash. That's what I'm doing."
RELATED: Robert Menendez wants his corruption trial moved to D.C.
Hastert served in the Illinois House of Representatives until 1986, when he was elected to Illinois' 14th congressional district. In 1999, he was elected speaker of the House and became the longest-serving Republican speaker of the House.
In 2008 he joined the Washington lobbying firm Dickstein Shapiro as a senior adviser.
Dickstein Shapiro had Hastert listed as a senior adviser and "co-leader of the firm's Public Policy & Political Law Practice" on their website, but after a CNN inquiry about his employment his profile was removed minutes later. A spokesperson for the law firm confirmed to CNN that Hastert resigned from the firm.
The indictment offers little information on the subject "Individual A", other than noting that the two knew each other from before Hastert's career in politics.
Former House Speaker Newt Gingrich declined to comment on the charges against Hastert when asked by CNN at the Champions of Jewish Values awards gala in New York City.
CNN's Eric Fiegel, MJ Lee and Gloria Borger contributed to this report.