Editor's Note: Jonathan Todres is a professor of law at Georgia State University. His research focuses on human trafficking. The views expressed in this commentary are those of the author alone.
Each June, the U.S. government publishes its annual Trafficking in Persons Report, assessing the world's progress in preventing and responding to human trafficking. A number of countries nervously await the 2015 report, as a low grade comes with potential sanctions. But beyond identifying shortcomings, the report also highlights innovative initiatives.
California is the site of one innovation that has the potential to become a model for engaging businesses in the fight against human trafficking.
The California Transparency in Supply Chains Act, which came into effect in 2012, mandates that certain companies disclose what steps they've taken, if any, to address human trafficking and forced labor in their supply chains. The law applies specifically to retailers and manufacturers doing business in California and having at least $100 million in gross annual revenue globally.
Informed choices
Many of the companies implicated – including such notables as Apple, Coca Cola, Chevron, and General Mills – have global operations. The appeal of the California market to businesses suggests the law's impact could be far-reaching.
The idea behind the law is simple: Human trafficking is not just a law enforcement or social services problem. Every sector, including the private sector, has a role to play in stopping modern-day slavery. The obligation is minimal: Relevant businesses simply have to disclose what they are doing; they are not compelled to take any action.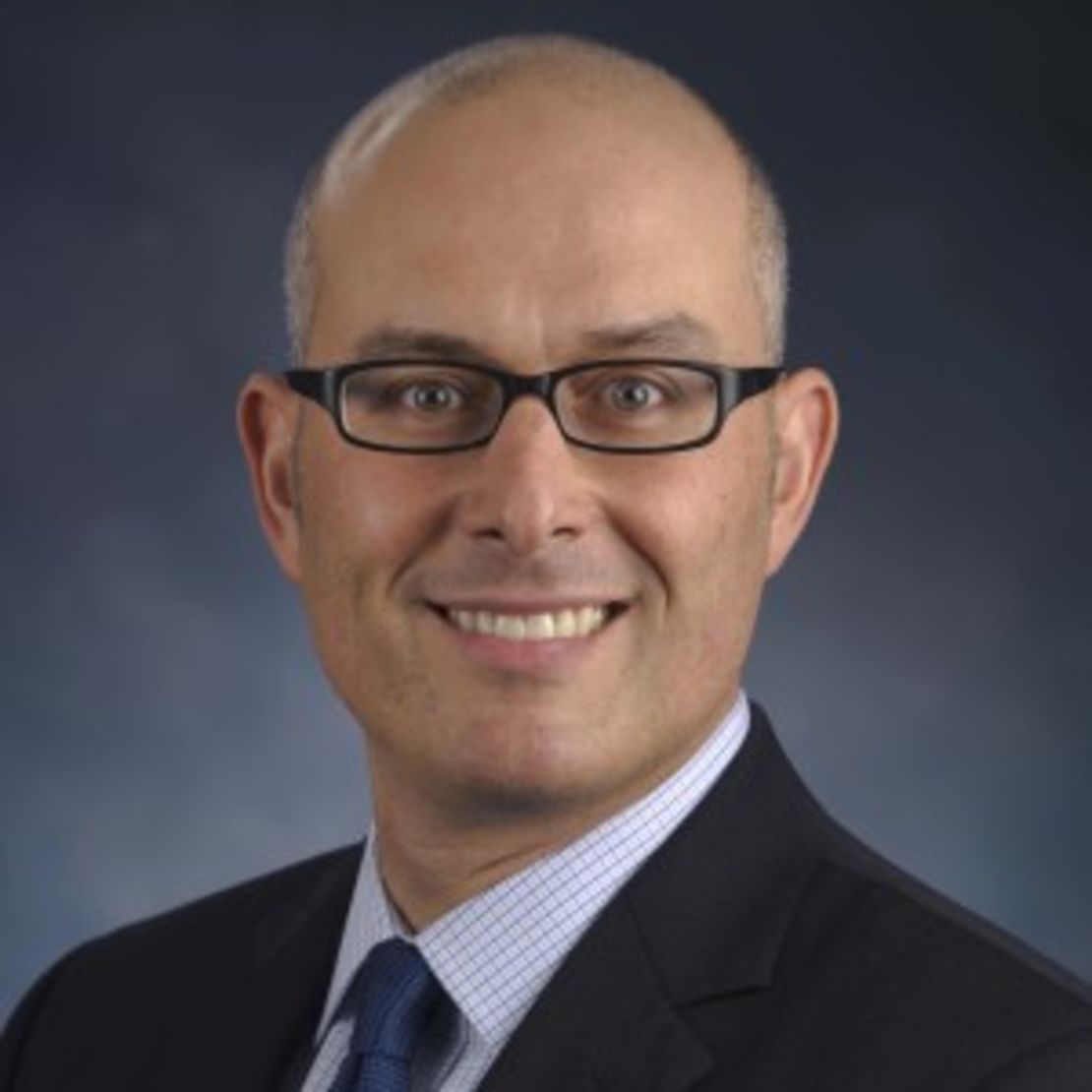 But by requiring businesses to say what they are or are not doing to prevent human trafficking in their supply chains, California was empowering Americans to decide whether to buy those products or invest in those companies. Such decisions might also motivate some businesses to become partners in the fight against human trafficking, but that's downstream. Foremost, the law simply aimed to enable the public to make informed choices.
Today, a legal glitch threatens to undermine the law's value and broader efforts to prevent the exploitation of human beings. The problem is that the state cannot disclose which companies are covered by the law.
In other words, the government is prohibited from being transparent about a law that requires transparency from businesses. The result is the public cannot make fully informed decisions, or even determine which companies should be disclosing information.
Confidential information
Before the law came into effect it was estimated that 3,200 companies would be covered. A 2014 study by KnowtheChain.Org was able to identify 500 companies. How many companies are actually obligated? Which ones? The California Franchise Tax Board knows, because it is required to provide a list of covered companies to the State Attorney General by November each year. But the list is not public.
In 2014, the Alliance To End Slavery and Trafficking (ATEST), a coalition of anti-trafficking organizations, made a Public Records Act request to access the list. It was denied. In April 2015, I made a similar request – denied again. The California Attorney General's Office has determined that this information is confidential.
It says that the state tax code prohibits disclosure of any income amounts submitted on forms filed with the Franchise Tax Board and that by disclosing the list of companies covered by the Act, it would in effect be disclosing income information – that each company on the list made at least $100 million globally in the prior year.
In April, the California Attorney General reportedly mailed letters to businesses requiring proof of their compliance with the law. And in late May, the Attorney General's office sent warning letters to those still not in compliance. Those are good steps, but the real value of a disclosure law is that it informs the public.
What we have now is a disclosure law that is unable to inform the public of what has been disclosed. Clearly, the law needs fixing. The law can empower Americans to make decisions that help address human trafficking and become a model for states and countries seeking to enlist private sector support for anti-trafficking efforts, but only if the California Attorney General is authorized to release the list of companies.
Fighting human trafficking
What's the concern with releasing the list? For public companies, there isn't any; their revenues are public already. As for private companies of the requisite size, simply disclosing that one's global revenue exceeds $100 million annually seems like a small price to pay in exchange for access to the California market, home of the world's seventh largest economy.
Human trafficking is one of the priority issues of our time. The private sector has a role to play, just like law enforcement, social services, health care, education, media, and other sectors. California led the way in fostering private sector participation, a model that the federal government has since contemplated. However, without knowing which companies are obligated to disclose their practices (and what those practices are), Americans are denied an opportunity to make informed choices. The result is that the impact of this ground-breaking law is diminished, and efforts to prevent exploitation of adults and children in human trafficking are undermined.
The California experience reminds us all that we cannot be satisfied with the passage of good law, we need to ensure that it works. For now, the California legislature needs to fix the law to enable the Transparency in Supply Chains Act to realize its full potential, and other jurisdictions need to follow with measures that encourage businesses to join the fight against human trafficking.
The opinions expressed in this commentary are solely those of Jonathan Todres.