The U.S. military program to train so-called moderate Syrian rebels in Turkey and Jordan to fight ISIS has run into a number of difficulties that are slowing the effort down, Pentagon officials now openly acknowledge.
Of the 6,000 Syrians who have volunteered to be part of the program, less than 200 have begun training.
One of the factors causing the problems, according to Pentagon spokesman Col. Steven Warren, has been the "exfiltration" of qualified fighters from Syria – the very risky process of getting them out of Syria to the training sites. None of those at the training sites has yet completed the program.
READ: Carter, Dempsey paint bleak picture of Iraq situation
The Pentagon effort was aimed at bringing rebels fighters not associated with ISIS or Al Qaeda affiliates out of Syria and then training them in skills they could use to go back home and defend their areas against ISIS.
The hope was that this effort would train significantly larger numbers of fighters than a longstanding covert effort by the CIA to train rebels.
Of the 6,000 rebels who volunteered to be in the Defense Department program, some 4,000 are still waiting to be fully vetted by the U.S. Part of the process is getting assurances the fighters, once they've gone through training, will return to their towns and villages to fight ISIS rather than the Assad regime. Some 1,500 of the 6,000 have passed through the vetting process, while about 500 have been turned down for a variety of reasons.
The U.S. plan had been to train about 3,000 during the rest of 2015 and about 5,400 every 12 months after that.
"The Syria train-and-equip program is even more challenging than the Iraq train-and-equip program," Defense Secretary Ashton Carter told the House Armed Services Committee Wednesday.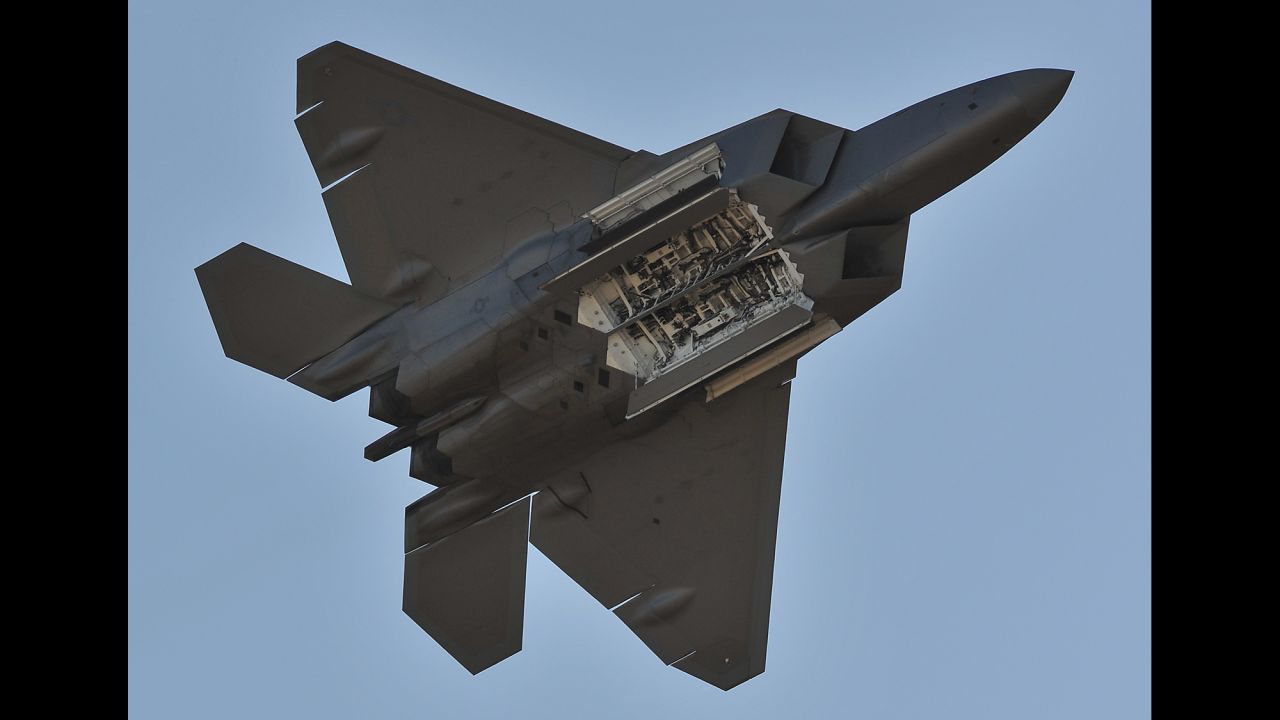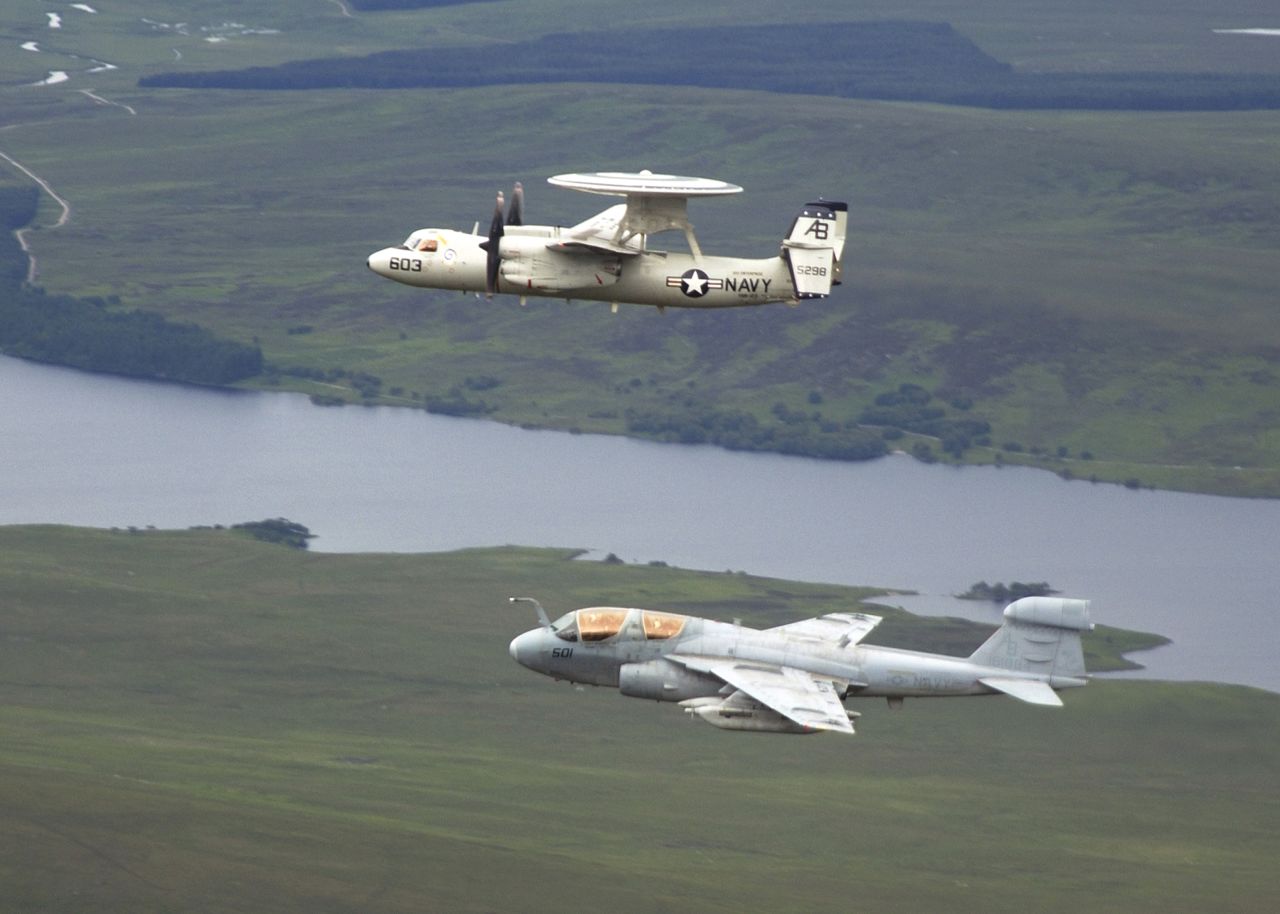 U.S. military assets used against ISIS
"We are trying to recruit and identify people that … can be counted on – that is, to fight, to have the right mindset and ideology," Carter said, emphasizing fighters could not be aligned with groups like ISIS and must be willing to take actions to fight ISIS.
"It turns out to be very hard to identify people who meet both of those criteria," he said.
The U.S. is also still struggling to decide what responsibility it will take for these fighters once they are sent back to their homes in Syria to fight ISIS.
"I believe we have some obligation to support them and protect them, including supply them," Carter said, adding that he is aware that there are concerns that weapons provided during training could be "diverted."
"These constraints that we put on ourselves, which are perfectly understandable, do progressively limit the number of inductees into the program," he said. "And that's proving (to be) the thing that limits the growth of the program. We have enough training sites and so forth for them. For now, we don't have enough trainees to fill them."
This comes at a time when the Assad regime may be under the greatest strain to maintain its power because of both ISIS's ability to take territory and gains made by rebels groups.
READ: House votes to keep U.S. troops deployed against ISIS
At the same hearing, Gen. Martin Dempsey, chairman of the Joint Chiefs of Staff, revealed that that very subject came up in discussions during his recent trip to Israel to meet with top military officials there.
"That was the purpose of my trip to the region, actually, was to discuss with regional partners a scenario in which the regime would either collapse," he said, or Assad "would depart for one reason or another.
Dempsey said that nations in the region believe the most likely near-term scenario is the Assad regime could go on the defensive "and limit its protection of the Alawite Shiite and some of the minority groups, leaving the rest of Syria essentially ungoverned, or governed in ways that … wouldn't be positive for the region in the near term."
U.S. defense officials told CNN that all of Syria's bordering countries, including Israel, Turkey, Jordan and Lebanon are concerned that a precipitous collapse of the Assad regime could lead to a security and refugee crisis on their borders.
U.S. intelligence officials have noted for the last couple of months that Assad's forces have appeared increasingly exhausted, units are undermanned and in some cases the regime may not be paying its bills to weapons suppliers in Russia.