Editor's Note: Adaobi Tricia Nwaubani is a Nigerian novelist, humorist, essayist and journalist. The views expressed in this commentary are solely those of the author.
Late in 2014 when my friend, Zachary, invited me to his wedding taking place in The Berkshires this September, I was less concerned about having to travel all the way from Abuja to Massachusetts. Zachary is gay. "What if lightning comes and strikes the building?" I asked. He replied that there had so far been under 100, 000 gay marriages in the U.S. – and no bolts. "Of course, my partner and I could be the last straw," he added.
That exchange may have been facetious, but many Nigerians are genuinely terrified of gay marriage. And they are distraught over the U.S. Supreme Court's recent decision to legalize gay marriage in America.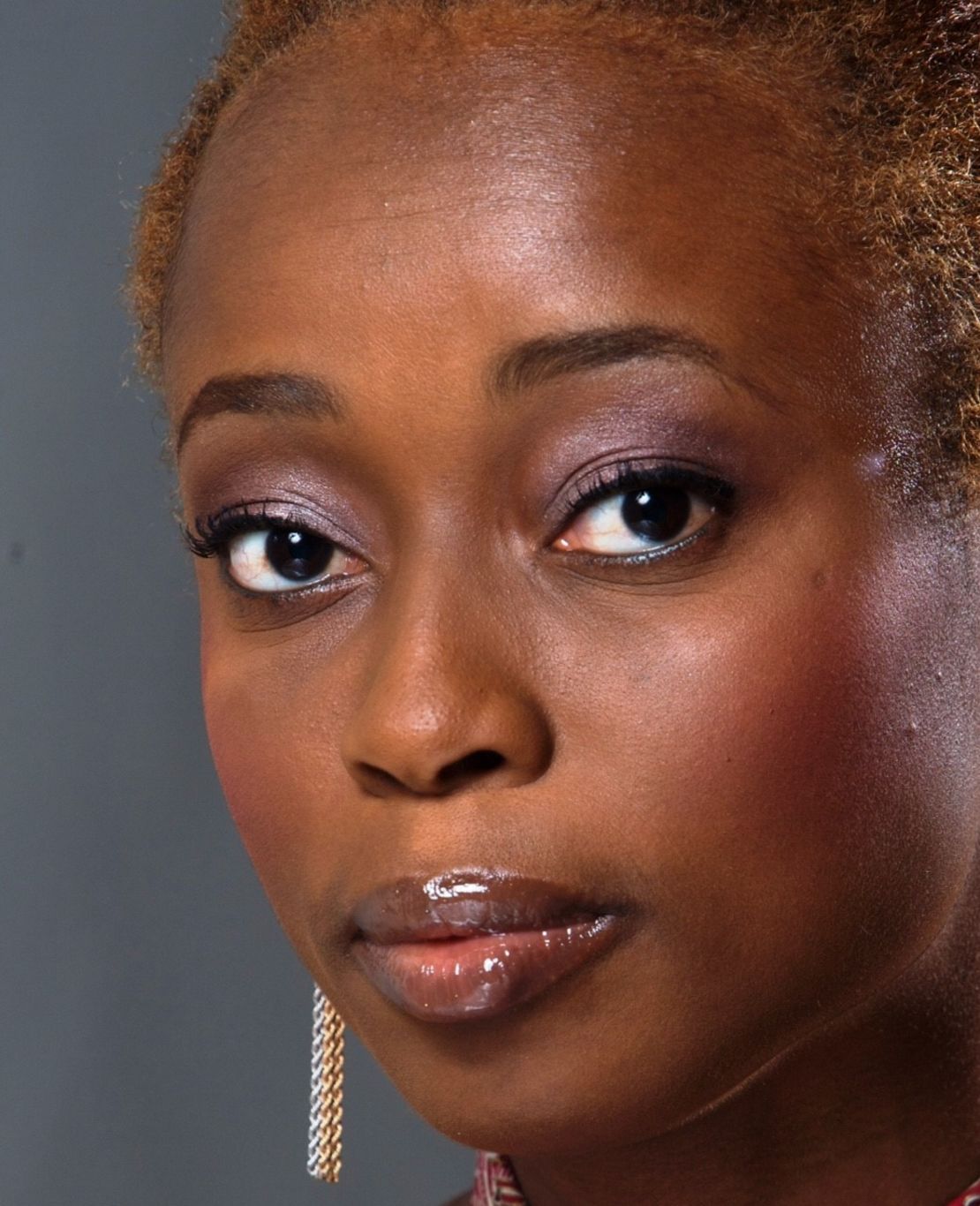 They express sadness and pity for what is supposedly God's Own Country. They predict America's inevitable decline. But the emotion most potent in their words is fear. The kind you might expect from news of an impending tsunami. Many Nigerians appear terrified that, having finally won the victory on home soil, America will now set its sights on imposing similar legislature in countries like Nigeria. "We must resist this wave," I have heard people say.
Rumors of America's plan of action have already started making the rounds. Over the past few days, a number of articles in local newspapers have revealed what some Nigerians believe to be the secret agenda behind President Obama's invitation to Nigeria's new president, Muhammadu Buhari. Allegedly, the meeting, scheduled to take place in the White House on July 20, is aimed at persuading President Buhari to repeal Nigeria's infamous Same Sex Prohibition Law signed by the previous Goodluck Jonathan administration. "Beware of Obama's Invitation," read a headline in one of Nigeria's dailies.
A June 2015 survey conducted by Nigeria's NOI Polls (which works in collaboration with Gallup) shows that 90% of Nigerians believe their country would be a better place without homosexuals. In addition, 81% do not agree that gay people should have the same rights as other Nigerians. Only 30% of Nigerians were shown to believe that gay people deserved equal access to public services such as healthcare, housing and education.
Despite these hair-raising data, I would be surprised if the anti-gay bill were the only reason why President Obama has extended this warm invitation to Nigeria's president, what with issues like Boko Haram currently siphoning global attention. But if indeed he has the welfare of gay Nigerians in mind, President Obama must proceed with caution.
Careful conduct
At the October 2011 Commonwealth Heads of Government meeting in Perth, Australia, British Prime Minister David Cameron told African leaders that if they resisted homosexuality in their countries, they risked losing aid money from the United Kingdom. Those words registered quite highly on the scale of African indignation. From Ghana to Zimbabwe to Uganda, commentators, columnists and government officials encouraged Cameron to zoom off to hell with his aid.
Nigeria, the giant of Africa, went beyond mere sound and fury. Within weeks, the country's Senate swept aside other pressing national concerns and called for a 14-year prison sentence for anyone convicted of homosexuality – an issue that had previously not featured on the national agenda. In December 2013, then president Jonathan signed the anti-gay bill, which illegalized public displays of affection between gay couples, and banned organizations that promote gay rights. NOI Polls showed that 92% of Nigerians were at the time in favor of the new law.
Cameron's bid to advance gay rights clearly backfired. And not just because homophobic sentiments are especially intense in Africa, where same-sex relationships are illegal in the vast majority of the countries on the continent. The Prime Minister's controlling and imperialistic choice of words inspired the need to reassure any doubters of their countries' absolute autonomy from Britain. Choosing the exact opposite of what pressured views stipulate is sometimes a way to re-establish your freedom to conduct your own affairs.
If the topic of gay rights arises in his conversation with President Buhari, President Obama must remember that he is the helmsman of America, not of Nigeria. He must realize that "We must not allow these 'white people' tell us what to do" is increasingly becoming a valid reason for Africans to ignore both unconstructive and beneficial counsel on various issues.
The legalization of gay marriage in America has led Nigerians to build up a fresh readiness to resist anything homosexual. The anti-gay swords have been unsheathed. How carefully President Obama and other activists in America conduct themselves when advocating on behalf of the gay people in countries like Nigeria will go a long way in either ameliorating or worsening the welfare of those they seek to help.
The opinions expressed in this commentary are solely those of the author.