Story highlights
Jennifer Lawrence did her final San Diego Comic-Con panel for the "Hunger Games" saga
She spoke about saying goodbye to the character of Katniss
One day into San Diego Comic-Con, and as one might expect, Jennifer Lawrence conquered it all.
Between posing with con newbie Bill Murray and photobombing Conan O'Brien, the superstar actress was everywhere in San Diego on Thursday.
At a panel that was raucous at times, the star of the upcoming final chapter of the "Hunger Games" saga, "Mockingjay Part 2," Lawrence was asked about saying goodbye to her most iconic character, Katniss.
"I don't feel like it's happened yet," she said, according to Hitfix.
"It's still such a big part of my life. These movies really did change my life. The people who are in my life … you guys challenged me. I love you. I think that the changes that happened in my life are so permanent that I don't think I'll ever really say goodbye to her. She feels like she's part of me."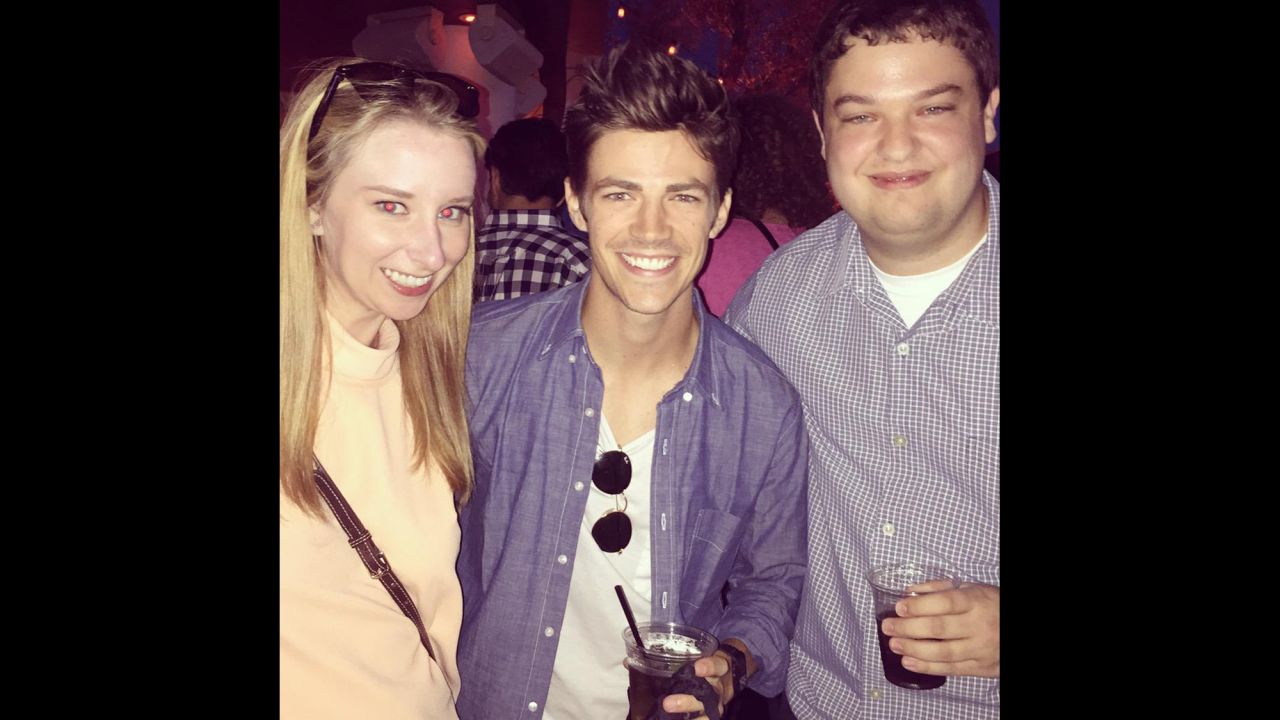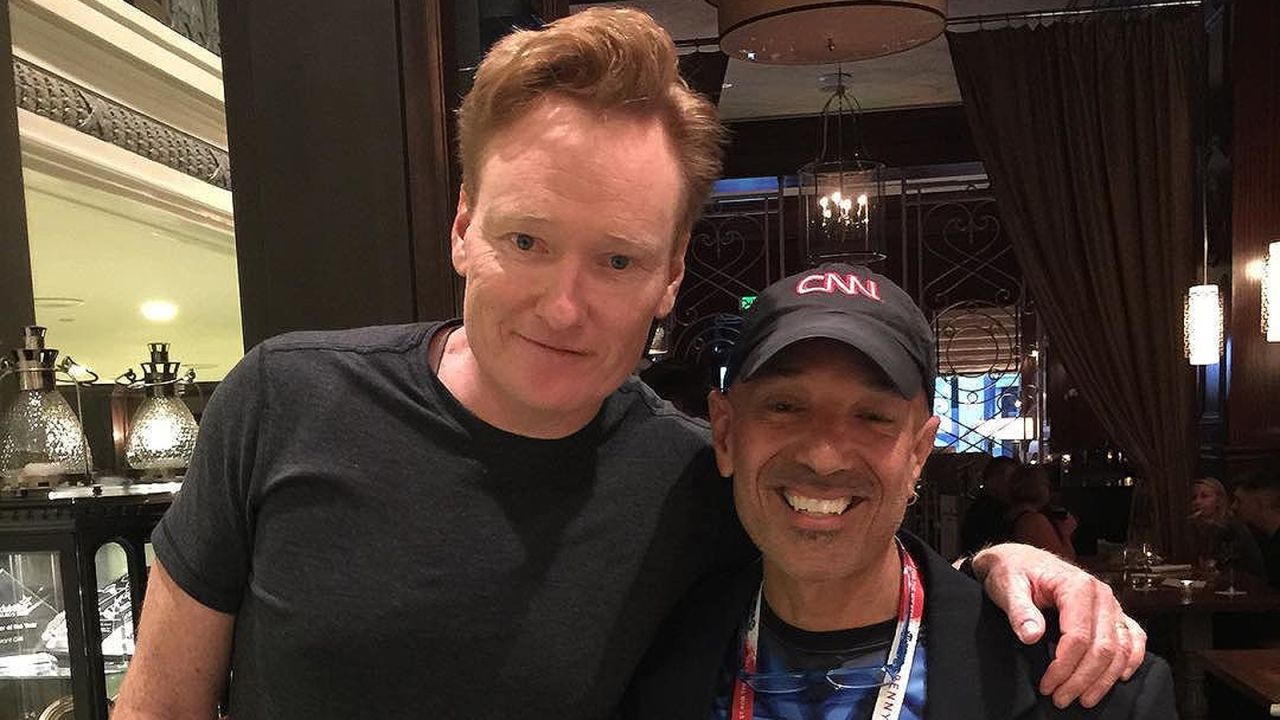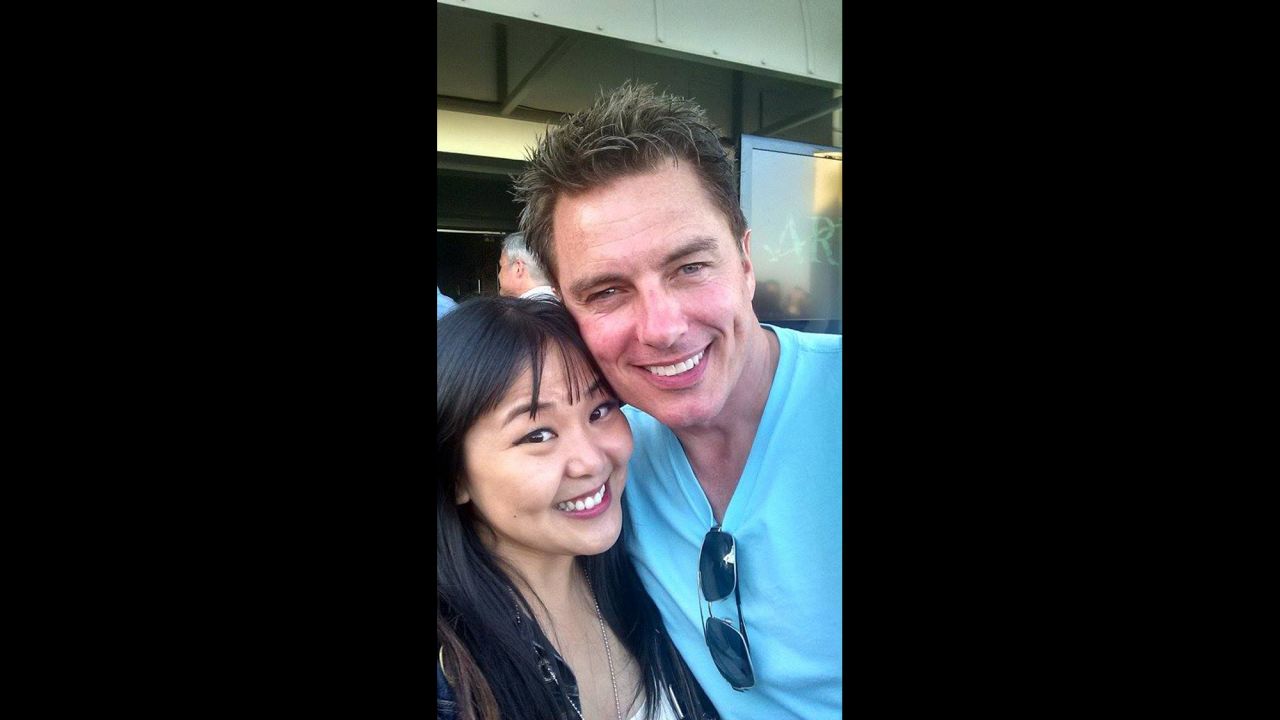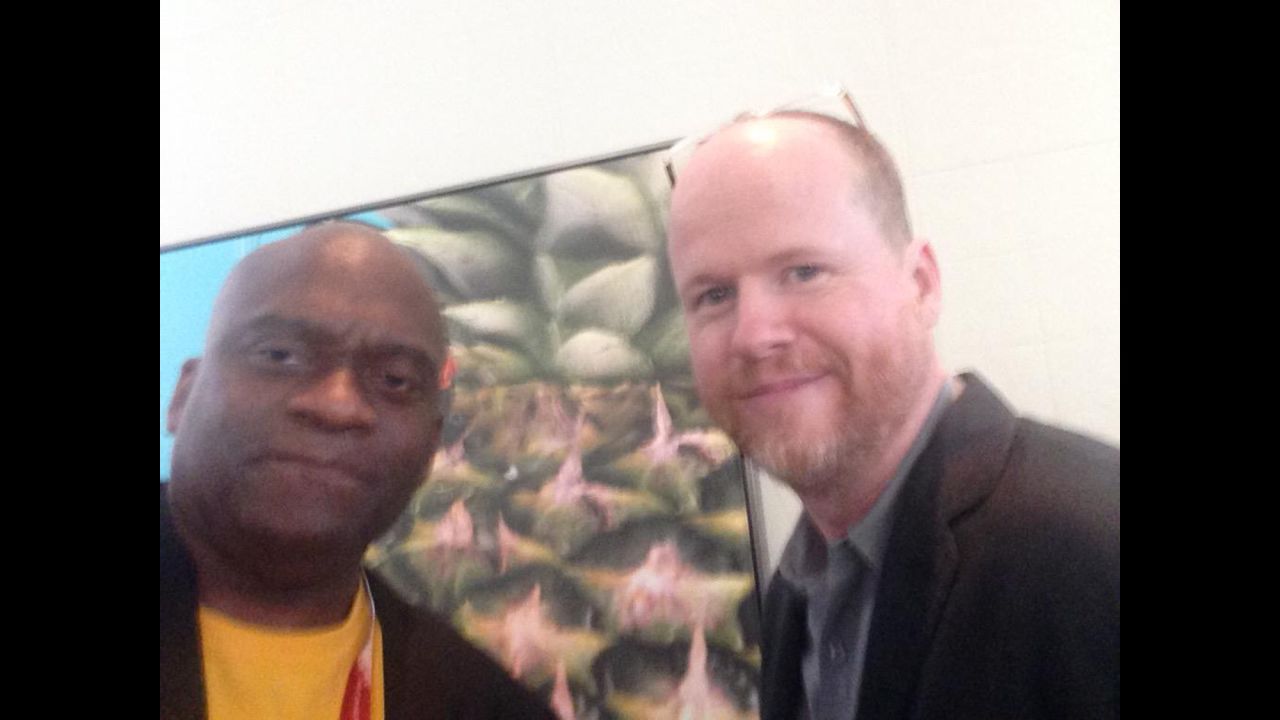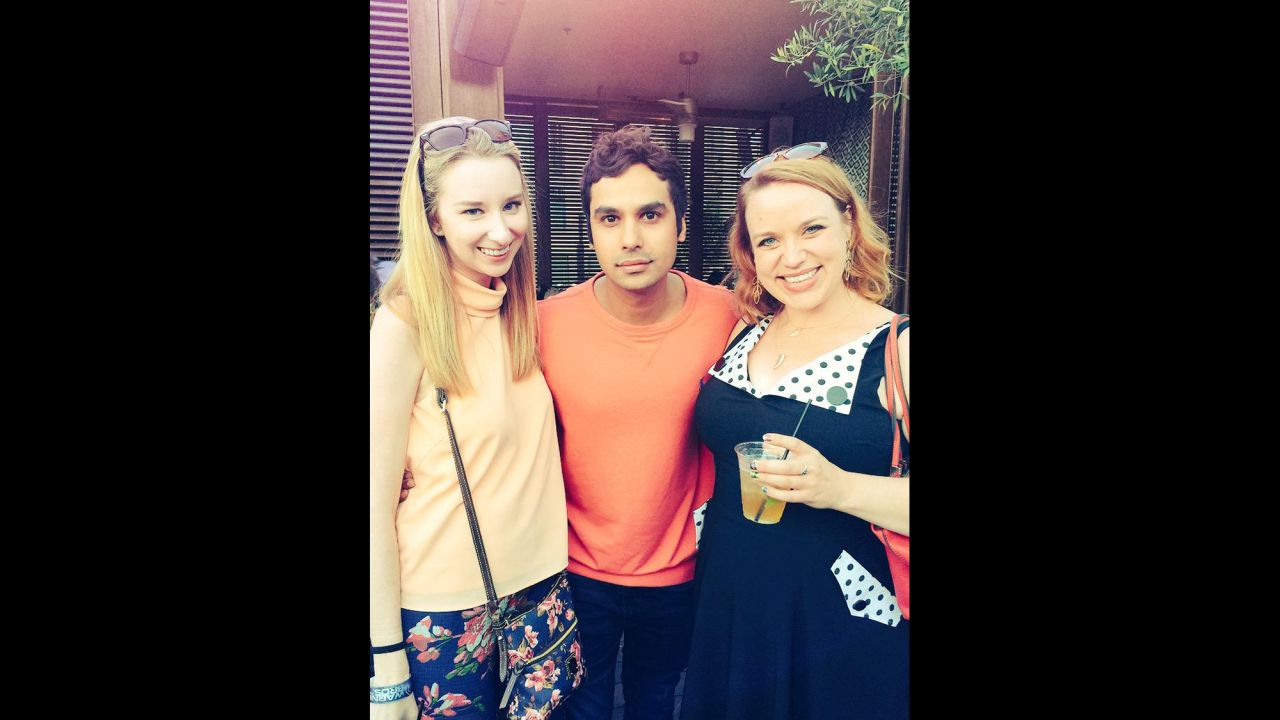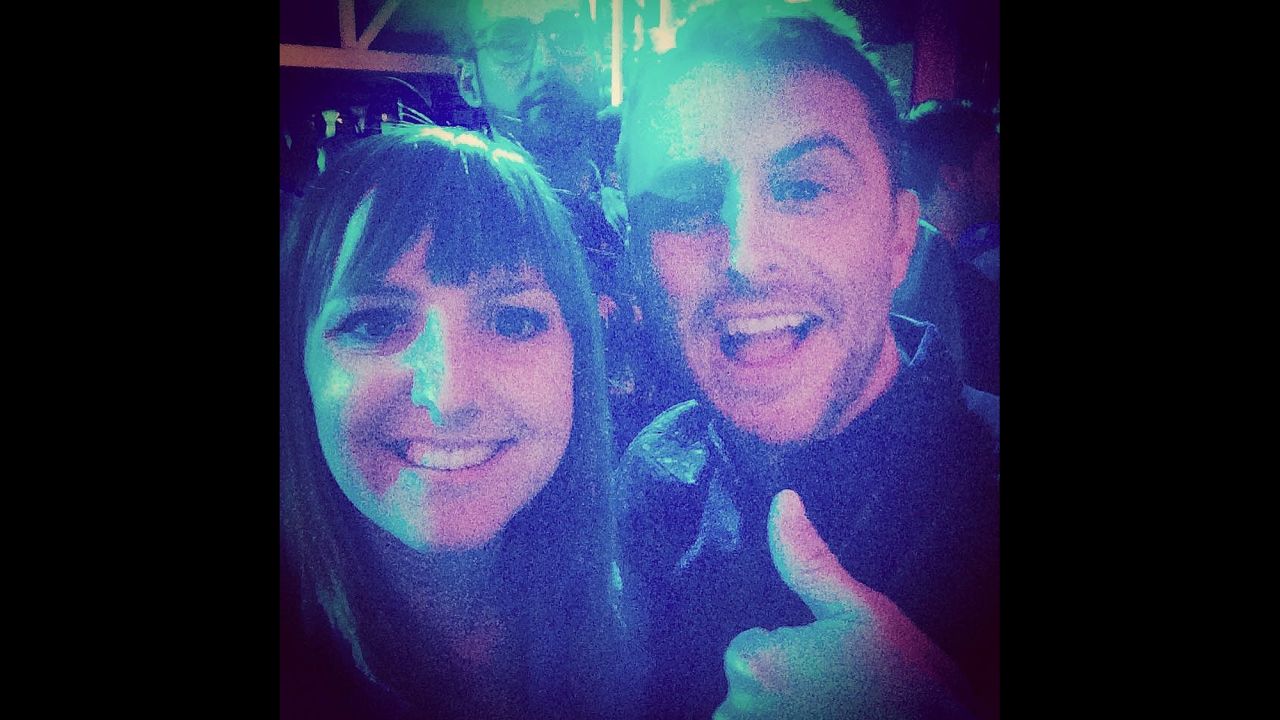 Comic-Con: Selfies with celebrities
The panel also introduced a new teaser trailer for the final film, out on November 20.