Story highlights
Japanese war reporter who said he intended entering Syria has not been heard of for three weeks
Jumpei Yasuda has reported from Iraq, and had been held in custody several times, including by an Iraqi militia in 2004
Fears are mounting for a freelance Japanese war reporter who has not been heard from for more than three weeks, after telling a friend he was planning to enter Syria.
On June 23, Jumpei Yasuda, 41, told a close friend over the phone from Turkey of his plans to enter the war-torn country. Yasuda had previously reported from Syria.
The friend, who did not want to be named, said he believed it was highly likely Yasuda was being held by Islamic militants.
Yasuda's Twitter account, previously posted to frequently, has not been updated since June 20.
His last tweet referred to challenges to his reporting which had become "no laughing matter," and said it would be difficult to continue making updates about his work on blogs and social media in real time.
Concerns about Yasuda's well-being were raised by reporters at a press conference Friday, at which Foreign Minister Fumio Kishida said he had no information regarding Yasuda's whereabouts.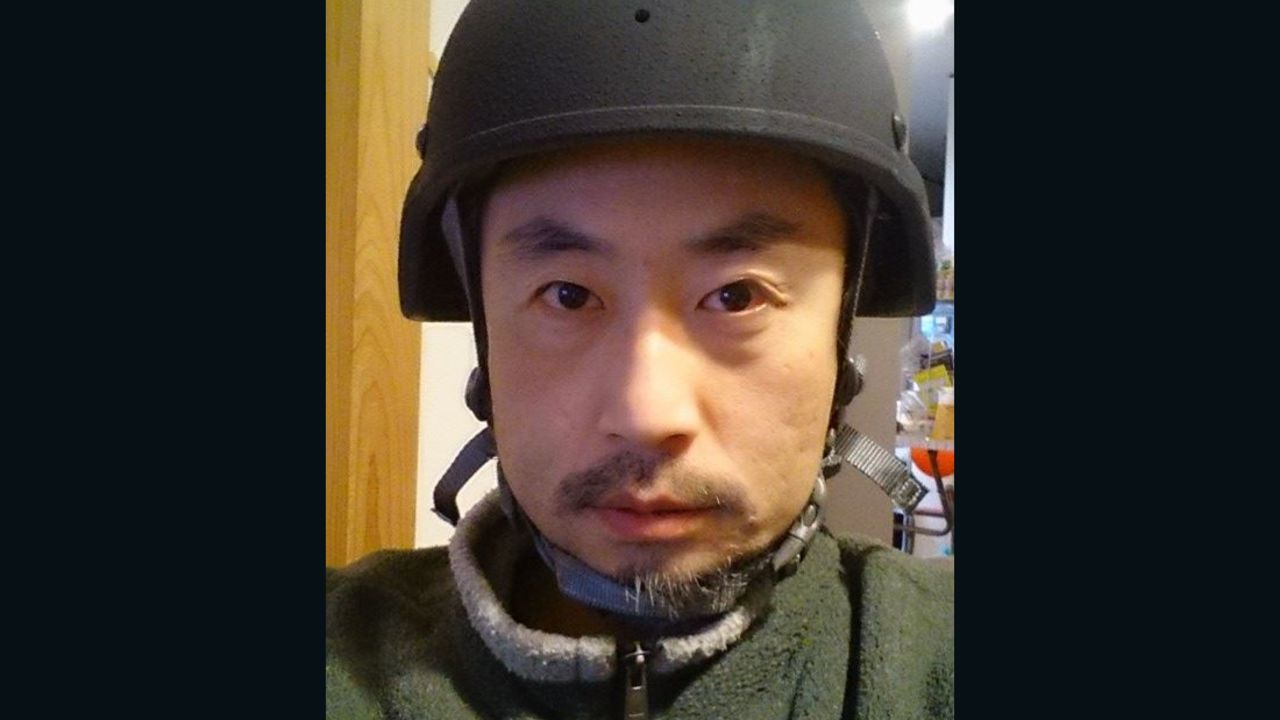 His case has arisen as Japan's lower house has approved historic revisions to its pacifist constitution that could allow Japanese troops to fight abroad for the first time since WWII.
Opponents fear the move will see Japan embroiled in international conflicts, including the war on ISIS.
READ MORE: Legendary animator Miyazaki Hayao slams Japanese PM ahead of controversial security bill vote
A Japanese journalist, Kenji Goto, was executed by ISIS in a highly publicized killing in January after crossing into ISIS-controlled Syria to report. Goto, a fellow member of Japan's small community of freelance war reporters, was a friend of Yasuda's.
According to his website, Yasuda has been a journalist since 1997, starting out in newspapers before going freelance in 2003 after a trip to Afghanistan.
He began reporting from Iraq, and had been held in custody several times.
After being held by a militia in Baghdad in April 2004, Yasuda was criticized by sections of the Japanese public for having gone into a conflict zone, and drawing the Japanese government into negotiations for his release.
However, he continued returning to conflict zones and had reported from Iraq and Syria on numerous occasions, according to his website.
Journalist Eimi Yamamitsu contributed to this report.