Story highlights
"Today we apologize remorsefully for the tragic events in our past," said Hikaru Kimura from Mitsubishi Materials
Apology welcomed by James Murphy, one of last surviving American prisoners of war
As Japan prepares to mark the 70th anniversary of the end of World War II, one of its largest corporations has given a long-awaited apology for wartime atrocities.
At a ceremony in Los Angeles on Sunday, a representative for Mitsubishi Materials Corporation apologized for using captured American soldiers as slave laborers.
Mitsubishi Materials is the first private corporation to express such remorse, although the Japanese government has made repeated apologies.
The solemn act of contrition comes far too late for most victims. Mitsubishi says it was only able to locate two living survivors. But former prisoner of war James Murphy warmly accepted the apology, which comes just weeks before the August 15th anniversary of Japan's 1945 surrender.
Forced labor added to Japan's arsenal
Murphy, a 94-year-old American, was in his early 20s when he became a Japanese prisoner of war during World War II. He said he was "elated" by the apology, which he had waited to hear in the seven decades since he was freed.
Murphy says he survived horrific conditions as a forced laborer for Mitsubishi Materials' predecessor Mitsubishi Mining Co., which supplied materials used to manufacture, among other things, Mitsubishi's feared Zero fighter aircraft used by the Japanese Navy from 1940 to 1945.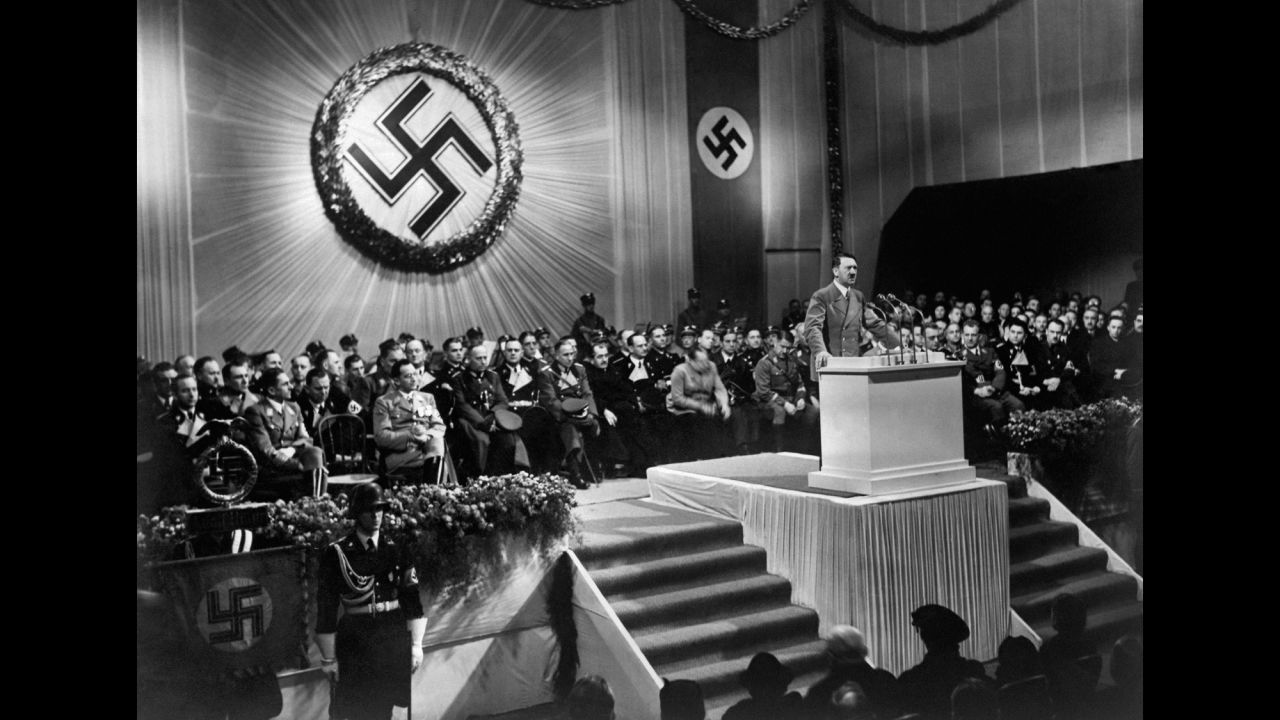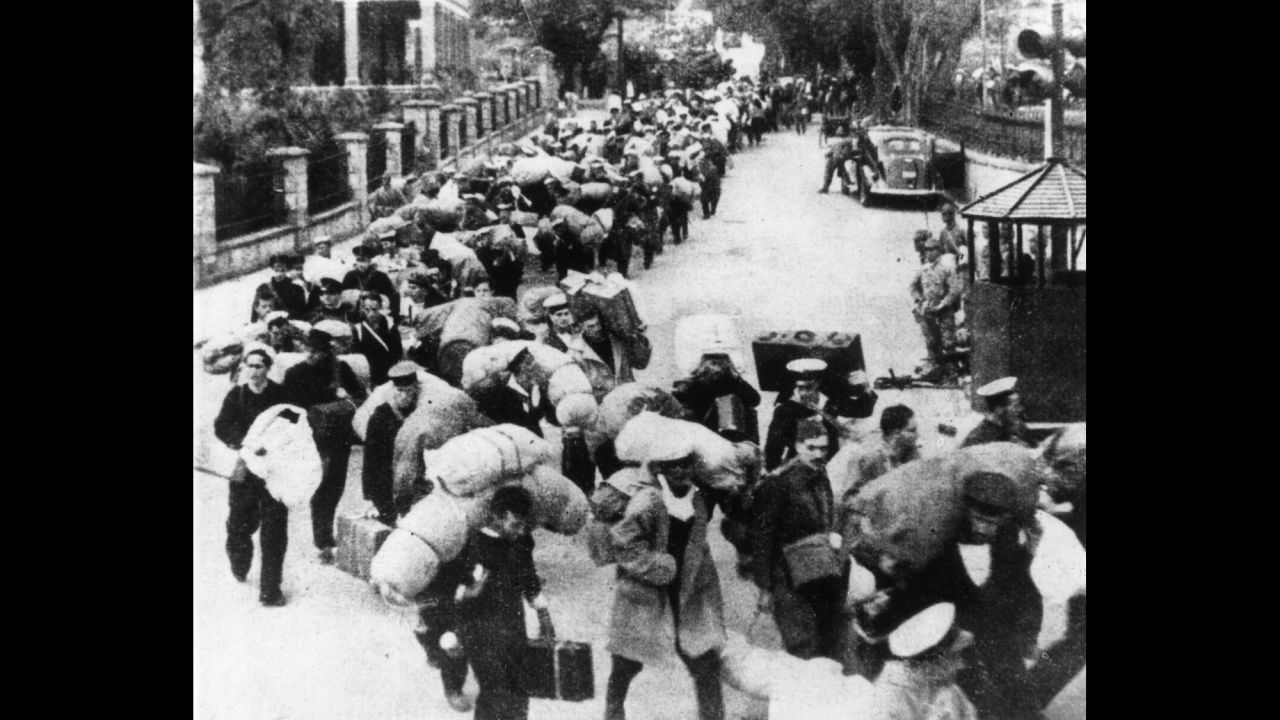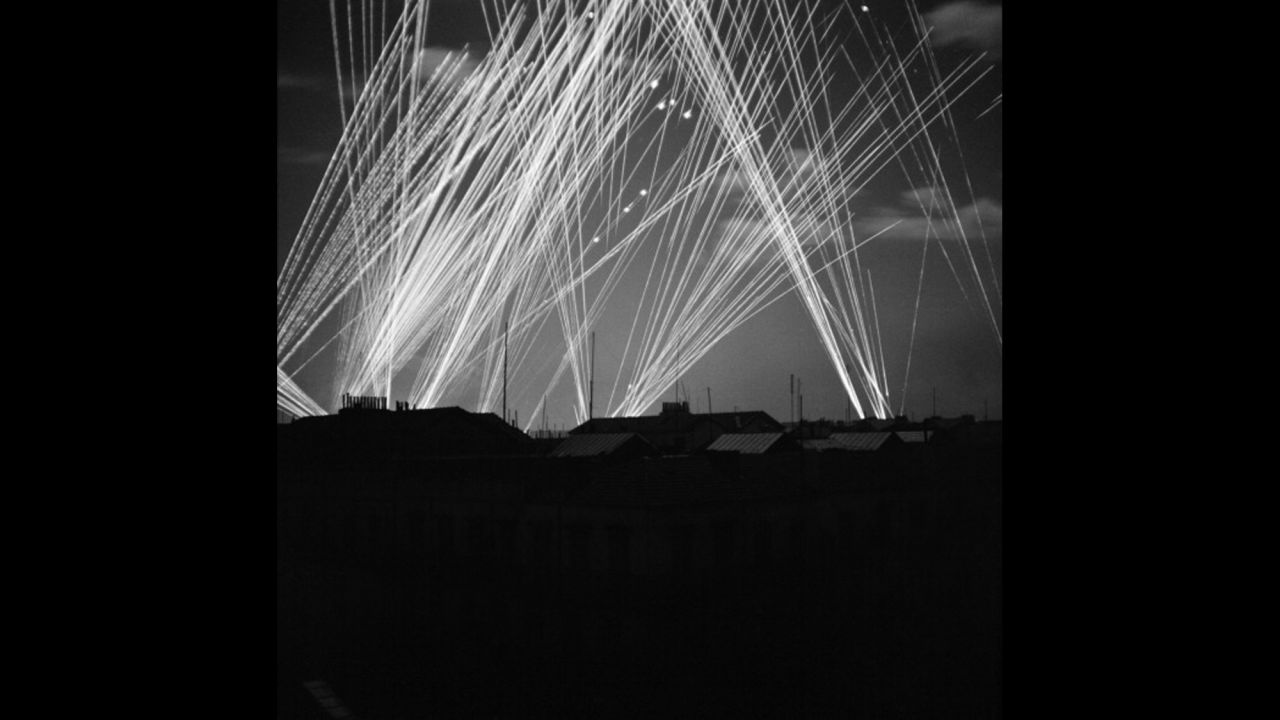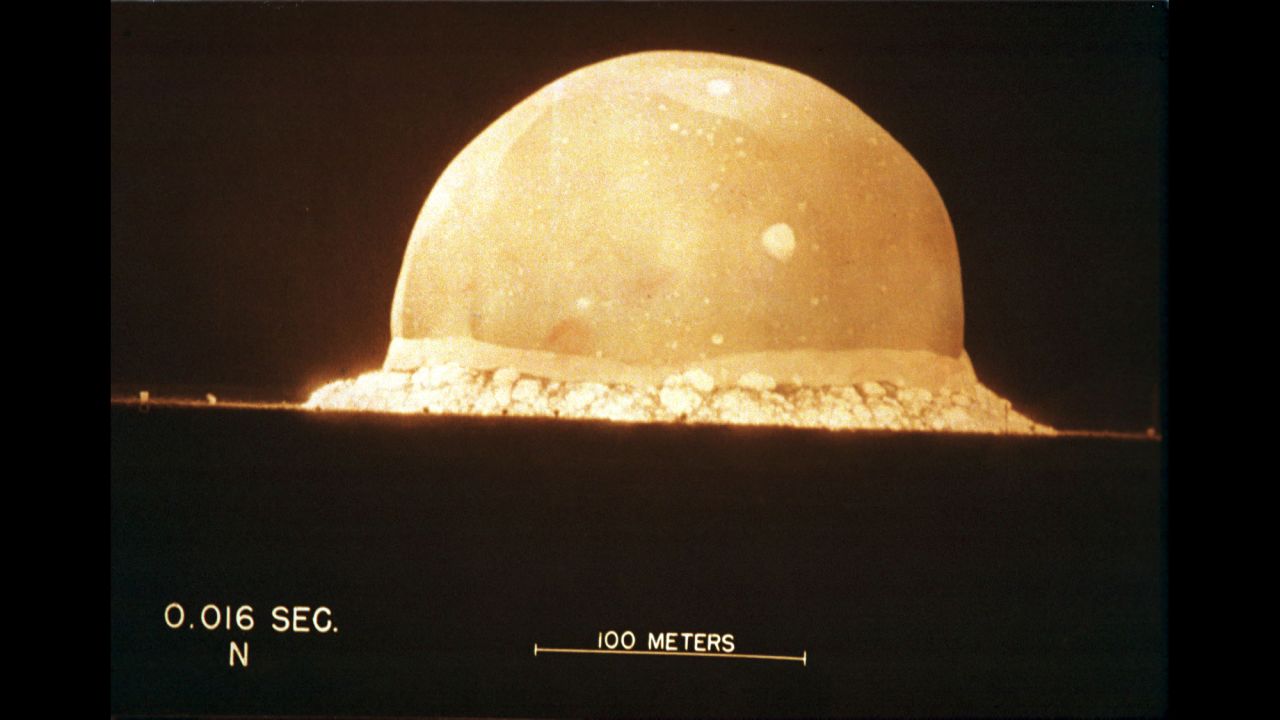 World War II in pictures
Mitsubishi has admitted to holding nearly 900 American prisoners-of-war when allied forces liberated its labor camps in 1945 during the final days of the war.
Twenty-seven Americans died in the camps and others complained of lifelong health problems from grueling conditions, frequent beatings, poor sanitation, and lack of food and medical care.
Mitsubishi Materials lists among its corporate philosophies as being a company "for people, society and the Earth."
"In keeping with the spirit of our company's mission statement, today we apologize remorsefully for the tragic events in our past, and expressed our profound determination to work toward a better future," said Hikaru Kimura, a senior executive officer of Mitsubishi Materials.
Kimura also gave a customary deep bow of remorse to Murphy, who appeared visibly moved.
"I've listened very carefully to Mr. Kimura's statement of apology and found it very, very sincere, humble and revealing, and this happens to be the first time that we've heard those words and they really touch you at the heart," Murphy said.
12,000 Americans kept in forced labor
The high-profile and long-awaited apology happened during a news conference at the Simon Wiesenthal Center Museum of Tolerance in Los Angeles.
Public relations director Avra Shaprio told CNN the Wiesenthal Center's associate dean, Rabbi Abraham Cooper, is planning a late-July visit to the sites of former Japanese mines. He claimed a wartime labor shortage prompted the Japanese government and private companies to put 12,000 Americans into forced labor, of whom more than 1,100 died.
The American POWs worked alongside British, Chinese, Korean and Filipino prisoners.
Mitsubishi has not offered financial compensation for forced laborers, but the company has faced lawsuits in South Korea and China.
The 1951 Treaty of San Francisco, the peace treaty that officially ended World War II, did not allow American POWs to file lawsuits seeking compensation.
"Here we are in the 21st century. It's time for Japan to help its victims turn the page on the past. And in order to do that, Japan must squarely face its history," said Jeff Kingston, Director of Asian Studies at Japan's Temple University and author of Nationalism in Asia Since 1945.
Kingston called the experience of POWs in Japan "a horrific nightmare" and said Mitsubishi's apology should have happened "decades ago."
"This is an issue that hasn't gone away for Japan," he added.
Japan expands military reach
Mitsubishi's move comes as the Japanese government attempts to move past the nation's war crimes and expand the role of its military for the first time since the war.
Last week, Prime Minister Shinzo Abe pushed a controversial security bill through Japan's lower house of Parliament, which gives the army and navy limited powers to fight abroad under certain conditions. The bill now moves to the upper house, where it is also expected to pass.
Thousands of protestors stood outside the parliament building in Tokyo to protest the legislation, deemed a "war bill" by critics fearful of a return to the days of Imperial Japanese aggression.
Abe's approval rating has plunged below 40%, the lowest since he was elected in 2012.