Secretary of State John Kerry will travel to Havana on Aug. 14, to raise the American flag over the U.S. embassy in Cuba, senior administration officials and diplomatic sources tell CNN.
Kerry's historic trip will mark the first secretary of state to visit to the island since 1945.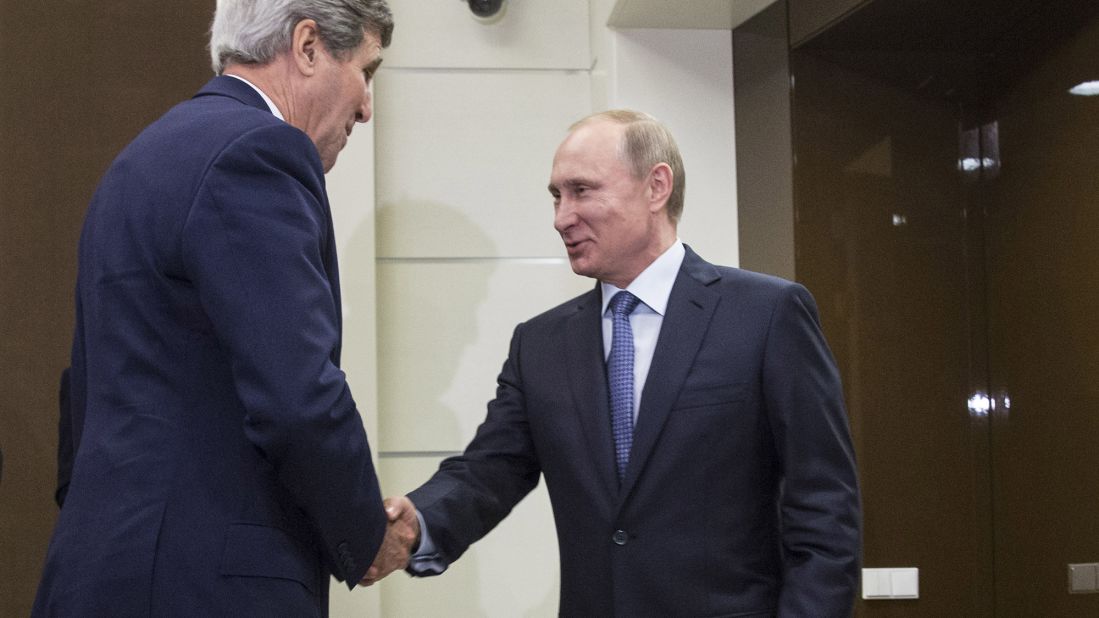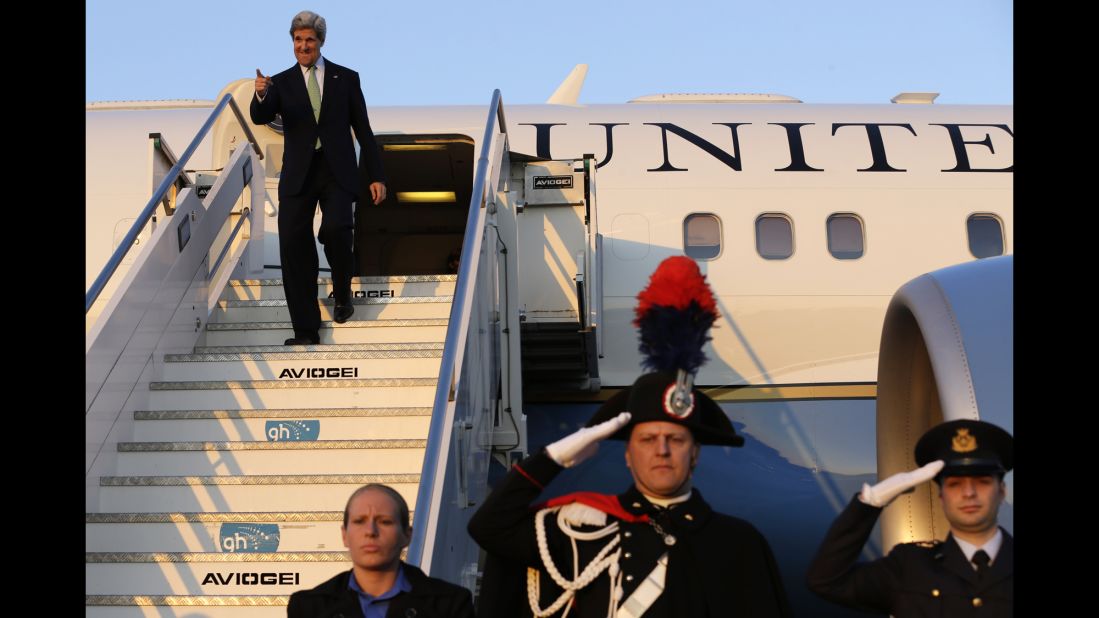 John Kerry's travels
The U.S. and Cuba restored diplomatic relations Monday for the first time since 1961, with both countries' Interest Sections officially becoming embassies. The Cuban and American heads of their respective Interest Sections will become charges d'affaires until ambassadors are named.
On Monday, Cuban Foreign Minister Bruno Rodriguez Parrilla will raise his country's flag at the Cuban embassy in Washington, an event that Cuban government officials said would be broadcast live on the island's state-run TV. He will then meet with Kerry at the State Department, followed by a press conference.
Reopened U.S., Cuban embassies to focus on diplomacy, not subterfuge
A Cuban delegation of diplomats, artists and veterans of the revolution were to commemorate the breakthrough with about 500 guests and more than likely down a few celebratory mojitos and shots of Havana Club rum.