The National Archives on Friday released more than 350 never-before-seen photos of the Bush administration during the 9/11 attacks.
The photos, which, according to The Boston Globe, were released as part of a Freedom of Information Act request from a PBS documentarian, focus on the reaction from then-Vice President Dick Cheney and other Bush administration officials during the terrorist attacks.
Photos show members of the Bush administration talking in the President's Emergency Operations Center beneath the White House, Cheney watching the attacks from a TV in his office, and Cheney heading to Camp David on Marine Two with his wife, Lynne.
RELATED: Obama lectures Kenyan president on gay rights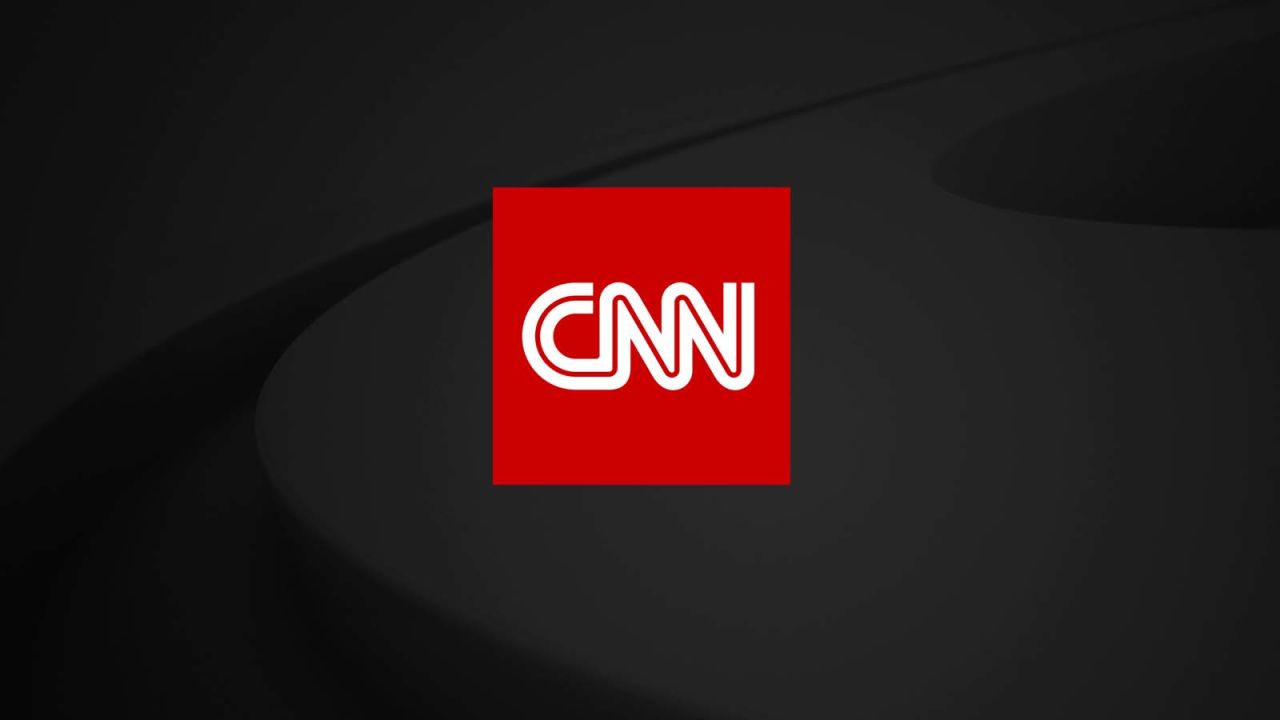 The photos were part of a request from Colette Neirouz Hanna, coordinating producer for Kirk Documentary Group, which makes films for "Frontline," the Globe reported.
"From the first moments after the attacks on the World Trade Center, Vice President Cheney has been at the center of much of the government's response," she told the Globe. "Now, 14 years later, we finally have those photographs and the American people can see for themselves what took place in those first 24 hours."
Then-President George W. Bush, then-first lady Laura Bush, then-Secretary of State Colin Powell and then-National Security Adviser Condoleezza Rice can also be seen in the photos.
Friday's release was the second batch of photos centering on Cheney released in the last two weeks by the National Archives in response to PBS's request. More than 2,000 showing him during his eight years as vice president were released last month.
All of the photos are available in a National Archives Flickr album.