Story highlights
Thousands of people have posted abuse and criticism on Sabrina Corgatelli's social media pages
She describes taking a giraffe -- on a legal hunting trip in South Africa -- as "a feeling I will never forget"
Far from cowering, keen Idaho hunter Sabrina Corgatelli has been flaunting her kills, posting verses from the Bible apparently to justify her hunting ways.
Despite a firestorm of comments on her Facebook and Instagram pages, Corgatelli has continued to post images from her legal hunting trip to South Africa online.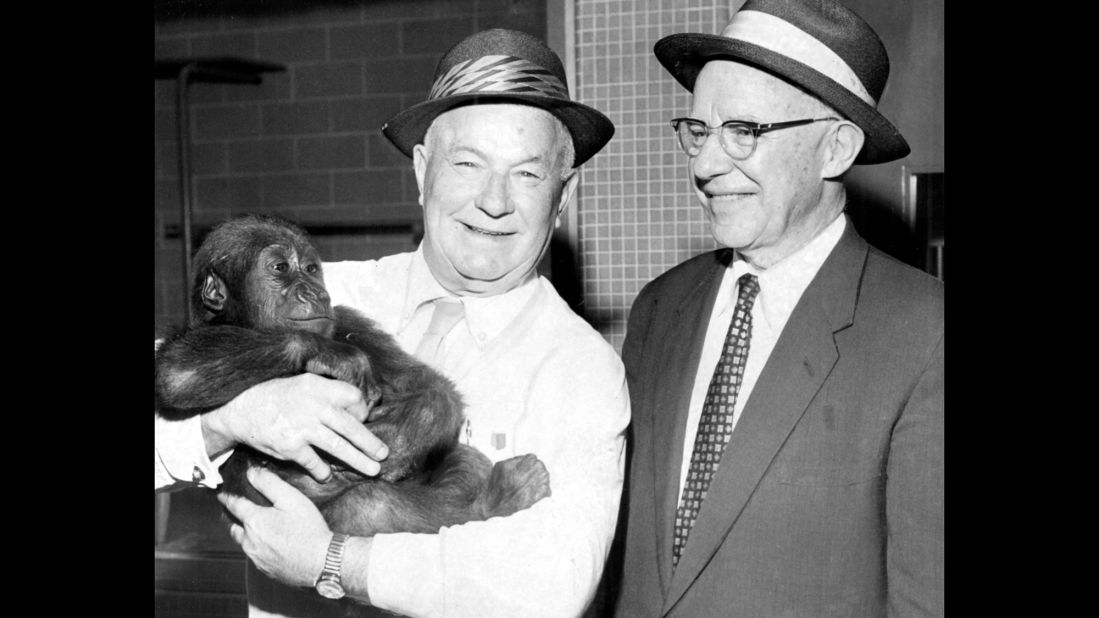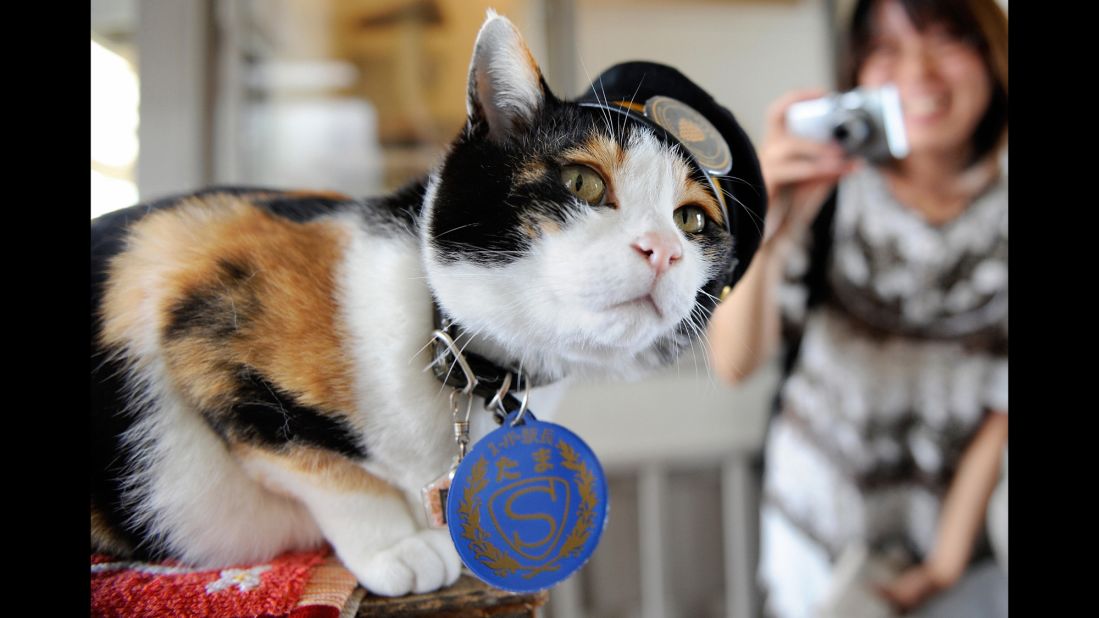 Beloved animals
Her defiance flies in the face of the tide of Internet-fueled outrage sparked by the killing last month of Cecil the lion in Zimbabwe by an American dentist accused of taking part in an illegal hunt.
Corgatelli's listed trophy kills include a giraffe, an impala, a kudu – which she describes as the "#1 want on my list" – a wildebeest and a warthog.
In her Facebook post on the shooting of a warthog, she crows: "13 inch wart hog!! What a fun hunt!!! Loving it here!! The guys at old days safari in South Africa have got me on another amazing animal."
Alongside a picture of a slain giraffe, its neck posed encircling her legs, she writes: "Day #2 I got a amazing old Giraffe. Such a amazing animal!! I couldn't be any happier!! My emotion after getting him was a feeling I will never forget!!!"
Opinion: Miss Cecil the lion? End trophy hunting
On Saturday, the day after she posted an image of herself with a dead impala, she turned to the Bible apparently to defend her actions, posting two verses from Genesis.
The posts have prompted thousands of critical and abusive comments, including rape and death threats, and heated exchanges with Corgatelli's defenders.
In an interview from South Africa for NBC's "Today" show, Corgatelli said she had become aware of the furor over Minnesota dentist Walter Palmer's killing of Cecil the lion only after posting the photo of the giraffe. The anger that image provoked didn't stop her posting others of her subsequent kills.
Asked about the emotion she expressed after killing the giraffe, widely regarded as a harmless, if towering, herbivore, Corgatelli said it wasn't just about the kill, but also the hunt.
"When you hunt an animal, there is … everybody just thinks we're cold-hearted killers, and it's not that," she said. "There is a connection with the animal and just because we hunt them doesn't mean we don't have a respect for them.
"But giraffes are very dangerous animals. They could hurt you seriously, very quickly."
Corgatelli, who uses the name "italianhuntress" on Instagram, also posted images of her kills there.
Opinion: How outrage over Cecil the lion killing misses the point
Asked about a potential backlash when she returns to the United States from vacation – one angry commentator reportedly posted details of her workplace on her Facebook page – Corgatelli told NBC she was a little concerned.
But, she said, "Everything I've done here is legally. So how can you fault somebody because of their hobbies? You're always going to have employees that you don't agree with what they do on their spare time. But how can an employer chastise you for something you do on your personal time that's legally done?"
Asked about the Cecil the lion case, her companion, Aaron Neilson, said foreign hunters such as Palmer were reliant on their guides and outfitters to make sure that the hunts they went on overseas were legal.
"To start charging foreign people under crimes like this, in a place where he likely was completely unaware of most of the circumstances, I think would be a very slippery slope."
For many in Zimbabwe, Cecil the lion tells only part of the story