Apple began in a garage in Cupertino, California. Amazon's first meetings were held in a Barnes & Noble near Seattle, Washington.
Nike's success started at a breakfast table in Fossil, Oregon.
Blue Ribbon Sports was founded in 1964 by University of Oregon track-and-field coach Bill Bowerman and one of his former athletes, Phil Knight. For months Bowerman watched his athletes' metal cleats tear up the school's new track. What if there was a shoe that could provide traction in bad weather without spikes? he wondered.
One Sunday morning in 1971, he and his wife were having waffles at breakfast when the solution finally came to him – and the waffle sole was born.
In 1978, Blue Ribbon Sports changed its name to Nike, Inc. Soon after, the company launched a clothing line and signed Michael Jordan to an endorsement deal. Click through the photos below to learn more about the people who have contributed to Nike's growth.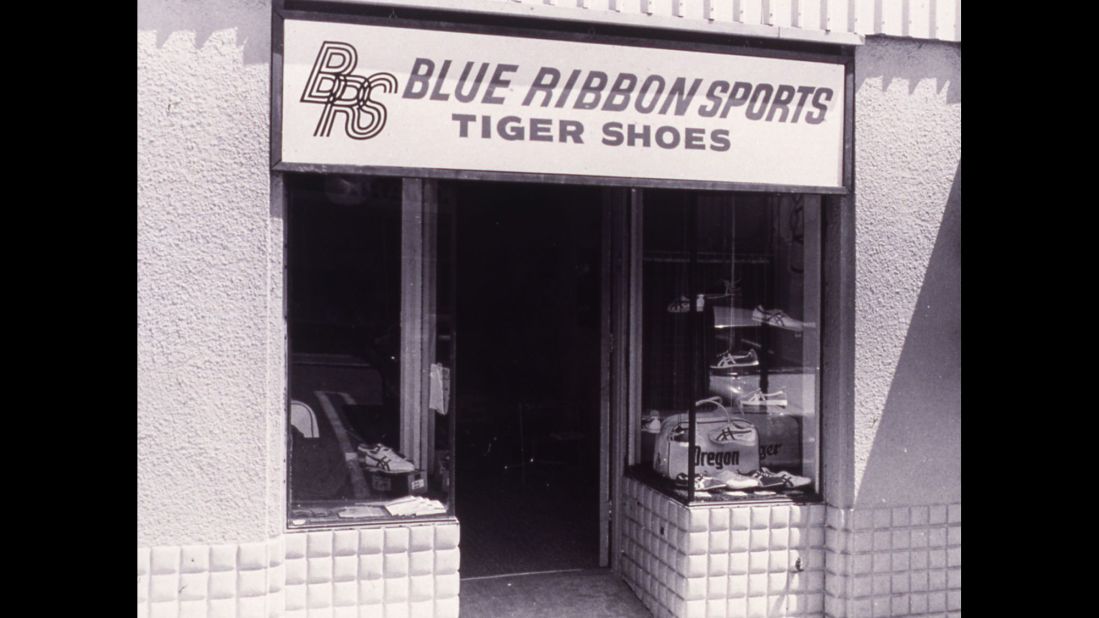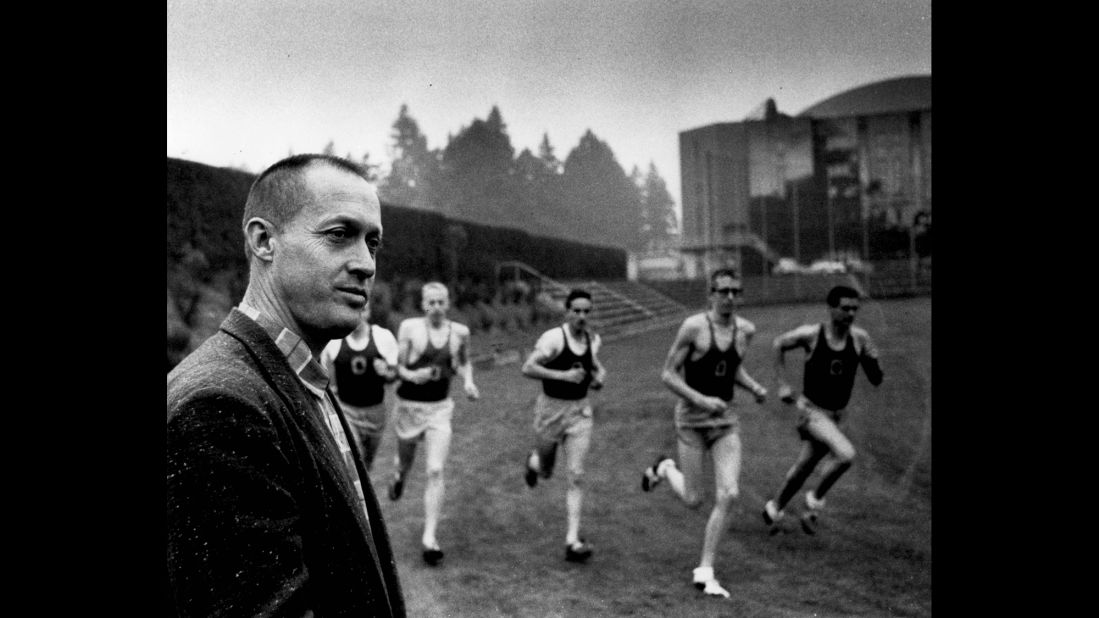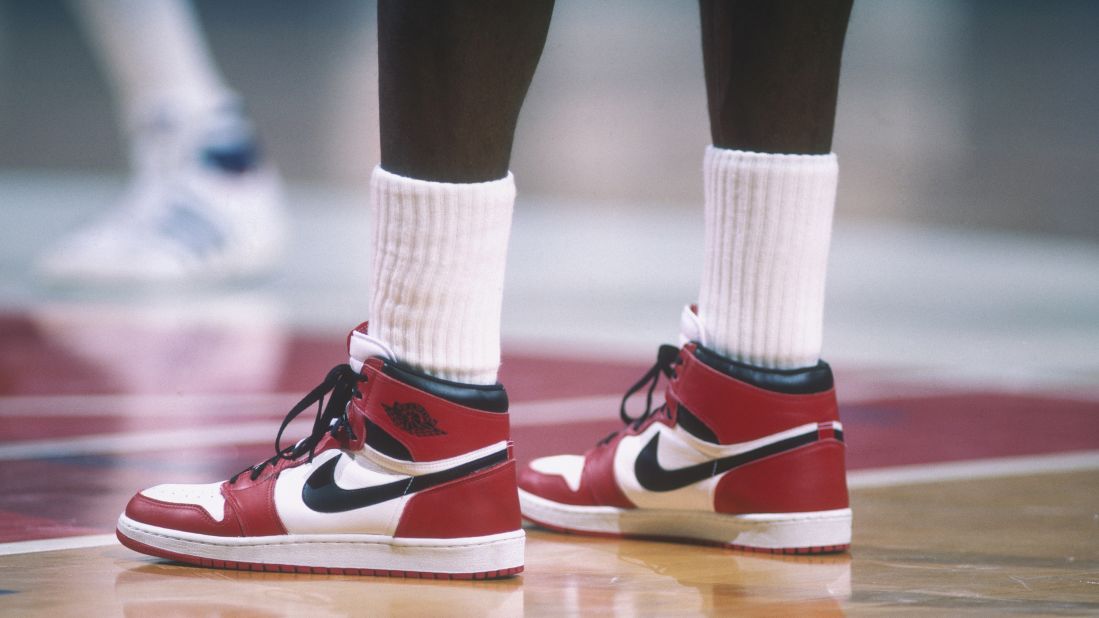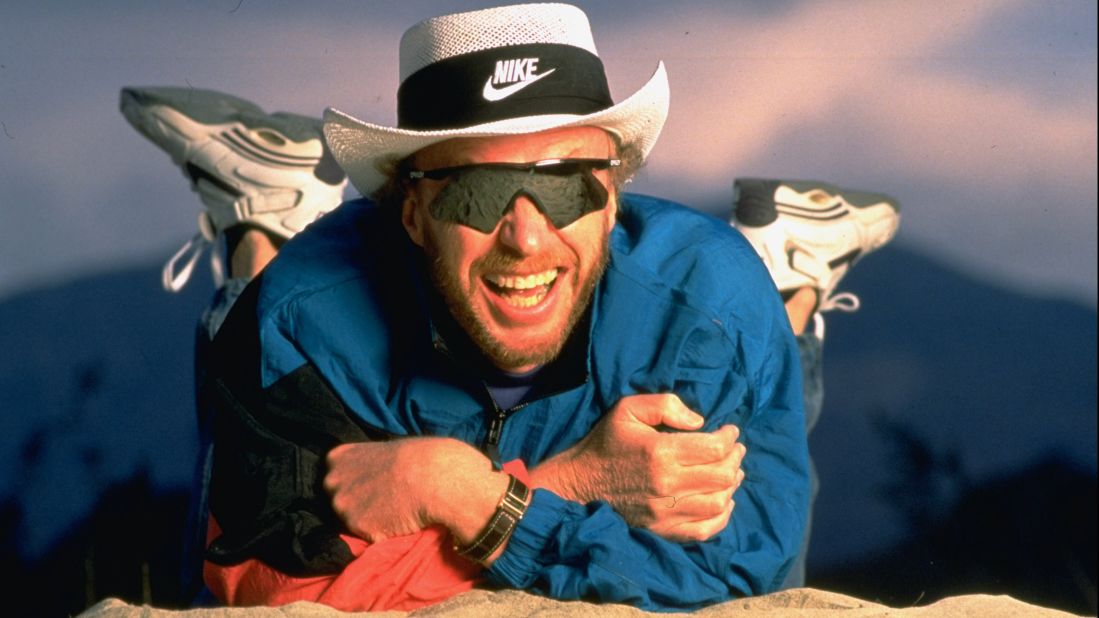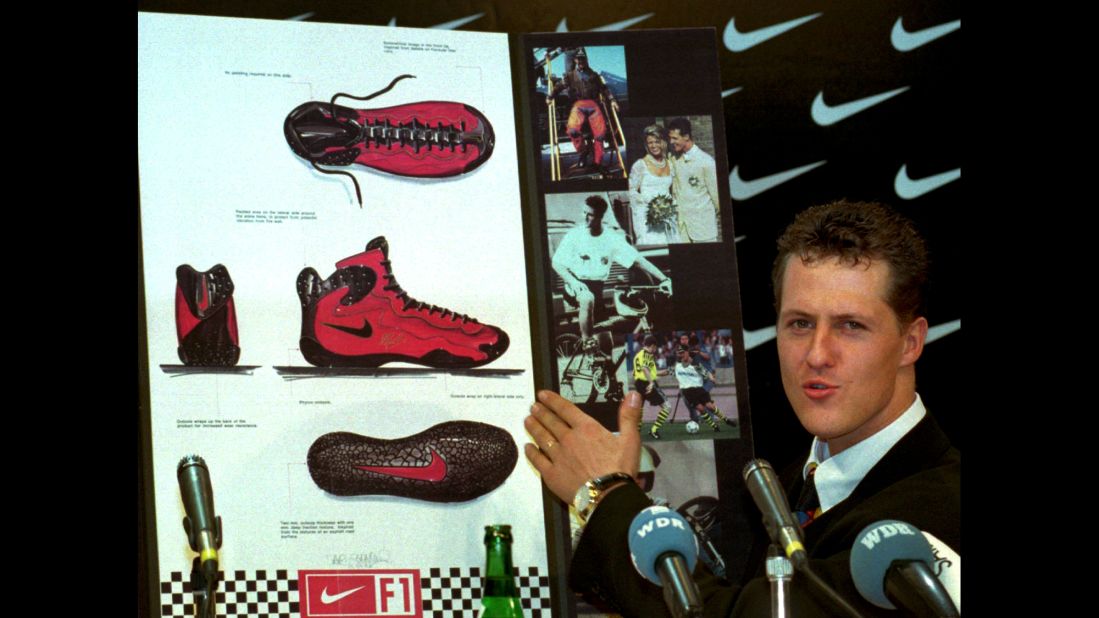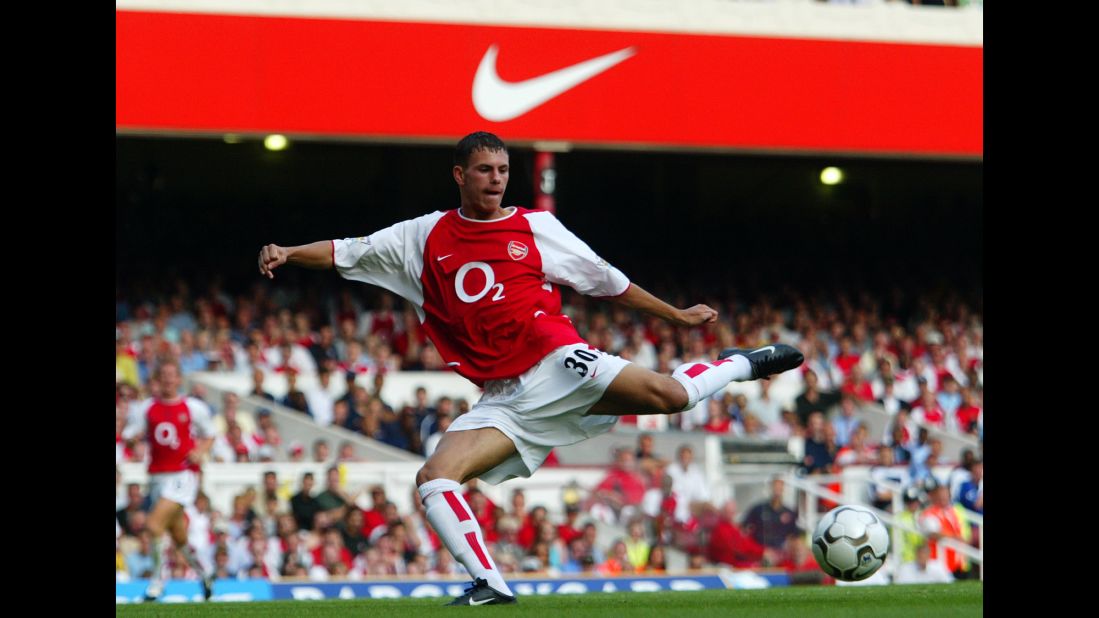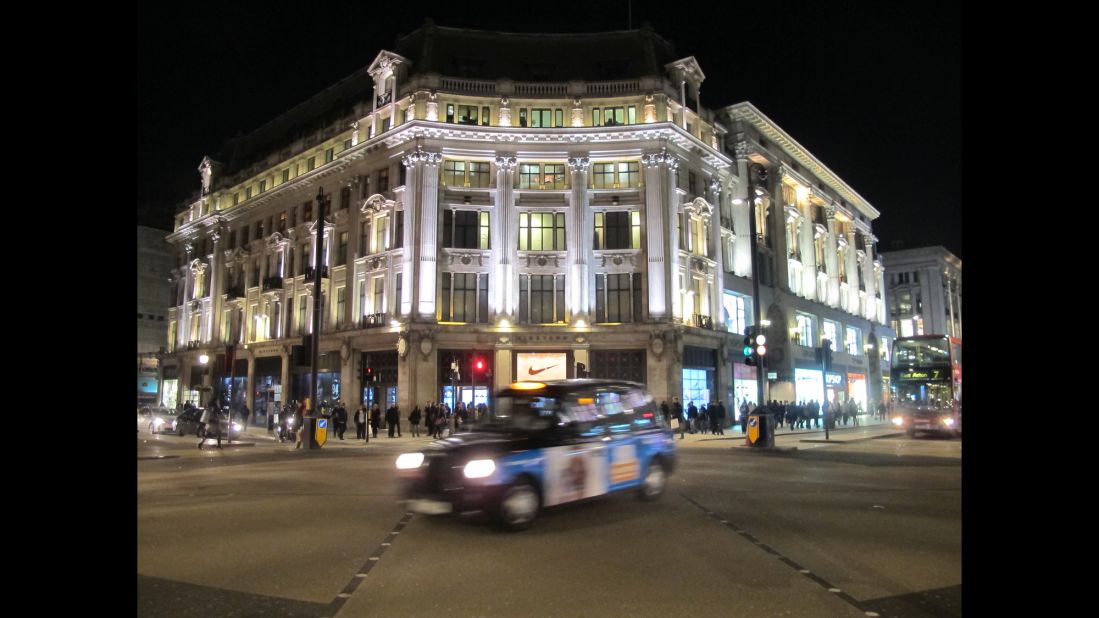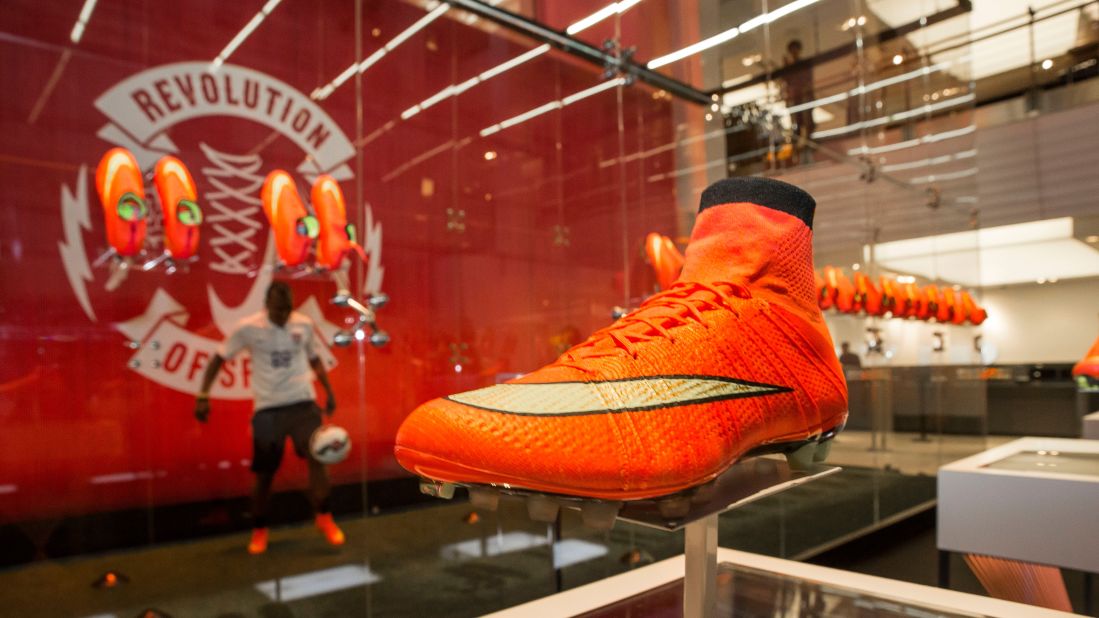 The evolution of Nike
Today, Nike ranks as No. 18 on Forbes' most valuable brands list. It has 56,000 employees, and brings in around $30 billion in sales annually. It sells shoes to athletes and amateurs alike, and its signature swoosh is one of the most recognized marketing symbols in the world.