Story highlights
The early Tolkien work is said to be an inspiration for Middle-earth
"The Story of Kullervo" was published in a journal in 2010
An unfinished manuscript that inspired J.R.R. Tolkien's Middle-earth will be published in late August in the United Kingdom and late October in the United States, according to reports.
Tolkien, whose beloved books were turned into the multibillion-dollar "Lord of the Rings" and "Hobbit" movie trilogies, was a student of English at Oxford University's Exeter College in 1914 when he started writing "The Story of Kullervo."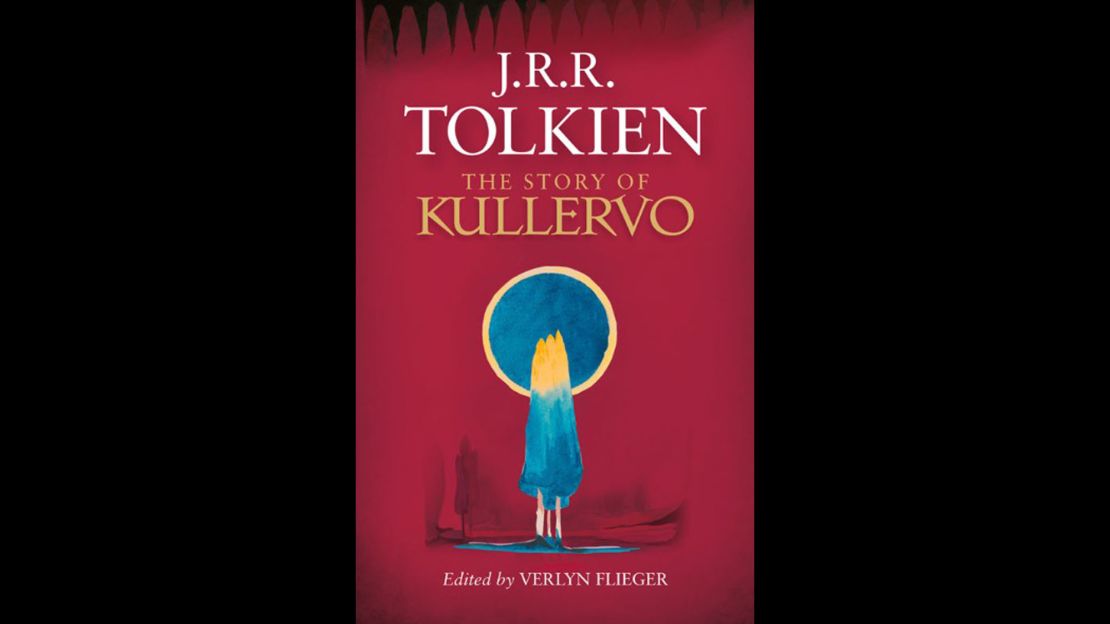 Tolkien based "The Story of Kullervo" on a character in the Finnish poem "The Kalevala." In the poem, the tragic Kullervo's story includes "the death of his tribe and subsequent time as a slave before seeking redemption by killing those responsible for his tribe's slaughter and, ultimately, committing suicide," according to the Hollywood Reporter. Kullervo also accidentally seduces his sister, which leads her to commit suicide.
In Tolkien's story, Kullervo is raised by the dark magician Untamo, who killed his father and kidnapped his mother, and who tries to kill him three times during Kullervo's childhood.
Tolkien said the unfinished manuscript was "the germ of my attempt to write legends of my own" and was "a major matter in the legends of the First Age," according to Tolkien's publisher, HarperCollins.
HarperCollins calls Tolkien's Kullervo "the clear ancestor of Túrin Turambar, tragic incestuous hero of (Tolkien's) 'The Silmarillion' " and "a foundation stone in the structure of Tolkien's invented world."
Middle-earth fans are extremely excited.
Some fans are already having fun at HarperCollins' expense over its publication of Harper Lee's "Go Set a Watchman," the long-hidden draft that inspired her classic "To Kill a Mockingbird." "Go Set a Watchman" was published in July amid controversy about the elderly author's state of mind and mixed reviews.
Tweeted @marynmck: "Do not title your stories 'Go Set a Hobbit.' Don't."
The unfinished Tolkien manuscript had been published in the journal Tolkien Studies in 2010, with permission from the author's estate. The Tolkien scholar who published that work, Verlyn Flieger, is the editor on the current project. The book will include Tolkien's author's drafts, notes and essays.
How C.S. Lewis and J.R.R. Tolkien responded to 'environmental holocaust'