Story highlights
Donald Trump outlines his immigration plans
His policy paper also explains how he would get Mexico to pay for a border wall
Republican frontrunner Donald Trump said Sunday he would overturn a law that grants citizenship to people born in the U.S. and put stricter limits on legal immigration, offering his most detailed account yet of how he would handle a policy issue that has become a cornerstone of his campaign.
Trump, who has repeatedly been pressed for specifics on his immigration plan since the issue rocketed him to the top of the polls, also explained for the first time how he will force Mexico to pay for a wall on its border with the U.S. in his nearly 1,900-word policy paper.
The proposal could help Trump swat away naysayers who charge that he is not a serious candidate. It also gives Trump an opportunity to burnish his conservative credentials, particularly as he is coming under more heavy fire from conservative influencers.
Trump took a shot at his Republican opponent Sen. Marco Rubio of Florida, slamming what he calls the "Schumer-Rubio" comprehensive immigration bill, which passed the Senate in 2013 and later died in the House, as "nothing more than a giveaway to the corporate patrons who run both parties."
RELATED: Trump on Immigration: 'They have to go'
Trump's immigration plan is based on three core principles: that the U.S. must build a wall across the U.S.-Mexico border, that immigration laws must be fully enforced and that "any immigration plan must improve jobs, wages and security for all Americans."
His policy mixes some long-held Republican proposals on immigration with ideas that are more likely to appeal to the far right.
Trump calls for requiring a nationwide system to verify workers' legal status, tripling the number of immigrations and customs enforcement agents and implementing a tracking system to identify people who overstay their visas.
But Trump's plans take a hardline approach in his vow to reverse a U.S. law that grants American citizenship to any child born in the United States, regardless of whether the child's parents are undocumented immigrants.
He also calls for suspending the issuance of any new green cards, writing, "there will be a pause where employers will have to hire from the domestic pool of unemployed immigrant and native workers."
Trump's policy proposal does not explain how long the pause will last.
Even Trump's approach to the Dreamers – those who were brought to the U.S. illegally as children – goes a step further than others in the GOP field who believe children of undocumented immigrants should be allowed to stay in the U.S.
"The executive order gets rescinded," Trump said Sunday on NBC's "Meet the Press," of President Barack Obama's executive order allowing dreamers to remain in the U.S.
"We have to keep the families together, but they have to go," he told NBC.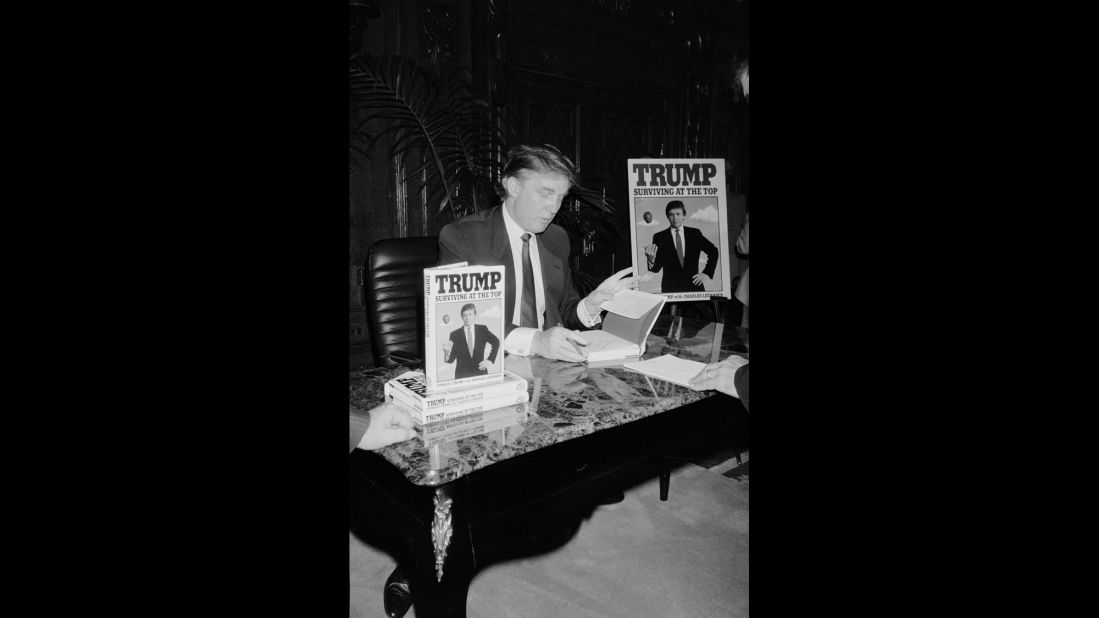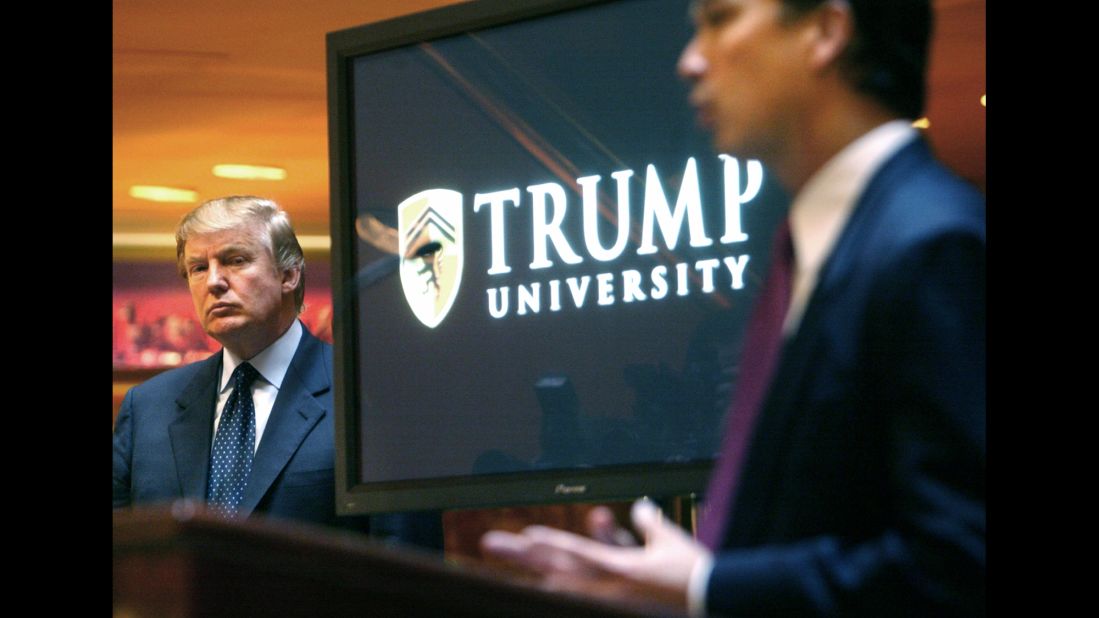 Donald Trump's rise
While Trump has called for deporting all of the undocumented immigrants in the United States and allowing "the good ones," to re-enter legally, his policy outline makes no mention of that plan. Instead, it calls for deporting all "criminal aliens." It does not address the deportation of otherwise law-abiding undocumented immigrants.
Trump also explained how he would force the Mexican government to bankroll a wall along the southern border.
If Mexico refuses to pay for the wall, a Trump administration would begin charging additional fees to Mexicans who come into the U.S. on visas or with border crossing cars – particularly for visas to "Mexican CEOs and diplomats," which Trump would cancel "if necessary." Trump's plan also calls for possible tariffs and foreign aid cuts and would seize "all remittance payments derived from illegal wages."
"The Mexican government has taken the United States to the cleaners. They are responsible for this problem, and they must help pay to clean it up," Trump wrote. "We will not be taken advantage of anymore."