Story highlights
Delia is a transgender woman in Chicago
Nima Taradji photographed her daily life over the summer of 2014
Photographer Nima Taradji saw Delia for the first time on a modeling website in summer 2014. As he clicked through profiles looking for someone to shoot, he noticed the disclosure on the image of the slender, middle-aged woman: She is transgender, and didn't want there to be any misunderstanding about who she is.
Taradji, a portrait and documentary photographer based in Chicago, paused. He was curious. This wasn't his original idea, but he wondered, what could this woman's life be like?
"I'm interested in knowing more about your life, if you're up for it," he told her. Delia, he learned, was interested in sharing, although she asked her last name not be used.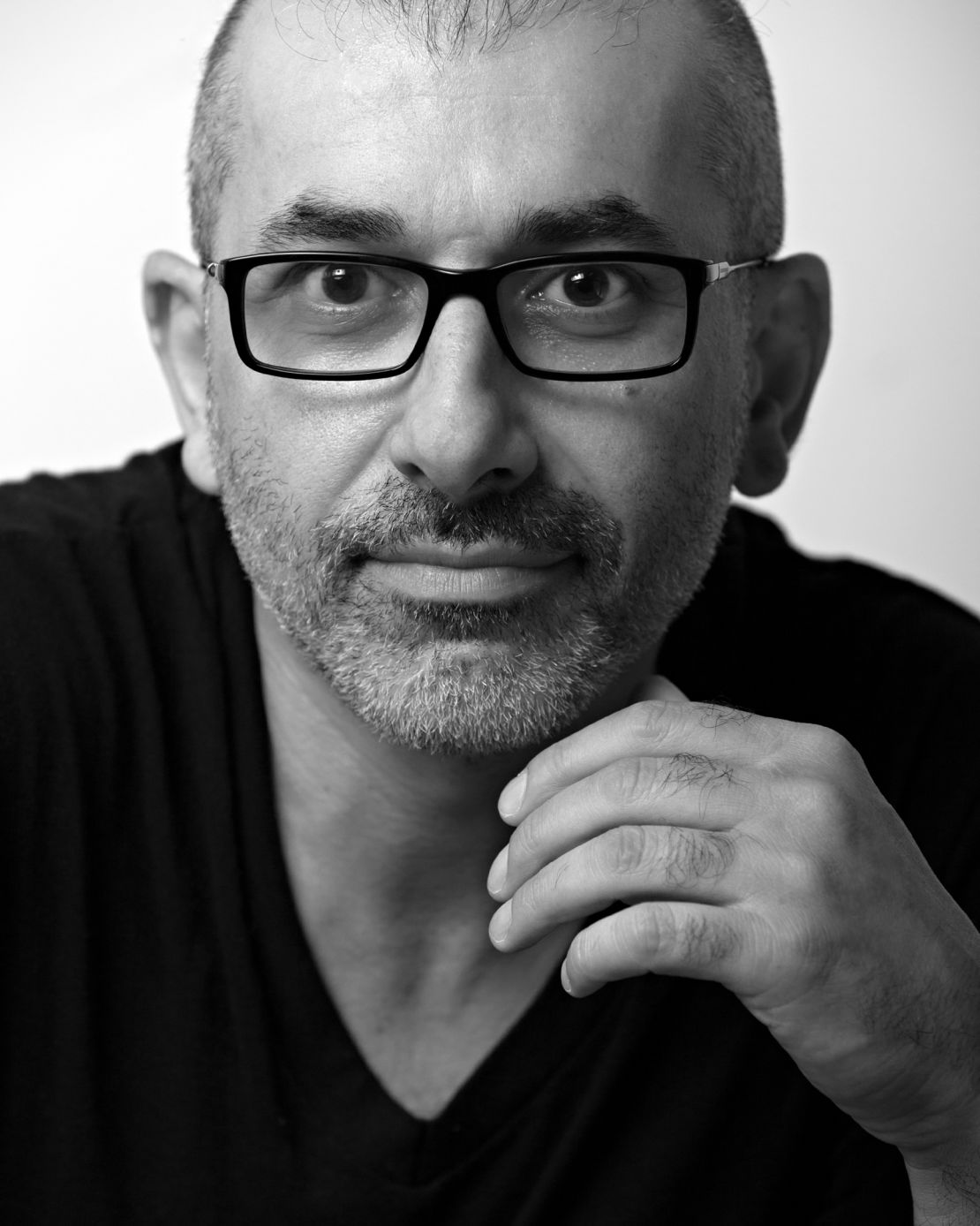 After so much transition – after growing up as a boy, after multiple marriages and divorces, after depression and suicidal thoughts, after taking hormones to change her appearance – she was who she wanted to be.
Her transition began in 2011, when she decided she could no longer ignore or hide herself. She told her wife, who was supportive. They remain close friends, still.
The earliest days of Delia's transition were exciting and tumultuous. She filled her closet with racy clothing, nothing like what she would have worn before. She was in her mid-50s, but seemed a bit like a teenager, trying on new personalities every day.
"When she changed, she thought she had to be a different person. 'Now that I'm female, I have to be somebody else,'" Taradji said. "She went through all these different wardrobes and personas."
By the time Taradji met Delia in 2014, she hadn't thrown away the sky-high heels and sequins, but "she kind of came back to who she was."
"I would show up every morning and she would let me in and go about her business," Taradji said. "At some point, she would just forget about me."
Here is what Taradji discovered: A normal person with a normal past doing normal things in a world that still struggled to understand her.
She met her father for breakfast but notices he still calls her "my son," an old habit.
She went to work as an IT person, but had to decide how much of herself to share there.
She exercised at the gym, but had to negotiate with management a place where she could change clothes.
She rode the train, but faced aggressive, cruel comments from people aboard the same car.
"There are no horns or tails – it's just a regular human being," Taradji said. "She has to wear clothes and shave. She has dreams and hopes and failures and successes like anybody else."
Delia is in a good place now, Taradji said. She still has decisions to make about her future, and still has family members who struggle with her identity. In long conversations and in quiet moments caught with Taradji's lens, they learned together that gender identity can fall along a spectrum, that male and female aren't always so clear. They both see, too, that not everyone understands that.
But Delia has close friends and passions, including acting. After so many years of discovery and transition, she's got herself.
Taradji said she seems comfortable. He can understand why.
"It has to be exhausting," Taradji said, "trying to be somebody else that you're not."
Nima Taradji is a photographer based in Chicago. You can follow him on Twitter, Facebook and Instagram.