Story highlights
Hungarian police drive migrants back with tear gas, pepper spray and water cannons
Photos detail the heartbreaking aftermath for migrant children
At the Hungarian-Serbian border
CNN
—
No wonder the children cry.
They're thousands of miles from home, wandering from country to country, sleeping on the ground. They have no toys. Some lost their shoes.
The danger and futility of the European migrant crisis was once again captured in photos of the youngest travelers.
On Wednesday, a group of migrants massed on the Serbian-Hungarian border, seeking to enter the European Union.
Hungary had sealed the final hole in its border with Serbia on Tuesday, shutting off a popular route for tens of thousands of people in Europe's migrant crisis.
How you can help with the migrant crisis
The move left desperate men, women and children – most fleeing violence in the Middle East – blocked from entering Hungary by a razor-wire fence.
At Horgos, Serbia, they forced their way through, some adults carrying children in their arms or pulling them by the hand.
Hungarian police drove them back with tear gas, pepper spray and water cannons.
Hungarian government spokesman Zoltan Kovacs told CNN on Wednesday that Hungarian forces had been driven to respond when young men armed with sticks and stones tried to enter. He maintained that "proportionate police force" was used.
But the aftermath was heartbreaking.
Hysterical children wailed in their parents' embrace. Adults doused children's eyes with bottled water to wash out the stinging chemicals.
Children barely able to walk wept uncontrollably, with no understanding of why they're not at home.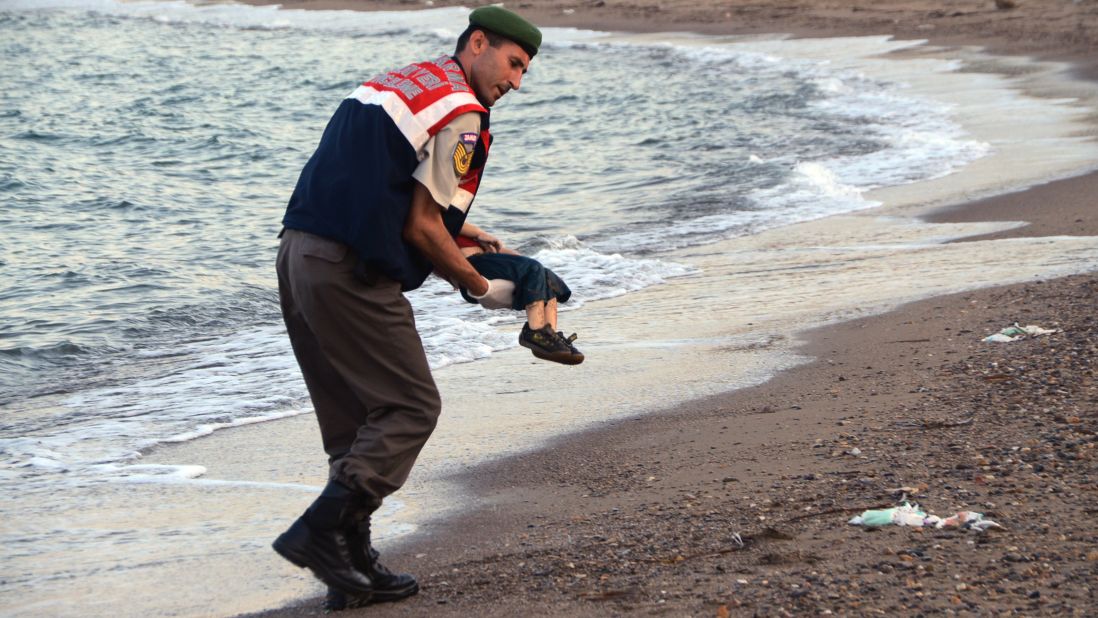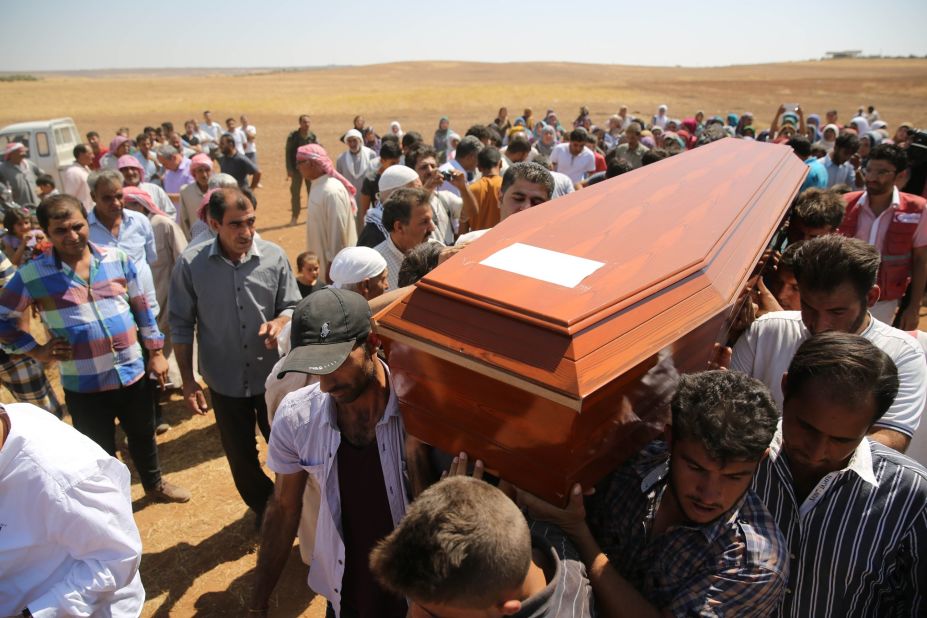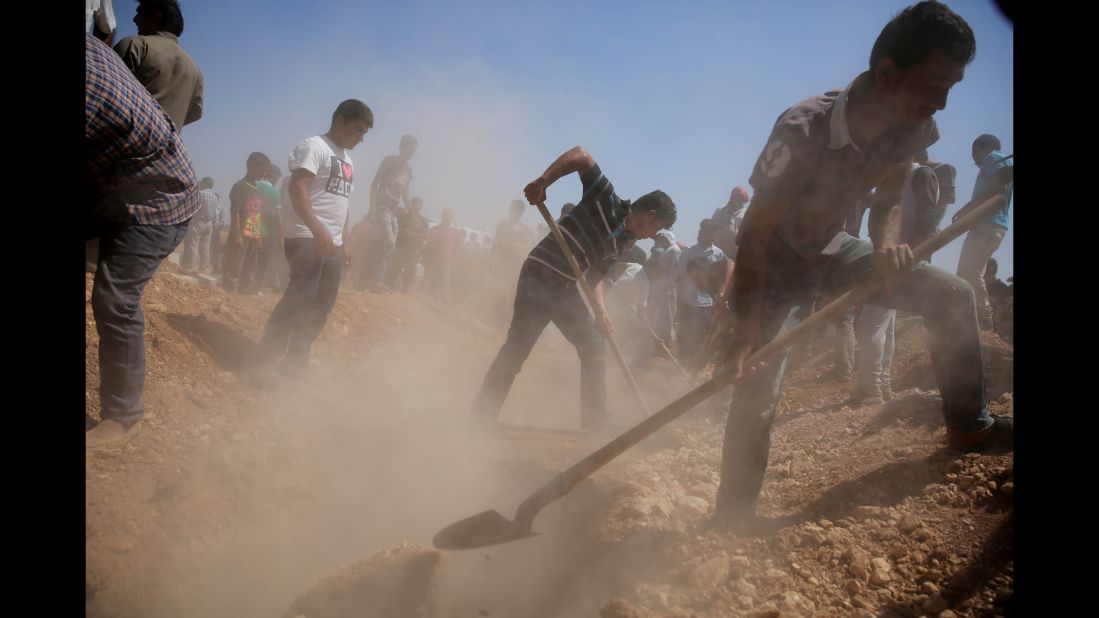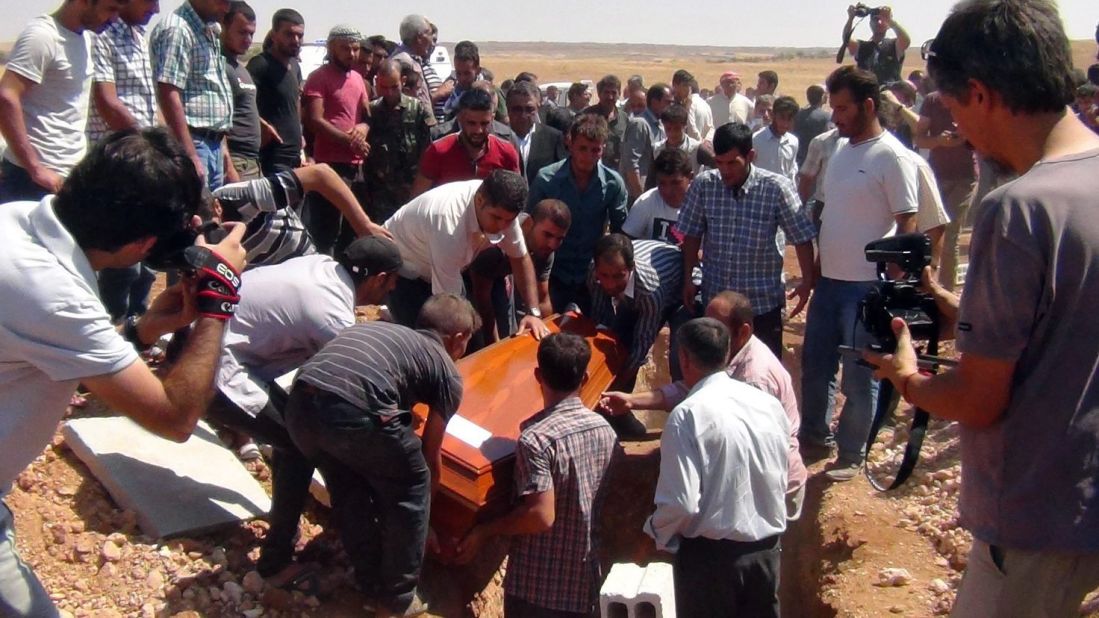 Young refugee's body washes ashore in Turkey
These pictures recalled those of Aylan Kurdi, 2, lying dead on a Turkish beach after a raft carrying his family capsized.
The photo of the boy's body as an official approached was shared widely on social media, often with the Twitter hashtag #KıyıyaVuranİnsanlık or "Flotsam of Humanity" in Turkish.
More wrenching photos of children are likely.
The impasse at that entry point in Horgos on the Serbian-Hungary border won't stop the flow of migrant families attempting their arduous journeys, said Eugenio Ambrosi, regional director of the International Organization for Migration.
"People will continue to try to reach Europe through Hungary, Croatia or any other route that might be available to them," Ambrosi told CNN.
Are countries obligated to take in refugees?
CNN's Gul Tuysuz and Ben Wedeman reported from the Hungarian-Serbian border. CNN's Ralph Ellis wrote in Atlanta.