Editor's Note: Jo Becker is the children's rights advocacy director for Human Rights Watch, and you can follow her @jobeckerhrw. Rachel Stohl is a senior associate with the Stimson Center. You can follow her @rachelstohl. The views expressed are their own.
Story highlights
Child Soldiers Prevention Act restricts U.S. military support to nations using child soldiers
Obama administration should be more willing to use act, authors say
When the extremist group the Islamic State of Iraq and Syria (ISIS) abducts boys from Friday prayers at mosques or indoctrinates children as young as 10 to become fighters or suicide bombers, there is little the United States can do.
But when recipients of U.S. military aid recruit children into their forces as soldiers, the United States has a lot of leverage. It is disappointing that the Obama administration has been reluctant to use it.
This week, U.S. President Barack Obama is expected to make his annual announcement about the issue, on whether he will waive sanctions on military foreign aid under U.S. law for any of the eight governments currently on the State Department's list for using child soldiers.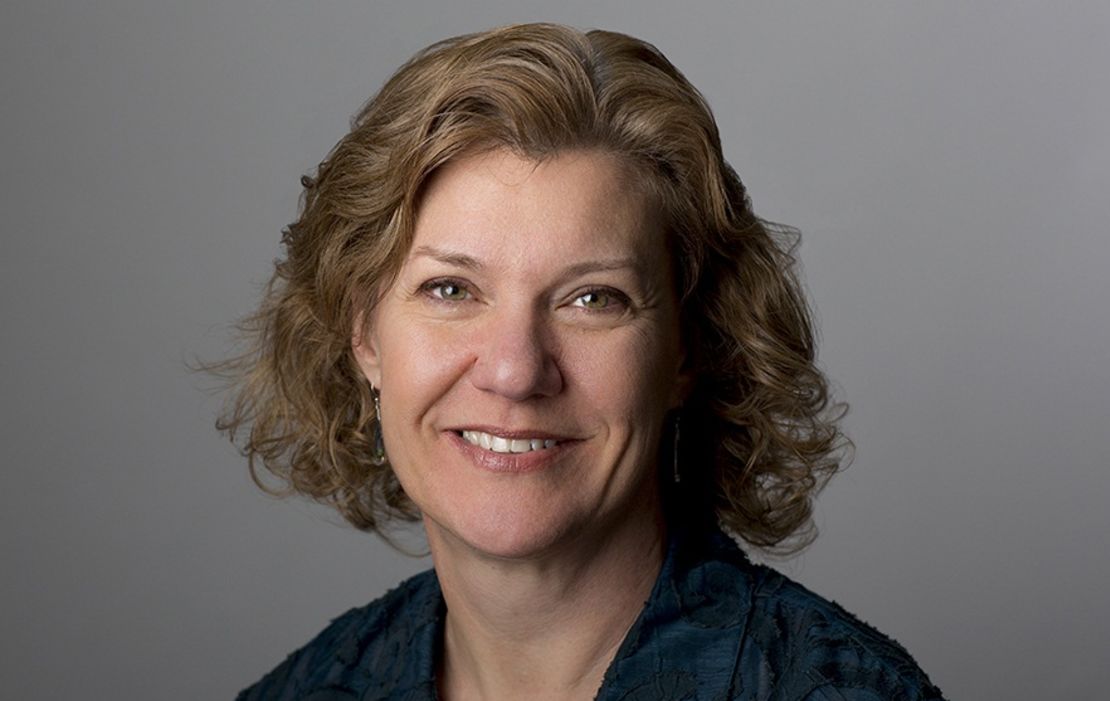 In 14 countries around the world, according to the United Nations, children are recruited and used in armed conflicts as informants, guards, porters, cooks, and often, as front-line armed combatants. In some, only non-state armed groups are responsible for the practice, but in others, the perpetrators are rebel forces and governments alike. In South Sudan, child recruitment spiked sharply last year, with estimates that 12,000 children were fighting with both government and non-state armed groups. In Yemen, where UNICEF has estimated that one-third of all fighters are under 18, all sides to the ongoing conflict, including the government, use child soldiers. Yet both governments have received millions of dollars in U.S. military assistance.
In 2008, Congress enacted a law based on two simple ideas: first, that U.S. tax dollars should not support the use of child soldiers, and second, that suspending U.S. military assistance could be a powerful incentive to prompt governments to end this reprehensible practice. The law, the Child Soldiers Prevention Act, took effect in 2010, restricting U.S. military support to governments using children in their armed forces.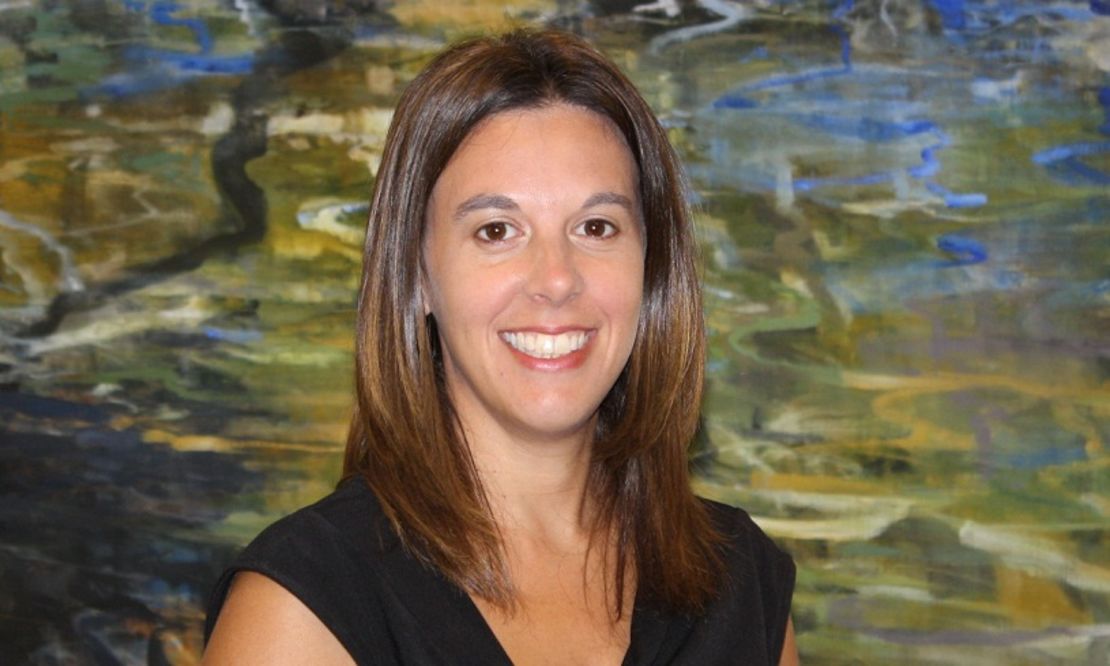 But the Obama administration's implementation of the law has fallen far short of the law's goals. Our analysis found that during the five years the law has been in effect, President Obama has invoked "national interest" waivers to authorize nearly $1 billion in military assistance and arms sales for countries that are still using child soldiers. In contrast, we found that only $35 million in military assistance and arms sales – a mere 4% of what was sanctionable under the law – was actually withheld from these abusive governments.
True, the administration achieved real success in some instances in which it used the law. In 2012, for example, it announced it would withhold military financing from the Democratic Republic of Congo and training from a Congolese battalion until Congo signed an action plan with the United Nations to end its use of child soldiers. Congo had been dragging its feet for seven years on signing the plan, but agreed to its terms only five days after the U.S. announcement. The administration maintained partial sanctions in 2013 and 2014 to pressure Congo to implement the plan. Last year, the United Nations documented only two cases of child recruitment by Congo's national army – a significant change.
The administration also used the threat of military sanctions under the law to press Chad to end its use of child soldiers. No new cases of child recruitment by Chadian forces have been reported for over two years.
In other cases, however, the administration has used the law ineffectually or not at all. In Somalia, both the government and Islamist armed group Al Shabab use children in their forces. Last year, the United Nations verified nearly 200 cases of child recruitment by the Somali National Army and allied militia, noting that the actual number is probably much higher. Yet the administration has authorized more than $315 million in military assistance over the past five years – assistance that could have been withheld under the law. And last year, the administration gave Somalia a full waiver.
In Yemen, where children have been recruited by all sides and the government has done little to address the problem, the administration has given full waivers every year, providing the government with more than $250 million in military assistance and more than $57 million in arms sales over the past five years. For the coming year, the administration has requested over $25 million more.
To be sure, the administration has legitimate national interests at stake and regards some of these countries as critical partners in countering terrorism. But ending the use of child soldiers and maintaining critical military alliances are not mutually exclusive goals. In Congo, withholding just a portion of authorized assistance was enough to prompt significant action. In too many cases, however, the United States provides military assistance to governments using child soldiers with no strings attached.
The last five years suggest that President Obama too easily gives these governments a pass. The Child Soldiers Prevention Act gives him a powerful tool to let U.S. military aid recipients know that the use of child soldiers is unacceptable. He should use it.
Join us on Facebook.com/CNNOpinion.
Read CNNOpinion's Flipboard magazine.