Story highlights
3dr creates model representations of large construction projects
A model can cost up to $5 million in some circumstances
It's the lap of exquisite luxury – but on a tiny scale.
For more than a quarter of a century, Dani Bterani and his team of 650 model-making engineers based in Dubai have created scaled down versions of Porsche sports cars, landscaped gardens and elaborate private swimming pools.
In some cases they have even built entire cities.
The aim? To bring ambitious construction projects to life through finely detailed miniature 3D models.
While the Gulf Emirate is home to some of the world's biggest buildings, Bterani's 3dr company has earned a reputation for forging spectacular micro-iterations of famous hotels, skyscrapers and large real estate projects.
"The model-maker is like the psychic to the world," said Bterani, who was an early mover in the model-making space.
He started the firm in 1989, just as the Gulf Emirate was opening up to the outside world.
Since then, 3dr has created models for the likes of Hong Kong Airport, the Burj Al Arab hotel in Dubai and the World Trade Center Tower One in New York City.
The company's latest work is the W hotel being built in Dubai which was proudly displayed to CNN when we visited the 3dr workshop.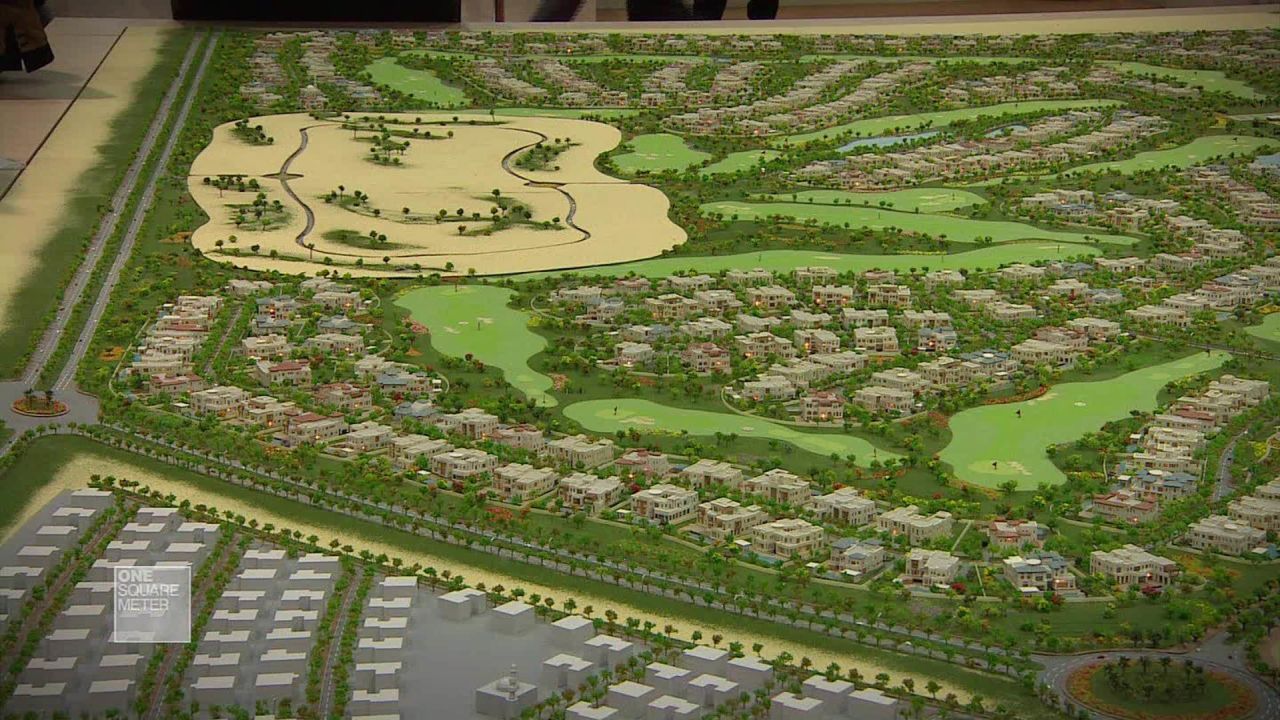 Models range from $5,000 to $10,000 per square meter, while 3dr's most expensive project cost over $5 million dollars.
And with a turnover of $120 million a year, 3dr's model making business is clearly anything but child's play.
The company justifies these not inconsiderable prices with its obsessive attention detail. Eighty gardening specialists alone are focused solely on getting the right trees to match the locale for the models.
"I see other models and the landscaping is a bit stiff not as alive as it should be," Bterani said. "Developers love (our landscaping) it because it has actually been made by actual farmers."
Craftsmen are also on call everyday to ship and assemble models for viewing. "At any given point in time we have 20 people somewhere in the world installing a model," he said.
But this regimented organization is absolutely necessary.
Multi-billion dollar projects can live or die based on a viewing of his firm's model, Bterani added.
Check out some of 3dr's most ambitious models by playing the video atop this story.