The legalization of same-sex marriage has given way to a new problem for a Pennsylvania couple, who technically are father and son.
Before states across the country began striking down bans on same-sex marriage and the Supreme Court ultimately decided the issue nationwide, some gay couples used adoption laws as a way to gain legal recognition as a family, and the related benefits such as inheritance and hospital visitation rights.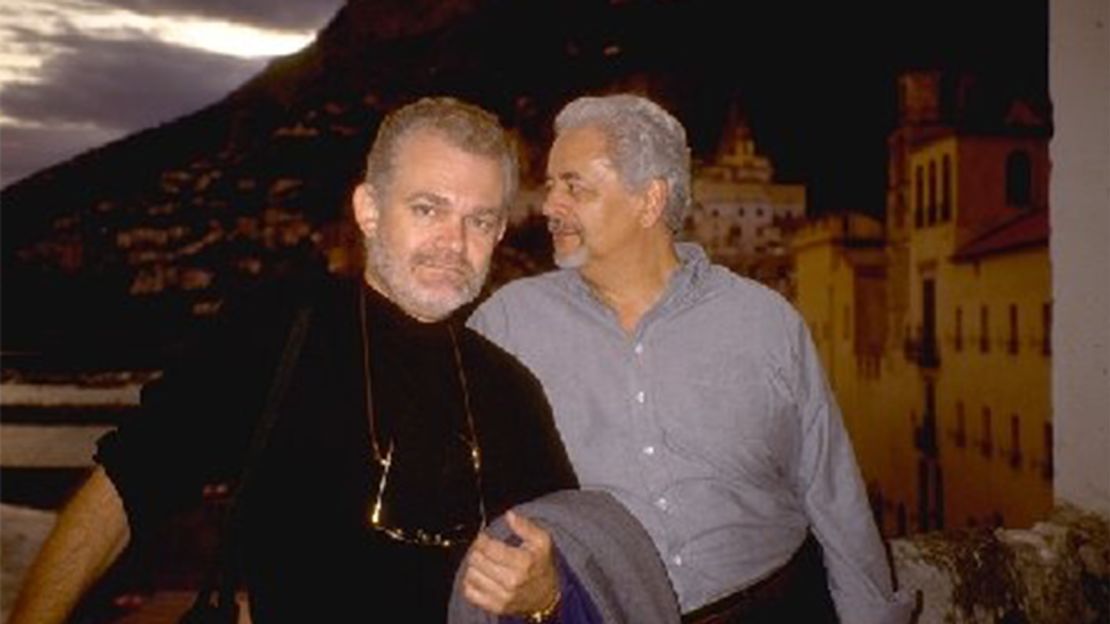 Nino Esposito, a retired teacher, adopted his partner Roland "Drew" Bosee, a former freelance and technical writer, in 2012, after more than 40 years of being a couple.
Now, they're trying to undo the adoption to get married and a state trial court judge has rejected their request, saying his ability to annul adoptions is generally limited to instances of fraud.
"We never thought we'd see the day" that same-sex marriage would be legal in Pennsylvania, Esposito, 78, told CNN in a telephone interview.
The adoption "gave us the most legitimate thing available to us" at the time, said Bosee, 68.
The adoption process Bosee and Esposito went through was not uncommon. Although it is difficult to gather hard numbers, the ACLU of Pennsylvania, a group supporting the couple, says it learned that many couples in states across the country lawfully took advantage of adoption laws in order to protect their relationships. Now these couples seek to marry, but first they must confront state adoption laws that provide no easy path to annulment.
In Pennsylvania, Esposito and Bosee knew other couples who successfully annulled their adoptions in order to marry.
They quickly made plans to do the same after Pennsylvania legalized marriage between same-sex couples in May 2014.
"We realized we could have a complete union, which is what we want," Esposito said.