Story highlights
President Barack Obama has landed on the cover of OUT Magazine's OUT100 issue as "Ally of the Year" for his progressive stance on LGBT issues
"Where my evolution took place was not in my attitude toward same-sex couples, it was in understanding the pain and the sense of stigma that was being placed on same-sex couples who are friends of mine," Obama said
President Barack Obama's stance on LGBT issues has landed him on the cover of OUT magazine's OUT100 issue as "Ally of the Year."
Obama is the first sitting president to be photographed for the cover of an LGBT publication.
How do gay rights look in your country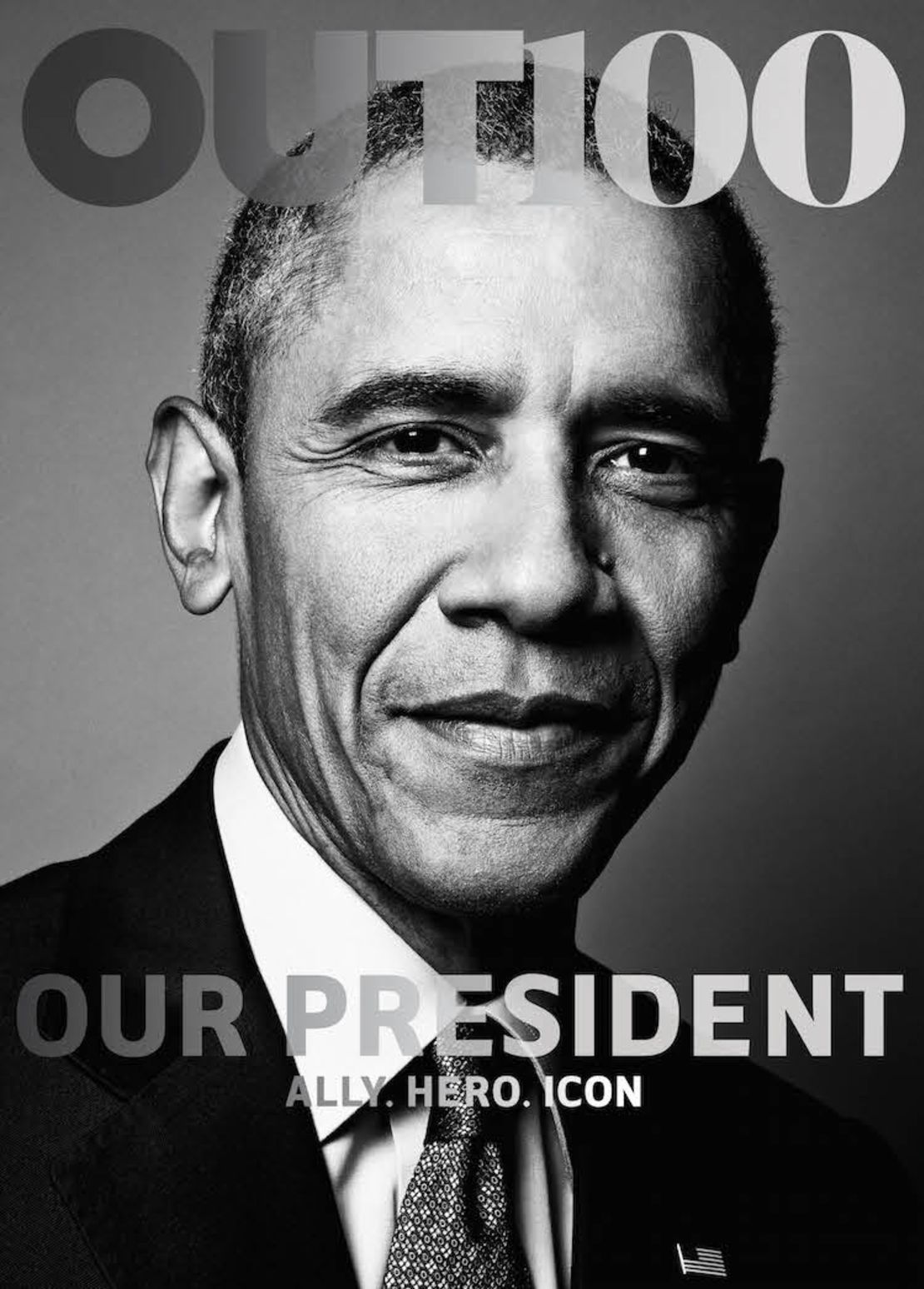 The President sat down for an interview with the magazine, in which he touched on various influences on his relationship with the LGBT community, both before and after taking office, as well as his administration's accomplishments on LGBT rights and how watching Sasha and Malia has shown him how attitudes have changed toward homosexuality across generations.
What congress must do for LGBT kids
Obama said his mother's teachings that "every person was of equal worth" inspired his interest in focusing on LGBT rights during his administration, and thanked his openly gay Occidental professor and eventual friend, Dr. Lawrence Goldyn, for directly influencing the way he continues to think about all of these issues.
"He went out of his way to advise lesbian, gay and transgender students… and keep in mind, this was 1978," Obama told the magazine. "That took a lot of courage, a lot of confidences in who you are and what you stand for."
The President said he knew there had been a remarkable "attitude shift – in hearts and minds – across America" even before the Supreme Court decision that the right to marry should be granted to LGBT, citing the generational difference he sees with his own daughters and their friends.