Story highlights
Ethiopian Airlines is Africa's largest domestic carrier
Developing the aviation industry could help Africa overcome its infrastructure challenges
Africa is "the next and last frontier in globalization," according to Tewolde Gebremariam, CEO of Ethiopian Airlines, who says that developing the aviation industry will be vital if the continent wants to overcome its weak infrastructure.
"I want to see African aviation growing very fast in line with the economic development of the continent," Gebremariam says.
"The continent is a huge land mass with more than a billion young population and of late it is attracting huge flow of foreign direct investment. Putting all things together, Africa is going to be the next and last frontier in globalization, so it's going to grow very fast in the 21st century."
Can aviation keep pace?
However, Gebremariam is concerned that the aviation industry is not going to keep pace with this rapid growth, which could be slowed by the continent's notoriously poor infrastructure.
"Road transport is underdeveloped, railway transport is underdeveloped, the terrain of the continent is a challenge, so air transport is a key essential public transport service. And it has to be seen as such," he says.
State-owned Ethiopian Airlines is now the largest domestic African carrier by fleet and by the number of international destinations that it serves. Through its hub in Addis Ababa, the airline connects major cities across the continent with Europe and the U.S., as well as with new investment partners in Asia and the Middle East.
Dreamliner prestige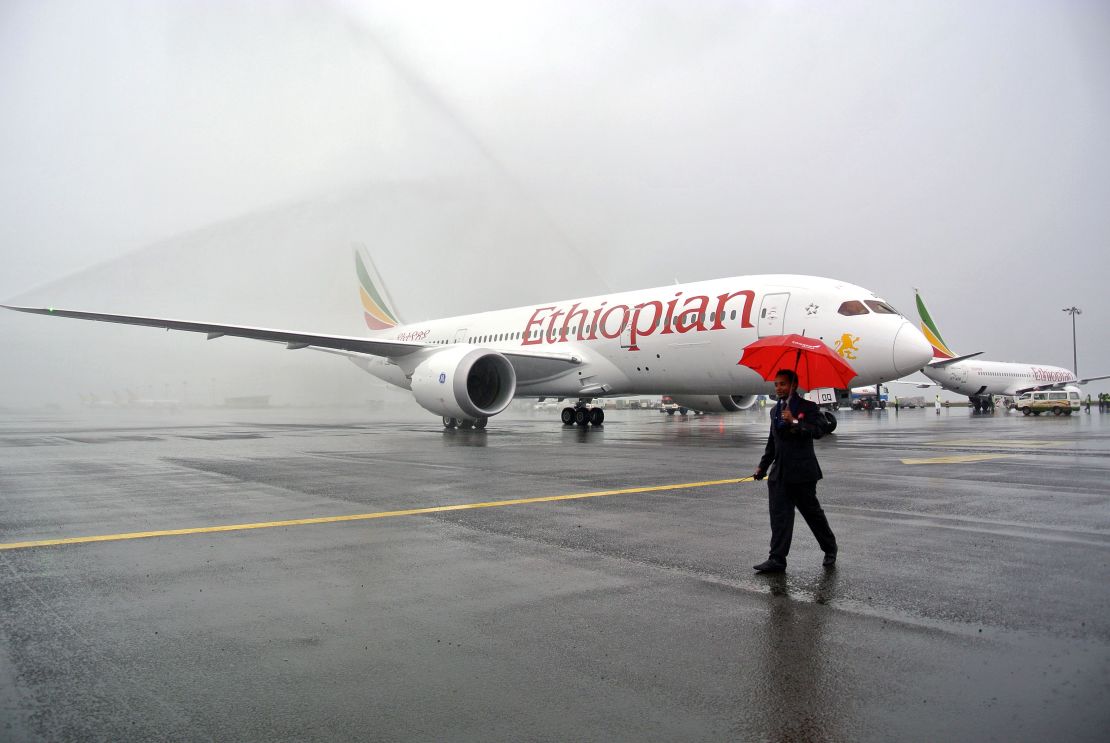 The airline was only the second carrier in the world to take delivery of the new Boeing 787 Dreamliner, and has continued to expand its fleet for both passenger and cargo use. The company has been trying to capture a large piece of the market for exported flowers from East Africa to Europe, as part of a wider government initiative to grow the industry.
"That has paid very good dividends for both of us, for the airline and for the country," Gebremariam says.
Watch the video above to see the full interview