Editor's Note: Jay Parini, a poet and novelist, teaches at Middlebury College in Vermont and is the author of "Empire of Self: A Life of Gore Vidal." The opinions expressed in this commentary are solely those of the author.
Story highlights
Jay Parini: After Paris attack, U.S. must consider history before acting, to get to peace without creating further instabilities
He says path to current terror not helped by our foreign policy blunders in past. Now it's time to build coalitions to end, not feed, ISIS chaos
In the wake of the sad, grotesque attacks on innocents in Paris this past weekend, it's important for American policymakers – and Americans generally – to think hard about an appropriate response. It's easy to make a mistake in these circumstances, one that will add kerosene to a fire that threatens everyone who cares deeply about the future of liberal democracy.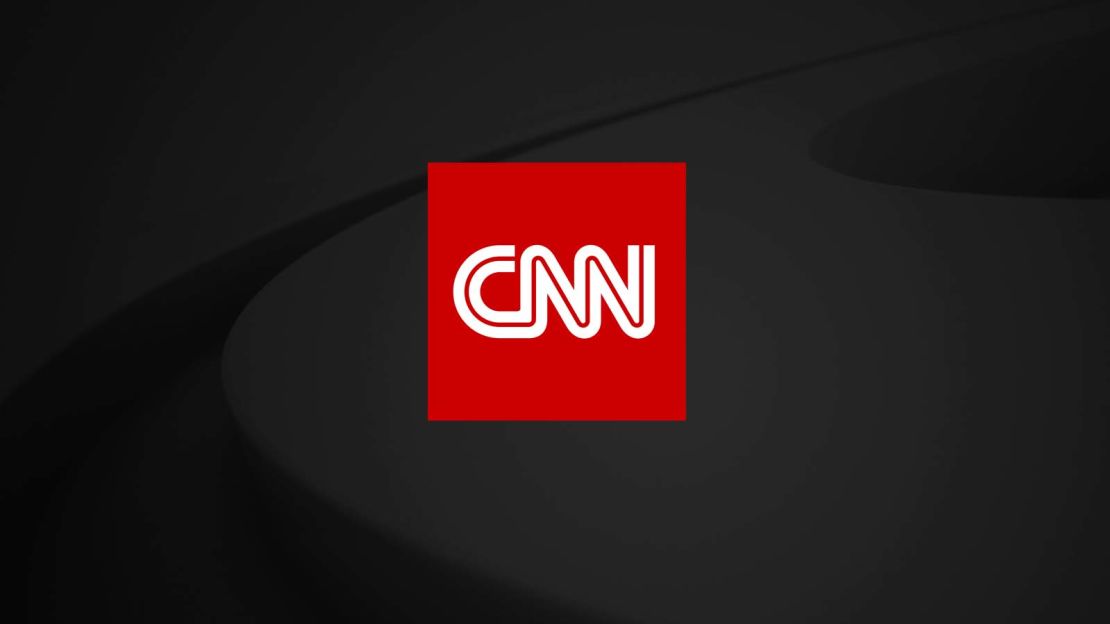 Many people (including Donald Trump) would agree with what Bernie Sanders said in last week's presidential debate, that "the invasion of Iraq led to the massive levels of instability. It was one of the worst foreign policy blunders in the history of the United States."
We need now to behave in ways that will enhance the possibilities of peace, and will not create further instabilities.
It helps to look at history – not to find equivalencies but understanding, taking the long view that recognizes appropriate contexts. We make bad decisions about foreign policy – and war – when we fail to take into account the historical setting, which is, well, almost everything.
For example, we lost 50,000 American soldiers in Vietnam because our policy-makers failed to look at the wider historical context, ignoring the traditional animosity between China and Vietnam – a conflict in which it was highly unlikely that the "domino effect" would ever be relevant. It wasn't, and we created mayhem in the region.