Story highlights
Researchers need to sign police contracts to access publicly-owned police crime data
Opponents say the agreement amounts to censorship
Researchers in New Zealand wishing to use publicly-owned crime data are being required to sign contracts with police which gives authorities the right to "discuss" research and potentially veto the publication of academic papers.
The move has been roundly criticized by the country's academic community and opposition politicians who say it amounts to censorship.
A New Zealand Police spokesman says that the contract was designed to protect the police and the data from misrepresentation by researchers who could potentially "misunderstand" the data they were analyzing.
Police also justify the agreement by pointing out that requests often involve access to confidential information and personal identifiers.
"The research agreement which academics are expected to sign with police sets out our expectations, including that research is accurate, balanced and constructive," said Mark Evans, the police force's Deputy Chief Executive of Strategy, in a statement.
"Police reserves the right to discuss research findings with the academic if it misunderstands or misrepresents police data and information. Police also reserve the right to prevent further access to Police resources if a researcher commits any breach of the agreement."
Last year, according to police statistics, the force received 37 applications for data from individual academics.
Prominent academic barred
Local media has reported the contract, which was drafted by police forces, has already claimed one prominent casualty, the sociologist and New Zealand gang culture expert Jarrod Gilbert.
The University of Canterbury academic, award-winning author and blogger told the New Zealand Herald that he was "astounded" by the contract, and that his previous work with criminal and gang elements in the country had effectively barred him from critical data and crime statistics.
"I was astounded as much by what was in it but that other researchers had seen (the contract) and agreed to it," he told the paper. "I'm astounded people haven't complained about these contracts before."
He added that he felt academic research would suffer as researchers became "fearful" that their use of data may bar them in future.
The police statement says that the decision to bar him from accessing data will be given "further consideration."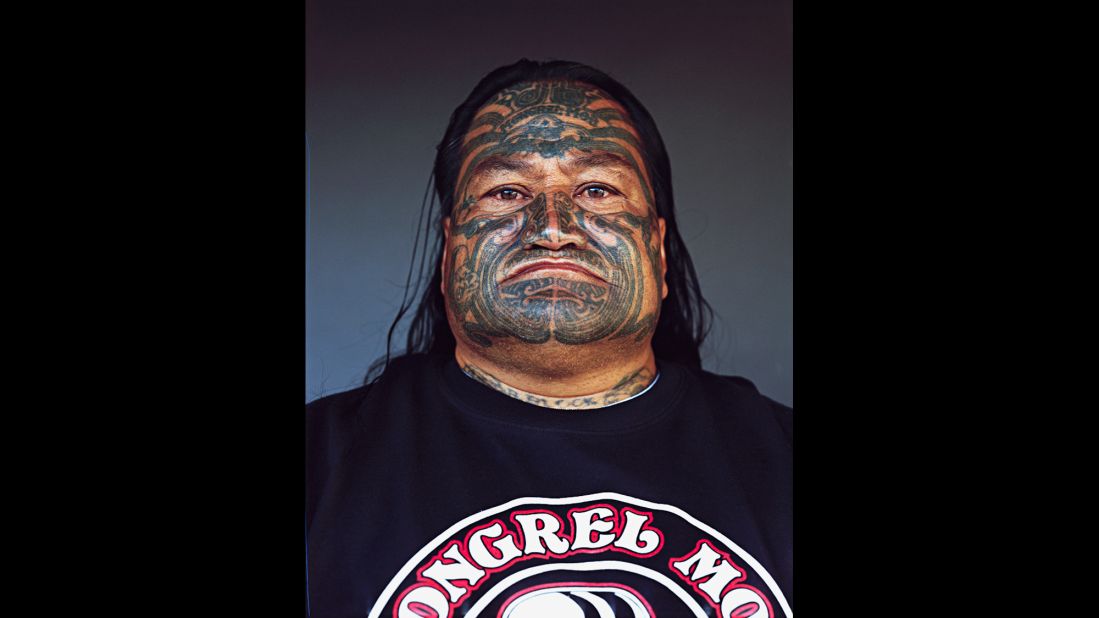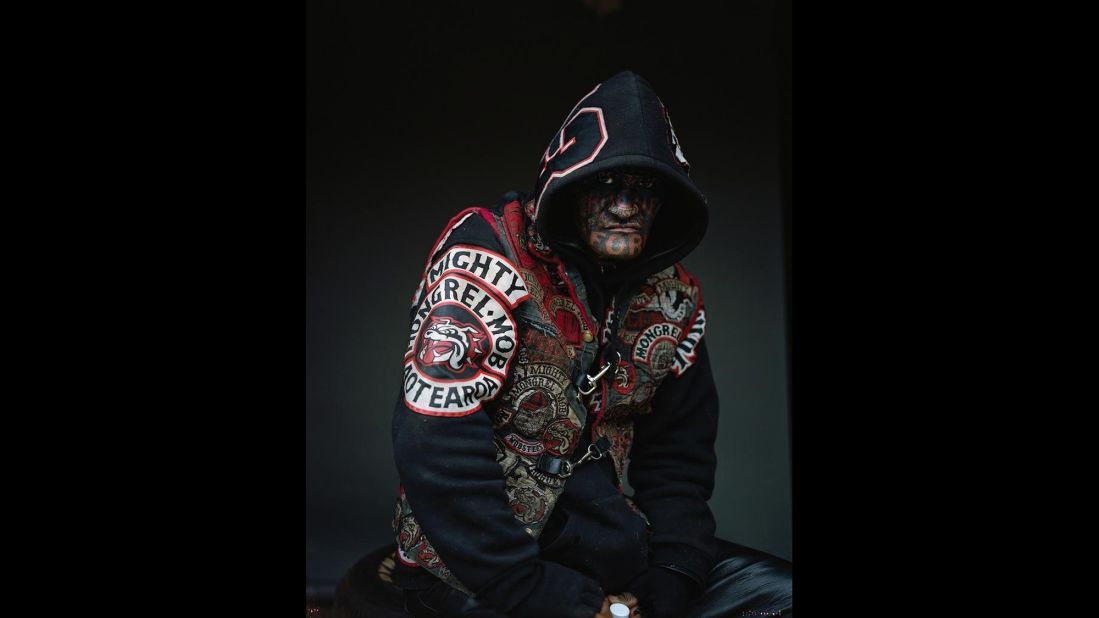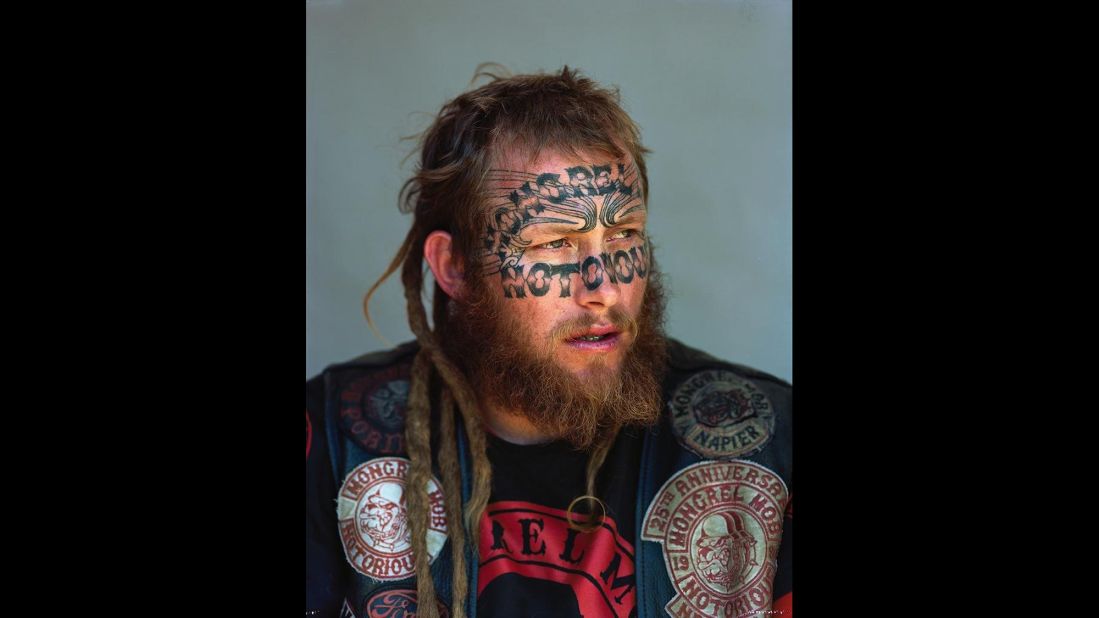 New Zealand's most notorious gang
'Abuse of power'
In an opinion piece Gilbert called the data he was using "basic and uncontroversial" and labeled the police ban a "staggering abuse of power."
The line was echoed by opposition politicians.
"This is an absolute outrage – it is as though police have never heard of the Official Information Act," Green Party police spokesperson David Clendon told local online newspaper Stuff, referring to New Zealand's freedom of information statute.
"The minister must demand police stop trying to stymie academic freedom."