Story highlights
"People are mad here in Chicago," the Rev. Michael Pfleger says
Demonstrators chant "Stop the cover-up!" and "16 shots!" on Michigan Avenue
Protesters demand resignations of mayor, police commissioner, prosecutor
Protesters marched on Chicago's luxury corridor during a major shopping holiday Friday and demanded the resignations of the city's top leaders, alleging a yearlong cover-up of a police video depicting an officer's killing of teenager Laquan McDonald.
Paralyzing traffic on Chicago's famous Michigan Avenue, demonstrators used Black Friday's prominence to declare that the mayor, police commissioner and prosecutor must step down.
They also demanded a federal investigation into the Chicago Police Department.
Protesters locked arms outside the doors of major retailers such as Neiman Marcus and Tiffany & Co., preventing shoppers from entering. To exit stores, shoppers often knocked on the glass doors and asked protesters to allow them out.
Police kept a distance from the protesters and blocked traffic from entering onto Michigan Avenue.
Led by the Rev. Jesse Jackson, U.S. Rep. Bobby Rush and other black leaders, protesters flowed across the elegant thoroughfare, also called Chicago's Magnificent Mile, which leads to the city's Gold Coast neighborhood.
Demonstrators chanted "Stop the cover-up!" and "16 shots! 16 shots!" which was the number of times the officer fired upon McDonald.
"We're tired of this police cover-up and the state's attorney's cover-up," said the Rev. Michael Pfleger, a Catholic priest in Chicago. "People are mad here in Chicago."
On Saturday, shopping on Michigan Avenue returned to normal, but the Rev. Marshall Hatch said protesters will hold additional marches in coming days.
"People will not rest," said Hatch, senior pastor at New Mount Pilgrim Baptist Church of West Garfield in Chicago.
Energizing the ongoing protests are a growing number of black community leaders and groups, including the City Council Black Caucus, which says it will seek a vote of no confidence against police Superintendent Garry McCarthy.
McCarthy won't resign, he said Friday.
"I've never quit on anything in my life," McCarthy said. "What I will tell you is that the mayor has made it very clear that he has my back.
"And if people peel away the onion on what's happening right now in the policing world, you're going to find a police department that's doing an exceptional job."
Mayor Rahm Emanuel and Cook County State's Attorney Anita Alvarez weren't immediately available for comment Friday.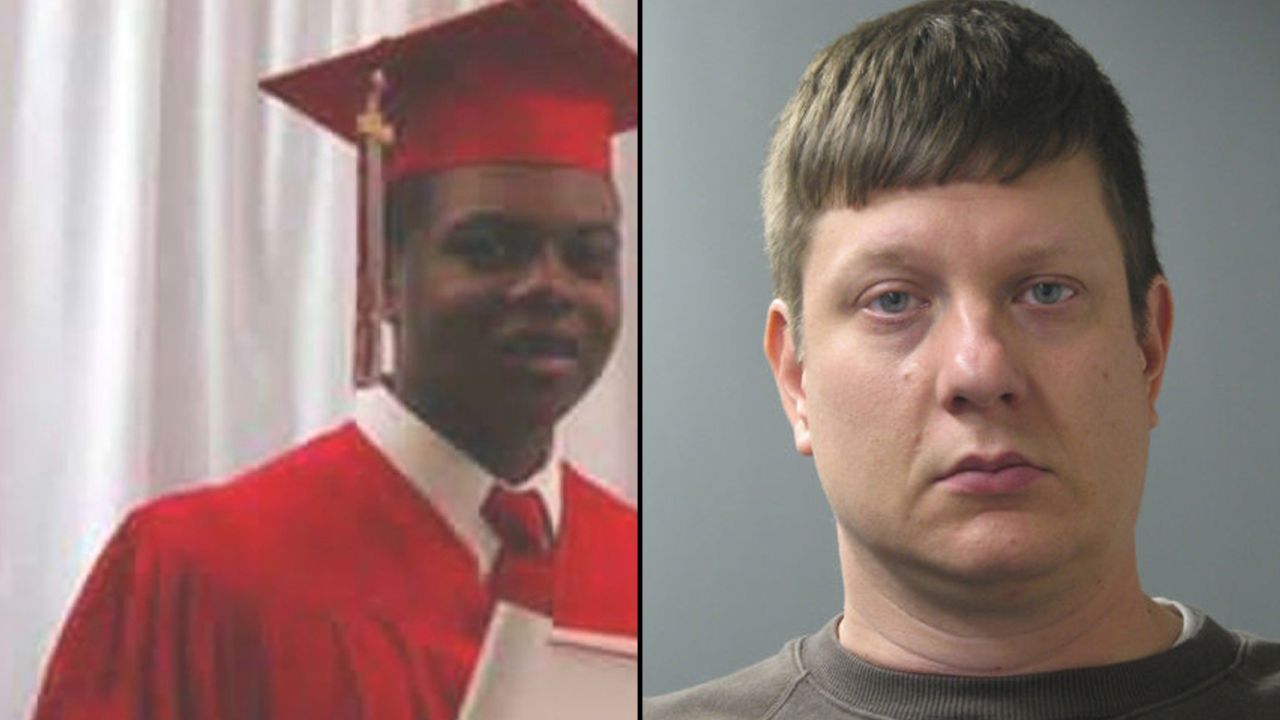 This week's release of police dash cam video of McDonald's killing is becoming a political