Editor's Note: Lewis Beale writes about culture and film for the Los Angeles Times, Newsday and other publications. The opinions expressed in this commentary are solely those of the author.
Story highlights
Lewis Beale: Donald Trump's campaign uncannily recalls rise of fictional character Lonesome Rhodes in 1957 film "A Face in the Crowd"
He says insulting voters was Rhodes' undoing; it's frightening that Trump's popularity continues when he does the same
Donald Trump certainly isn't the first media personality to have political ambitions – lest we forget, Ronald Reagan was initially a film star. But thanks to his bombast and apparent megalomania, Trump is certainly the first such personality to eerily echo Larry "Lonesome" Rhodes, the character played by Andy Griffith in the 1957 film "A Face in the Crowd." Watch it and you'll be amazed.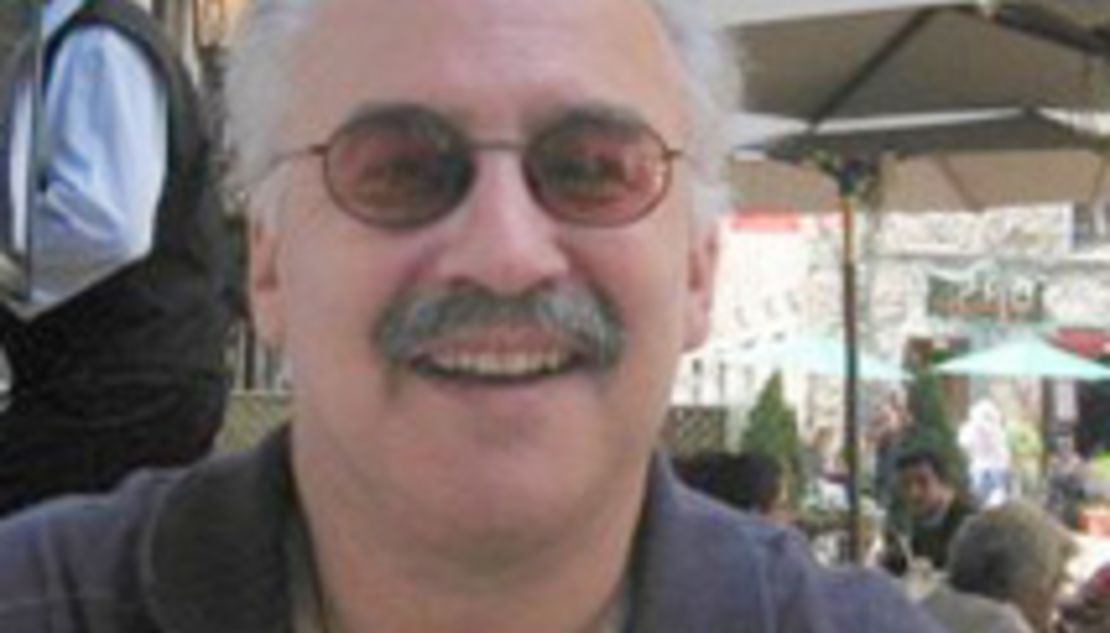 Director Elia Kazan's picture is one of the first to trace the relationship between TV stardom and politics.
It features Griffith, best known for his TV role as Mayberry sheriff Andy Taylor, as a drunken drifter plucked out of an Arkansas jail to sing on a local radio program. Folksy and charismatic, playing his straight-talking, good-old-boy shtick to the hilt, Rhodes soon lands his own Memphis TV show and then works his way up the ladder to a nationally syndicated program based in New York.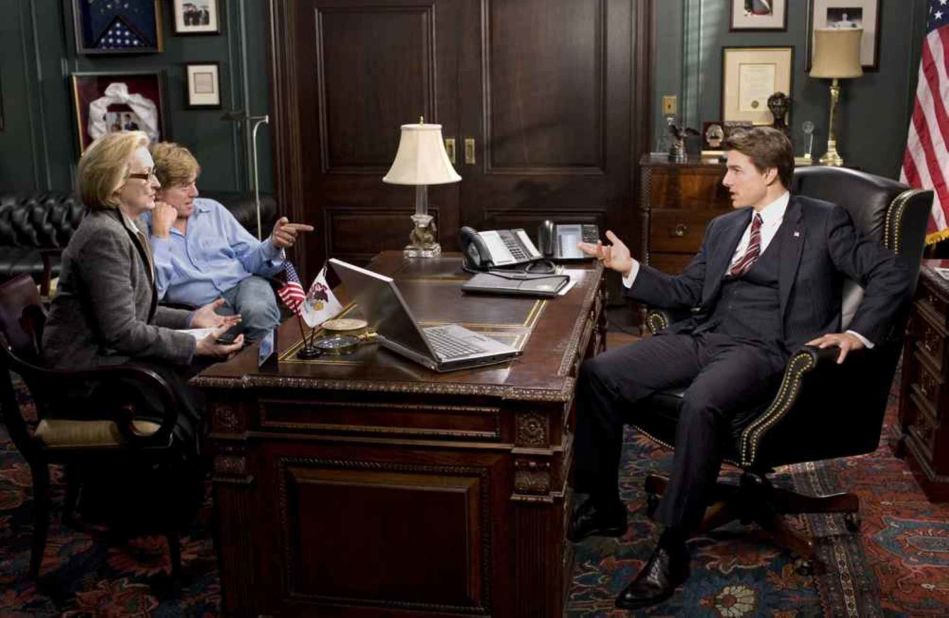 'Election' and 10 other great political flicks
Rhodes soon becomes so powerful that a faltering presidential candidate comes to him for media advice, and with Rhodes' help takes a lead in the national polls. With the candidate's victory almost certain, Rhodes believes he will be appointed "Secretary for National Morale," a position he assumes will make him the power behind the throne.
Imagine, say, a leering Blake Shelton with political ambition and a solar system-sized ego, and you get the drift here. But Rhodes' messy personal life – he has wed a 17-year old cheerleader, despite being married to someone else – soon catches up with him. And after one of his rants, during which he mocks his audience by calling them "idiots, morons and pigs," is inadvertently broadcast live over national TV, his life as a national celebrity is effectively over.