Story highlights
Drone slams down behind defending World Cup champion
HIrscher continues slalom run, finishes second
FIS apologizes for incident, calls it "an unfortunate accident."
Defending World Cup champion Marcel Hirscher had a lucky escape Tuesday after he narrowly avoided being hit by a falling drone.
The 26-year-old – who won silver in the slalom at the 2014 Sochi Winter Olympics – was on his second run in a World Cup slalom race at Madonna di Campiglio in Italy when a remote-controlled drone with a mounted camera slammed down on the piste inches behind him.
"This is horrible," Hirscher said after the event. "This can never happen again. This can be a serious injury."
He did, however, see a funnier side to the incident later that day, posting that there was "heavy air traffic in Italy" on his Instagram account.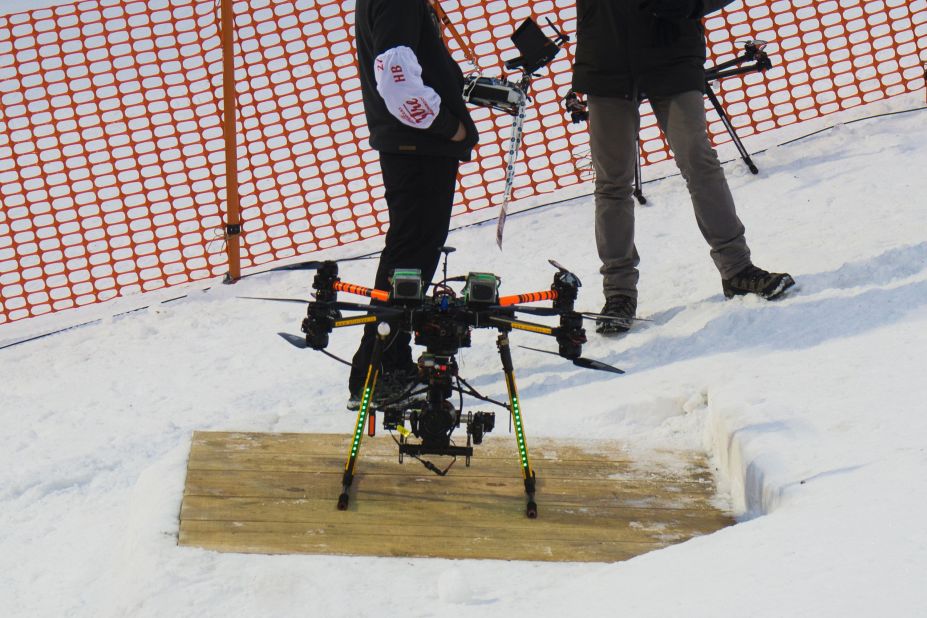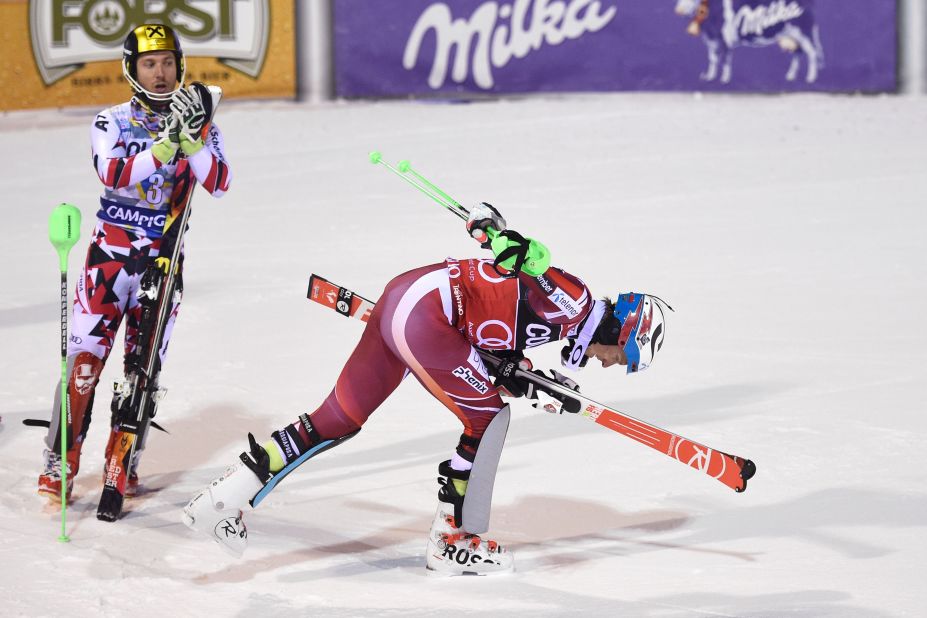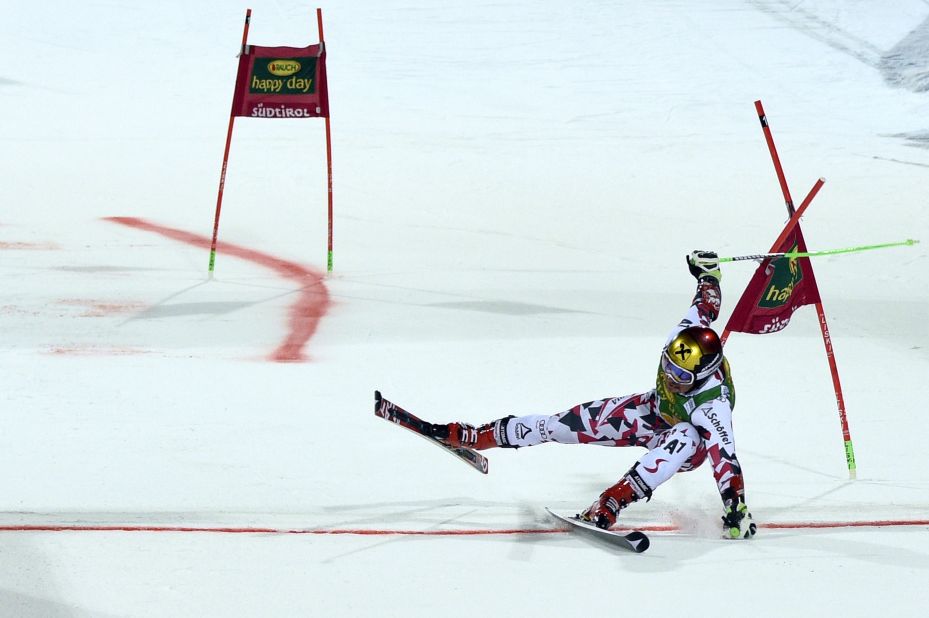 Marcel Hirscher: Austrian skiier narrowly avoids being hit by falling drone
Despite the near miss, the Austrian finished in second place, 1.25 seconds behind Norway's Henrik Kristoffersen.
The International Ski Federation (FIS) released a statement on its website apologizing for the "unfortunate accident."
"While FIS and its partners aim to use new technology to enhance the fan experience, an accident such as the drone crash cannot happen again," the FIS statement read.
"Even if – unlike in Austria, Switzerland and other countries – drones are authorized to fly over a crowd during events in Italy, FIS and the host broadcaster will work together with all the involved parties to see what occurred during the crash and ensure that this will not happen again."
In the same statement, broadcast partner Infront Sports and Media also offered its apologies to Hirscher and the FIS.
"Detailed technical analyses will be conducted and more information will be given as soon as possible," they said.