Story highlights
China's two-child policy goes into effect Friday
The three-decade old policy has exacted a heavy toll on Chinese families
Sun Mingmei had abortion just two months before the policy change was announced
Sun Mingmei had always wanted a second child.
When she found out about an unexpected pregnancy in August, the initial joy only lasted for a few days before she decided to give the baby up.
Sun already had a daughter and to keep it, she would have to pay a fine of more than 200,000 yuan ($31,250) under China's strict family planning laws. She thought it was too much money.
She terminated the pregnancy within two months.
"I didn't know if it was a girl or a boy. Had I known, I would have struggled to make a decision."
Two months later, China announced the end of the controversial one-child policy and said it was instead encouraging all couples to have two children.
This new policy will come into effect on January 1, 2016. All second babies born on this date and after will be "legal," according to state media.
Sun's baby would have been born in Spring.
"I was a bit regretful for giving up my unborn baby when I heard the news," Sun says. "But there is no point thinking too much about it now."
READ: Growing up in one-child China
Much hated
Sun's predicament is just a tiny glimpse of the toll the one-child policy has exacted on Chinese families.
Millions of women have been forced to end their "illegal pregnancies" – and since 2000, such abortions have numbered about seven million a year, according to China's Health Ministry.
Human Rights Watch says that "coercive measures" are often used to end and prevent pregnancies – late-term abortions and the forced insertion of IUDs.
In June 2012, 22-year-old Feng Jianmei was forced to have an abortion in the seventh month of her pregnancy, eliciting a rare public apology after her case sparked nationwide outrage.
Her husband Deng Jiyuan, a 29-year-old farmer, said he was trying to secure a birth permit up to the last minute but could not afford to pay the fine of 40,000 yuan ($6,300) demanded by officials.
"I'm angry and want justice," Deng told CNN at the time. "They forced her to abort our seven-month-old child – do they deserve to be called Communist Party officials who served the people?"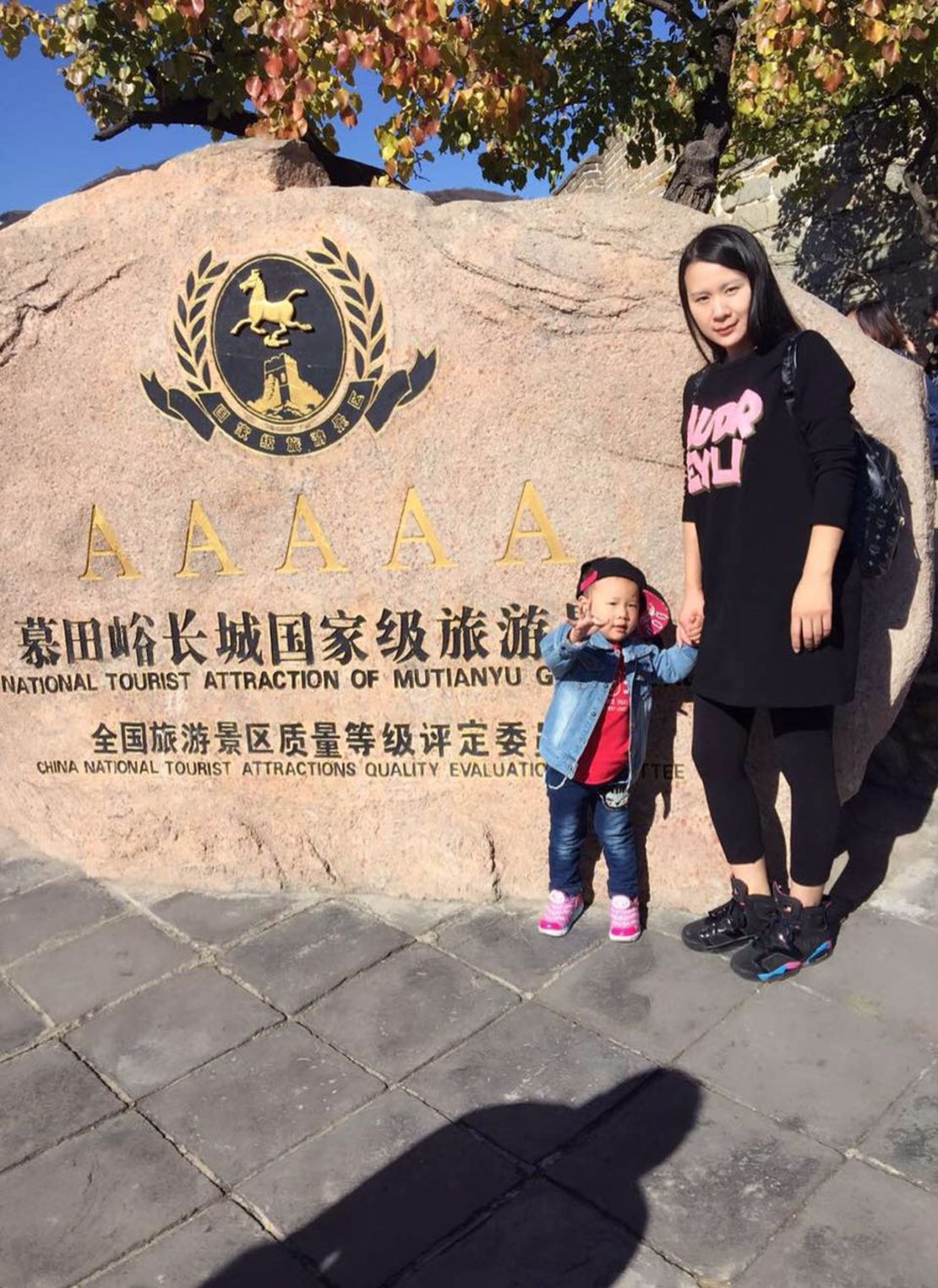 New baby boom?
There's also much uncertainty over what changes the policy, which is expected to affect 100 million couples, will bring.
Lu Jiehua, a demographer at Peking University, told CNN the new policy is expected to spark a baby boom in 2017 and 2018.
An estimated 20 million children will be born in 2017 — four million more than this year's newborn population, according to Lu.
He says a higher birth rate will help China cope with a rapidly aging population, a shrinking labor force, and a deeply ingrained gender preference – China has 34 million more boys than girls.
But it's no cure-all for the country's social ills.
Other public policies need to come along to encourage Chinese – especially young urban couples with heavy pressures in life – to have a second child, he says.
"We have to work out other favorable policies like extending retirement age, providing more social services for the elderly, implementing gender equality policies in the work place."
And it will take a while for the changes to be felt. At least 10 years will be needed to reduce China's gender gap – 116 boys to every 100 girls – to a "normal" level.
The policy, aided by the spread of cheap ultrasound technology, which enables sex determination mid-pregnancy, and easy access to abortion, has exacerbated the traditional preference for sons.
Lu thinks it's hard to estimate if the new move will be effective, but the next five years will be a key period of assessment.
More discrimination?
The new law also extends the duration of maternity leave for new mothers, which currently stands at 98 days or 14 weeks, two weeks longer than the U.S.
Beijing hasn't specified exactly how long the leave would be, but many fear a longer absence would make it harder for women to be employed or promoted in the work place without supporting policies.
Sun's friend Gui Chunying, who is expecting a second child, says she quit her job after having her first daughter. She now runs a business from home on Taobao, Alibaba's online shopping platform.
"I would stay home until when my newborn is two years old and then find a job. I think I will be more marketable as a married woman with two children than the single girls."
Sun says she is planning to conceive a new baby now the new policy has taken effect.
The 29-year-old Beijing resident grew up with her younger brother, whom their parents had to pay a fine to keep back in the 1980s.
She doesn't want a lonely childhood for her daughter.
"My children could keep each other company, and take care of each other," she says.
READ: What will two-child China look like?
CNN's Beijing intern Zhang Dan contributed reporting.