Editor's Note: Jeff Yang is a columnist for The Wall Street Journal and contributes frequently to radio shows, including Public Radio International's "The Takeaway" and WNYC's "The Brian Lehrer Show." He is the co-author of "I Am Jackie Chan: My Life in Action" and editor of the graphic novel anthologies "Secret Identities" and "Shattered." The opinions expressed in this commentary are solely those of the author.
Story highlights
Jeff Yang: At 5-foot-7, I'm a Shorter American, which comes with an array of indignities in life
For biology reasons, we prefer tall people in leadership roles, but not when it comes to outsized talent
It's the first week of 2016, and that means two things. The first is that many of us are headed to department stores to return holiday gifts given to us by earnest but delusional relatives. The second is that, with less than 30 days left until Iowa, the presidential race is going to really heat up.
These two things have more in common than meets the eye.
You see, I'm what you might call a Shorter American. At 5-foot-7, I'm a full 3 inches below the height of the average male in the United States, which means I've had to deal with an array of indignities in my life: Sitting in restaurants on chairs where my feet have dangled off the floor, standing on tiptoe to use public urinals hung at a level more appropriate to be used as drinking fountains and regularly receiving gifts of shirts with 3 inches of extra cuff and pants that could double as footie pajamas.
I'd like to think that it's because my well-meaning family and friends see me as taller than I am because of my oversized charisma. But the reality is that a world where men's clothing is sized in crude categories such S, M, L and XL makes for many a pain in the neck, waist, butt, arms or legs, depending on which aspects of my anatomy I actually want to fit. Hence, the annual post-holiday trip to the mall.
But if being vertically challenged gives me a headache, it's a far bigger challenge for those who seek to become our commander in chief.
There's a notion that that America likes its leaders tall, especially in times of crisis or uncertainty.
The preference is real and based in evolutionary biology, according to Gregg Murray, associate professor of political science at Texas Tech University, who suggests that atavistic instincts lead us to turn to "physically imposing" individuals for leadership.
His research shows that the taller candidate has won the presidency 58% of the time since 1789, and that the average height of American presidents is 5-foot-11 – about an inch above that of the norm.
Who's running for president?
What's true for the Oval Office also seems to be true for the boardroom: 58% – there's that number again – of Fortune 500 CEOs are over 6 feet tall. And even when you're on the way up the career ladder, being taller has benefits: It's been calculated by multiple studies that men earn as much as $1,000 more in salary per inch over 5-foot-5.
That helps to explain why, after my pediatrician predicted I'd top out around 5-foot-5, my mother went to such extreme lengths to ensure that I maximize my potential stature, putting me through a regimen that included lots of swimming and hanging upside down ("stretching lengthens the body") as well as the consumption of a horrible height-enhancing brew consisting of chicken soup made from freshly terminated roosters and a set of herbs so foul that the rest of my family left the house when it was being prepared.
When asked what it was made with, my mom would always respond: "it's made with love." To this day, she still points out a hard-to-contradict truth: "It worked." Well, sort of.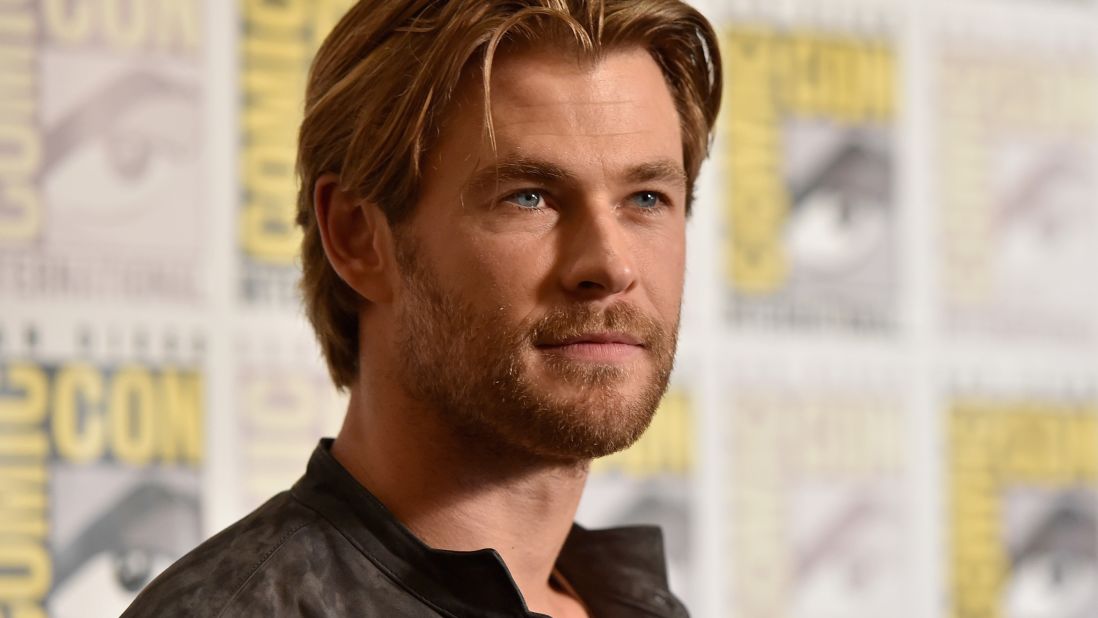 People's 'Sexiest Men Alive'
Mom's determination wasn't wholly focused on my future career, however. Even coming from Taiwan, where the average male height is 5-foot-7 1/2, she was aware that dating as a shorter male is difficult – meaning that finding a mate and reproducing is that much harder and meaning she'd be that much less likely to have grandkids.
The brutal truth is that even short women seem to prefer very tall men. Research on online dating sites by Duke University professor Dan Ariely has shown that for every inch below 5-foot-10, a man has to earn $40,000 more to be seen as equally appealing to women.
So what's a shorter dude to do? As Hall of Fame basketball coach Red Auerbach allegedly said: "you can't teach height." But there are things that can offset the so-called height premium.
There's self-confidence. Studies have shown that dating candidates who were perceived as being "more confident" (and even arrogant!) were seen as more attractive than those with milder personalities. Having a sense of humor: 84% of corporate executives perceive employees with a sense of humor as "doing a better job."
And there's always the value of being well-groomed and suavely dressed. After all, it works for celebrities who aren't exactly tall in real life.
Some of the biggest stars who fall short of the 5-foot-10 American average include Kevin Hart (5-foot-4 and $833 million in collective box office), Elijah Wood (5-foot-6 and $1.9 billion in collective box office), Josh Hutcherson (5-foot-5 and $2 billion in collective box office), Hollywood Napoleon Tom Cruise (5-foot-7 and $3.6 billion in collective box office) and of course, Oscar Isaac and John Boyega, the male leads of record-breaking blockbuster "Star Wars: The Force Awakens," who measure in at 5-foot-7 and 5-foot-8 respectively. Personal style (and magically precise framing and lighting) keeps these height-deprived hunks looking larger than life on the big screen.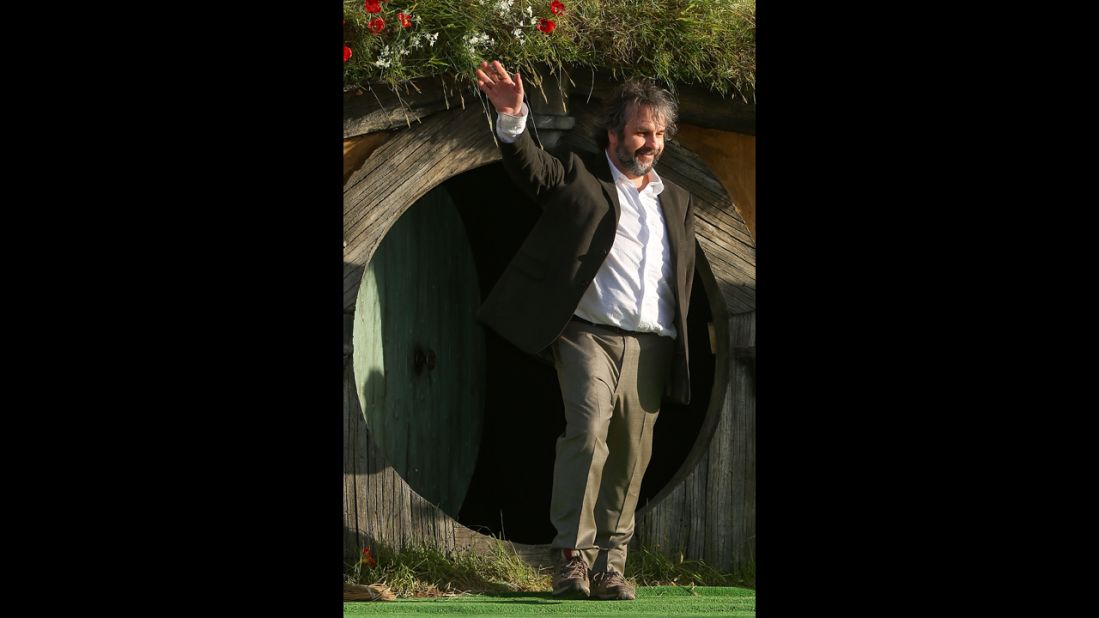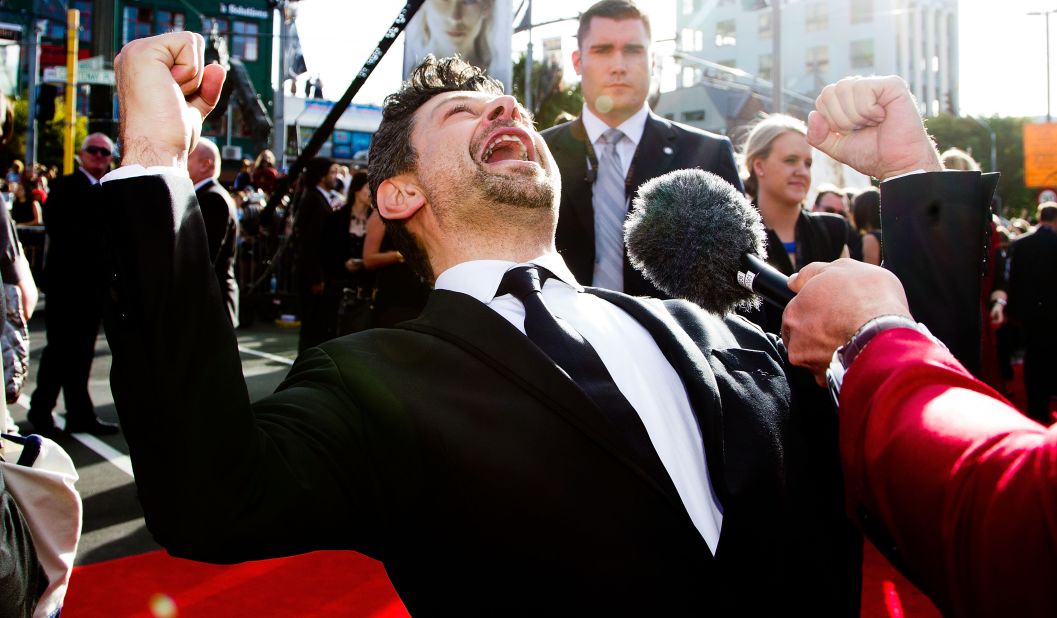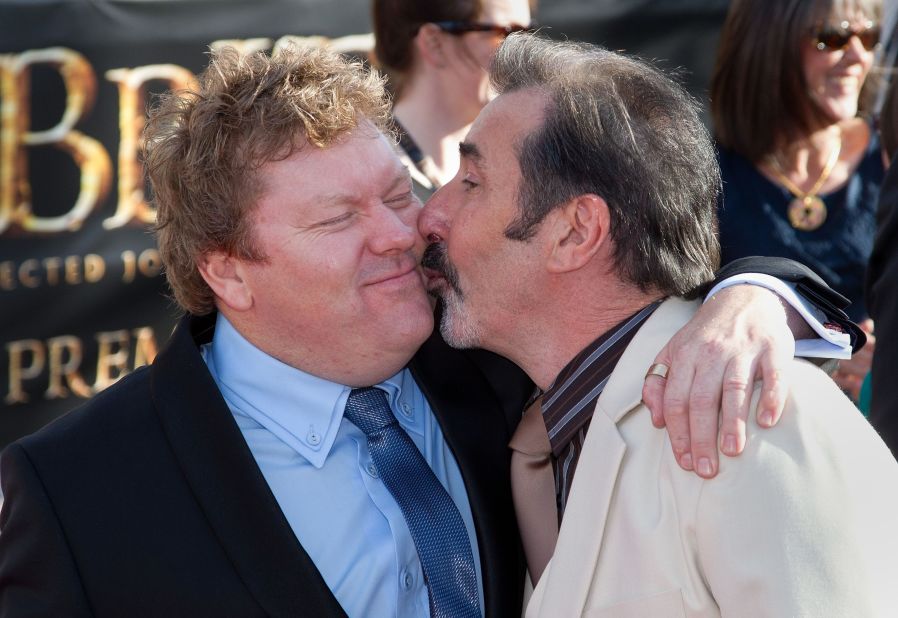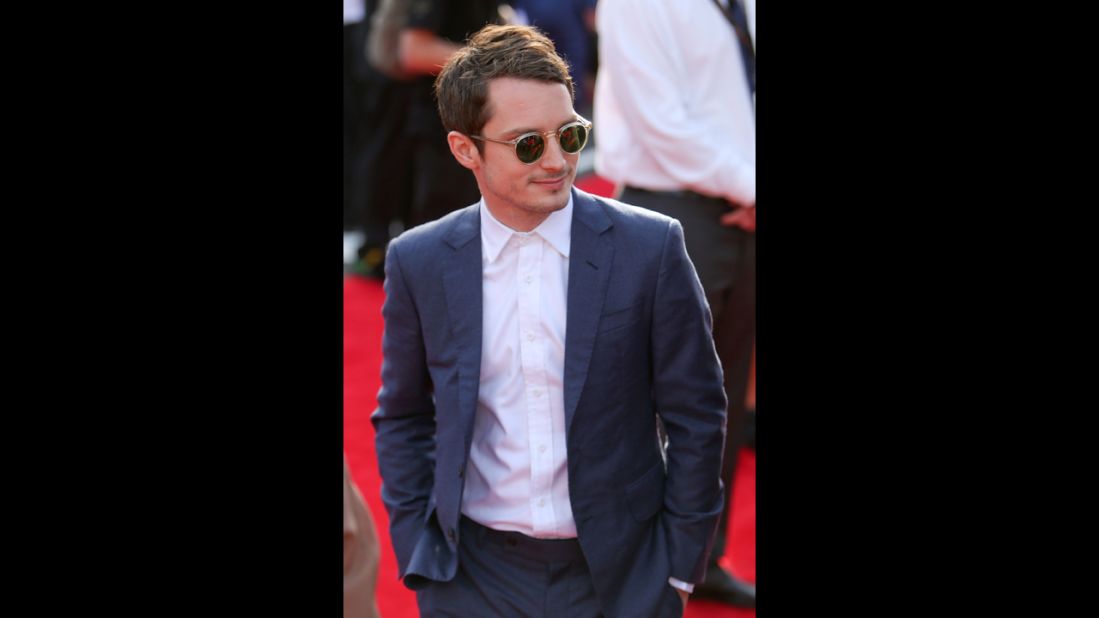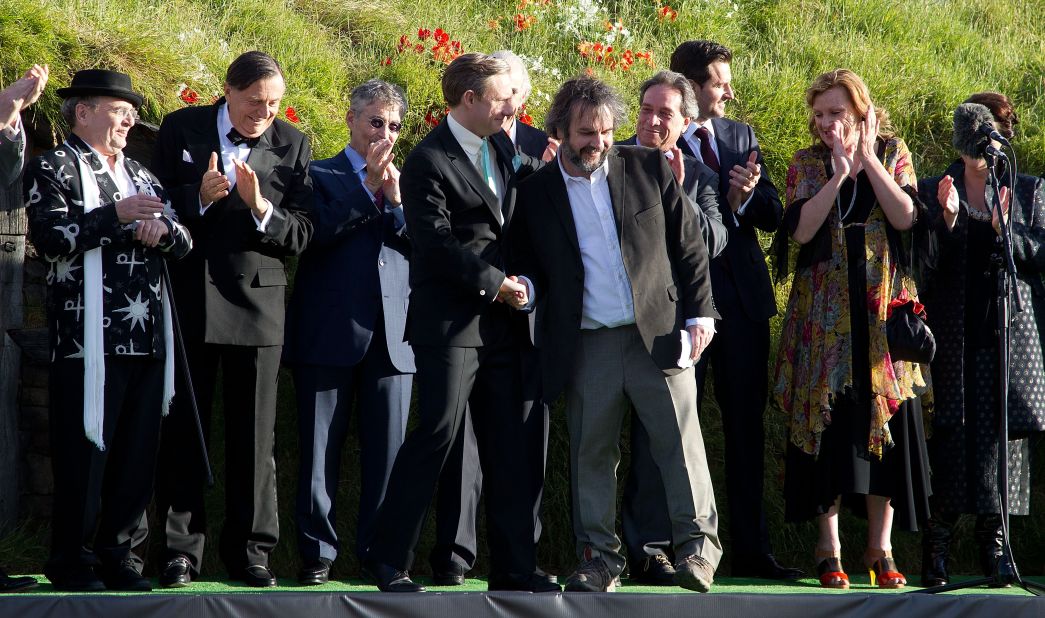 Photos: The Hobbit premiere in Wellington
While most of us don't have stylists on call, we're starting to get some serious help.
Entrepreneur Steve Mazur, 5-foot-6, and partner Eric Huang, 5-foot-8, recently launched online apparel retailer Ash & Anvil with the goal of building the "ultimate off-the-rack brand for shorter guys," based on the recognition that even small sizes of most men's apparel lines don't fit or hang well on guys 5-foot-8 and shorter.
Meanwhile, 5-foot-8 Tony Award-winning producer Peter Manning founded his clothing line for "not-so-tall men" in 2013. Manning may be his own best advertisement: This year, he claimed a coveted spot on Vanity Fair's international "best dressed" list.
Let's hope the tyranny of tallness will fade away. Globalization is changing the definition of "average" stature across countries. Digital communication