Story highlights
Fallout continues in Germany from apparently coordinated attacks on women
More than 100 sex assaults and muggings were reported in Cologne on New Year's Eve
The victims said the assailants were gangs of men who appeared to be Arab or North African
Cologne's mayor has come under fire for advising women to stay "an arm's length" from male strangers after alleged sexual assaults and muggings during New Year's Eve festivities in the German city.
Germany has been shocked by the apparently coordinated crime wave, in which Cologne police received more than 100 criminal complaints from women who said they had been sexually assaulted or robbed by gangs of men of Arab or North African appearance in the city center during New Year's Eve festivities. Cologne police would not elaborate Wednesday on the total number of crimes reported, as the figure continued to rise.
Police have said that about a quarter of the complaints related to sexual assaults, including a rape, and that they believed the assaults were probably intended to distract the victims, allowing attackers to steal mobile phones and other devices.
Three suspects had been identified and were being questioned, a police representative told CNN. Police were working through a large amount of cellphone footage from the evening to identify further suspects.
The perpetrators of mob sex attacks and muggings in the city of Cologne on New Year's Eve could face deportation if they are migrants, Germany's justice minister said Thursday.
Reports of New Year's Eve sex assaults in Cologne fuel German migrant debate
Merkel: Situation is 'intolerable'
The crimes, which an outraged German Chancellor Angela Merkel labeled "disgusting" and Cologne's police chief described as offenses "of a totally new dimension," have sparked a firestorm in Germany.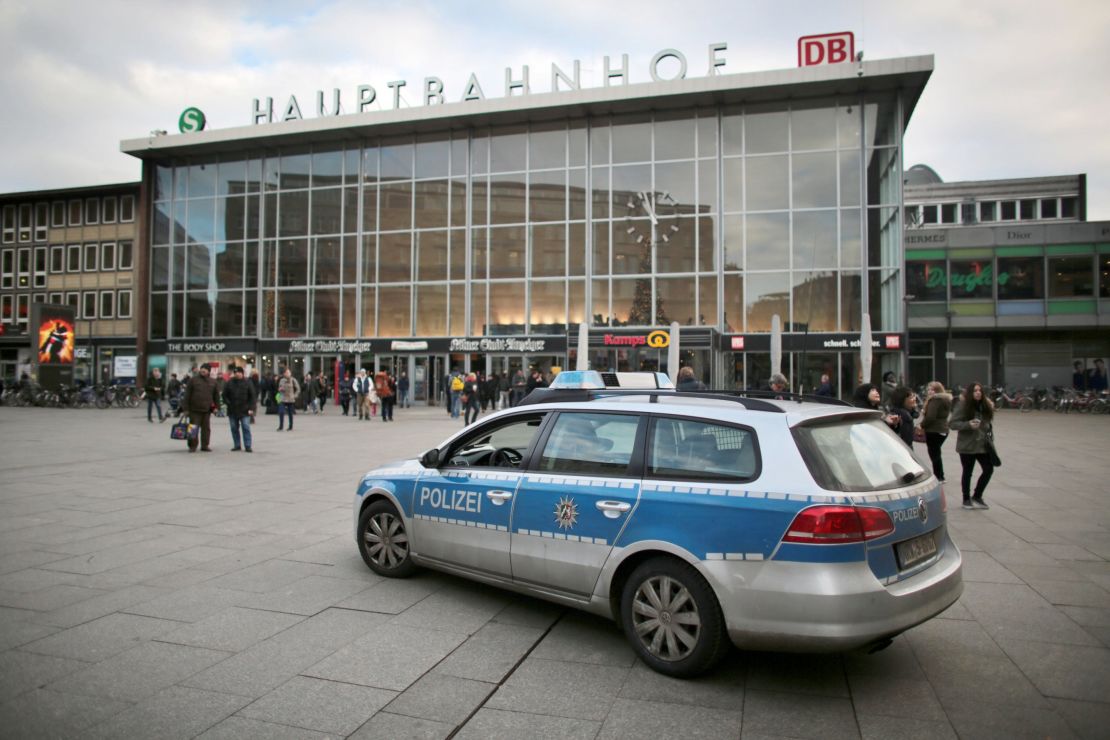 The episode has prompted angry protests, fueled public debate about Germany's welcoming stance to migrants and unleashed a wave of anger at authorities and the media for their perceived reticence in addressing the crimes, out of a misplaced sense of political correctness.
Cologne Mayor Henriette Reker appeared to pour oil on the fire with her remarks at a news conference Tuesday, at which she addressed the New Year's crimes and discussed plans to issue guidelines for behavior during Cologne's famous Carnival next month, when hundreds of thousands of revelers are expected on the city's streets.
When asked how women could protect themselves, she suggested keeping "a certain distance of more than an arm's length" from unknown men.
Meanwhile, German Chancellor Angela Merkel continued her tough talk in Romania on Thursday, calling the situation "intolerable" and saying her government would look to send a "clear sign" for those not willing to respect German law.
'An arm's length'
Her comments were met with derision on social media, with the hashtag #einearmlaenge ("an arm's length") circulating to mock her suggestion for appearing to place responsibility for the attacks on the victims.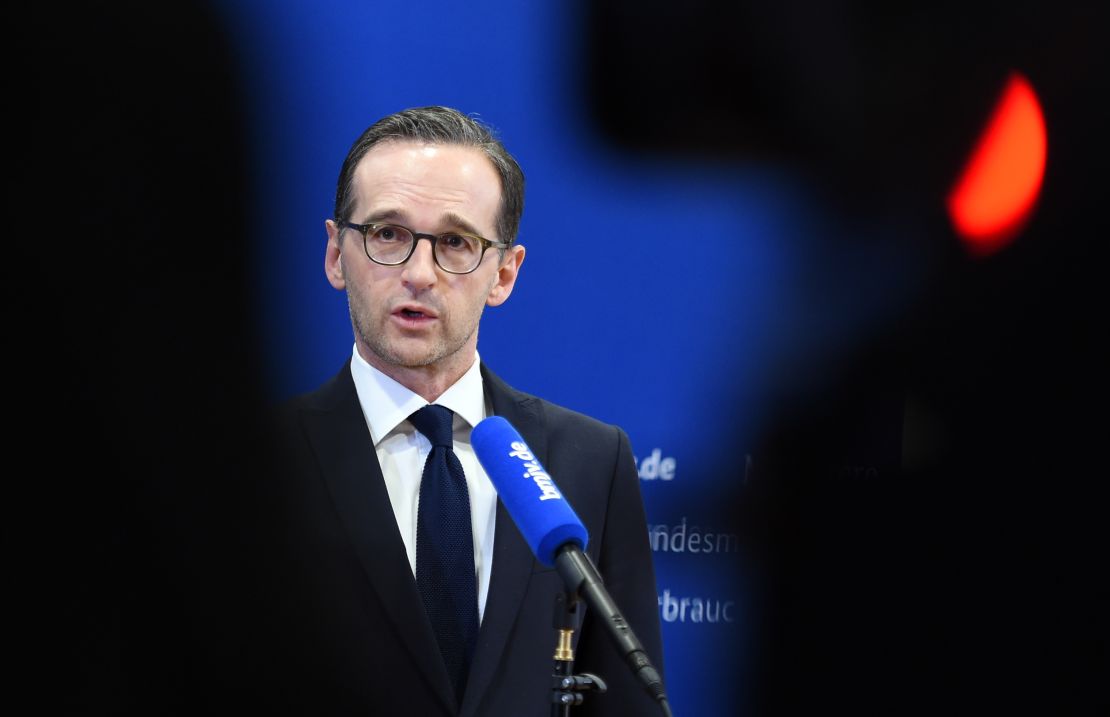 German Justice Minister Heiko Maas was also critical of the comments, tweeting: "I don't think much of the how-to-behave tips for women such as #anarm'slength. It is not women who are responsible, but the perpetrators."
Reker later issued a statement in response to the criticism, saying that media coverage had given the impression that her prevention initiatives were limited to behavior tips for women, which was not the case.
She had also explained at the news conference Tuesday the need "to explain to people from other cultures that the jolly and frisky attitude during our Carnival is not a sign of sexual openness."
Broadcaster: 'It was our failure'
German broadcaster ZDF also issued an apology Tuesday for failing to report on the attacks in a timely fashion on its "Heute Journal" show, after criticism that the media had neglected to adequately cover the incidents because of sensitivities concerning the alleged ethnic identities of the assailants.
In a statement, deputy editor Elmar Thevessen said the network had failed by not reporting on the attacks during the Monday evening broadcast.
"It was our failure that the news broadcast at 7 p.m. did not inform about the attacks on New Year's Eve," read the statement.
"The editorial department of 'Heute' decided to delay the report until today because of an emergency meeting to gain time for additional interviews. This, however, was a clear misjudgment."
'They touched us everywhere'
German Interior Minister Thomas de Maiziere also criticized Cologne police for their handling of the incident Wednesday, saying in a news conference that police "cannot work that way."
Victims of the assaults in Cologne said this week that they feared being killed or raped by the attackers. One woman said she was too scared to go out alone after the ordeal.
"The men surrounded us and started to grab our behinds and touch our crotches," she said.
"They touched us everywhere. I wanted to take my friend and leave. I turned around, and in that moment, someone grabbed my bag."
Germany has taken the largest numbers of migrants from the influx that has created a crisis on Europe's borders, but many Germans have expressed opposition to the sudden arrival of so many, predominantly Muslim, migrants, questioning their ability to adapt to a European way of life.
Read more: Germany's anti-migrant protest: 'We don't want to be strangers in our own country'
CNN's Carol Jordan, Frederik Pleitgen, Atika Shubert and Claudia Otto contributed to this report.