Story highlights
German Justice Minister Heiko Maas says more migrants will be deported once new rules come in
Germany is responding to mob sex assaults on New Year's Eve, linked to the influx of migrants
Swedish police investigate allegations they covered up similar assaults by migrants at 2014 festival
German Justice Minister Heiko Maas said Wednesday that more foreign criminals will be deported once new rules are introduced in response to an unprecedented wave of mob sex attacks blamed on migrants in Cologne.
In an interview with German public broadcaster ARD, Maas said Germany's plans to lower the threshold for deportation would lead to more criminal migrants being expelled.
"Criminals should be punished consistently," he said. "That will also lead to more deportations."
On Tuesday, German officials outlined plans to make it easier to deport foreigners. They say the plans could be passed into law as early as next month.
The new rules would lower the threshold of criminal offending for expulsion, allowing authorities to deport offenders found guilty of sexual or physical assaults or resisting police officers.
Previously, foreigners could be deported only if they were found guilty of crimes punishable by a sentence of one year or more.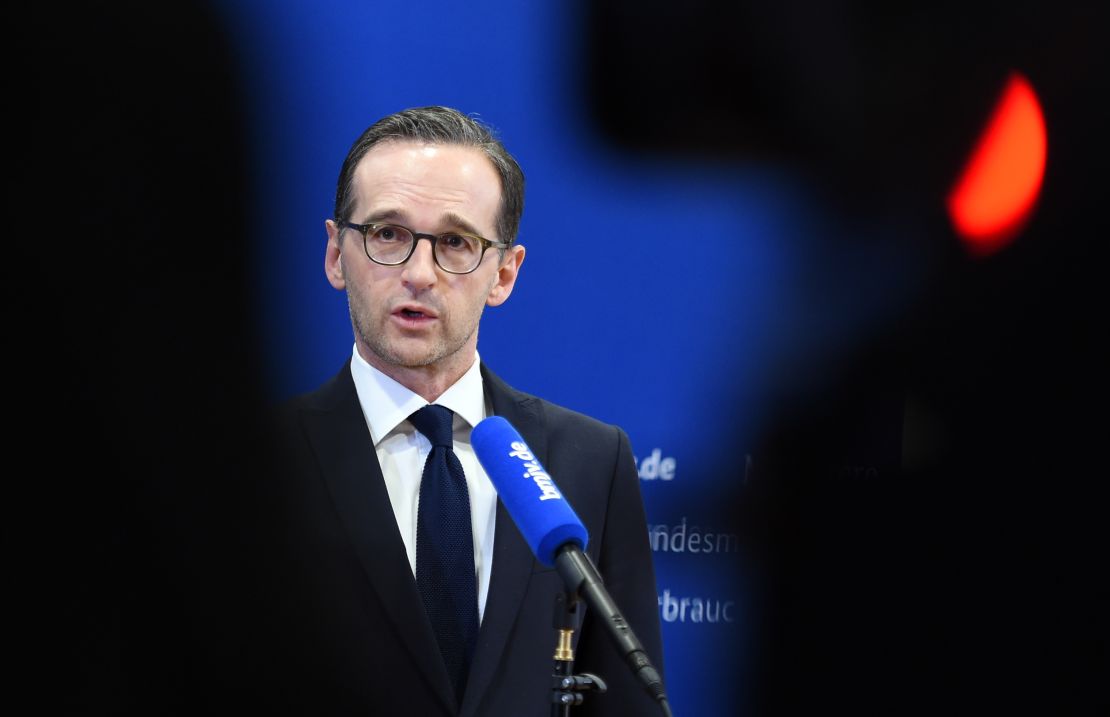 The mass sex assaults in Cologne – and other European cities on New Year's Eve – have sent shock waves through Germany, sparking heated debate over immigration and triggering protests, sackings and assaults on migrants.
Large numbers of women reported being sexually assaulted or robbed by gangs of men of Arab or North African appearance during celebrations in the city center, with some victims saying they feared for their lives.
Cologne police said Wednesday that there had been 581 criminal complaints stemming from that night, more than half of which, 305, were a form of sexual offending.
Prosecutors in Cologne said they had identified 13 accused so far, five of whom were in pretrial custody.
Similar assaults alleged in Stockholm
The episode is having repercussions elsewhere in Europe, as the continent grapples with a migrant crisis that saw more than 1 million migrants, mostly from Muslim countries, enter Europe's borders last year.
Cologne Police Chief Wolfgang Albers was fired from his post last week amid criticism of his department's handling of the violence, both its failure to respond to the attacks on the night, and allegations it had been slow to acknowledge the assaults in the aftermath.
This week, allegations emerged that a similar wave of sexual offending by migrants occurred at an annual music festival called "We are Sthlm" in Stockholm, Sweden, in 2014, and that police there failed to report the crimes.
Roger Ticalou, the festival's organizer and the head of events for the city of Stockholm, said organizers of the event spotted some instances of sexual harassment in 2014, after which they decided to step up resources and work on a public campaign to prevent similar incidents.
At the 2015 event, Ticalou said, his office registered about 30 to 40 sexual assault complaints on social media.
"They spotted incidents in a more organized way when groups of five, 10 or 15 young guys surrounded a girl dancing in order to harass them sexually," he said. "These incidents happened during big concerts with crowds of 20,000 people."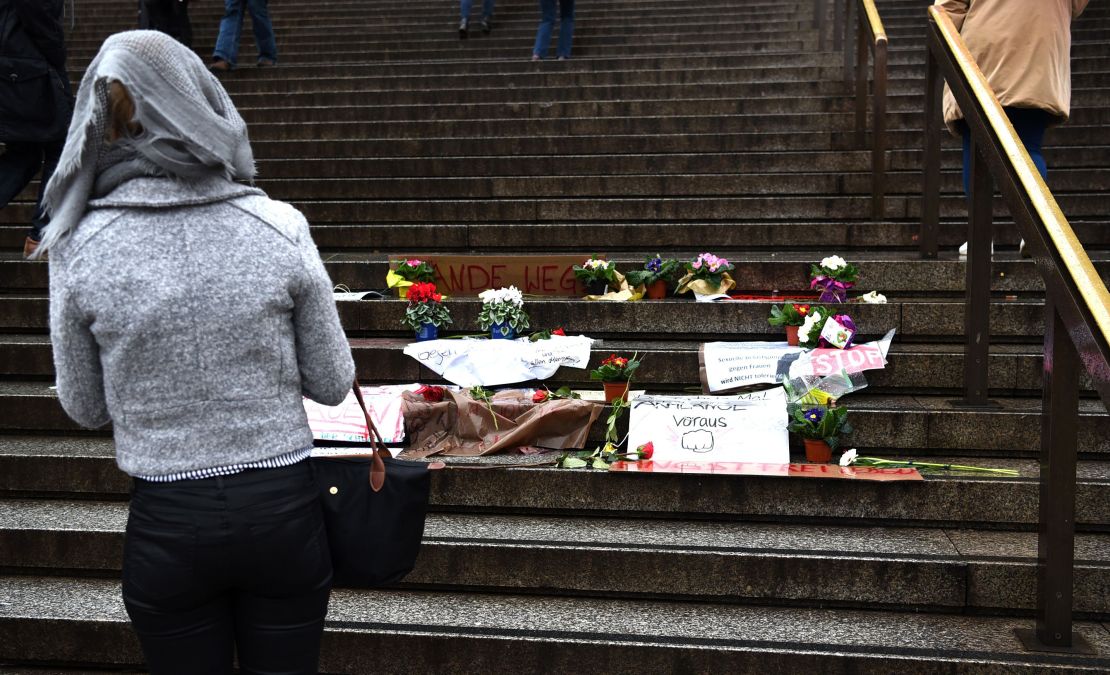 Swedish newspaper Dagens Nyheter reported that internal police memos showed problems with migrant youths, particularly from Afghanistan, molesting concertgoers.
But the official police report on the five-day festival failed to mention the assaults.
In response, Stockholm police released a statement saying it had ordered an investigation into the allegations, to be conducted by the police's internal affairs department.
"I feel great anger when I read the reports from both Cologne and Stockholm," Swedish Prime Minister Stefan Löfven said on Wednesday. "Those who are guilty have to be punished and I welcome that an investigation will now go to the bottom of what has happened."
Ulf Johansson, Stockholm's regional police chief, said police had failed, as it was "absolutely unacceptable" that girls and women could not go to a concert without being molested.
On Tuesday, police in neighboring Austria revealed that Germany has been sending an increasing number of migrants back to Austria after the attacks, most of them from North African countries.
David Furtner, a spokesman for the Upper Austria Federal Police, said the two countries had had a "memorandum of understanding" that they would turn back a maximum of 60 migrants per day. But since the start of the year, the number of migrants turned back had increased to up to 200 a day.
Angry response
The assaults have sparked furious protests around the country, and led to assaults on migrants in Cologne.
In a rally organized by a chapter of an anti-Muslim organization, PEGIDA, protesters marched through the streets of Leipzig, in eastern Germany, on Monday night, blaming the sexual assaults on migrants.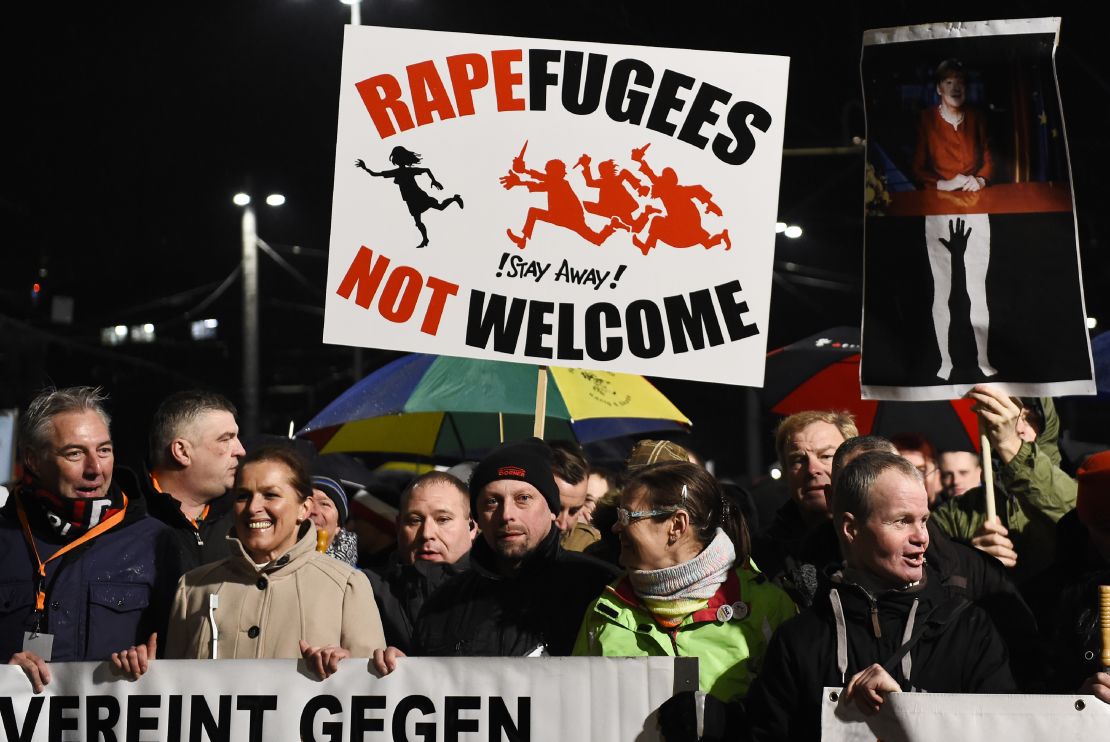 "Rapefugees not welcome," read one banner, which showed a silhouette of a woman running from a mob.
On Sunday, a gang of 20 men attacked at least six Pakistani nationals, Cologne police said. Two of the victims had to be hospitalized.
Afterward, five men attacked and injured a man of Syrian descent, police said.
Two men have been detained following the assaults on the men, which occurred as Germany grapples with the New Year's Eve attacks on women in Cologne.
Police are looking for 10 to 15 more suspects who allegedly encircled a group of women in Kalmar and groped them, Bruun told CNN.