Editor's Note: Todd Oppenheim is a felony trial attorney in the Baltimore City branch of the Maryland Public Defender's Office. He is also a candidate for circuit court judge and a proponent of justice system reform. The opinions expressed in this commentary are solely those of the author. Watch the CNN Special Report in collaboration with The Baltimore Sun, "Who Killed Freddie Gray?" on CNN January 19 at 9 p.m. ET.
Story highlights
The first police officer homicide trials in Baltimore's recent history do not deal with excessive force
Todd Oppenheim: Freddie Gray case serves as a Band-Aid for a bigger problem in the state
The first police officer homicide trials in Baltimore's recent history do not deal with excessive force. Instead, jurors deciding the cases of the officers involved in Freddie Gray's death will wrestle with the question of whether the defendants' actions were such extreme deviations from standard police policy as to be considered crimes.
The rationale behind the timing of the cases is clear: Protests last April finally pushed the state to charge officers in the death of a citizen while in the line of duty.
But what about the uncharged deaths at the hands of police officers that actually involved the use of force? The names William Torbit, Anthony Anderson and Tyrone West should remind us that the Freddie Gray case serves as a Band-Aid for a gaping wound and a mere starting point for accountability.
Right now, Baltimore and communities across the country call out for the prosecution of police misconduct after having too many incidents brushed aside by authorities. A 2015 ACLU report found that 31 people died while in police custody in Baltimore between 2010 and 2014. Even worse, the numbers may be low because law enforcement agencies do not track deaths during police encounters.
Additionally, a recent Baltimore Sun report revealed $5.7 million in payouts by Baltimore City in lawsuits alleging police misconduct since 2011, not including the $6.5 million Gray civil settlement. These numbers carry great weight with many citizens and have likely influenced the Freddie Gray criminal case.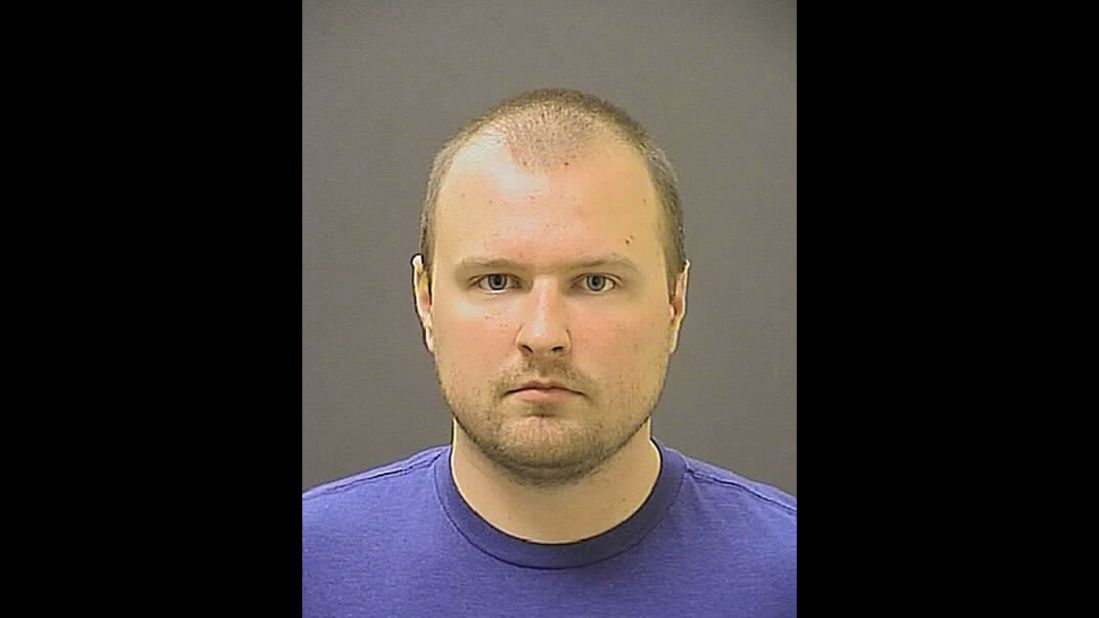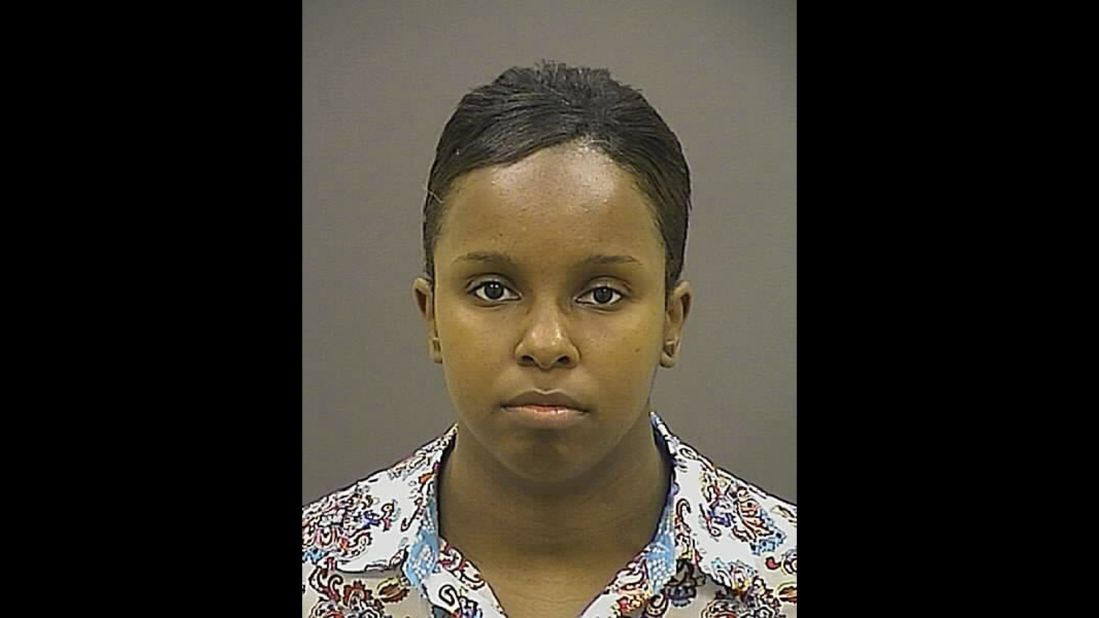 Baltimore police officers in Freddie Gray case
In Baltimore, the justice system has an ugly history of failing to take on police misconduct, but several recent incidents in particular have touched off an uproar in the community.
To start, in early 2011, the state declined to charge a group of police officers who shot and killed a fellow officer who was not in uniform while wounding several bystanders outside the Select Nightclub.
Officer William Torbit responded to help a security situation at the nightclub and got into an altercation with a supposedly unruly patron in the parking lot. Torbit drew his gun and shot the patron (who later died) at which point other officers arrived and fired into a large crowd, not recognizing Torbit was among them. Responding officers shot Torbit dead and wounded three other innocent civilians. The state felt the actions of the police in firing 42 rounds into a crowd amounted to mere "mistakes" and declined to charge the case.
Then there's the death of Anthony Anderson in 2012 and Tyrone West in 2013, both occurring in police custody.
The state medical examiner ruled Anderson's death a homicide and said West's cause of death could not be determined. Anderson lost his life after Baltimore narcotics' officers attempted to arrest him on the street for making a suspected drug sale. The medical examiner's official cause of death was blunt force trauma, injuries stemming from a ruptured spleen and multiple fractured ribs.
Witnesses described officers slamming Anderson to the ground for no reason. Conflicting allegations of Anderson choking drugs turned out to be false. After an investigation, no charges were filed. Anderson's alleged nonviolent crime should never have led to fatal injuries, plain and simple.
More recently, West's tragic demise took place during a traffic stop gone wrong. Plainclothes officers pulled over West because they suspected he had a weapon in his vehicle. After being removed from the car, West and eight officers "struggled." The official cause of death listed in the examiner's report was a pre-existing heart condition exacerbated by "police restraint."
Again, witnesses described police actions as severe, in beating West with batons along with punching and kicking him – all after he surrendered. No weapon was recovered, but the police did find a small amount of cocaine in his sock. It is hard to fathom how a traffic stop can snowball into the death of an unarmed man, but once more, no charges were filed.
The Torbit, Anderson and West incidents have fueled anger and mistrust toward the justice system in Baltimore.
To this day, West's sister, Tawanda Jones, faithfully leads a rally every Wednesday evening in Baltimore in the name of her brother's passing and all other police-involved deaths where justice was not served. Hearing her voice underscores the hypocrisy in trying the Freddie Gray case in the face of the aforementioned incidents.
Accountability for deaths that occur in police custody is long overdue. But, it is curious that, given Baltimore's history of police-involved deaths, the "test case" is this one, which arises from an incident of alleged acts of criminal negligence.
However, the fact is that Gray officers have been charged. So, it only makes sense that either the same is done in the Torbit, Anderson and West cases and others, or someone should adequately explain to us why those deaths are not deserving of prosecution.
Bringing every police misconduct case to justice can only serve to improve law enforcement's effectiveness in the community and build the public's trust in what they do. We cannot take a piecemeal approach.
Join us on Facebook.com/CNNOpinion.
Read CNNOpinion's Flipboard magazine.