Editor's Note: Dean Obeidallah, a former attorney, is the host of SiriusXM's weekly program "The Dean Obeidallah Show," a columnist for The Daily Beast and editor of the politics blog The Dean's Report. Follow him on Twitter: @TheDeansreport. The opinions expressed in this commentary are solely those of the author.
Story highlights
Dean Obeidallah: We might as well call the Oscars "50 Shades of White" because it is so lacking in diversity
Obeidallah: Some say host Chris Rock should boycott the award, but that would be a mistake
The Academy Awards nominees this year are whiter than the blizzard that just hit the Northeast. We might as well call the Oscars "50 Shades of White." And what's worse is that it's the second year in a row this happened. It's like a bad sequel to an already horrible film.
Most assumed things would be different after the outrage last year when for the first time since 1998, not a single nonwhite person was nominated in the four acting categories. That sparked a chorus of criticism and gave birth to the hashtag #OscarsSoWhite.
In response, Cheryl Boone Isaacs, who is the first black person heading the Academy of Motion Picture Arts and Sciences, vowed to be more embracing of people of color.
Well, here we are a year later and we have the hashtag #OscarsStillSoWhite. But this year we are seeing more than words of protest. We're seeing action. People like Spike Lee, Jada Pinkett and Will Smith have publicly declared they would boycott this year's Oscars ceremony.
Now the focus has turned to whether Chris Rock should host the February 28 awards show as planned, or also boycott. Rapper 50 Cent and actor/singer Tyrese Gibson have publicly called for Rock to drop out as a statement of protest.
Rock boycotting the Oscars would be a colossal mistake. And I'm not alone in that sentiment. Arsenio Hall, Steve Harvey, as well as many on social media are all urging Rock to use his platform as Oscars host to call out the academy's lack of diversity.
But Rock's focus should not be limited to skewering the academy for failing to nominate black actors and filmmakers. The diversity problem with Hollywood is much more widespread than that. For years, every community of color has been criticizing the Oscars, and the entertainment industry in general, for failing to be more inclusive.
Let's look at a few examples. This year there are only two people of Latino heritage nominated for an Oscar. Asian-Americans are also extremely underrepresented. And if we exclude the foreign film category, there doesn't seem to be anyone Muslim or of Middle Eastern heritage who is nominated. (I know Muslim is not a race but we are a minority group in America.)
The reality is that diversity is no longer black and white in America. Our nation is increasingly becoming a "brown nation." I don't mean that literally in terms of skin color, but as shorthand for the growing Latino, Middle Eastern and Asian communities. All people of color are in this together and must be united in calling out bigotry and discrimination against any other minority group.
And that's not just my view, but Chris Rock's as well.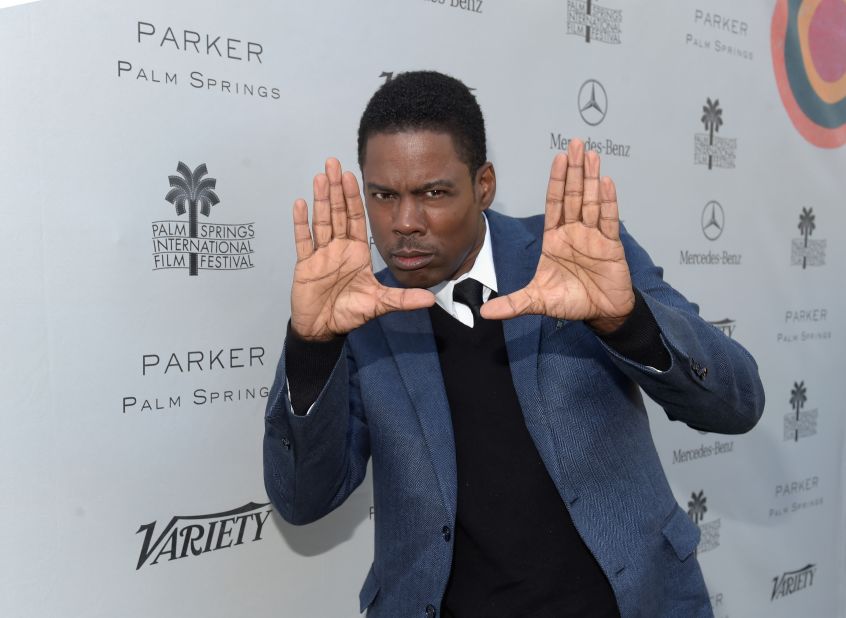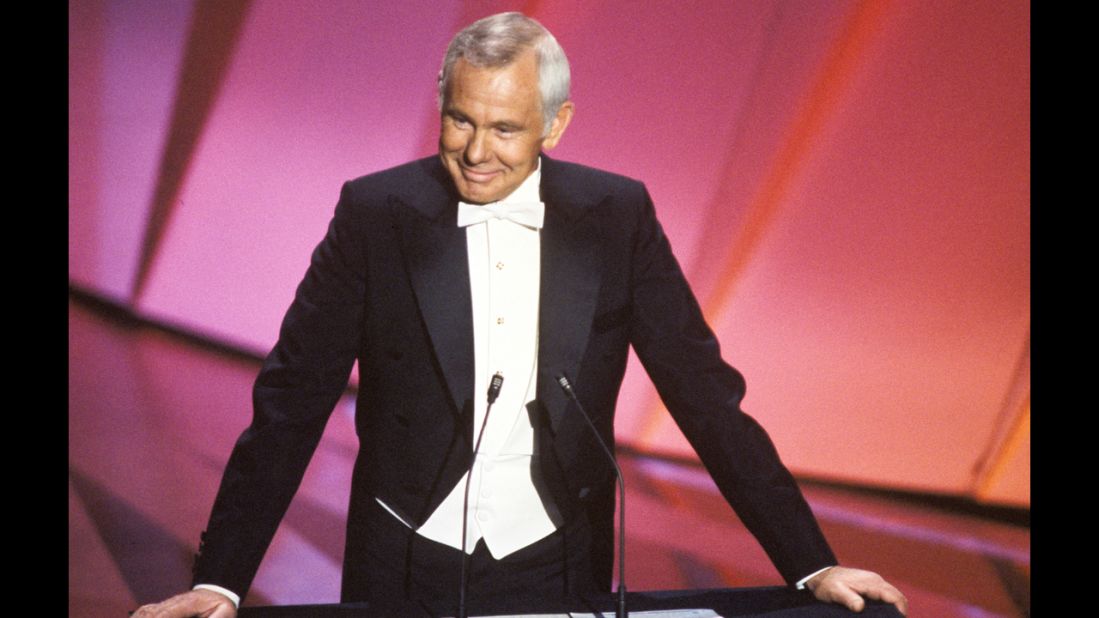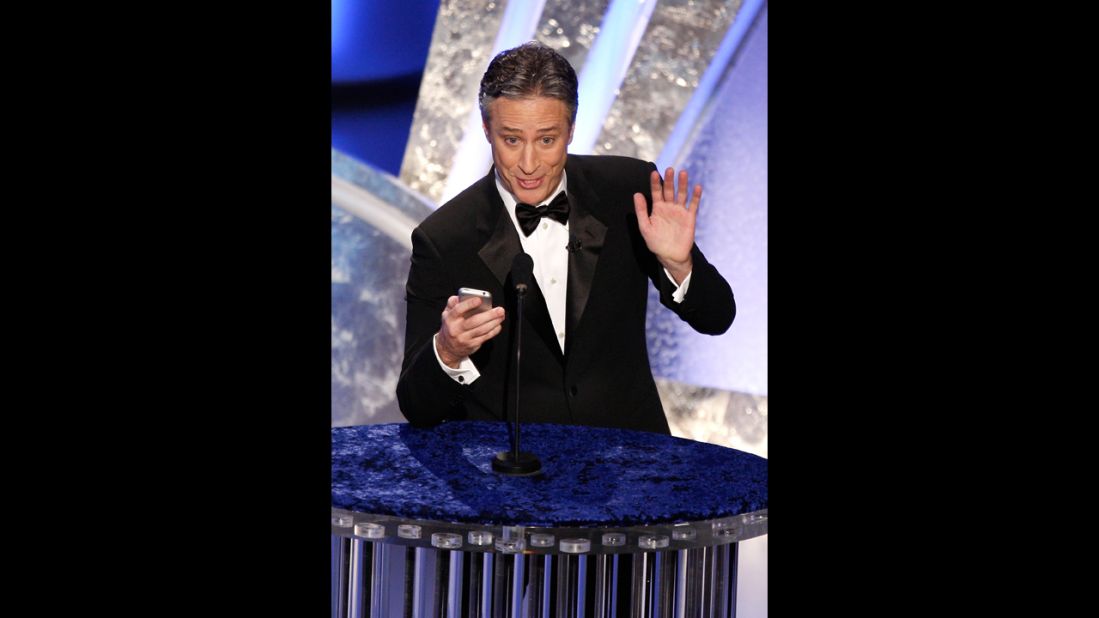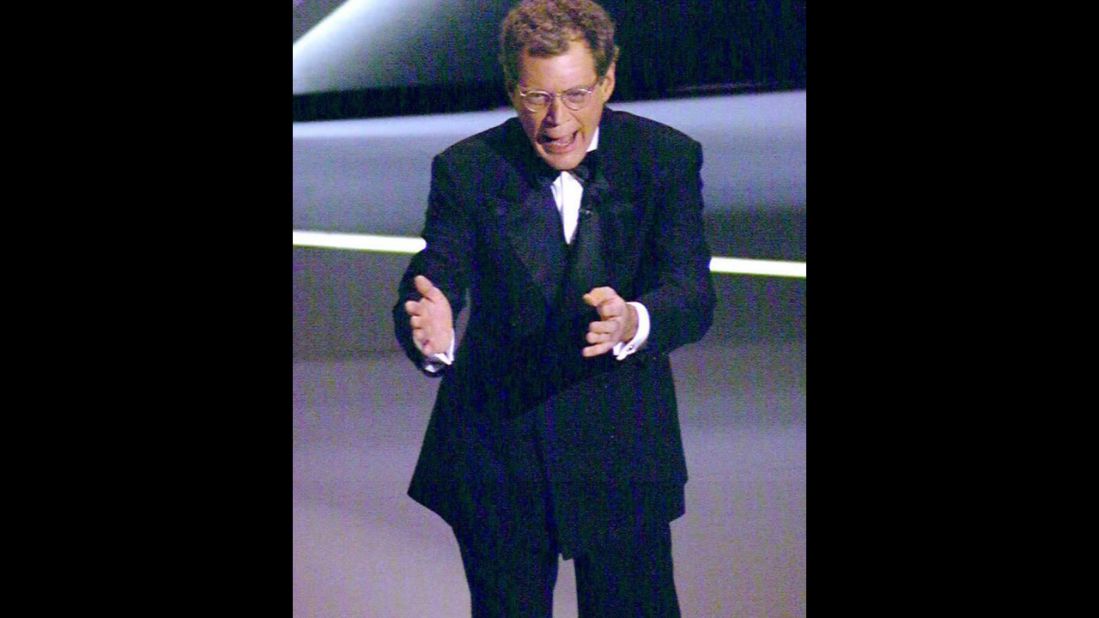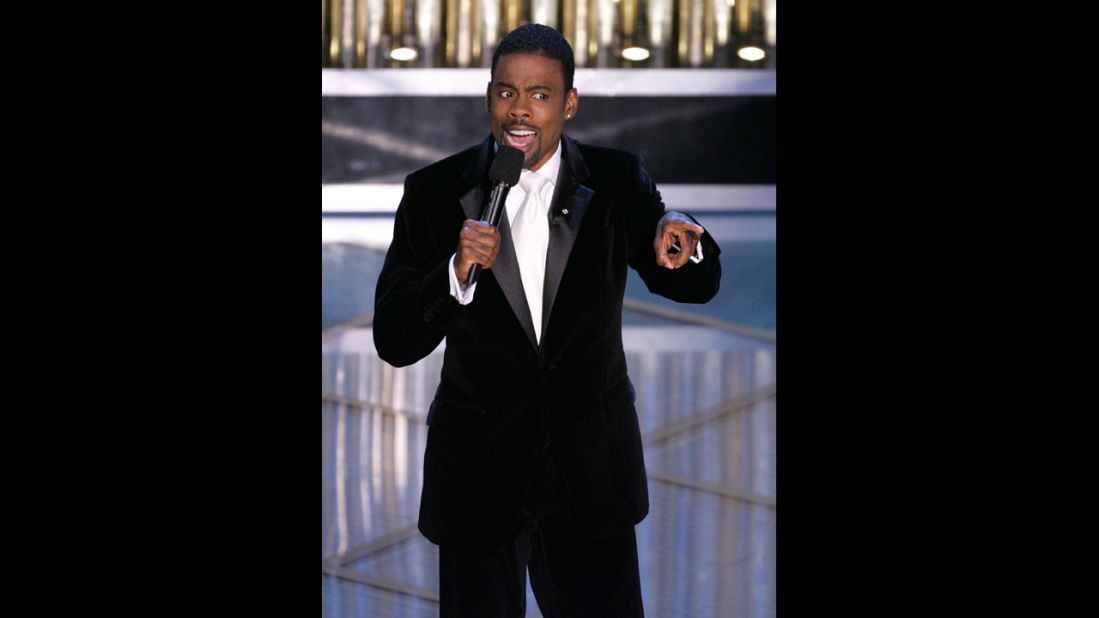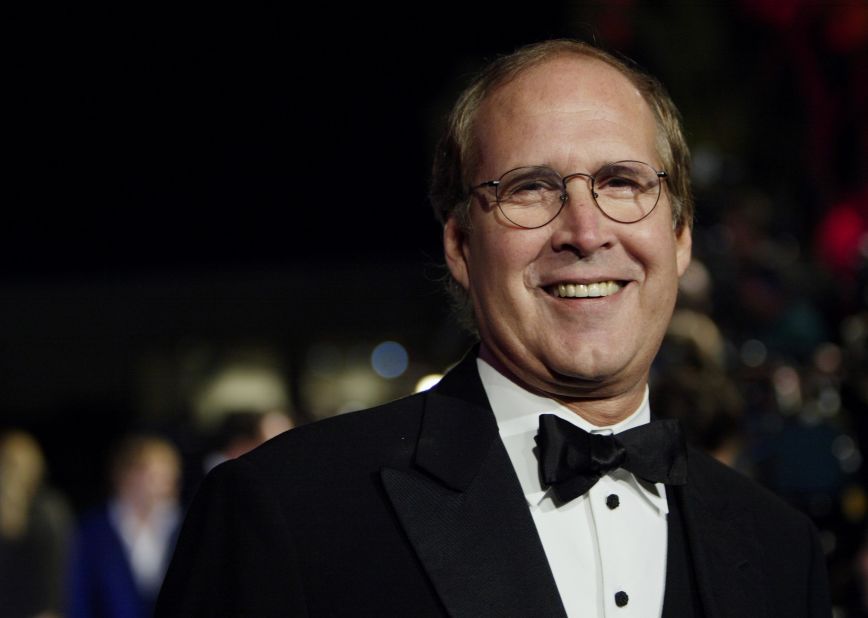 Best, worst and weirdest Oscar hosts of all time
In 2014, Rock penned a scathing takedown of the entertainment industry's lack of diversity titled, "It's a White Industry." In that essay, Rock discussed in detail the challenges for African-Americans and how many white people in the entertainment industry rebuffed his efforts to help up-and-coming black performers move up the showbiz ladder.
Rock raised another issue: "But forget whether Hollywood is black enough. A better question is: Is Hollywood Mexican enough?" Rock went on to slam Hollywood for only accepting Mexicans as people pushing mops on Hollywood studio lots and not as executives or part of the moviemaking process.
I know some people ask why does it matter if anyone from your race or ethnicity is nominated for an Oscar, or aren't there more important issues to focus on? I think Will Smith summed it up best when he announced his boycott of this year's Academy Awards: "This is about children that are going to sit down and they're going to watch the show and they're not going to see themselves represented."
The message to children of color when they see an all-white Oscar nomination list is that you don't belong in show business. And considering how the entertainment media holds such an important place in American culture, on some level, the lack of diversity sends a message: that your race or ethnicity doesn't belong or is not as valuable as white Americans.
America is evolving demographically but Hollywood seems to be locked in a time warp.
That's why Chris Rock hosting the Oscars doesn't just represent the voice of African-Americans, but all Americans of color. And I can't think of a better person to use comedy to mock the entertainment industry and the Academy Awards for its colorblindness.
Join us on Facebook.com/CNNOpinion.
Read CNNOpinion's Flipboard magazine.