Story highlights
Nobel peace prize laureate Aung San Suu Kyi's party prepare to take reins of power in Myanmar
November's historic election broke grip of military-backed party
Despite landslide win, challenges lie ahead for Suu Kyi's NLD party
It's a day Aung San Suu Kyi and her supporters have been waiting for for more than two decades.
The Nobel peace laureate and leader of the National League for Democracy (NLD) will finally take her seat at the head of Myanmar's government when the new parliament sits on Monday.
It comes 26 years after Suu Kyi won a substantial parliamentary majority in the parliamentary elections in 1990 – a result that was subsequently nullified – and two months after the NLD's landslide victory in the 2015 vote.
On Friday, outgoing President Thein Sein pledged that members of the old government would "cooperate with the next government to bring peace and development to the country," according to a statement on the president's website.
"Whatever has been done during the past five years is aimed at the restoration of peace and tranquility," the former military commander said, as parliament members marked their final day in office with karaoke and traditional dance.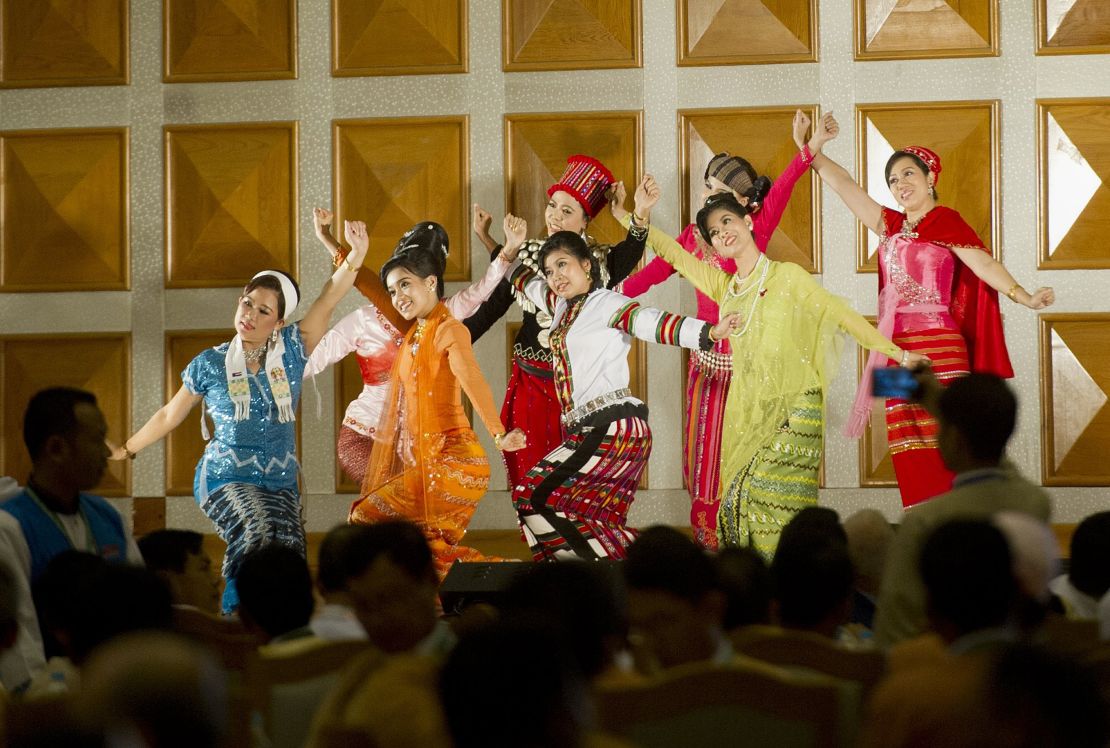 READ MORE: What happened in 2015 and what's ahead
Long fight for democracy
Suu Kyi spent much of the time between each of her election victories as a guarded prisoner in her own home in Yangon. While under house arrest, she became an international face of the fight for democracy, with U.N. Secretary Ban Ki Moon in 2012 calling her a "global symbol" of progress.
Suu Kyi's release came after the election of President Thein Sein in March 2011.
Soon after taking power, Thein Sein set about opening the previously reclusive country to the international community.
His government freed hundreds of prisoners, including Suu Kyi, relaxed media censorship and started a peace process with warring ethnic militia, who have been fighting the central government for six decades.
As a result, sanctions were lifted, opening the country to international trade deals – and scrutiny.
READ MORE: Aung San Suu Kyi: The Lady in facts and figures
Who will be president?