Editor's Note: Aaron David Miller is a vice president and distinguished scholar at the Woodrow Wilson International Center for Scholars and author of "The End of Greatness: Why America Can't Have (and Doesn't Want) Another Great President." Miller was a Middle East negotiator in Democratic and Republican administrations. Follow him on Twitter @aarondmiller2. The opinions expressed in this commentary are his.
Story highlights
Aaron Miller: Next U.S. president won't risk crisis by scrapping Iran nuclear deal
Iranian moderation was never the goal of deal, but opposite seems to be occurring, he says
The problem with dancing with a bear, the late Israeli Prime Minister Yitzhak Rabin once quipped, is that you can never let go. That uncomfortable reality is one the United States will be fully familiar with right now.
On Sunday, Iranian Supreme Leader Ayatollah Seyyed Ali Khamenei honored an Iranian Revolutionary Guard Corps admiral and four others for detaining 10 U.S. sailors last month. The sailors were, of course, quickly released. But Sunday's move underscores just how strained (and strange) U.S.-Iran ties are right now.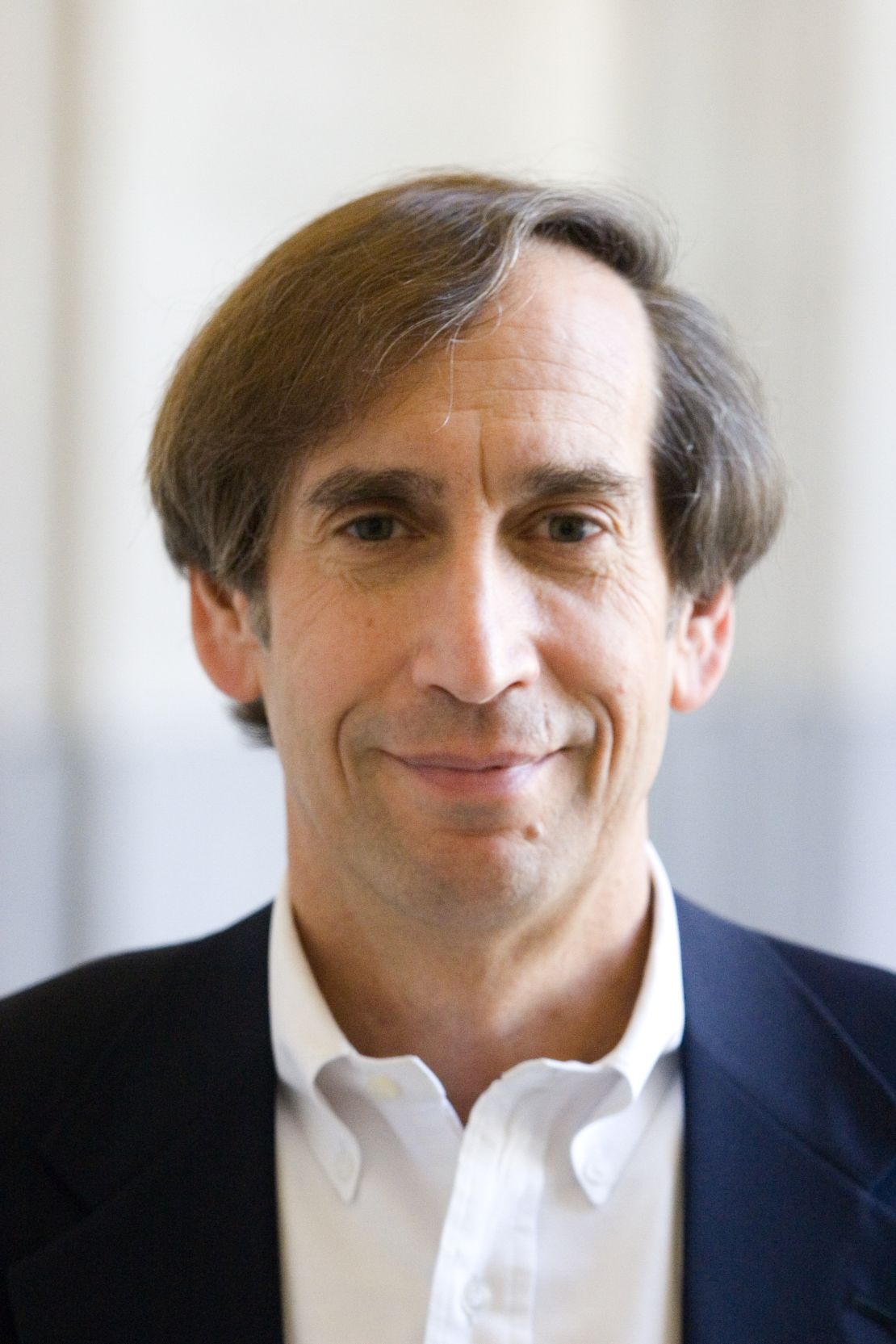 In some Republican presidential candidates' eyes, such provocations are cause enough to tear up the nuclear agreement. Indeed, in Thursday's debate, two candidates pledged to do exactly that if elected. But while frustration is understandable, such pledges are basically empty threats.
Why? Because when the next president is inaugurated, implementation will have been underway for more than a year. Already, Iran is doing deals with Russia, Italy, France and China, among others, and nobody is looking for an international crisis right now. The natural inclination once a thing this large has settled is to accept it. And the mentality based on my own diplomatic experience will be to keep it going, not try to sink it.
But while a case can certainly be made that the accord was better than the alternatives – war or an Iran with a nuke – implementation day was also no cause for unrestrained celebration, either.
It's not just that the deal between the six world powers and Iran damaged relations with traditional U.S. allies, most prominently Saudi Arabia and Israel (both are in their different ways, to say the least, imperfect partners). The problem is that a fundamental shift in the balance of power is taking place in the region in Iran's favor.
For a start, Iran gains access to frozen assets without having to end its support to the Bashar al-Assad regime in Syria, stop backing the Shiite rebels in Yemen who are fighting a proxy war with the Saudis or back off from its support to Lebanese Hezbollah.
More broadly, Iran is rising as Arab states face increasing challenges to state authority; restive populations and worsening economies; and, in some cases, fragmentation.
Moreover, after nearly four decades of tension, America's dependence on Iran is actually increasing. Washington, having gone all-in on the nuclear deal, needs Iran to uphold its commitments, something critical to the Obama administration's legacy. In addition, it also needs Iranian assistance in resolving the civil war in Syria and stabilizing Iraq – complex issues that may require formal U.S. recognition of growing Iranian influence.
Of course, the flip side of this, as supporters of the deal point out, is that Iran and the United States have another channel for communication. They point, for example, to the speedy resolution of the incident with the captured U.S. Navy personnel, as well as the prisoner exchange that saw several American-Iranians released.
Yet the U.S. Navy personnel were still used for propaganda purposes by the Iranian military unit holding them – and now by the Supreme Leader on Sunday. Meanwhile, Siamak Namazi, another U.S.-Iranian dual national, has not been released. And no information has been given about the fate of Robert Levinson. So moving forward, Iran's leadership is likely to exploit this channel with the United States whenever doing so suits its own interests.
True, Iranian moderation was never the goal of the nuclear deal. Unfortunately, the opposite seems to be occurring. In fact, the strengthening of hard-line elements can be seen in a variety of recent actions, including the increase in the number of Iranian military advisers sent to Syria; the disqualification of thousands of centrists as candidates in the February elections for Parliament and the Assembly of Experts; the execution of large numbers of minors; and continued Holocaust denial.
All this suggests that Iran's hard-line leadership never really saw the nuclear agreement as a threat to the regime's authoritarian and ideological character, but rather as a way to consolidate its power. Getting international sanctions lifted allowed it to improve Iran's economic conditions and defuse public discontent. If social and political change comes at all in Iran, it will likely be painstakingly slow and controlled adroitly by the regime.
Ultimately, though, none of this means that the next U.S. president – whatever he or she has said during the campaign – is going to create a crisis in the first year by unilaterally abrogating or undermining an international agreement signed by all five permanent members of the U.N. Security Council. It won't happen.
Still, there is some good news. The agreement has not created a permanent fix for Iran's search for a nuke, but it did buy time while heading off an immediate crisis. And finally, there is this point, too: The nuclear agreement is so advantageous to Iran that it just wouldn't be in Tehran's interest to violate the terms anyway. For better or perhaps worse, we're now dancing with a bear and we won't be stopping anytime soon.
Join us on Facebook.com/CNNOpinion.
Read CNNOpinion's Flipboard magazine.