Story highlights
Tens of thousands of passengers stranded in Guangzhou railway station
They are among the millions heading home for Lunar New Year celebrations
Poor weather has delayed dozens of trains
Being stuck for hours at a train station is unpleasant but even more so if you're trapped with tens of thousands of other passengers.
Vast crowds of people trying to head home for Lunar New Year celebrations were stranded at Guangzhou Railway Station, in southern China, after snow and poor weather delayed dozens of trains.
Guangzhou Railway Corp said 33,000 people were still stuck Wednesday morning, down from more than 50,000 Tuesday. Numbers were reported to be as high as 100,000 earlier in the week.
Lunar New Year travel rush strands thousands
China's annual Spring Festival migration – when millions of Chinese workers head to their hometowns for the Lunar New Year – started on January 24 this year and lasts for around 40 days.
It's expected that 2.9 billion trips will be made in the period in 2016 including 332 million trips by train.
Some 175,000 people passed through Guangzhou Railway Station on Tuesday alone.
Emergency response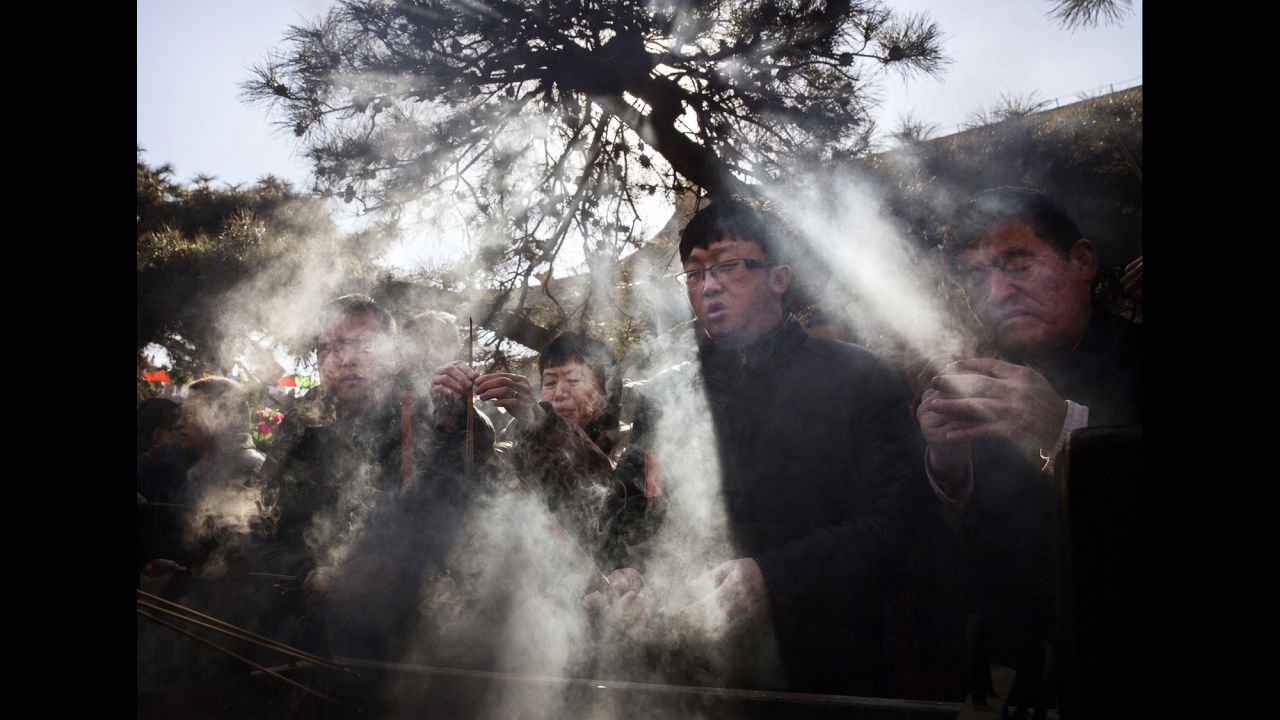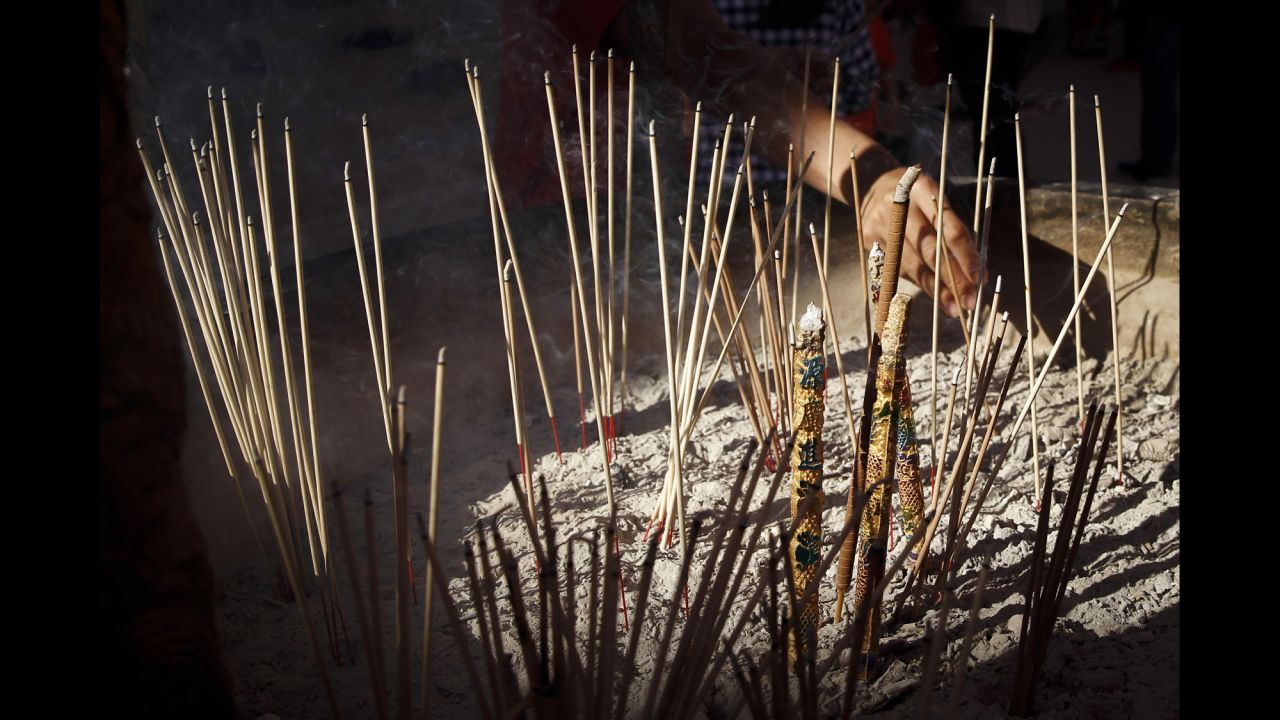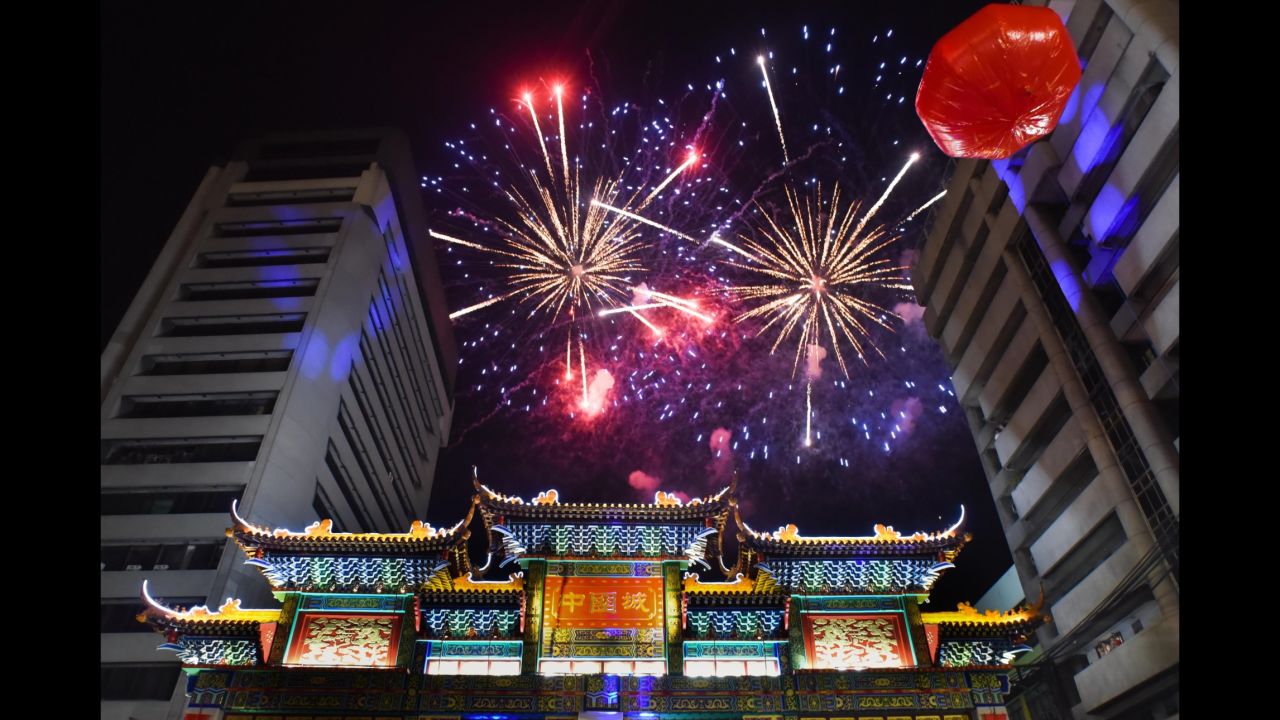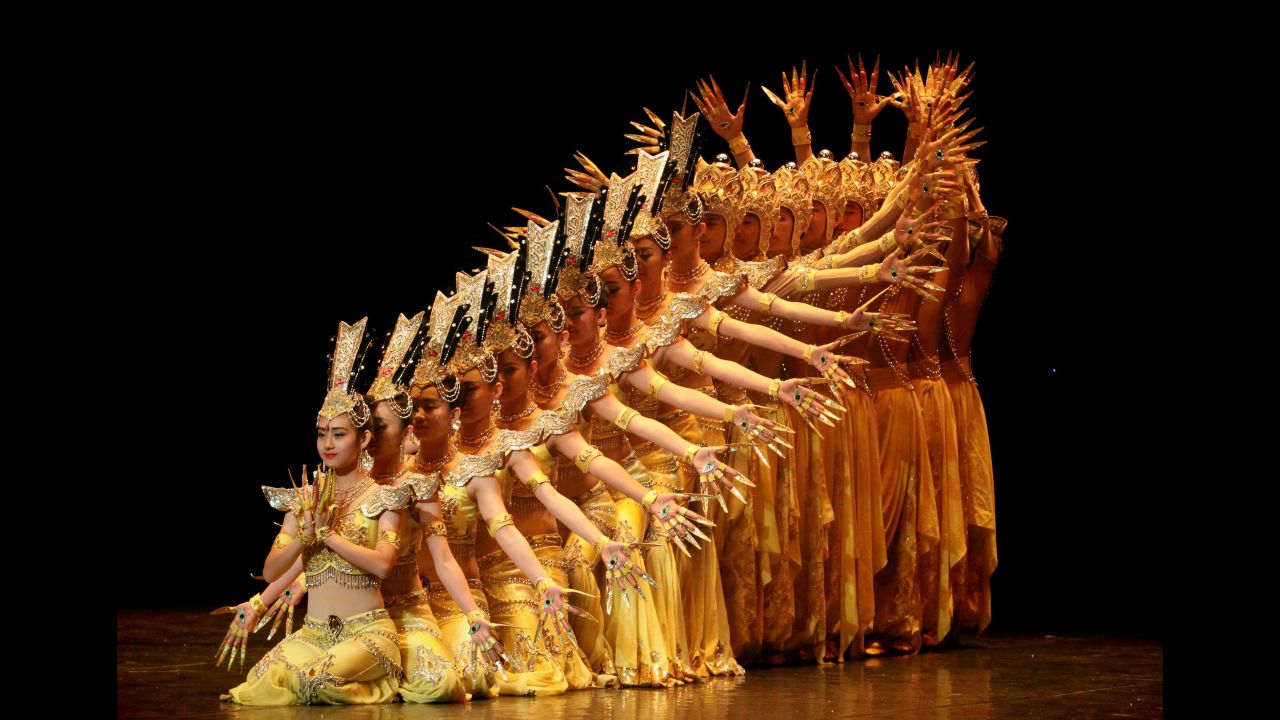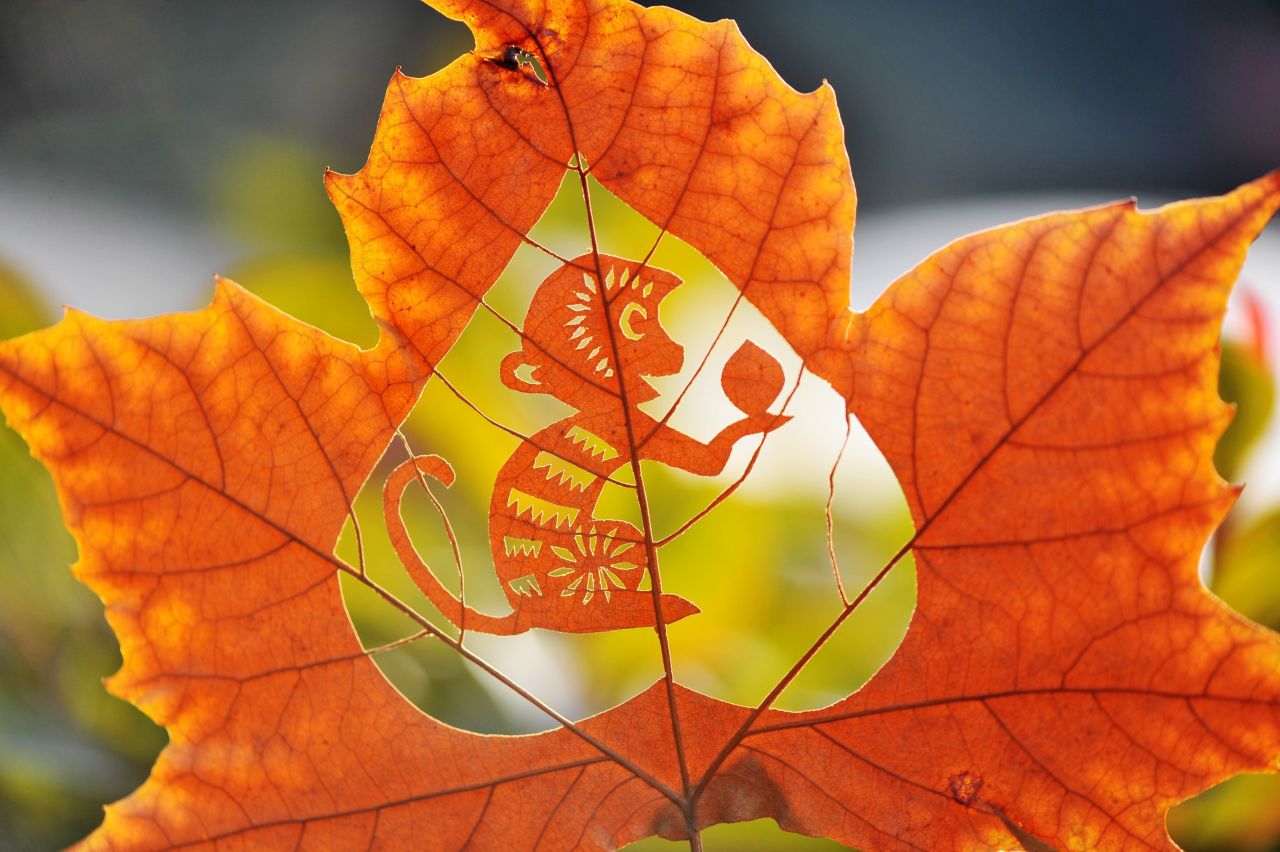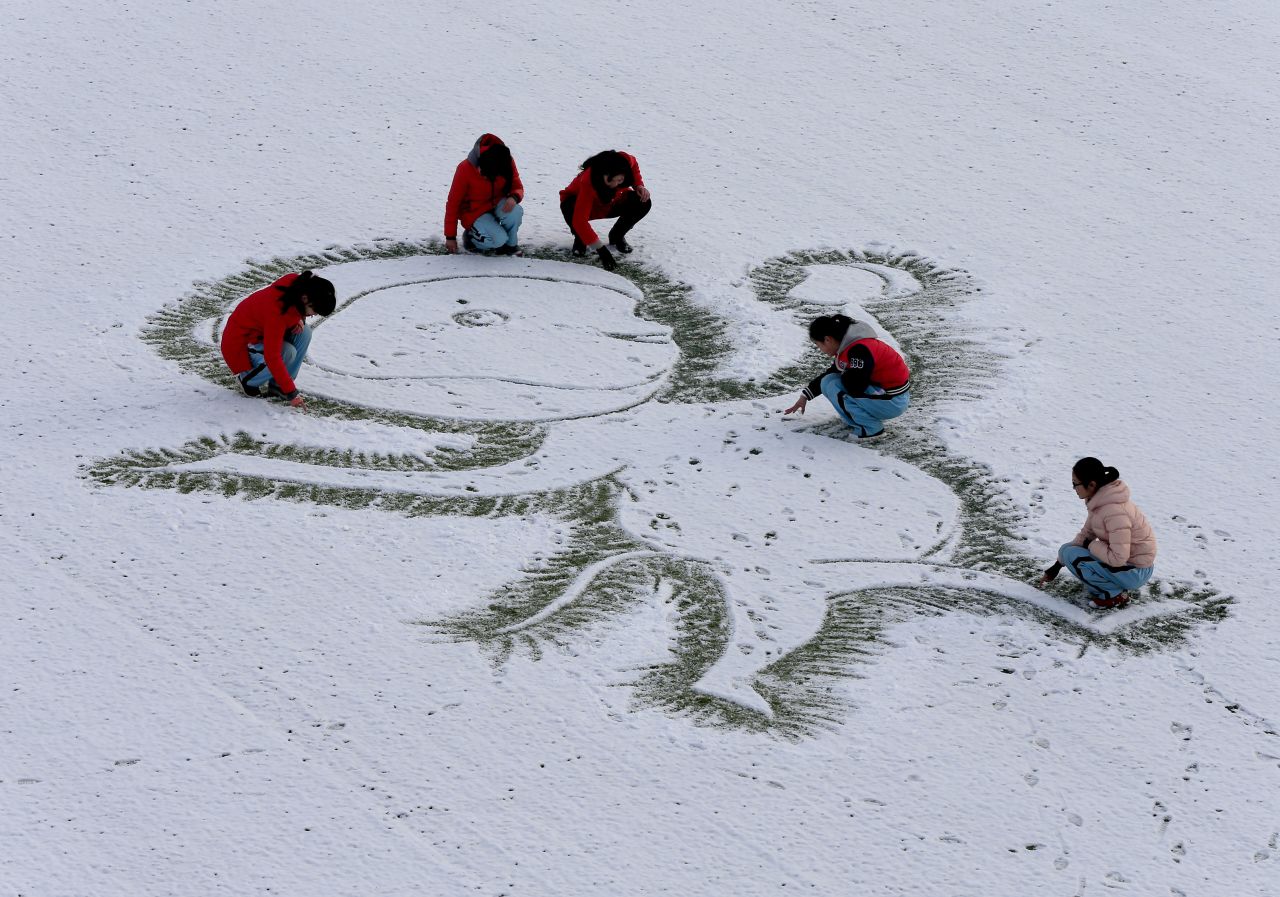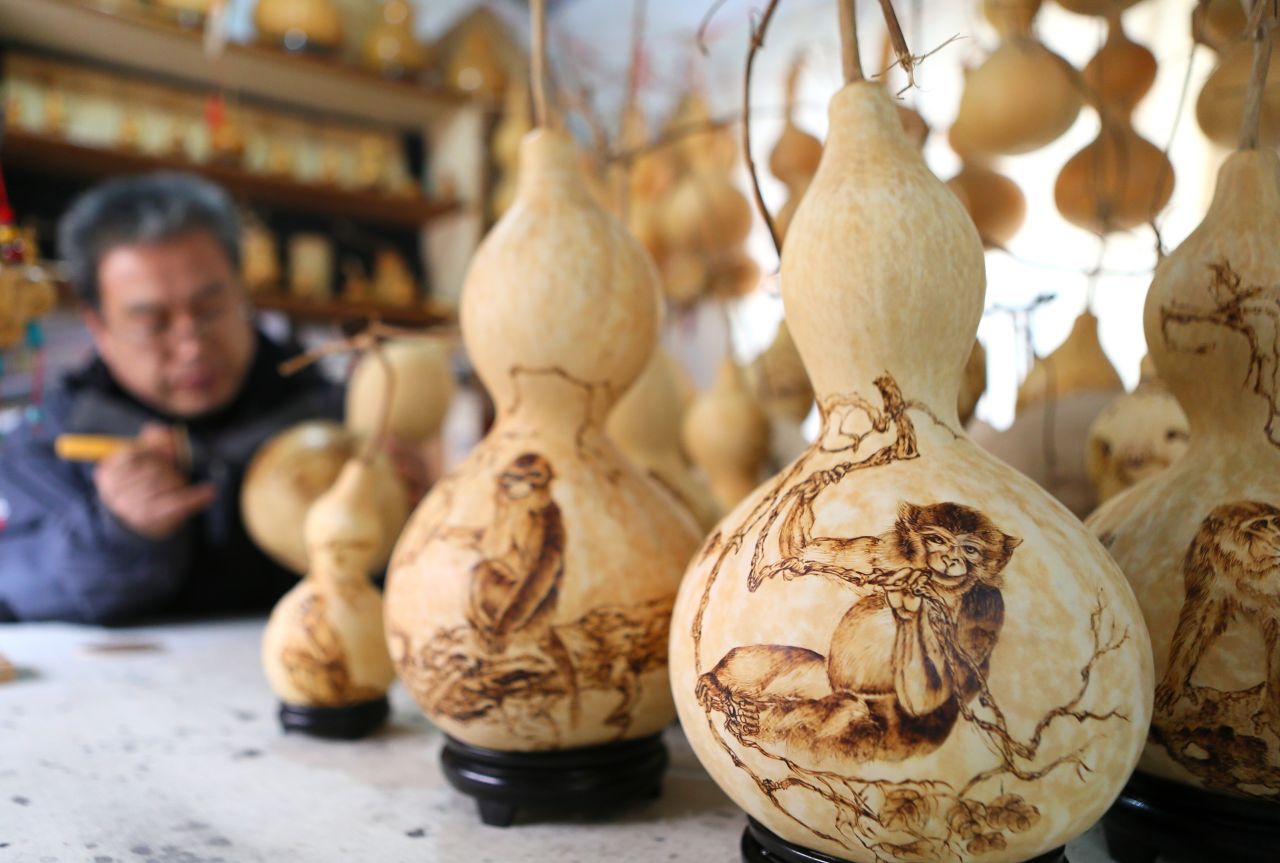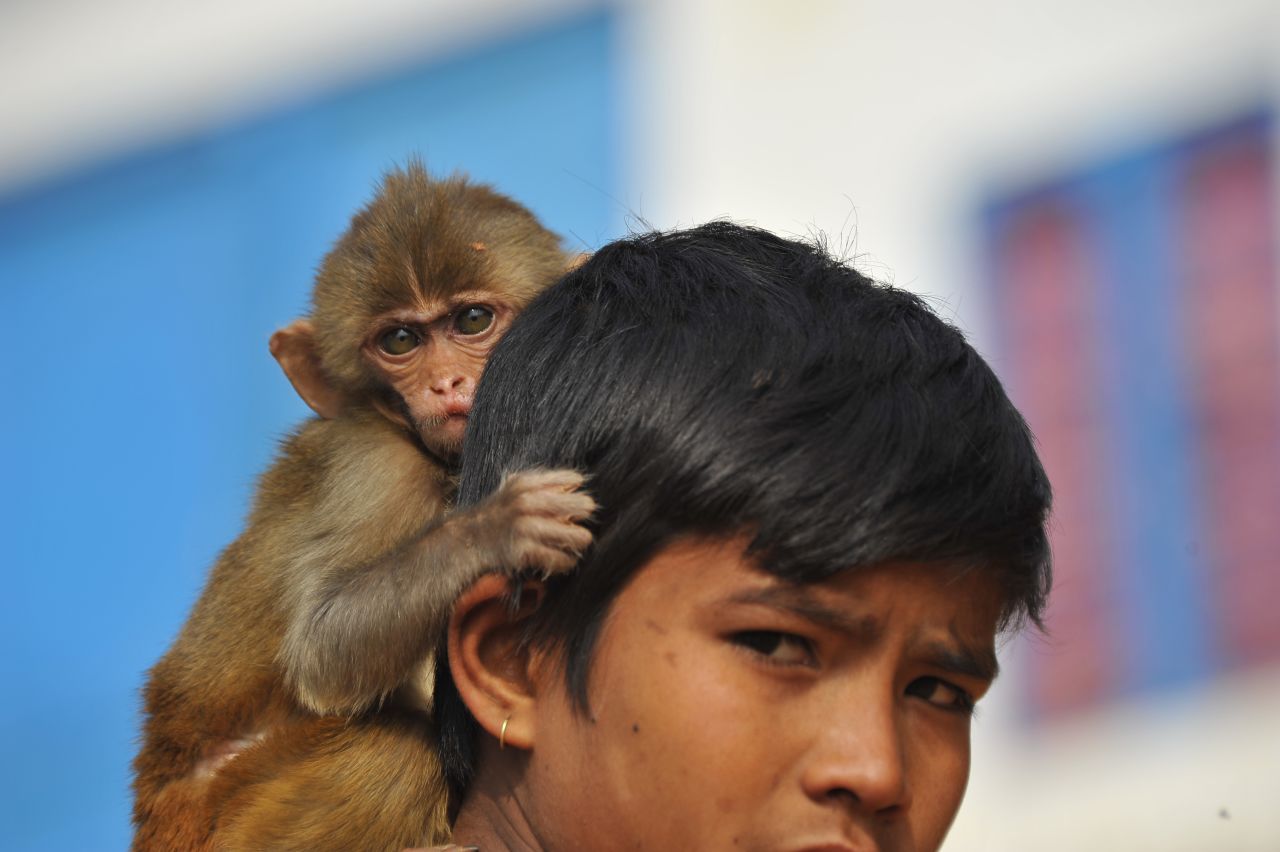 Lunar New Year: Year of the Monkey
The Guangzhou Daily newspaper reported Wednesday that a total of 6,200 security guards had been deployed to keep the crowds in check, while the Guangzhou Municipal Public Security Bureau (PSB) said it had issued an emergency alert.
Guangzhou Railway Corp said that passengers were advised to arrive no earlier than three hours before their train's scheduled departure and they could check the latest timetable on its Weibo social media account.
It added that eight additional high-speed trains would be deployed and delayed trains wouldn't be sent to depots for inspection, with any maintenance taking place directly on the platforms.
CNN's Shen Lu and Katie Hunt also contributed to the report.