Editor's Note: Patrick R. Krill is a licensed attorney, board certified alcohol and drug counselor, author and advocate. He is the director of the Legal Professionals Program at the Hazelden Betty Ford Foundation. The opinions expressed in this commentary are his.
Story highlights
A study finds that lawyers are much more likely to be problem drinkers than the general population, writes Patrick Krill
They are particularly reluctant to come forward and seek help for fear of damaging their reputation, Krill says
First, the good news: The practice of law has always been, and remains, one of the most vital and respected professions in the United States or abroad. Nothing you're about to read changes that. Attracting some of our best, brightest and most dedicated minds, the law is a calling that holds society on its shoulders, and regularly finds our troubles at its feet. From our basic civil and physical liberties, to our complex contracts and property rights, nothing about the way we live, or how our world operates, could continue on without the work of attorneys. We are, after all, a nation of laws, and lawyers will forever play an indispensable part.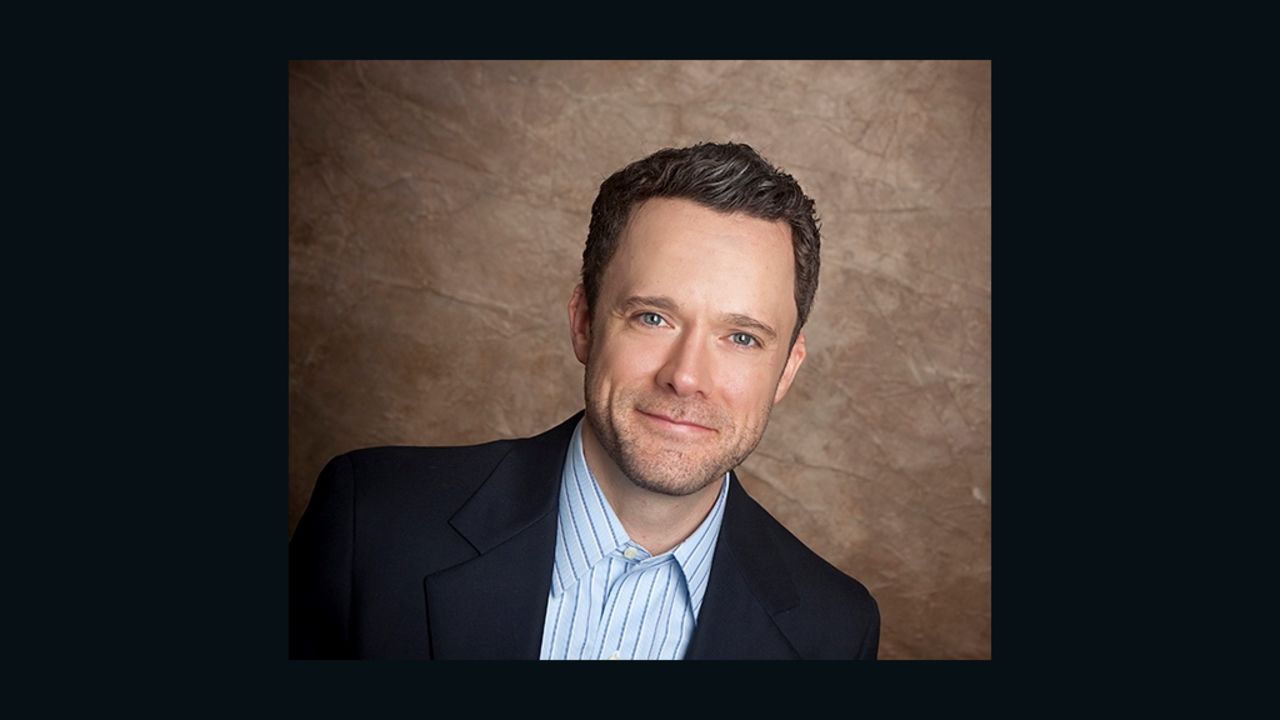 Now, the bad news: Many of those attorneys we rely on to handle such important matters are struggling with alcoholism, depression, and other mental health concerns. Over the past couple of years, increased public attention has been given to the significant levels of depression and suicidality in the legal profession. And now, new research I spearheaded confirms what many in the legal profession have long known but struggled to publicly confront: A stunning percentage of practicing attorneys are problem drinkers.
Published in the Journal of Addiction Medicine, our national survey of approximately 15,000 currently employed attorneys reveals that between 21% and 36% drink at levels consistent with an alcohol use disorder. For comparison, those numbers are roughly 3-5 times higher than the government estimates for alcohol use disorders in the general population. The study also uncovered similarly alarming rates of depression and anxiety, while further identifying why it is that most lawyers don't seek help: a pervasive fear of harming their reputation.
As lead author of the study, I can say that I was disheartened by our findings, but not surprised. As a lawyer and someone who daily counsels addicted attorneys, judges and law students from around the country, I've seen these statistics take human form countless times.
The law has always been a magnet for hard-working, self-reliant, and competitive people who often prioritize success and accomplishment far above personal health or wellbeing. On top of that, stress, unhappiness and imbalance abound, while unhealthy coping skills such as excessive drinking are the cultural norm — malignant, learned behaviors passed down through the profession with the frequency of a dominant gene.
Stressed? Drink. Not happy? Drink. Happy? Drink, and invite some co-workers. Need to entertain clients? Drink. Work hard, play hard, as the trite mantra goes, and don't let anyone know if you can't keep up.
If you value your reputation, hide any struggles you might have or, better yet, pretend they don't exist. These are the messages that many attorneys hear — both formally and informally — beginning on the first day of law school and continuing throughout their careers. It is a pure and indigenous dysfunction, humming along through vast corridors of the profession, often unrestrained, and culturally enabled.
Unfortunately, as we now know, the consequences of that dysfunction are damning, and it is up to the profession to take increased action to solve this problem. If not for themselves, attorneys must address this issue for the sake of the clients they serve and the public they are trusted to protect.
It is important to understand that the law is a self-regulating profession, lacking any sort of enforceable, unified oversight. Regulation that does exist occurs at the state or jurisdictional level, and approaches to dealing with substance abuse and mental health concerns vary from one state to the next.
To be clear, the profession has taken steps to address its worrisome levels of alcohol abuse and mental health problems. Some states mandate that lawyers receive continuing legal education about behavioral health issues, and some law schools and law firms have undertaken campaigns to promote health and wellness.
The bulk of responsibility for reducing alcohol abuse and mental health problems, however, has largely fallen to under-staffed, under-prioritized and worst of all, underutilized organizations known as lawyer assistance programs. Typically funded by bar membership dues, variations of these organizations exist in most states, and they tend to do great work with the tools they are given. But it is clear that those tools are not nearly big enough.
Armed with this new data — the first of its kind ever gathered about lawyers on a national level — the legal profession has an opportunity to right its ship. By co-sponsoring the study, the American Bar Association took a necessary and commendable step of demonstrating leadership on a difficult issue that had gone unexamined for too long.
Despite having a crucial role to play moving forward, however, bar associations are only part of the solution. As a systemic problem, a systemic response is warranted. The whole profession must resolve to tackle this issue directly, with unwavering commitment and significant financial backing.
Specifically, law schools, law firms, and lawyers themselves — the "private sector" of the profession — must take proactive steps and devote meaningful resources to overcoming this challenge.
Although historically reluctant to fully acknowledge the scope of the problem, let alone take adequate steps to correct it, these groups are now faced with irrefutable and inescapable facts. My hope is that they will respond with individual efforts and group initiatives that match the size of the problem. As licensed professionals, they should know that their ethics and oaths demand such a response. As businesspeople, they should know that their clients will, too.
Join us on Facebook.com/CNNOpinion.
Read CNNOpinion's Flipboard magazine.