Editor's Note: Alana Tummino is head of the AS/COA Cuba Working Group and director of policy at Americas Society/Council of the Americas. She is also a senior editor of Americas Quarterly magazine. The opinions expressed in this commentary are solely those of the author.
Story highlights
Cuba's announcement of launching broadband Internet service in two pilot projects in Havana is historic, says Alana Tummino
Tummino: We're seeing beginning of end of Cuba's Internet isolation, but there's a long way to go
On a recent trip to Havana, I waited in my hotel lobby for my next meeting, sipping a cortado, and scrolling through emails surrounded by bustling businesspeople in every direction.
It felt like a hotel in any global business capital. Yet a stark reminder of my surroundings – aside from the physical realities of the charm of a boutique hotel in Cuba's Habana Vieja neighborhood – was the immediate lack of any Internet connection as soon as I stepped outside the confines of the hotel. My stay in a casa particular (private house) the remainder of the week only heightened this reality, and my time spent coordinating roaming service yielded spotty results.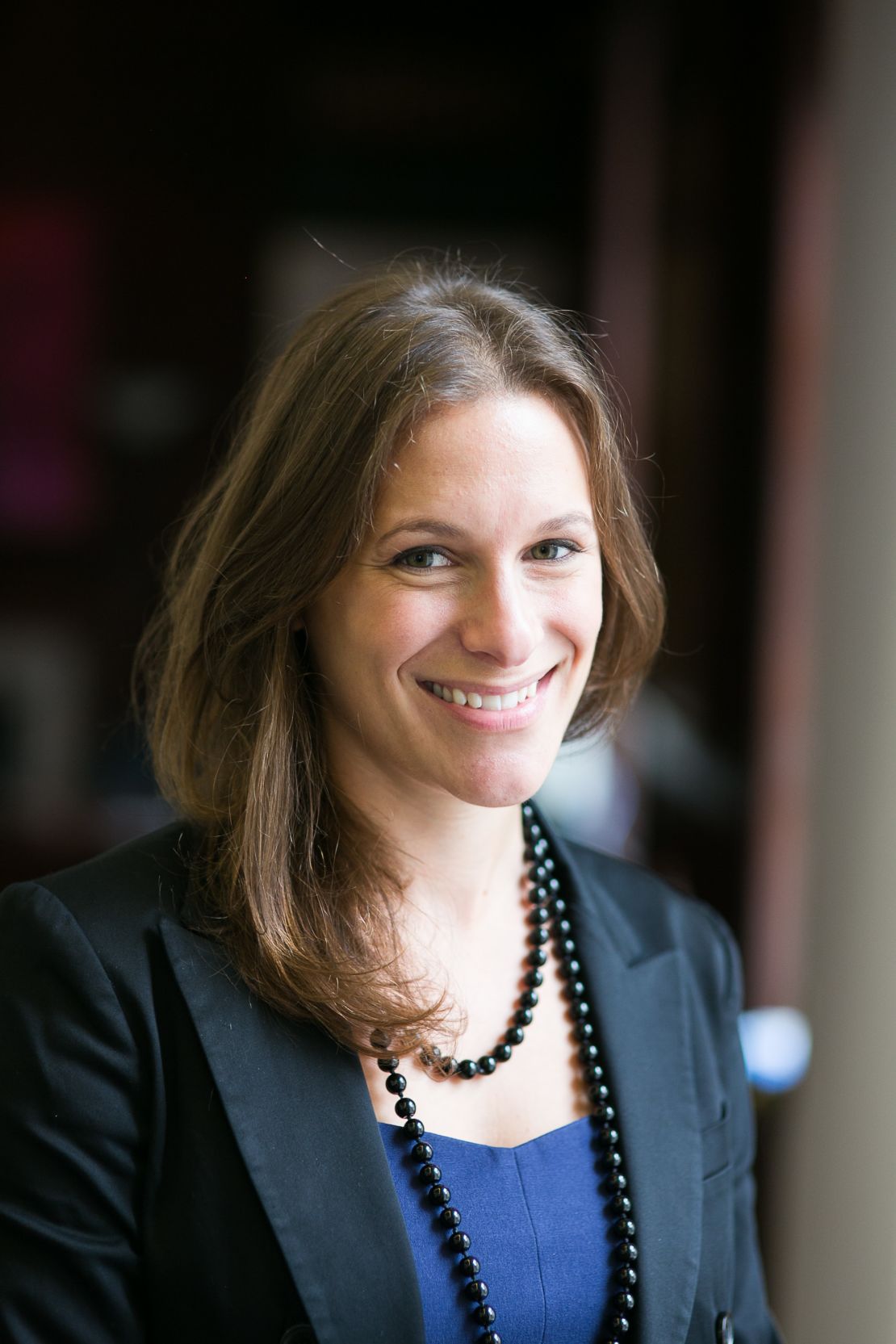 Cuba's announcement of launching broadband Internet service in two pilot projects in Havana is historic. This is welcome news to the growing number of cultural and business travelers to the island that have ballooned just this past year alone – up 17.4% globally and 77% from the United States – to a record 3.52 million visitors. But more importantly, the initiative must extend beyond business and tourism and be the start of truly connecting Cubans with each other and the outside world.
The pilot projects will allow residents in Habana Vieja to order broadband through fiber-optic connections operated by Chinese telecommunications provider, Huawei. To be clear, we are far from walking the winding streets of Havana glued to our smartphones. But we are witnessing a beginning to the end of Cuba's status as a country with one of the lowest Internet penetration rates in the hemisphere – and world.
While many in Cuba have found innovative ways to access the Internet, create apps and circulate El Paquete Semanal or "Internet-in-a-box," their creativity is borne out of necessity. Household dial-up Internet connections, for those who are authorized to have it, was only 3.4% in 2014. As detailed by Freedom House, slow connectivity, heavy government regulation, high prices, and a lack of access to many applications and services characterize the Cuban ICT environment.
Cubans are thirsty for the ability to connect within their country and to the outside world, and they can currently access the Internet in a few different – albeit limited and expensive – ways. Empresa de Telecomunicaciones de Cuba S.A., the government-owned telecommunications service provider for Cuba that offers telephone, Internet and wireless services has continued to increase some access.
Dozens of new Internet access points have been created, WiFi hot spots continue to grow – with 65 hot spots by the end of 2015 and the announcement to add 80 more in 2016 – and state-run Internet cafes have tried to lower prices. And while costs at Internet cafes dropped from $4.50 an hour to $2 an hour – with WiFi hot spots at the same price point – that is still a high price to pay given the average monthly salary of $20 or $25 a month.
So will we continue to see progress? Cubans themselves laid out their own national development strategy in June 2015 to allow for broadband Internet connection to citizens and businesses across the country. The more noteworthy objectives include replacing the current dial-up systems with broadband Internet connection and connecting 50% of households with this broadband Internet by 2020. Another goal details the plan to connect 90% of business organizations – both state and nonstate enterprises – by 2020, and increase mobile broadband connectivity. Last week's announcement seems like the first step in achieving these goals.
With Cuba in the spotlight since the December 17, 2014, rapprochement with the United States, pressure has only increased for the small island nation to expand its Internet access. The telecommunications sector has been an important part, or more precisely, a key pillar of President Barack Obama's opening to Cuba, dating back to executive actions for this sector in 2009. The President's commitment has grown exponentially since the December 17 announcement through a continuous relaxation of regulations in this sector. And it's clear why: Cubans' ability to connect, both with each other and to the outside world, is key to the goals of empowering and engaging more fully with the Cuban people.
To witness Cubans connecting in one of the new WiFi hot spots, video chatting with relatives abroad and sending photos to their friends in Miami is momentous.
Expanding this access is essential. The real measure of success of broadband rollout will be when the average Cuban can connect to affordable and accessible Internet – reaching well beyond homesick business travelers and authorized government users. But the task ahead is a big one.
Join us on Facebook.com/CNNOpinion.
Read CNNOpinion's Flipboard magazine.