Story highlights
The U.S. Air Force will send six F-15s to Finland this spring for exercises
Finland is not part of NATO; it shares an 813-mile border with Russia and has worked with the U.S. several times
Russia's increasingly aggressive behavior has prompted several countries across Europe to re-examine their defense capabilities
The U.S. Air Force will send six F-15s to Finland this spring for exercises that will operate out of a base about 100 miles from the border with Russia, military officials say.
The six jets from the 173rd Fighter Wing at Kingsley Field Air National Guard Base in Oregon will fly training missions with Finnish forces as part of Operation Atlantic Resolve, which the United States initiated in 2014 to reassure NATO allies after Russian military intervention in Ukraine.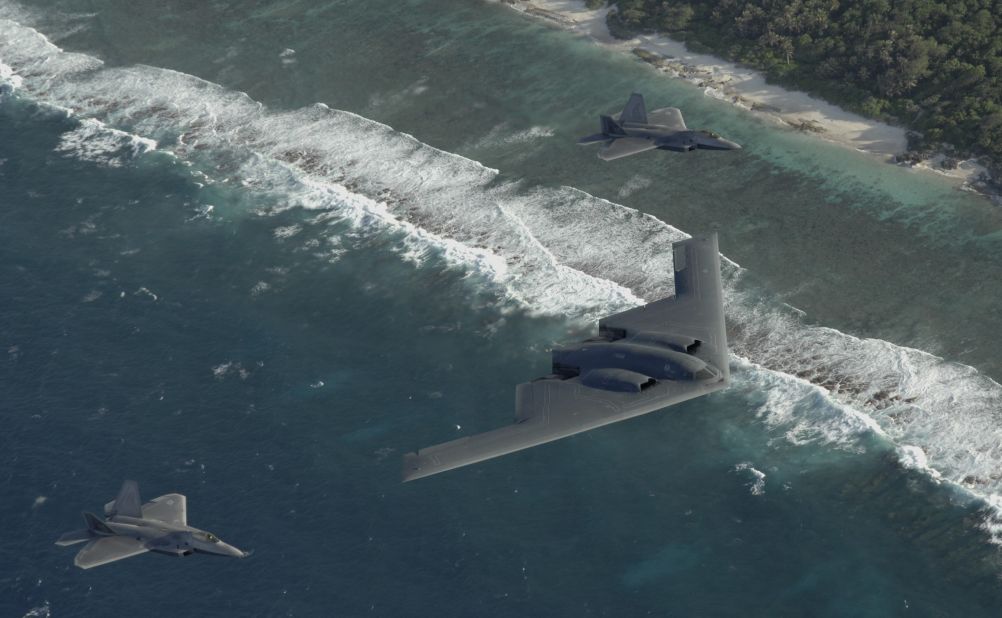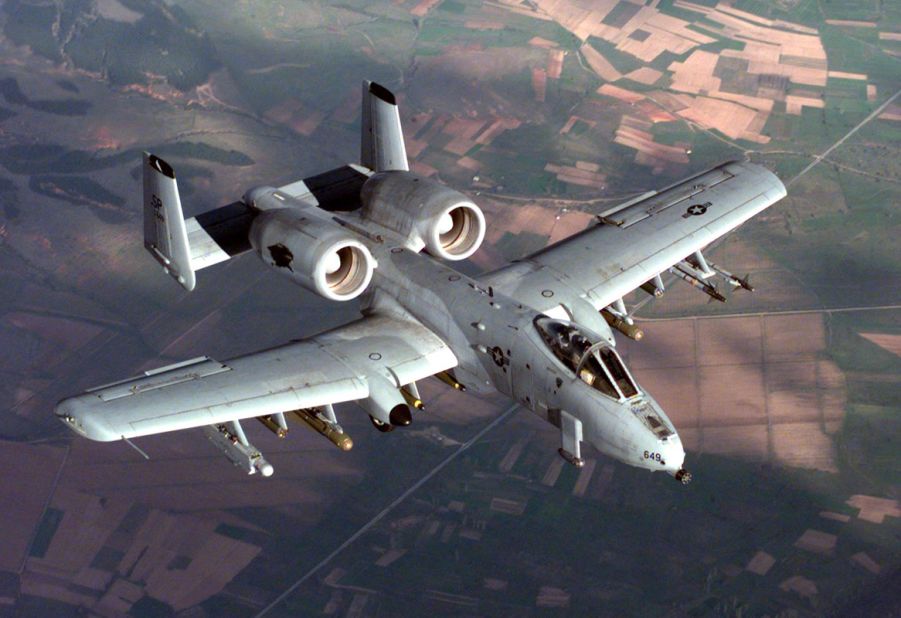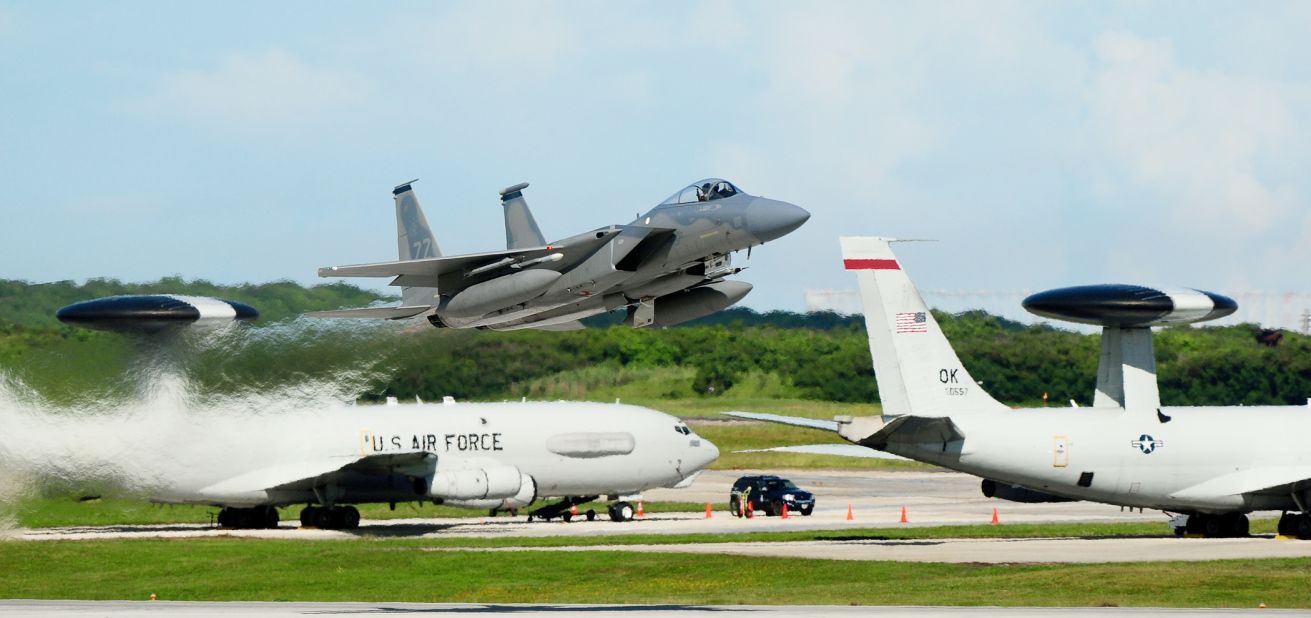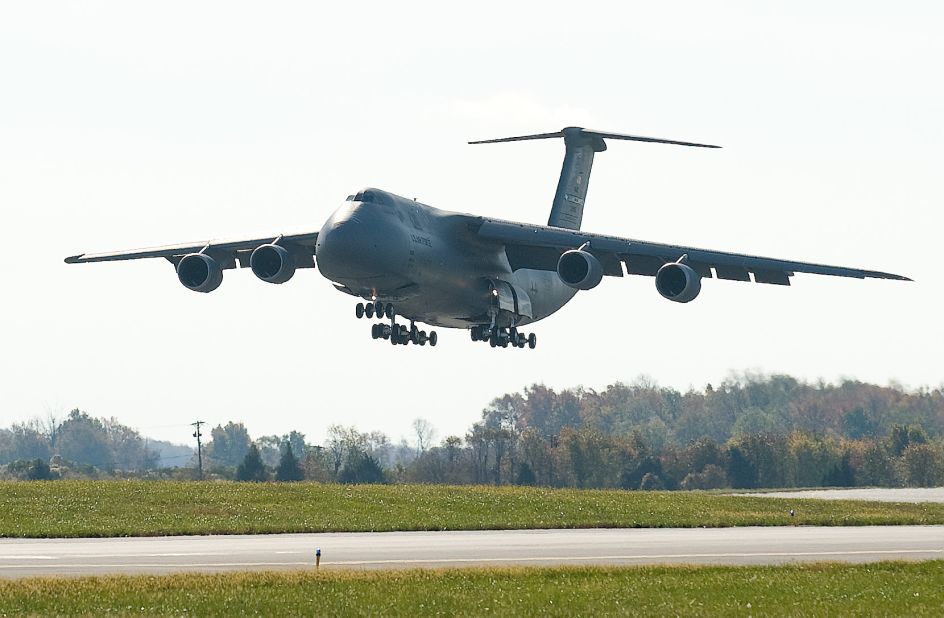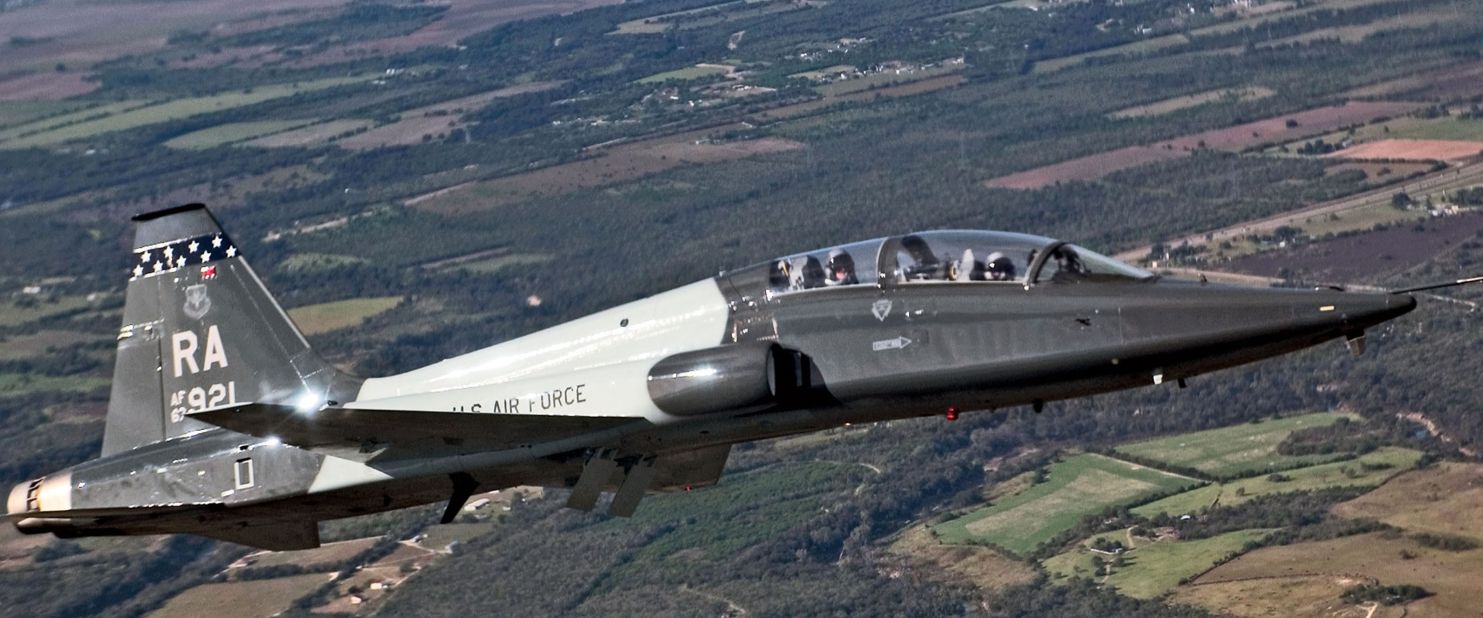 In the U.S. Air Force fleet
The United States requested the exercises, said Maj. Sheryll I. Klinkel of U.S. Air Forces Europe. Though Finland is not part of NATO, it shares an 813-mile border with Russia and has worked with the United States several times in the past few years.
"Most of that training has been flown from Norway, Sweden and other neighboring nations. However, we have never had F-15s conduct a training deployment to Finland," Klinkel said.
Russia's increasingly aggressive behavior over the past several years has prompted several countries across Europe to re-examine their defense capabilities and expand cooperation with other nations who share their concerns, according to Stephen Sestanovich, a senior fellow of Russian studies at the Council for Foreign Relations.
"This is a strong trend in Scandinavia in particular, where countries like Norway and Denmark, which have been in NATO for decades, and others, like Sweden and Finland, which are traditionally neutral, are asking themselves: How can we work together if we come under pressure from Russia?" Sestanovich said. "And they are asking the U.S.: Will you help us send a message to Moscow?"
About 100 airmen from the Oregon base will accompany the jets for the May 9 to 22 deployment, said Master Sgt. Jennifer D. Shirar of the Oregon Air National Guard. The U.S. troops will operate out of Kuopio, Finland, which is about 100 miles west of the border with Russia.
The exercise was first reported last week by Finnish public broadcaster YLE, which called it large by Finnish standards.
"A training session of U.S. military aircraft of this scale has not previously taken place in Finland," YLE reported.
The May deployment is just the latest of U.S. aircraft to Europe as part of Atlantic Resolve. F-22s, A-10s and F-16s have been part of previous exercises along with F-15s.
News of the Finland deployment comes just days after the Department of Defense announced it was quadrupling money $3.4 billion for the European Reassurance Initiative in an effort to deter Russian aggression against NATO allies.
Russian Prime Minister Dmitry Medvedev highlighted the strained relationship between his nation and the West on Saturday at the Munich Security Conference.
"NATO's policy with regard to Russia has remained unfriendly and opaque. One could go as far as to say that we have slid back to a new Cold War," Medvedev said. "Almost on an everyday basis we are called one of the most terrible threats either to NATO as a whole or to Europe, or to the United States."
NATO's supreme allied commander in Europe, Gen. Philip Breedlove, told CNN that the allied group does not agree with Medvedev's assessment.
"We at NATO do not want to see a Cold War," he said. "We do not talk about it. It's not what we want to happen or anticipate to happen. … We're a defensive alliance who are arraying ourselves to face a challenge … [from] a nation that has once again decided it will use force to change internationally recognized borders and so we take those appropriate actions to be able to assure, defend and deter."
Tensions between the West and Russia have increased in recent years, in large part – at least in the view of the West – because of Russia's annexation of the Ukrainian peninsula of Crimea and its support for separatists elsewhere in eastern Ukraine.
But the increased in military cooperation between the United States and various European nations is also a direct result of other Russian military activities such as its intervention in Syria and stepped-up submarine presence in Scandinavian waters, Sestanovich said.
"European governments don't like what they see, and they are trying to tell the Russians to cool it," he said.