Editor's Note: Dr. Judy Melinek is a forensic pathologist who performs autopsies for the Alameda County Sheriff Coroner's Office in California and is the CEO of the medico-legal consultancy PathologyExpert Inc. Her New York Times best-selling memoir "Working Stiff: Two Years, 262 Bodies, and the Making of a Medical Examiner," co-authored with her husband, writer T.J. Mitchell, is now available in paperback. Follow her on Twitter @drjudymelinek and Facebook/DrWorkingStiff. The opinions expressed in this commentary are hers.
Story highlights
Forensic pathologist Judy Melinek says that the justice's death feeds conspiracy theories unnecessarily; there should have been an autopsy
It takes the death of one of the nation's top jurists to make us recognize the sorry state of legal science in the United States, she says
When my husband called and told me the news that Supreme Court Justice Antonin Scalia had died, the first question that came out of my mouth was, "Where?"
"Texas," he said.
"Oh no."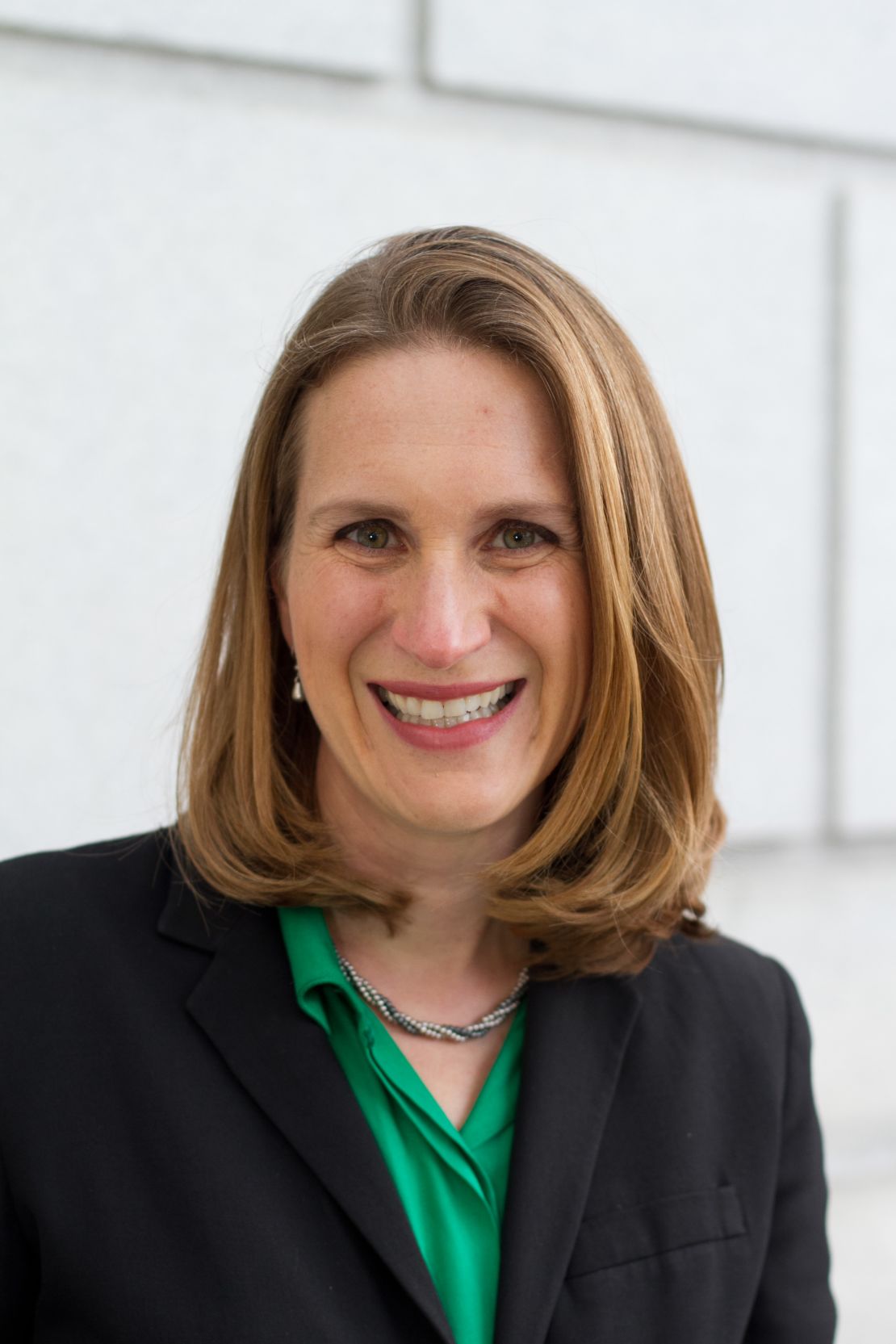 That reply did not surprise him.
I have been called to testify as a forensic pathology expert in many legal cases in Texas. I know about the laws that govern death investigation in that state.
It came as no surprise to me that Justice Scalia, found cold and pulseless in bed with a pillow "over his head," was declared dead of natural causes without an autopsy being performed. I was not shocked to hear that a county justice of the peace agreed to issue the death certificate without visiting the death scene or seeing the body for herself.
When President John F. Kennedy was shot and killed in Dallas on November 22, 1963, the local medical examiner, a trained and experienced forensic pathologist, wanted to perform an autopsy.
He was thwarted by the Secret Service, which followed the wishes of the President's widow and flew the body out of state for an autopsy at a naval facility. Even the Warren Commission report and thoroughgoing congressional hearings never put to rest the speculation that still surrounds John F. Kennedy's death – and that death was indisputably a homicide, with an autopsy.
Scalia's unexamined death will add to the conspiracy theory industrial complex. It didn't need to be so, especially since Scalia's pre-existing medical conditions make it likely that his death was a natural one.
Why is it that in a nation with the best medical technology in the world, we are still allowing a law enforcement official and a judge on the end of a telephone line to declare someone dead and pronounce the manner of death as natural without an autopsy?
Autopsy is Greek for "see for yourself."
It is the one and only scientific method for definitively determining the cause and manner of death. Even if this decedent weren't a controversial and powerful national figure, he should have had an autopsy. Why? Because whenever someone is dead in bed at a private residence with a pillow over his head, there is the possibility that the death was not a natural one.
Scalia had underlying medical conditions, but he did not have a known terminal illness. He was not expected to die at any moment.
His demise was, by definition, a sudden and unexpected death, and those are the types of deaths that fall under a coroner or medical examiner's jurisdiction. Though John Poindexter, the owner of the ranch and the man who found Scalia's body, later stated that the pillow was against the headboard and "not over his face," there still should have been a death scene investigation by trained personnel. And there should have been an autopsy by a board-certified forensic pathologist.
Instead, we have a marshal and the property owner calling up a justice of the peace, and everyone agreeing that there must have been "no foul play."
Even if there was no foul play, the lack of an autopsy still leaves too many open questions.
Sudden death while sleeping could be the result of any of several different causes, some natural and some accidental. Maybe it was heart disease, or pulmonary embolus from immobility following a recent flight, or an accidental overdose of a sleep aid or a prescription pain medication. So I was not surprised to learn that conspiracies are already bubbling up out of the ground around Marfa, Texas.
The irony here is that it takes the death of one of the nation's top jurists to make us recognize the sorry state of legal science in the United States.
Back in 2009, the National Academy of Sciences reported that the practice of allowing lay coroners and justices of the peace to sign death certificates, and the lack of certification and training of death investigative personnel, puts our legal system at risk.
Since then, what have we done to remedy this threat? Not much.
We do now have a National Commission on Forensic Science, but so far its only task has been to generate a list of recommendations. There still is no movement on legislating funding and accreditation requirements on the state and county level, where forensic death investigation occurs.
Local officials hold the purse strings and hold them tight – unless there is bad publicity such as a high-profile murder or accidental death. The only place where we see fully funded and staffed forensics labs is in fictional shows such as "NCIS," "CSI" and "Bones."
Had Scalia died in an urban center with a medical examiner's office, he would have had a thorough and complete death investigation, including an independent review of his medical records, and an examination at the death scene. His body would have been brought to the morgue, and at the very least, an external examination would have been performed by a licensed forensic pathologist.
Any speculation would have easily been put to rest by an autopsy. We need to change our laws so that all jurisdictions have the same guidelines for staffing, funding, accreditation and certification of personnel trained in death investigation. This is a matter of public health and justice.
In 2011, "Post Mortem," a PBS/Frontline documentary series, exposed the deficiencies in our nation's county-based system and highlighted the wide disparities in the quality of forensic death investigation depending on which side of an administrative border the dead body happens to be lying.
The documentary outlined several instances of missed homicides. In it, Dr. Marcella Fierro, one of the nation's foremost forensic pathologists, put it best.
"You call a death an accident or miss a homicide altogether, a murderer goes free. Lots of very bad things happen if death investigation isn't carried out competently."
Anyone who followed the podcast "Serial" or the documentary series "Making of a Murderer" saw that poor forensic death investigations can jeopardize factual testimony and can lead to wrongful conviction. If we don't do something about the state of forensic sciences in this country, homicides will continue to be missed and conspiracy theories will continue to thrive whenever any prominent figure dies of natural causes in the absence of a forensic death investigation.
Now that a murky, rushed death certification has marred the passing of one of the very highest legal figures in the United States, shouldn't we do something about it?
Join us on Facebook.com/CNNOpinion.