Story highlights
Female superstars are giving Bollywood the chance to tell stories about strong, modern women.
'Queen' and 'Neerja' are recent films that have defied typical gender stereotypes in conservative India.
But still actresses get paid about a fifth of their male counterparts.
Charu Khurana was, until recently, operating in an illegal, dark part of Bollywood.
As a female make-up artist in India, just working meant she was breaking the law.
In 2014, she finally managed to get a nearly six decade-old defacto ban on female make-up artists – originally imposed by a male-dominated union to safeguard male jobs – overturned at India's supreme court.
The ruling signaled a historic fork in the road for Bollywood.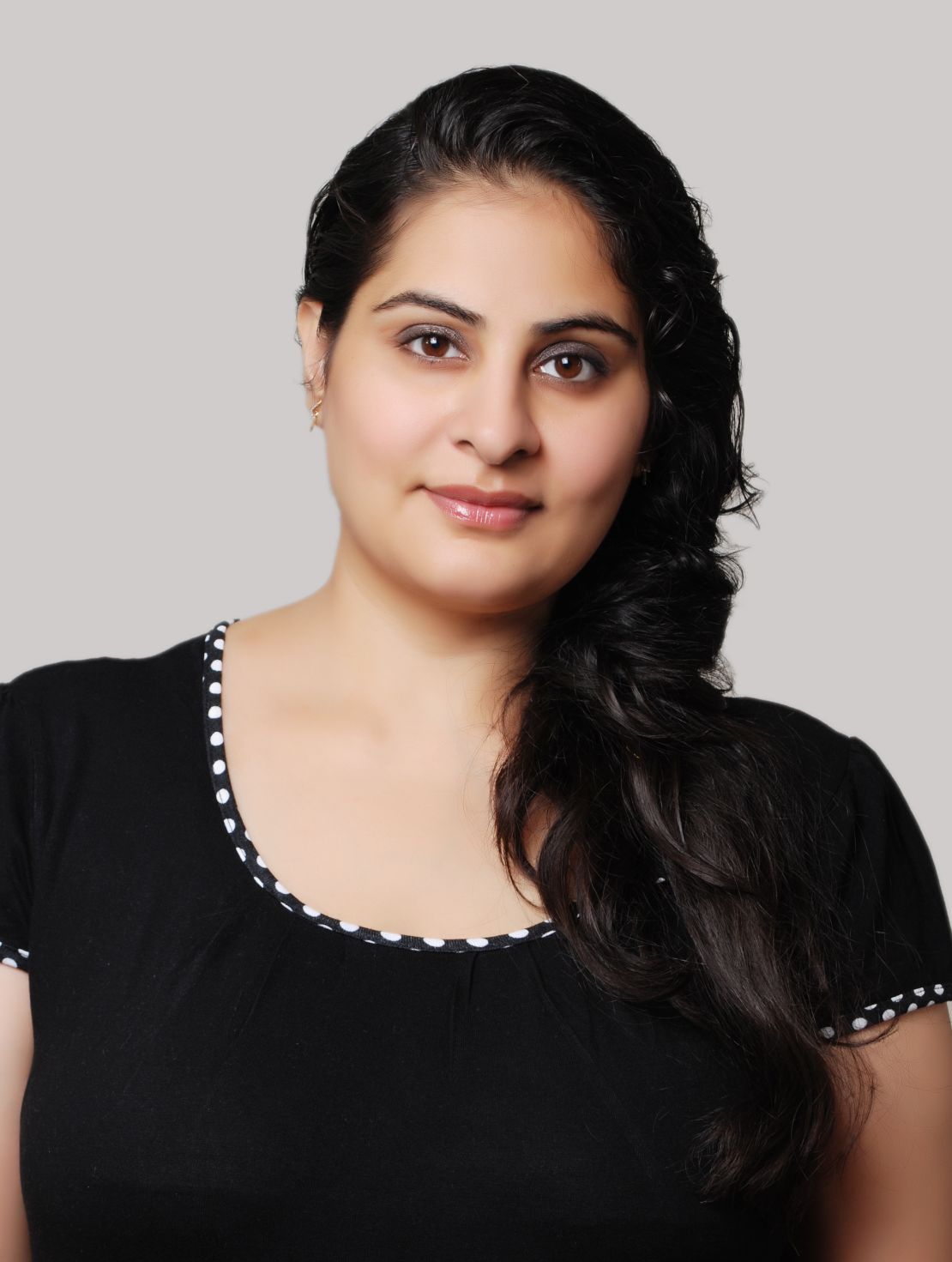 The 100-year-old industry – famed for its "item girls", underpaid actresses, and ornamental female characters – was waking up to the changing role of women in Indian society, and the need to reflect that shift both on set and screen.
"There are now more than 500 female make-up artists practising in Bollywood," says Charu, "They are named in the film credits. On set, they get respect."
A (female) star is born
The birth of the female superstar has changed Bollywood dramatically during the past decade, according to film critic Rajeev Masand.
"Today you see a breed of younger filmmakers who want their films to portray the time we live in," he says. "With superstars like Deepika Padukone and Kangana Ranaut, you can finally tell stories about female protagonists."
While there have always been famous Bollywood actresses, he adds, until recently they had played second fiddle to a male lead.