Story highlights
Rebel Rover swims 11km in two hours
Rescued by Brisbane Water Police
Trainer impressed with horse's endurance
You could say he's a horse making a big splash in the equestrian world.
Rebel Rover certainly lived up to his name recently when he unseated his jockey before heading off for an 11-kilometer (6.8-mile) swim off Brisbane's Sandgate beach.
The Australian racehorse's ocean adventure sparked a frantic 90-minute rescue mission as the local water police and volunteers tried to save the five-year-old gelding as it paddled into deeper waters.
"It's not normal at all," Rebel Rover's trainer Brad Smith told CNN of the incident. "We use swimming as part of most horses routine training program however this is in a controlled environment, in a pool and for no more than 5-10 minutes. It was a very unusual quite a frightening occurrence.
Once the rescue boat had helped Rebel Rover back into shallow waters, he was reunited with his jockey Jackson Morris and ridden out of the water.
The horse is known for his rather mischievous manner, according to Smith.
"He is a horse who has had his problems," he says. "He is fairly highly strung and takes fright easily.
"We call him Rebel because that's what he is. He is generally a nice horse to do anything with but is prone to erratic behavior in certain situations."
Glen Philip, the Volunteer Marine Rescue Brisbane spokesman, told CNN he had never seen anything like it in all his time with the unit.
"It really ranks as the number one strange save," Philip said.
"The squadron has been involved in some hair-raising tasks. Most of our rescues are obviously boat or person related. This rescue was so different because we had to lasso the horse while keeping him as unstressed as possible.
"There's no way of communicating with Rebel as if he wanted to go he would try to turn his own way. I had to think as to where my crew of two had to position themselves and the ropes to make sure all were safe and able to be released without harm or potential injury.
"We do lots of training for most situations but putting it all together to make it all work was a task in itself."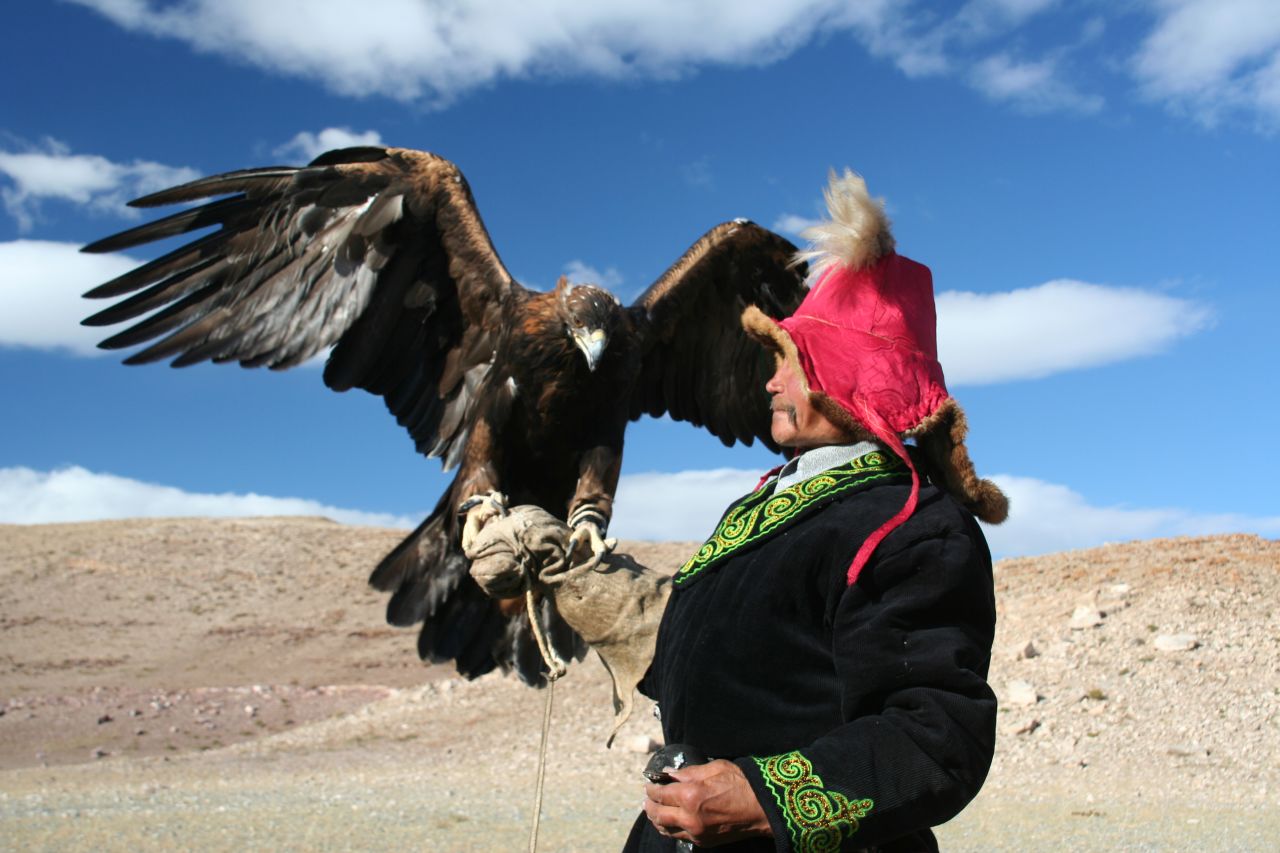 Globetrotting: The world's greatest riding adventures