Story highlights
Five-year-old Palestinian boy Ahmed Dawabsheh will be flown to Madrid
He suffered burns in a firebombing that killed the rest of his family
His life has been a nightmare, but now little Ahmed Dawabsheh is ready to live out a dream.
The five-year-old Palestinian boy has been undergoing months of surgery and treatment for burns suffered during a firebombing attack on his West Bank home by right wing Israeli's that killed the rest of his family.
Now he has gotten word that he will be traveling to Spain this month to meet his idols at Real Madrid.
Ahmed was at the center of a social media campaign after pictures of him wearing a Real jersey while wrapped in bandages in a hospital burn unit drew a huge response.
"We received the invitation from Real Madrid for Ahmad and two family members on the 17th of March," said Hussein Dawabsheh, Ahmed's grandfather who is staying with him in the hospital.
"Ahmed got very excited about the news especially that he is a big fan of Real Madrid and Cristiano Ronaldo in particular."
When Real heard about Ahmed's situation they felt compelled to help, his family and supporters said.
"The club directly sympathized with Ahmad's story and his love to Real Madrid and they asked us to get in touch with the family and his doctor to see when is the suitable time for the boy to travel," said Khalid Shoman, the representative of "Meringi Palestine" (The Palestinian fan club of the Real Madrid.)
Real has expressed solidarity with other social causes in the past year, including offering a million euros to help young refugees last year.
The club was not immediately available for comment when contacted by CNN.
It's not the first time that a Spanish team has been moved to help a young fan. Barcelona sent a signed Lionel Messi jersey to young Murtaza Ahmadi after photos of the boy wearing a shirt made from garbage bags in Afghanistan went viral.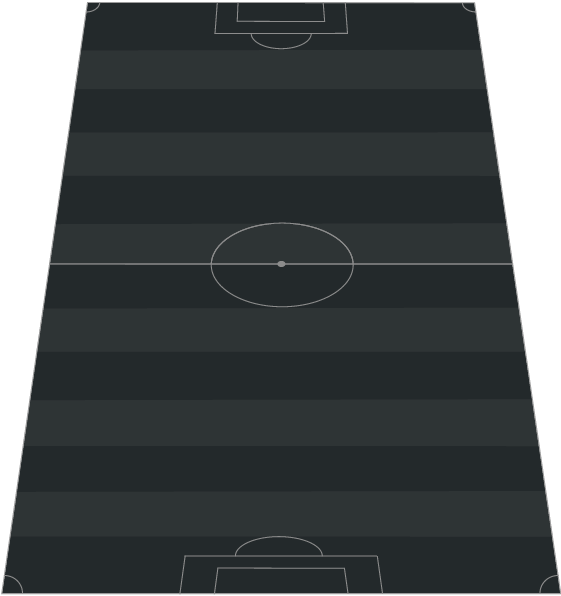 An Israeli court indicted two Israelis in January in connection with a deadly arson attack on a Palestinian family last year.
The two Israelis are charged with being part of a terror organization.
In July, attackers hurled Molotov cocktails into the Palestinian family's home in the West Bank and set it ablaze.
Ali Saad al-Dawabsheh, who was 18 months old, and his parents died in the attack. Ali's brother Ahmed was severely wounded.
Both Israelis and Palestinians described the attack as act of terrorism.
"It's a war crime and a humanitarian crime at the same time," Palestinian President Mahmoud Abbas said shortly after attack.
Israeli Prime Minister Benjamin Netanyahu said the crime was "reprehensible and horrific."