Story highlights
The prop-driven OV-10 Bronco was used in Vietnam
The planes have been tested in action against ISIS in 120 missions
The OV-10 is much less expensive to operate than modern jets
A pair of nearly 50-year-old planes has been brought out of retirement to fight ISIS.
The Vietnam-era OV-10 Bronco turbo-propeller planes are part of an experiment to see if "light turbo-prop aircraft" are more effective in conducting counterinsurgency operations, a U.S. military representative told CNN this week.
During their deployment, the planes flew 120 combat missions against ISIS targets as part of the counter-ISIS coalition, said spokesman Capt. Bryant Davis of U.S. Central Command, which oversees military operations in the Middle East.
The Daily Beast first reported on the aircraft trials.
The OV-10s were operated by a two-person crew that consisted of a naval aviator and a Navy flight officer, according to the military.
The experiment aims to determine whether slower planes like the Bronco can better support ground troops battling insurgents than more technologically advanced and expensive counterparts such as the F-15 Eagle and F-35 Joint Strike Fighter jets.
The idea is that older aircraft can more cost-effectively fly close air support missions to help U.S. ground troops and pilots better see and attack low-tech insurgents.
Retired naval aviator Cmdr. Chris Harmer praised the aircraft's reactivation, telling CNN it was "an excellent idea."
Harmer, now the senior naval analyst at the Institute for the Study of War, called the OV-10 a "great plane to fly" and said it was likely that U.S. pilots fought over who got the chance to fly it in combat.
Harmer told CNN that the planes were a much more cost-effective alternative than jets like the F-15 or F-35, the latter of which is estimated to cost more than $150 million each.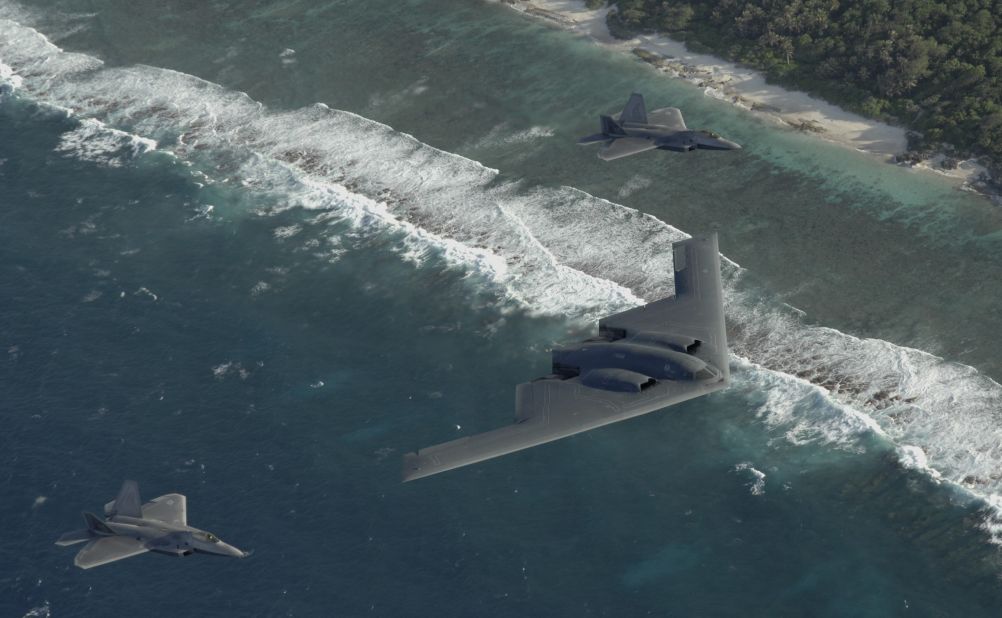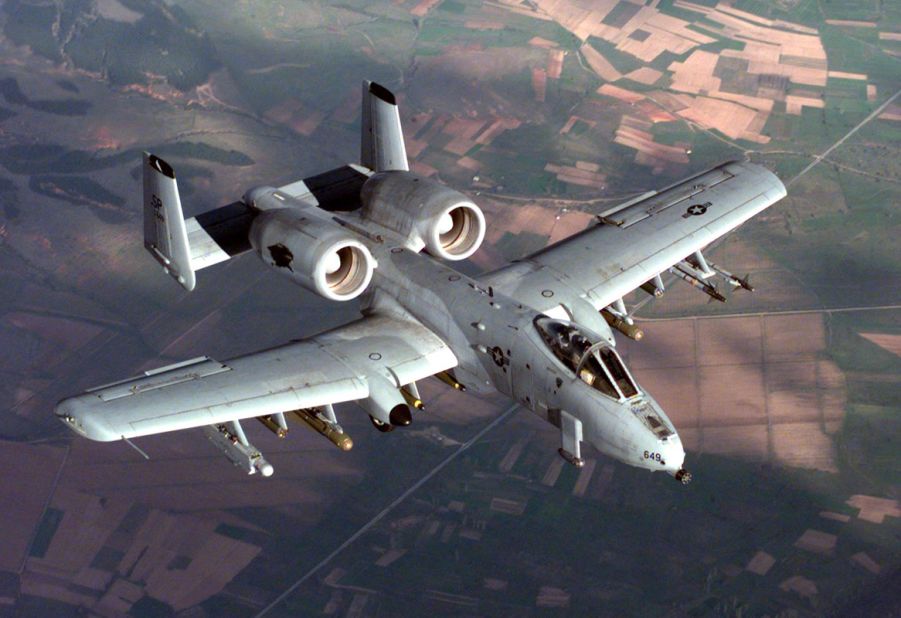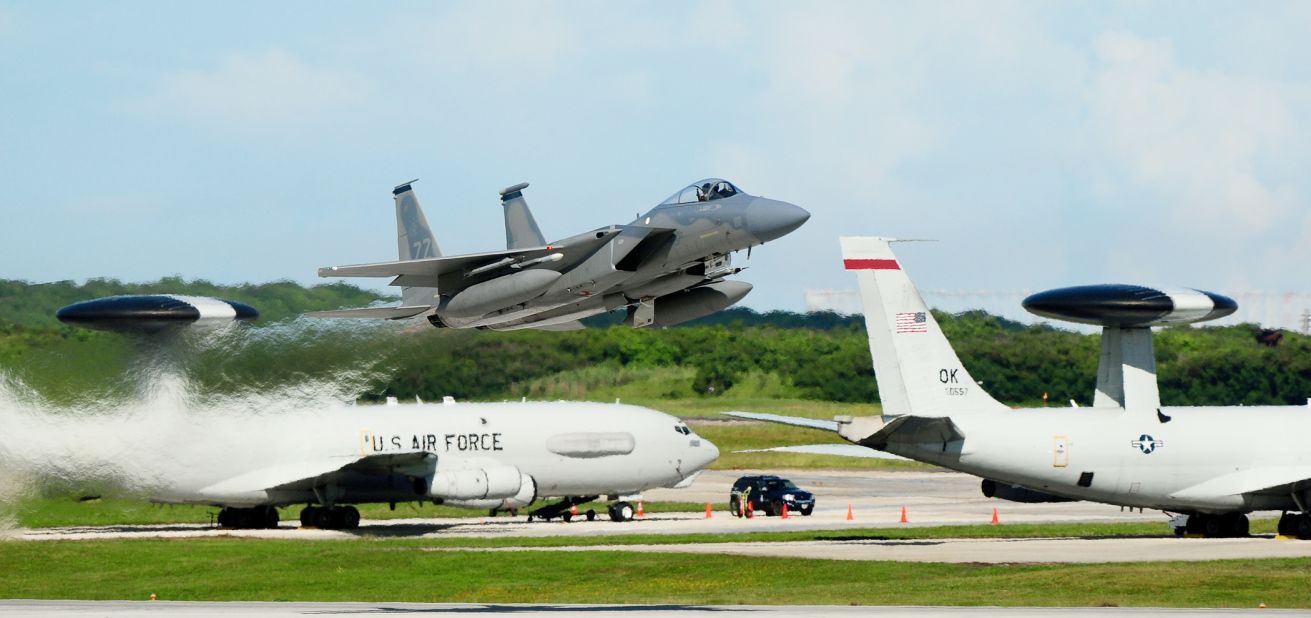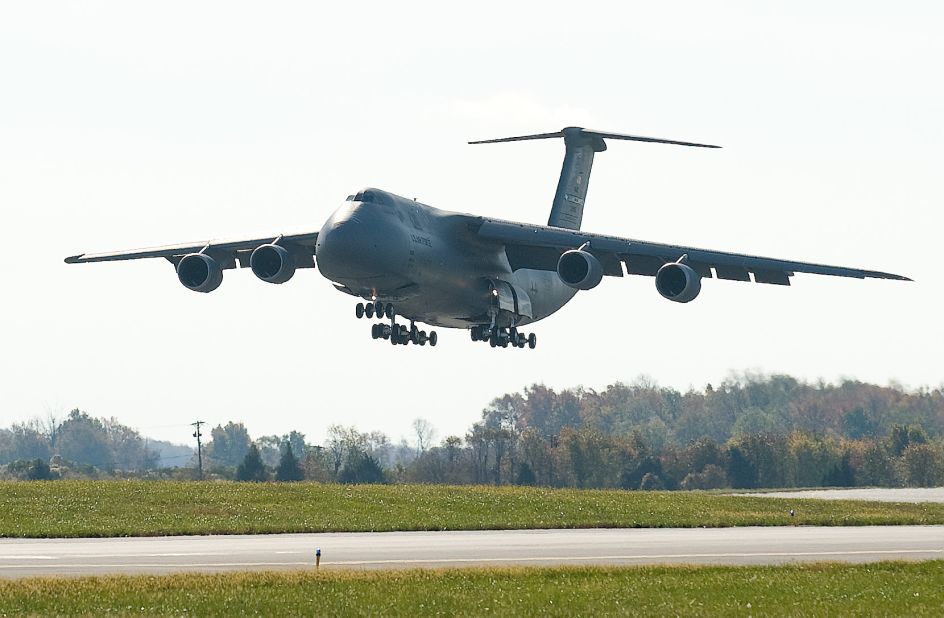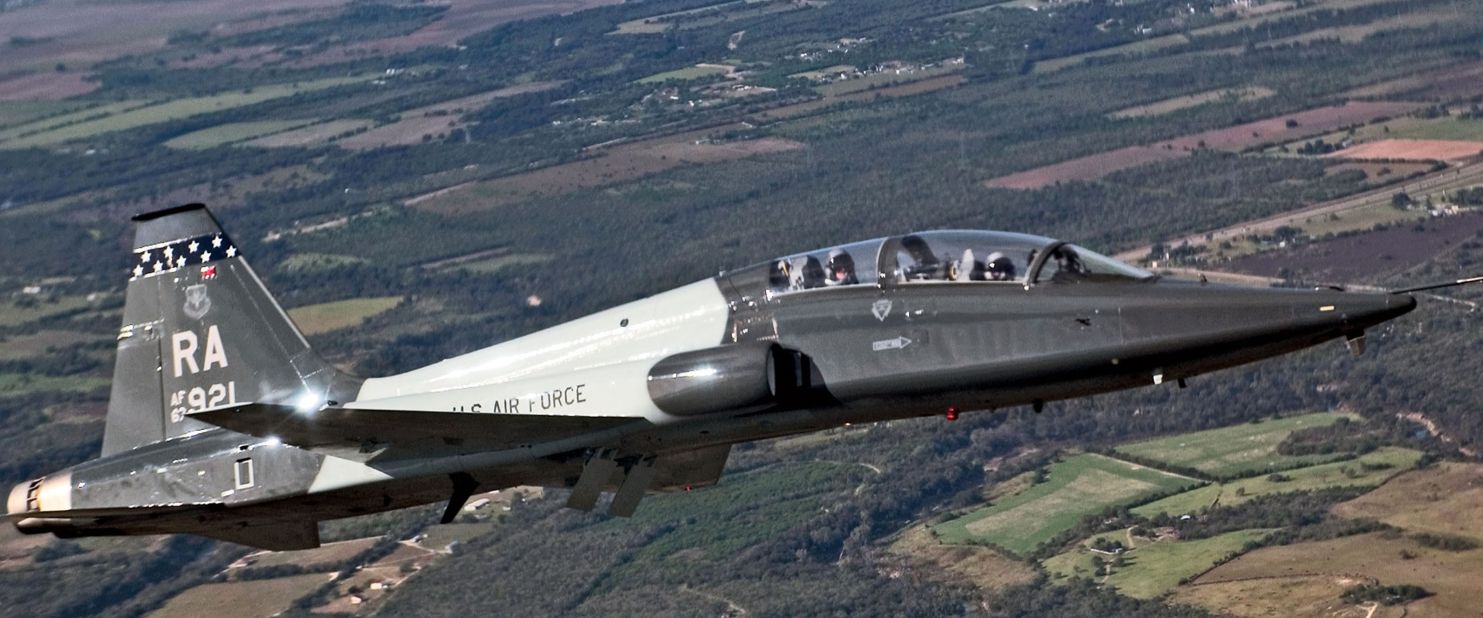 In the U.S. Air Force fleet
Using an F-35 to fly close air support against insurgents would be akin to "buying a brand new Rolls Royce to take the garbage to the dump," Harmer said.
Harmer estimated the cost of flying the more modern jets at $45,000 per hour of flight, while the older Bronco could cost less than $5,000 per flight.
The F-15 Eagle has a cruising speed of 570 mph, while the OV-10 has a cruising speed of 223 mph, according to an Air Force fact sheet.
While he acknowledged that the slower planes were vulnerable to other modern enemy aircraft and anti-aircraft missiles, he said the planes would be "extremely effective" in environments like Iraq and Afghanistan, where the terrorists have very limited anti-aircraft weapons.
More loitering time, better visibility
Paul Scharre, a former Army Ranger who served multiple tours in Iraq and Afghanistan, said these turboprop planes were the perfect middle ground between drones and more technologically advanced jets.
Scharre said that like drones, the OV-10 can loiter over the battlefield for hours, but unlike drones, the pilot has greater visibility of the battlefield and can see the location of enemy forces and attack them directly with machine guns and more bombs and missiles than a drone can carry.
More modern jets travel too fast to see events on the ground and become overly reliant on technology to target enemy combatants, he said. Additionally, these jets consume fuel at a much faster rate, which means they cannot fly over the battlefield for as long as their propeller-powered counterparts.
Scharre, a senior fellow at the Center for a New American Security, told CNN that 15 years of counterinsurgency missions had taken a toll on the technologically advanced and expensive American fighter jet fleet, saying a jet "can only have so many flying hours before it is worn out."
Both Scharre and Harmer said that these light attack aircraft would be in high demand by U.S. Special Operations forces because of their ability to provide persistent surveillance and close air support and target enemy forces up close without risking friendly fire casualties because the pilots are flying slow enough to visually distinguish between enemy and friendly forces.
However, Harmer and Scharre think that resistance from higher-ups in the military will hamper the drive to acquire these retro aircraft and that the Air Force is too focused on the more expensive F-35 to give much consideration to embracing a 50-year-old technology.
The Central Command representative told CNN that the results of the initial experiment have been passed on to the Office of the Secretary of Defense Joint Requirements Oversight Council and that the information will help Pentagon "decision makers determine if this is a valid concept that would be effective in the current battlespace."
He added, "because the report is still a draft, it would be inappropriate and premature to provide details regarding any findings or potential recommendations."
"The American way of fighting since World War II has been to have superior technology. There has been a constant focus on leading technological advancement that is on cutting edge," Harmer said.
But Scharre is optimistic that these effective aircraft will find a niche within the military, possibly with Air Forces Special Operations acquiring some planes to support Special Operations forces.
The need for close air support in the fight against ISIS also helped convince the Air Force to reconsider plans to retire the A-10 Warthog, a 1970s-era ground attack jet.
READ: Defense chief says A-10s needed in ISIS fight
Scharre also thinks that these turboprop aircraft will prove ideal for equipping and arming U.S. partners that are fighting insurgencies and terrorists.
In January, the United States also provided Afghanistan with four turboprop A-29 Super Tucano planes, the Afghan air force's first fixed-wing combat aircraft.