Story highlights
Warrior's on pace to break Chicago Bulls' 72-win record
Stephen Curry has already shattered 3-point record
Curry shooting better from 30 feet than normal 3-point distance
San Antonio can still challenge for title, says Steve Smith
Are NBA stars paid too much? Tell us on CNN Sport's Facebook page
"It is business, and he's making it look fun," says Smith, who earned a championship ring with the 2003 San Antonio Spurs and played against the 1996 Chicago Bulls, whose 72-10 record Golden State is chasing.
"In the old school days, everything was about business, where you had to have this stern look and this focus. You can't say (Curry) is not focused because of the numbers he's putting up, and his team is winning," adds Smith, who calls Curry the greatest shooter in NBA history.
"He plays the game with a smile, and a lot of unorthodox shots. He's taking shots at half court and making it look easy.
"What he's doing right now is more entertainment than basketball."
Smith isn't kidding. Curry has recently taken to spinning around after shooting three-pointers, gauging whether the shot has dropped in by the reaction of the crowd (46% of the time, it does). It's a borderline-cocky move reminiscent of vintage Larry Bird.
But the great 1986 Boston Celtics team, which went 40-1 at home on the way to winning a championship, never had this much fun. In fact, no championship-contending squad in memory has exuded this much playfulness (the 1985 Showtime-era Lakers were close, but featured brooding Kareem Abdul-Jabbar as Finals MVP.)
Part of the reason why Curry has enjoyed this much success beyond the arc is because of the way the game has changed, says Smith, a former All-Star known for his defensive prowess.
"In our day you could hand check; I could grab him, I could foul him hard, and all that I would get was a personal foul. Now…you would probably be ejected from the game," he says.
"There is a misconception that old legends are criticizing Stephen Curry's game. I don't think that's it," Smith says about recent statements made by Oscar Robertson and Isiah Thomas.
"Most of the legends are talking about the defenses, the way it's played, the rules have changed a lot. They are basically saying, in our era, we would not have allowed this to happen. No one is saying Stephen Curry is not a great player."
On the contrary, says Smith: "He became the best player in the NBA last season, and this season I think he'll win MVP as well."
But would this season's Warriors beat Michael Jordan's record-breaking Bulls? It's a question that's been asked countless times this season.
"If the Golden State Warriors were playing in that era, it would be much harder," says the 6-foot 8-inch former guard tasked with stopping Michael Jordan. "I give the advantage to the (1996) Chicago Bulls. But the Bulls playing Golden State in this era? It would go down to a Game 7 series, down to the last shot – either between Michael or Stephen Curry."
Smith points out that Curry has worked tirelessly on his game since he entered the league. Curry's practice routine is the stuff of legend (once this season he made 77 three-pointers in a row, according to Sports Illustrated), but it's his dramatic improvement in ball-handling that has been the difference-maker.
"He's worked on his ball handling so much, he's able to create a lot of separation," says Smith. "He's a phenomenal worker.
"He came into the game as a great shooter, now he's an elite shooter. He came into the league as a great ball handler, now he's elite. You start to look at the work ethic; he's making everything to perfection almost."
Watching Curry play is one thing, marveling at his stats is another. Smith notes that the former Davidson College standout set the league record for made three-pointers with 286 last season, and has already made 325 this season with 16 games remaining before the playoffs. The only other person with more than 200 threes is teammate Klay Thompson.
Curry leads the NBA in scoring with 30.5 per game, while shooting a blistering 48% from a distance of 30 feet or more. Curry's success in shooting from more than six feet away from the three-point arc could be down to the fact he isn't tightly guarded from that range. After all, no other player has ever taken shots from that distance with regularity.
"Half his shots from an unbelievable distance are basically going in," Smith marvels. "We've had guys put up astronomical numbers, but their teams weren't winning. He's doing both right now."
If the Warriors are to face a challenge on the way to back-to-back titles, Smith thinks it will come from the Spurs, led by his former coach Gregg Popovich and teammate Tim Duncan, as well as rising superstar Kawhi Leonard.
"This (San Antonio) team matches up pretty well against the Golden State Warriors," says Smith, who also happens to have teamed with Warriors' coach Steve Kerr on the 2003 Spurs. "They haven't lost a game at home either."
In case the cross-references aren't dizzying enough, Kerr was, of course, also a member of the 1996 Bulls. Back then Jordan was so serious about making history that he and Kerr engaged in a now-legendary bust-up during practice – a notion that seems far-fetched on this tight-knit Warriors team.
So what does Kerr think of the Warriors' hypothetical matchup against the reigning greatest team ever?
"The only thing I know for sure is I had no chance to guard Steph," Kerr told ESPN early in the season. "So I would say, we would probably have had to put a combination of Scottie (Pippen) and Harp (Ron Harper) on Steph." (Harper, for the record, has said his Bulls would have swept this Warriors team.)
Back to the here and now, Smith says the Warriors are likely to complete their mission to become one of the greatest teams in NBA history: "I say they get the record, and I also say they win the championship."
For Curry and the Warriors to still be smiling in June, it will all come down to execution, as Kerr might say.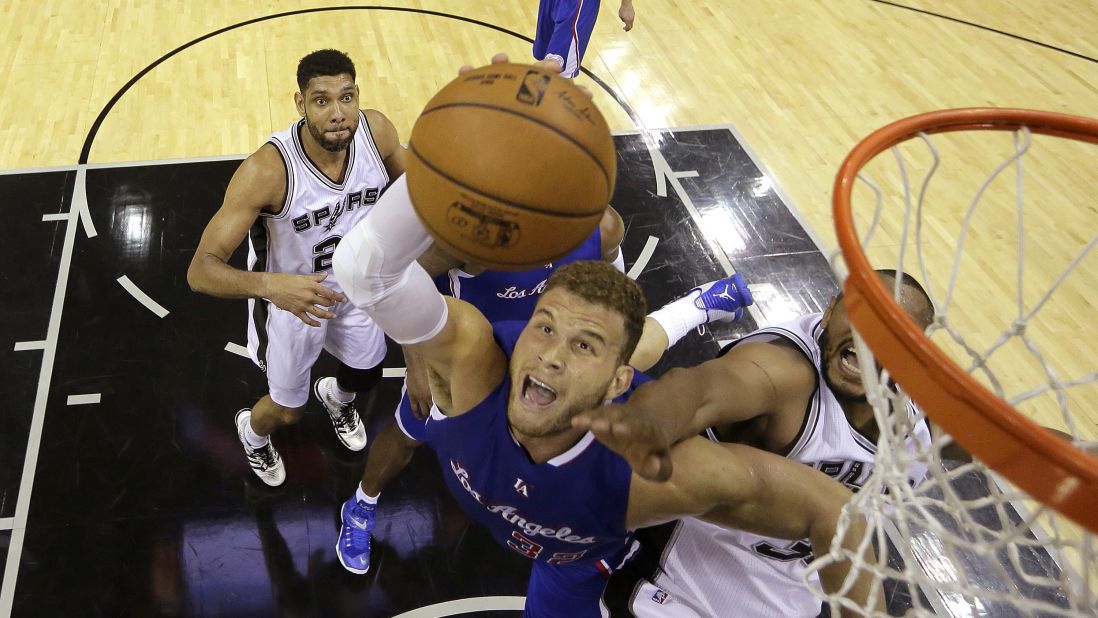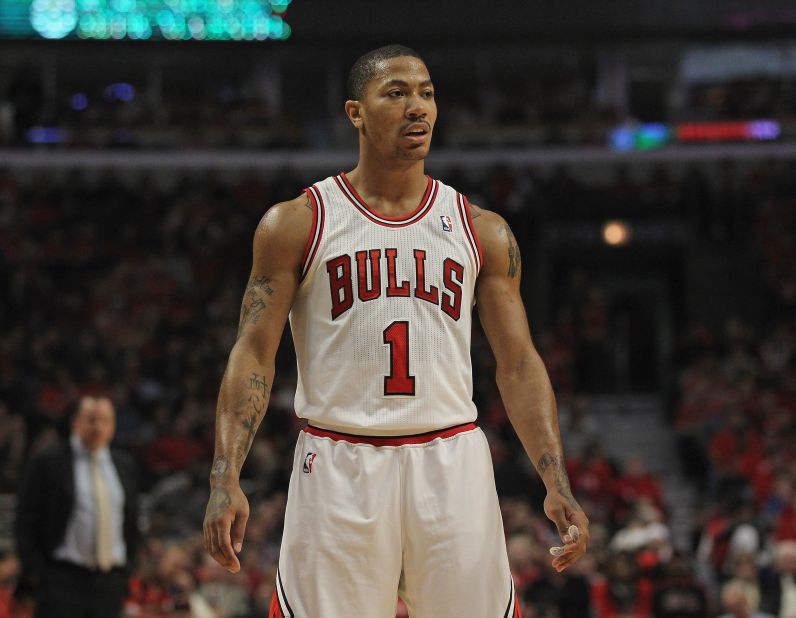 NBA 2016: Top 20 players by salary