Story highlights
2016 Masters Tournament starts Thursday
Jordan Spieth is defending champion
It's one of the most iconic venues in sport but Augusta National Golf Club – home of the Masters – hasn't always been a pristine golfer's paradise.
Founded by legendary golfer Bobby Jones, since 1934 it has served as the location for the year's first major.
And as the images below show, the land that now plays host to the likes of Jordan Spieth and Rory McIlroy has had a rich and varied history.
Swipe from left to right to see how this venue has transformed over the years. (Mobile app users can best see it here)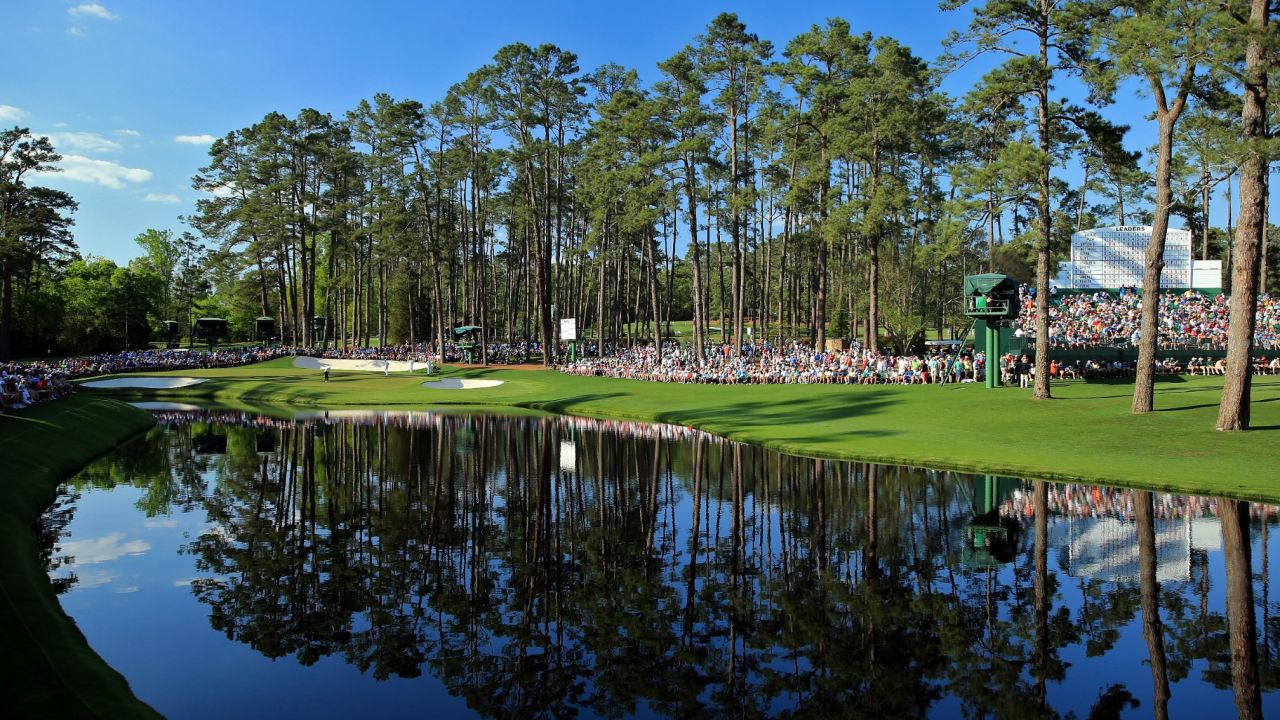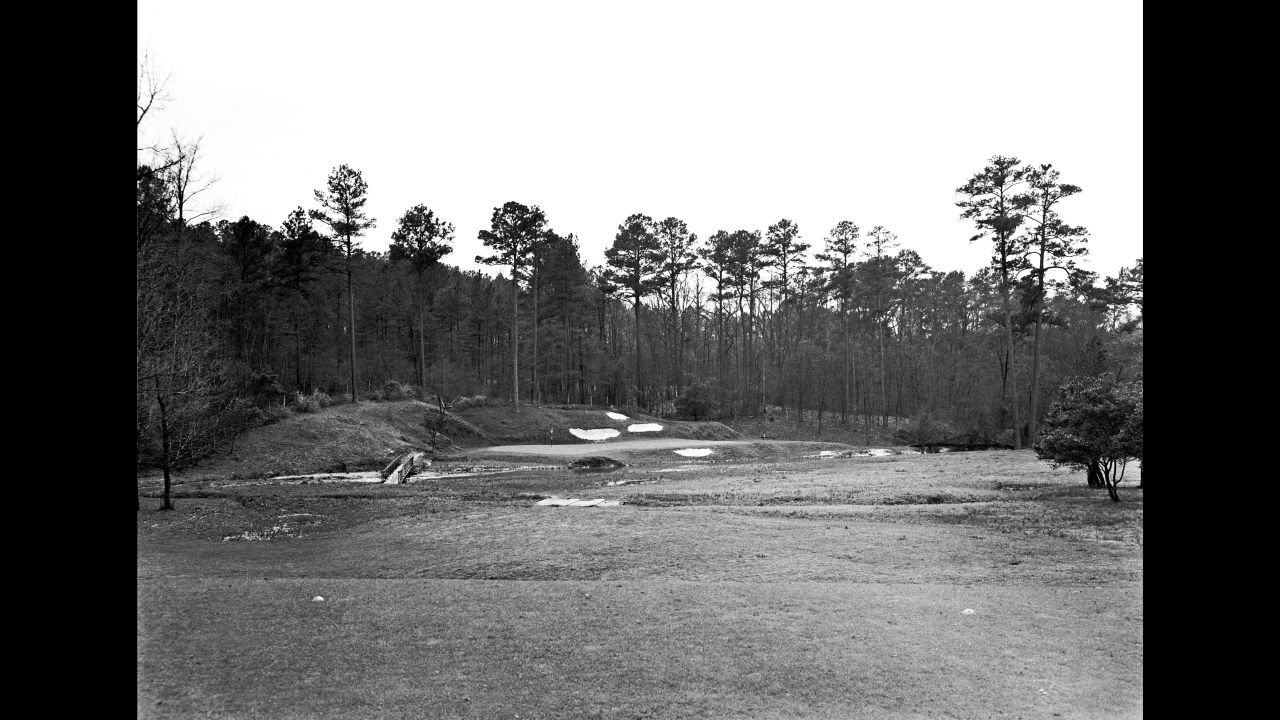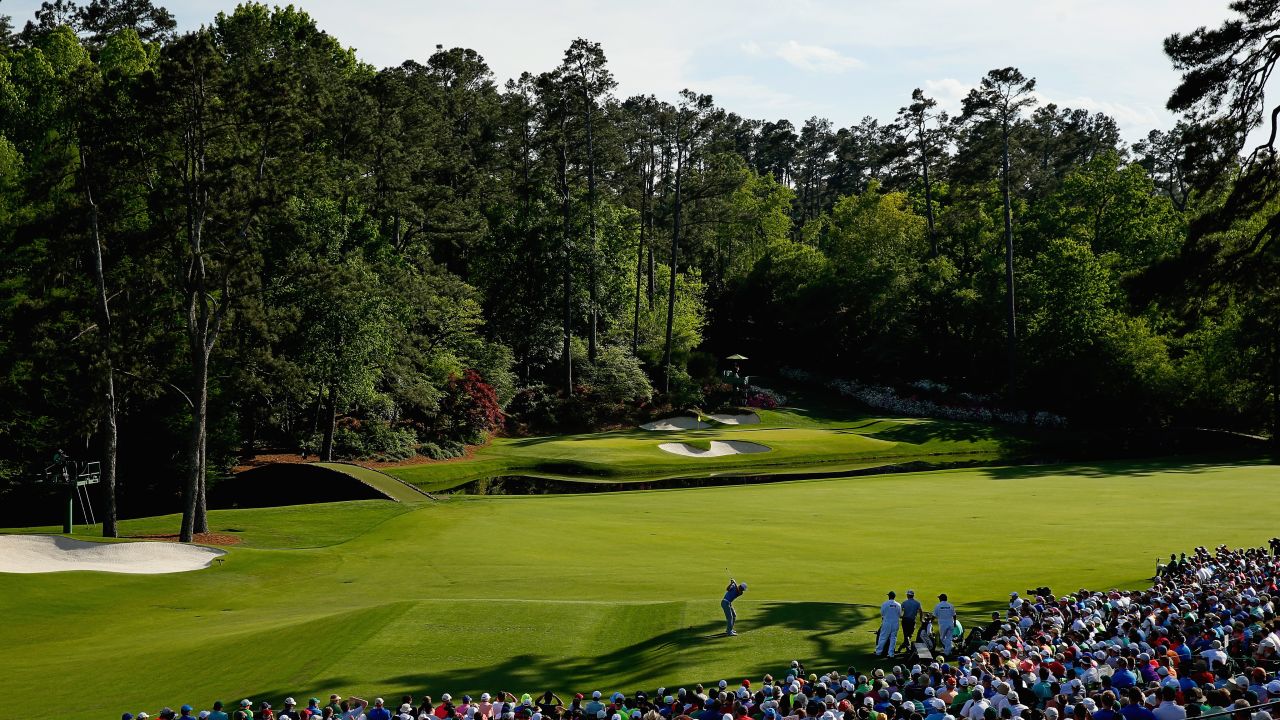 20 years of Tiger Woods at Augusta
Champion golfers serve up a feast
2012: Inside Augusta: Masters rookie discovers golfing theme park
Who will win the Masters? Have your say on CNN Sport's Facebook page
Visit CNN's Living Golf page for more Masters news
The story of Bobby Jones: father of Augusta