Story highlights
The $12.9 billion aircraft carrier is the most expensive warship ever built
Navy wants to spend $81.3 billion over next five years to build 38 warships, official says
The most expensive warship ever built, the $12.9 billion aircraft carrier USS Gerald R. Ford (CVN 78), is expected to join the U.S. Navy's fleet in September, a Navy official says.
Sean J. Stackley, the Navy's assistant secretary for acquisitions, gave the timetable for the 100,000-ton, 1,100-foot-long supercarrier in testimony prepared for the Senate Armed Services Committee on
Wednesday.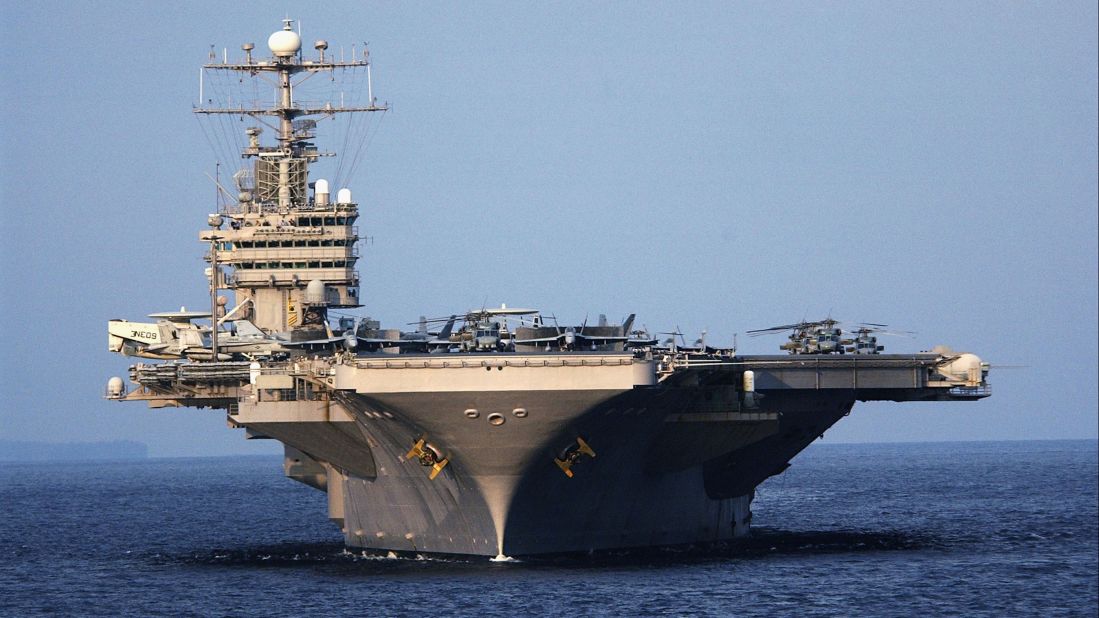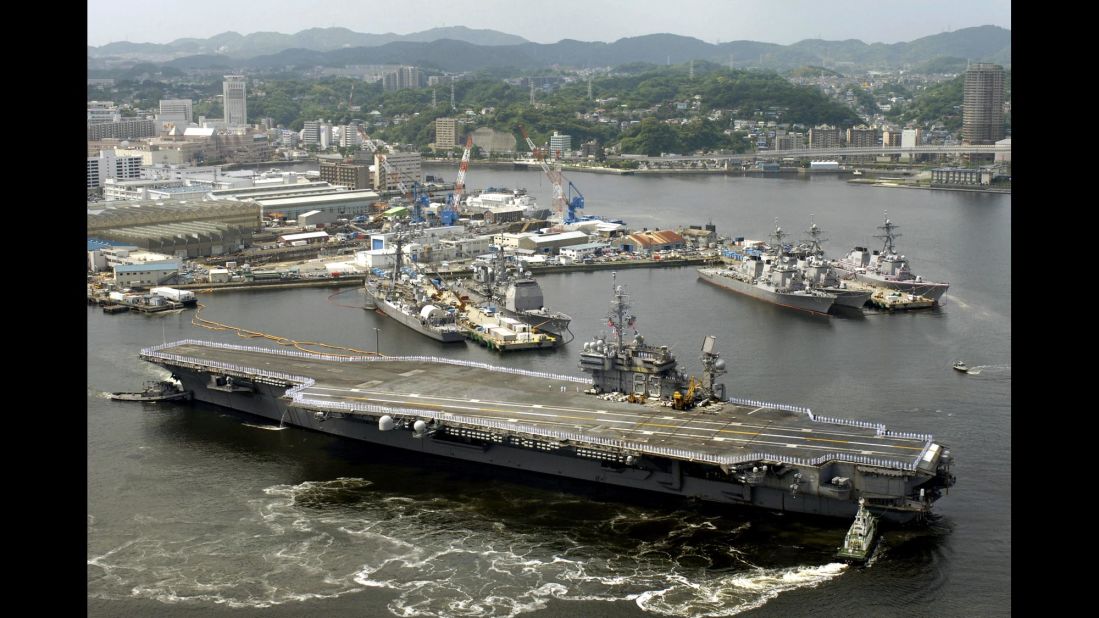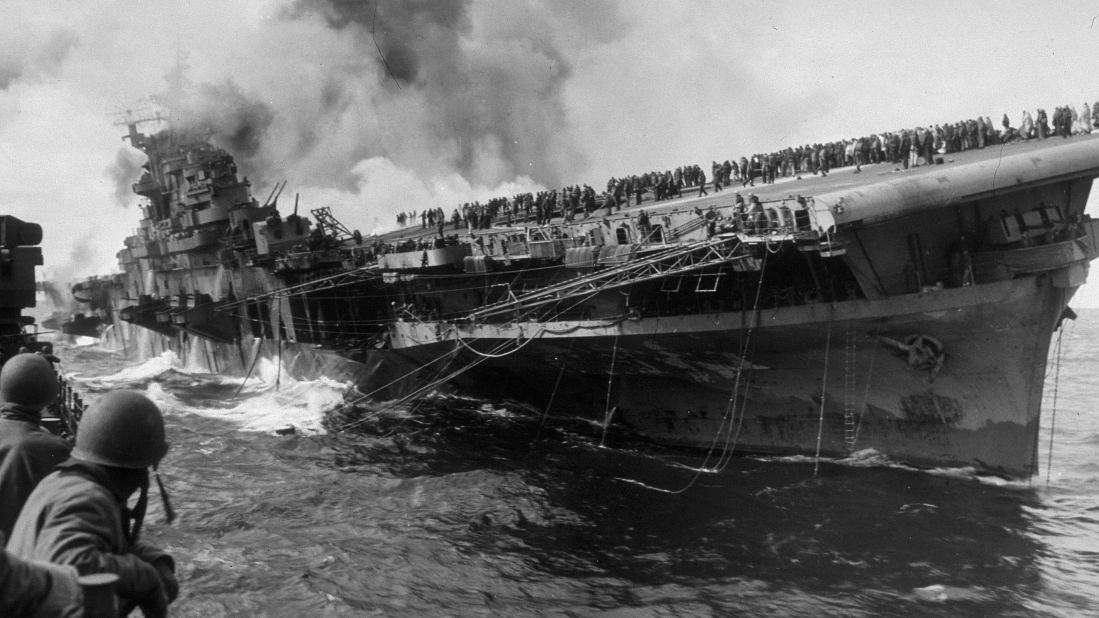 US aircraft carriers
As of March, the Ford, on which construction began in 2009, was 97% complete, Stackley said. He said the carrier is expected to begin sea trials in July and be delivered to the Navy by Newport News Shipbuilding two months later.
The ship is named after the 38th president, who died in 2006. He served aboard the USS Monterey during World War II and was discharged from the Navy as a lieutenant commander.
Stackley said the next carrier in the Ford class, the USS John F. Kennedy (CVN 79), is scheduled to be launched in 2020. That ship was 18% percent complete as of March, he said.
The third Ford-class carrier, the USS Enterprise (CVN 80), is set to begin construction in 2018, Stackley said.
The timetable for the Navy's biggest warships came as Stackley gave lawmakers the Navy's budget request for the next five years. The service wants to spend $81.3 billion over that period to build 38 warships, he said.
Included in that request are the first replacement for the aging Ohio-class ballistic missile submarines, nine Virginia-class attack submarines, 10 Arleigh Burke-class destroyers and smaller numbers of other surface ships.
The goal of the building plan is to have a Navy battle force of 308 ships by 2021, according to Stackley's testimony.