Story highlights
NEW: A witness says she heard a vehicle crash, a dispute -- and then gunshots
Smith's wife is out of surgery and "doing well," says an officer who dined with the couple
The suspect filed a 2006 lawsuit against city after police killed his father
Will Smith and his wife, Racquel, were "having a blast" at a city festival mere hours before they were both shot, leaving the former New Orleans Saints defensive end dead and his wife hospitalized.
New Orleans Police Department spokesman Tyler Gamble was reluctant to use the term "road rage," but a police statement says Smith and the driver of a Hummer SUV "exchanged words" before the Hummer's driver shot Smith multiple times and shot Smith's wife in the right leg.
Attorney: Suspect didn't start fight that ended with ex-NFLer Will Smith's death
Former New Orleans police officer Billy Ceravolo, who was at dinner with Will and Racquel Smith before the shooting, told CNN over the phone that Racquel Smith was on the mend, but he declined to answer further questions.
"She is out of surgery and doing well, and that's the highlight of today," he said.
The Orleans Parish Sheriff's Office booked Cardell Hayes, 28, on second-degree murder charges early Sunday, Gamble said. Bond was set at $1 million, according to jail records.
"I don't have any information indicating they knew each other at this time," Gamble told CNN in an email, noting that the investigation was ongoing. New Orleans Police Superintendent Michael Harrison said during a Sunday afternoon news conference that police are still investigating whether Hayes and Smith knew each other.
One matter that has become part of the probe, Harrison said, is whether a decade-old lawsuit that Hayes filed against the city after police fatally shot his father has anything to do with Saturday's shooting. Ceravolo is named in the lawsuit.
A dinner, then a deadly shooting
Details are still emerging about the moments leading up to the deadly shooting.
Earlier Saturday, Smith posted a selfie of him and his wife. The caption said the pair were having fun Saturday night at the French Quarter Fest, an annual event in the famed New Orleans district.
Shortly after the Instagram post, the couple had dinner at Sake Café. Ceravolo, former Saints teammate Pierre Thomas and a sports agent joined them, restaurant General Manager Dave Matherne said.
"You could hear them laughing at the table," Matherne said. "It seemed they were having a really good time."
Just before the restaurant closed, around 11:15 p.m., the Smiths left in a Mercedes G63 SUV.
They were following two acquaintances in a gray Chevrolet Impala, police said in a statement.
It took only 10 blocks for the situation to turn dramatically.
As the vehicles approached a five-point intersection in the city's Lower Garden District neighborhood, Hayes was driving behind them in an orange Hummer H2, police said.
Hayes rear-ended the Mercedes, causing Smith's SUV to hit the Impala, according to police.
"At some point, the … driver of the Hummer and Smith exchanged words," the police statement said. "The … male driver produced a handgun and shot Smith multiple times, the female victim was also shot to the leg."
Wounded wife's cry: 'Where's my husband?'
Janis Baehr says she was inside a nearby bed-and-breakfast when she heard the vehicle crash, a heated dispute and at least five shots fired.
The Florida resident, who was in town to celebrate a friend's birthday at the festival, told CNN she went outside after she heard a woman shout, "Please, God, somebody, please help me!"
"(Racquel Smith) was screaming, lying there on the sidewalk," Baehr said. "I got there on the ground with her."
They prayed together, she said, before paramedics rushed Racquel Smith to the hospital with gunshot wounds in her leg. According to Baehr, Racquel Smith cried out, "Where's my husband? Where's my husband?"
When police reached the scene at about 11:29 p.m., Will Smith was "in the middle of the street partially inside of his vehicle suffering from multiple gunshot wounds to the body. He died at the scene," police said.
And Hayes was still there.
Investigators recovered the weapon they believe he used, and it had no record, Harrison said. Hayes also had a male passenger in the car with him. He was not identified, and Harrison said he had no information suggesting the passenger was involved in the shooting.
Detectives transported Hayes to the homicide office for questioning before taking him to Orleans Parish Sheriff's Office Central Lockup and booking him on a murder charge, police said.
A photographer for the The Times-Picayune in New Orleans posted a picture of Thomas, Smith's former teammate who dined with him Saturday night, standing at the scene of the shooting and looking distraught.
Abutting the Mississippi River, the Lower Garden District neighborhood is known for its historic homes, some of which date back to the early 19th century. Lee Circle, a popular gathering spot during the city's Mardi Gras celebration, sits on the neighborhood's edge.
It's a relatively low-crime area, especially when compared with Central City to its west and the Central Business District and French Quarter to its north. Of more than 500 crimes reported in New Orleans in the last week, only a handful occurred in the Lower Garden District, most of them thefts, though there was an assault reported Friday, according to the city's crime map.
'A force on the field'
Smith was a 34-year-old father of three who had reached the pinnacles of success at football's college and pro levels. Born in Queens and reared in Utica, New York, Smith attended Ohio State University, where he won a national championship in 2002.
The 18th pick in the 2004 NFL draft, he went on to play his entire career, 10 seasons, with the Saints. He was part of the 2010 squad that beat the Indianapolis Colts in Super Bowl XLIV.
He suffered a knee injury during the 2013 preseason, and the Saints released him in 2014. New England signed him, but he never took the field for the Patriots, who released him later that year.
The Saints released a statement calling the 2006 Pro Bowler "a force on the football field, a team and locker room leader both on and off it as a defensive team captain." He ranks fourth among the Saints' all-time sack leaders and is considered one of the franchise's great defensive players.
Smith played 139 games for the Saints, starting in 120, and racked up 618 tackles, 67.5 sacks, 19 forced fumbles and seven recovered fumbles.
"We are devastated and saddened by Will's tragic and preventable death due to a senseless act that will leave a lasting scar on our community forever. Will was more than an exceptional football player he was a father, a husband, a son, a brother and teammate to so many and an inspiration to countless more," Saints owners Tom Benson and his wife, Gayle, said in a statement.
Players and coaches from throughout Smith's career took to social media to express their condolences.
Bleacher Report: Will Smith, former Saints defensive end, fatally shot at age 34
Charitable activities
The Saints statement notes that Smith and his wife were generous with their time and quick to participate in various initiatives.
Smith's foundation, Where There's A Will, There's A Way, mentors and provides support for at-risk children in Louisiana and upstate New York. He sat on the advisory board of The Artists and Athletes Alliance, too.
He also played a big role in Kingsley House, as well as Bridge House and Grace House, and according to the Saints, he had been hosting an annual Smith Family Christmas event for Kingsley House families since 2012. The event, which was often held at the Saints practice facility, included a holiday meal, Christmas gifts from Santa Claus and a tour of the facility.
The Smiths hosted a celebrity waiter event for Bridge House and Grace House, which teach people who have become dependent on drugs or alcohol how to live sober and productively, the team said. Smith persuaded his teammates to serve as waiters for the event, even after he retired from football.
In addition, Smith sponsored a Utica event called "Evening With All-Stars," which honors the region's high school football stars.
His last public Facebook post shows him at the United Nations on Wednesday, the same day the world body observed the International Day of Sport for Development and Peace.
He wrote on his personal website that he wanted to be an FBI agent following his football career.
A life not without controversy
Despite the raft of accolades on and off the field, Smith did have blemishes on both his personal and professional record.
In 2011, the NFL announced it was suspending Smith for two games without pay for violating the league's policy on performance-enhancing substances. One of four players to test positive for the banned diuretic, StarCaps, in 2008, Smith was also fined an additional two game checks, according to the league.
The following year, he was suspended for four games after he and three other Saints were implicated in the franchise's "bountygate" scandal. The suspension was later lifted. According to the NFL's allegations, the Saints paid bonuses for targeting and injuring opposing teams' players between 2009 and 2011.
Off the field, Smith was arrested in 2010 and charged with public intoxication and domestic abuse battery after he allegedly dragged his wife by her hair outside a Lafayette, Louisiana, nightclub, according to The Times-Picayune. He and his wife both said it was a misunderstanding, the newspaper reported, and the charges were dropped after he completed community service and counseling requirements.
Will and Racquel Smith were married in 2008, the same year Smith reportedly signed a $70 million contract extension with the Saints. Their three children are William, Lisa Mya and Wynter Chase.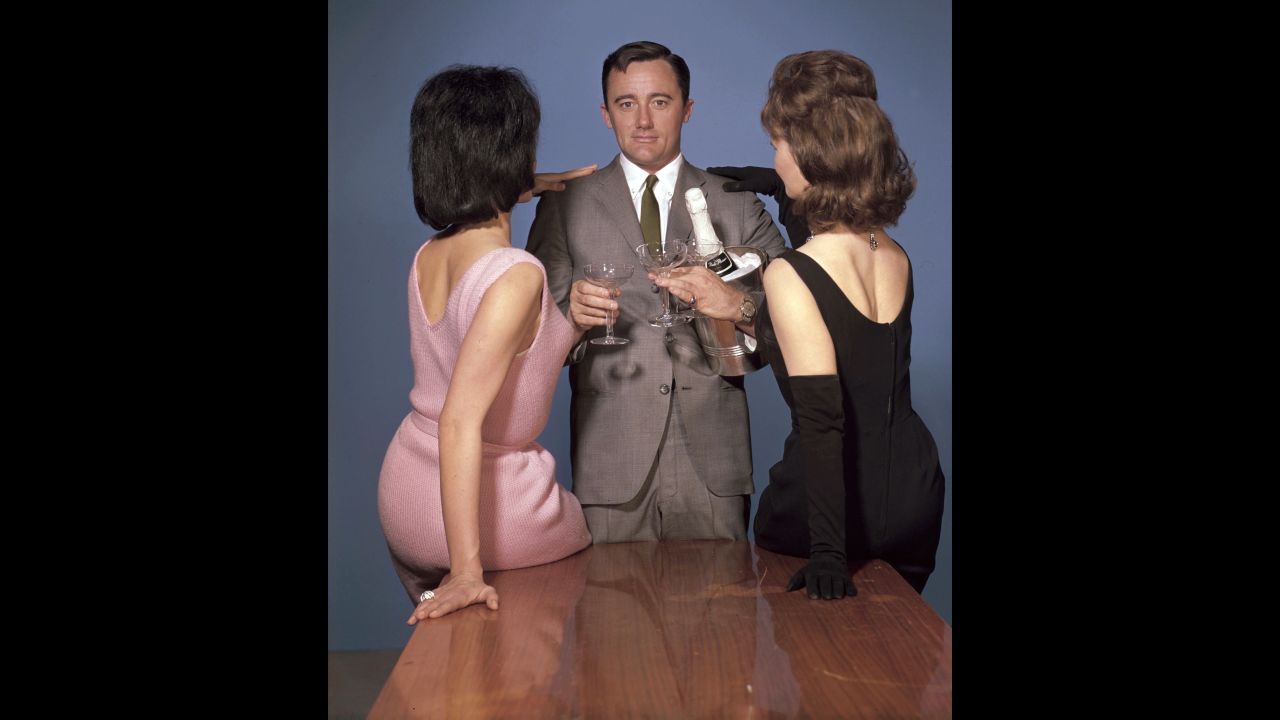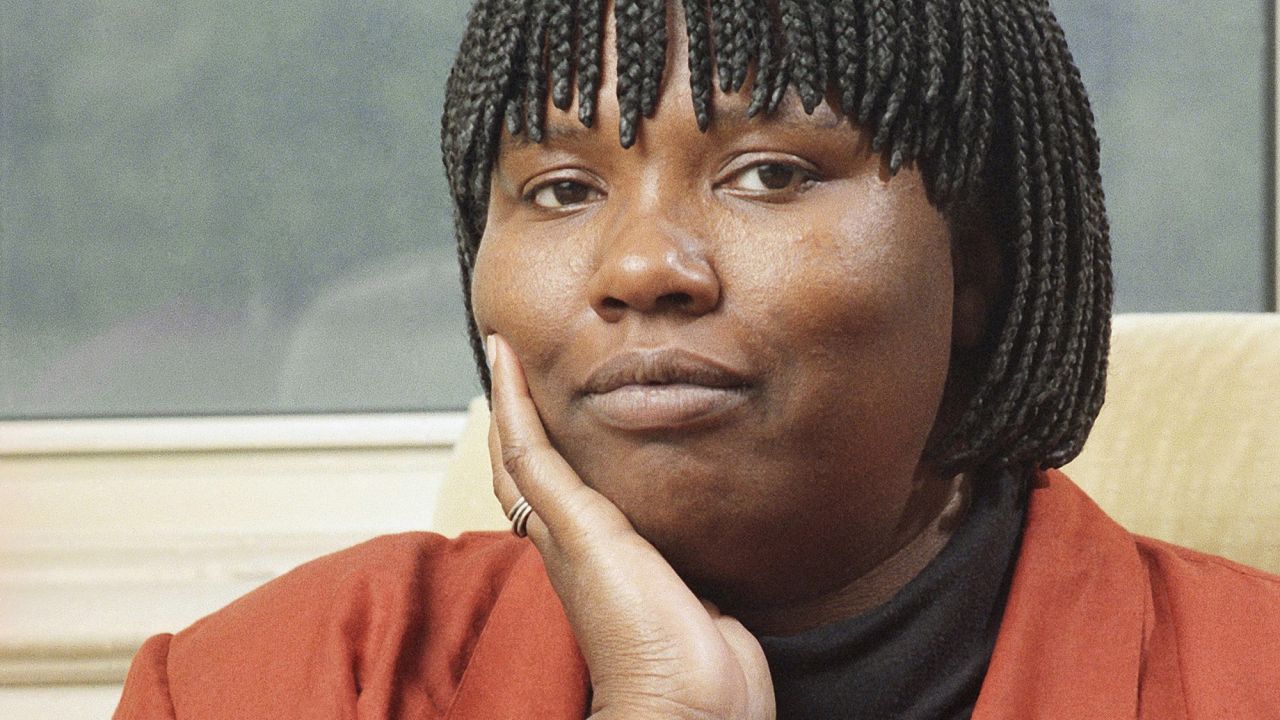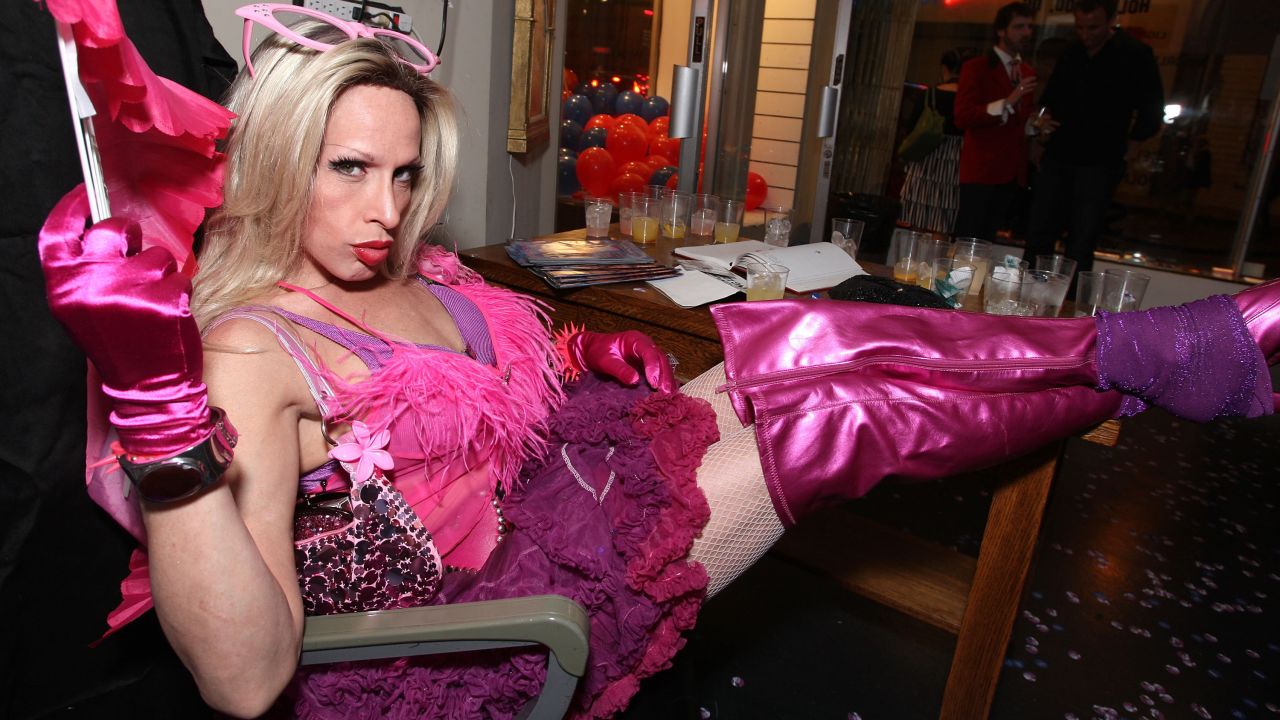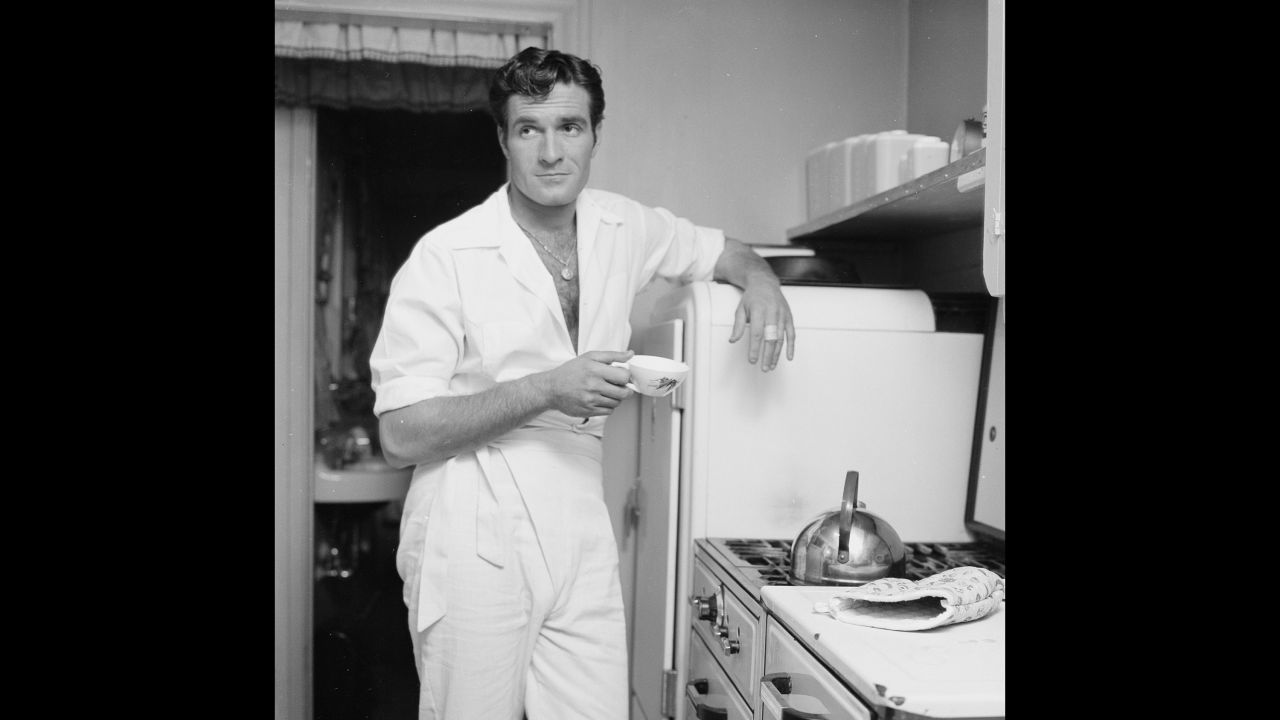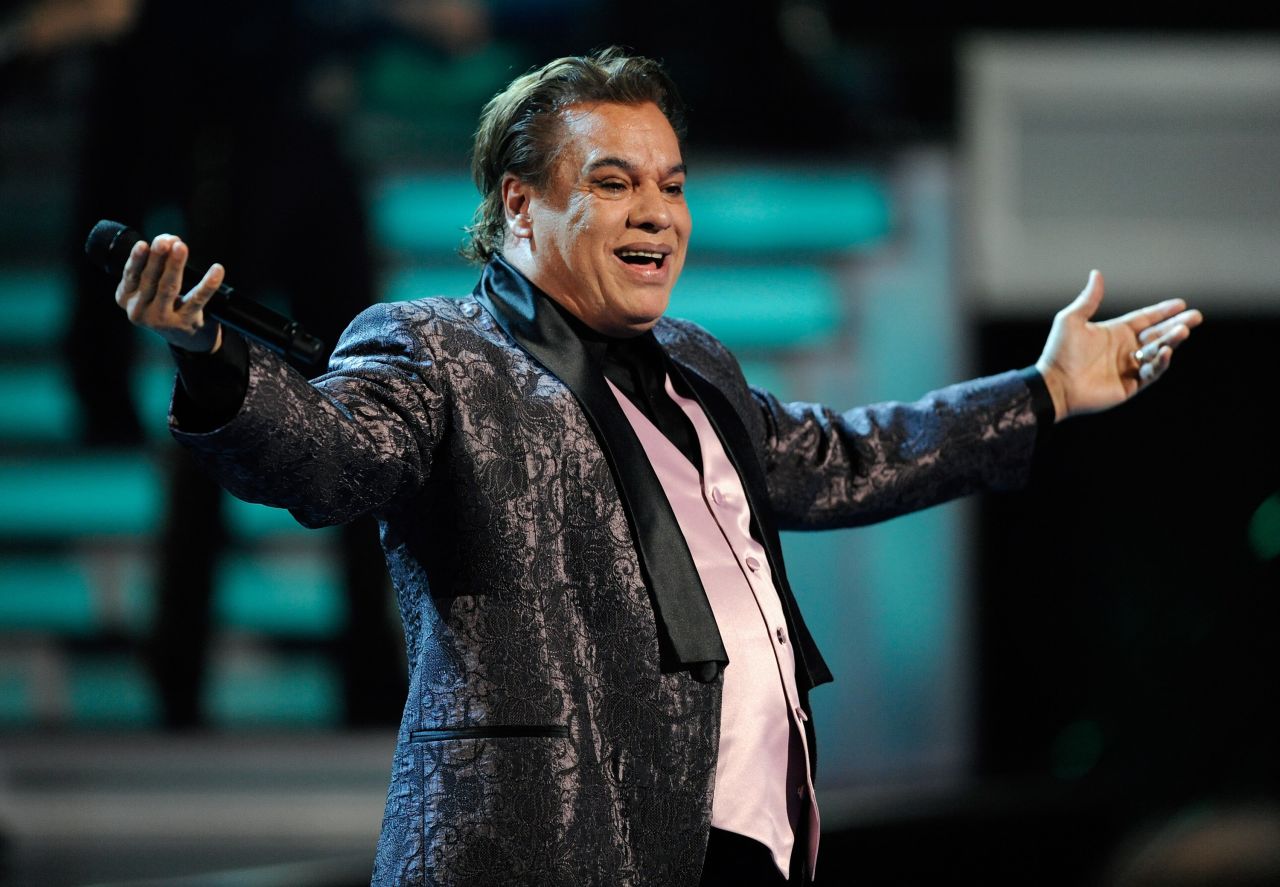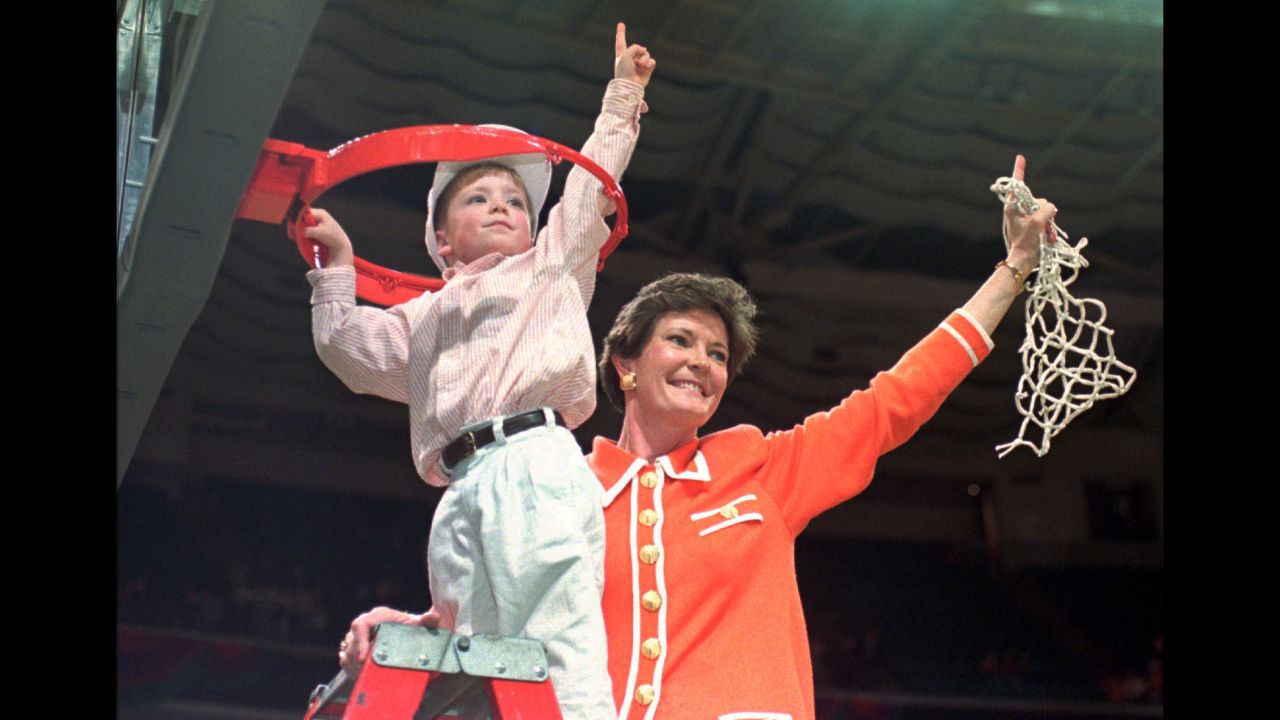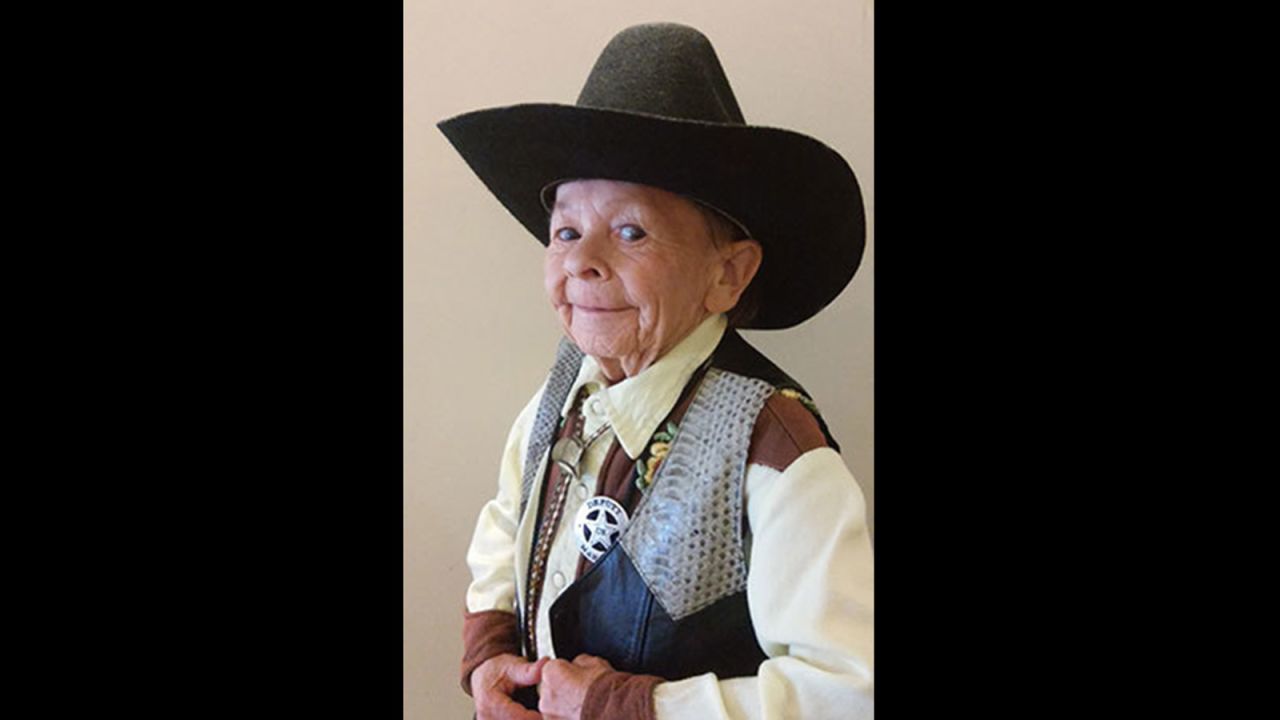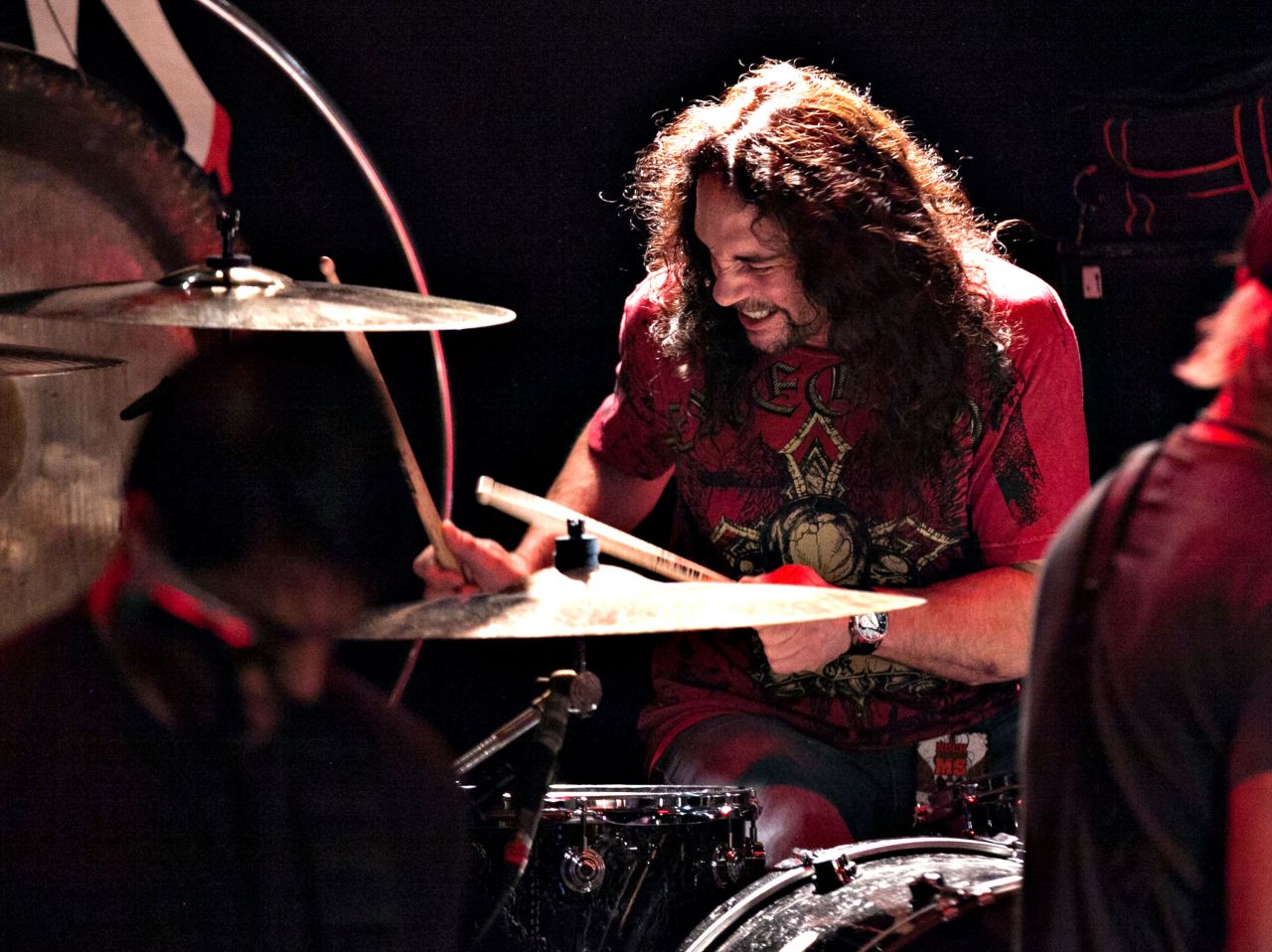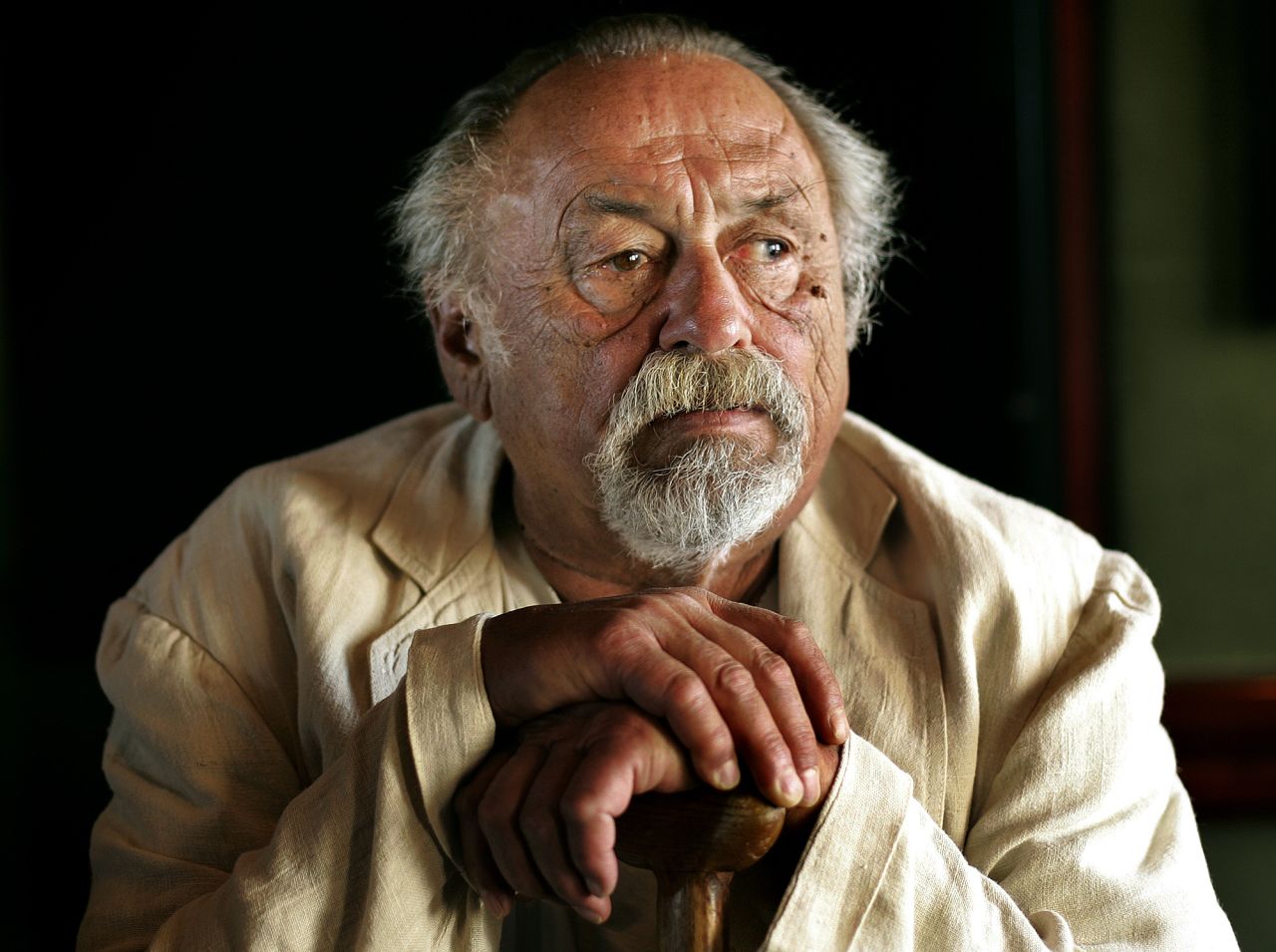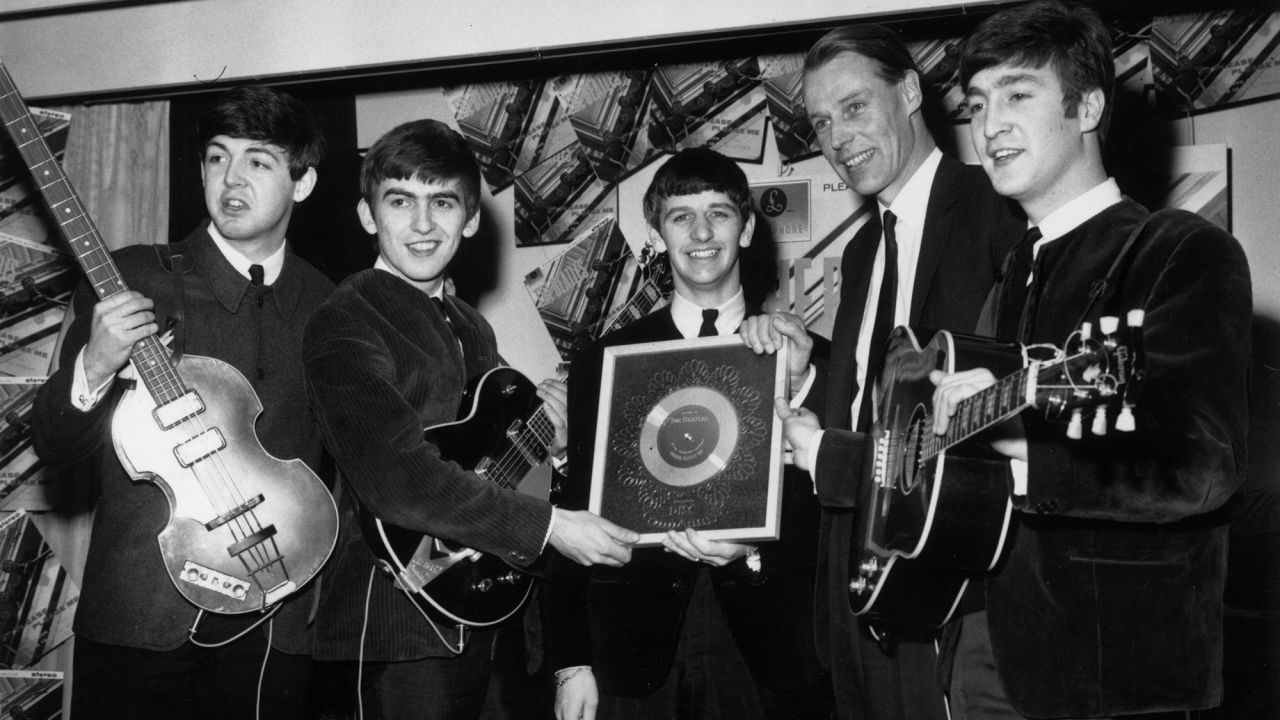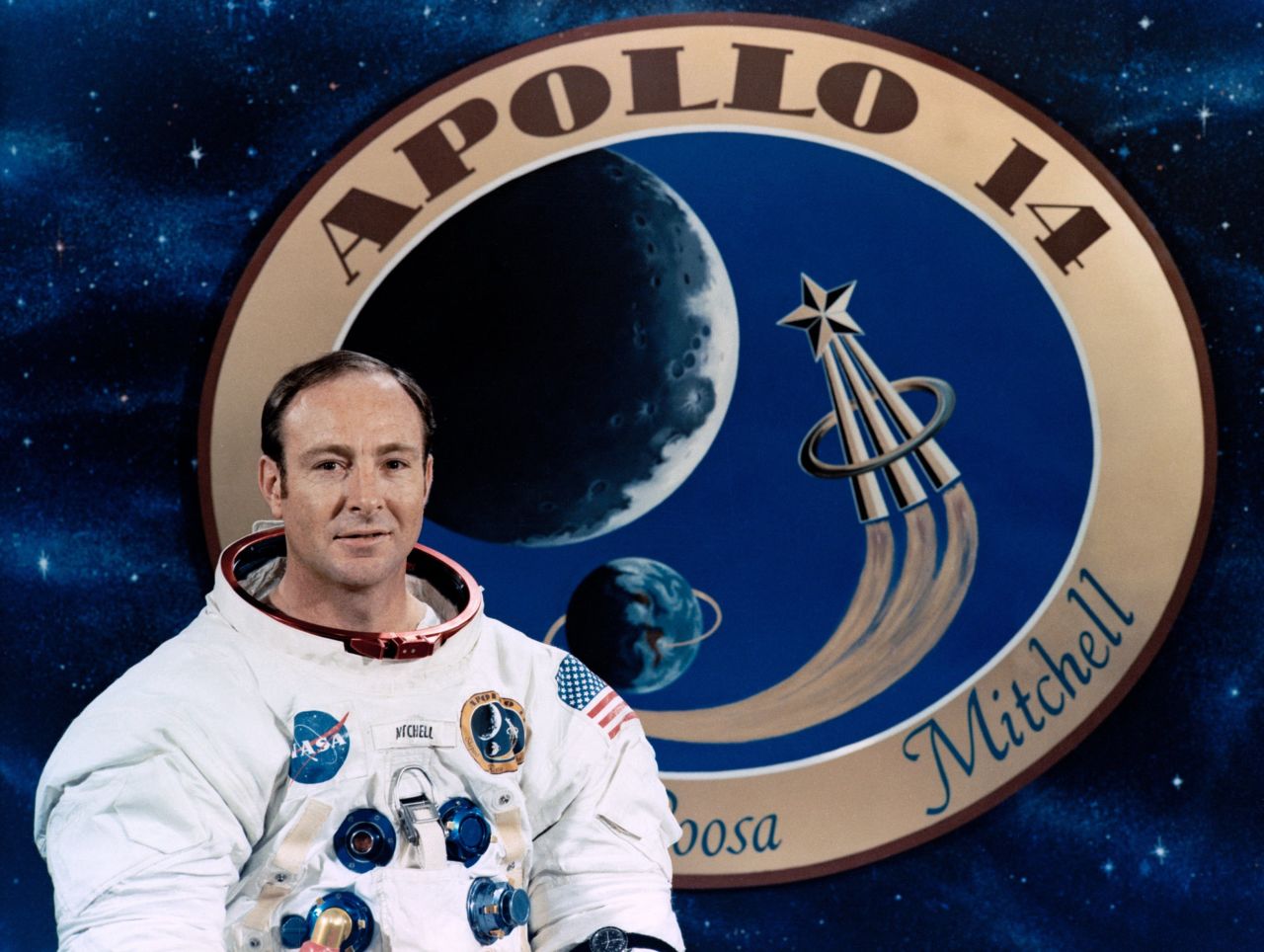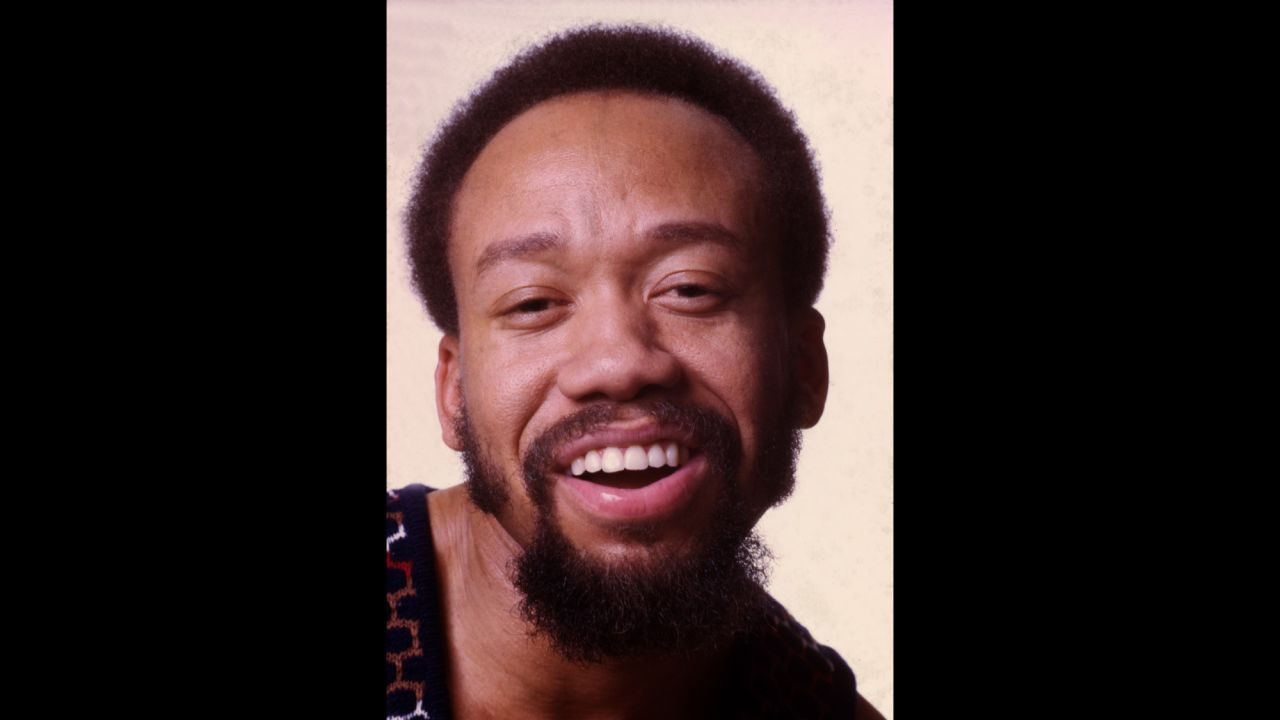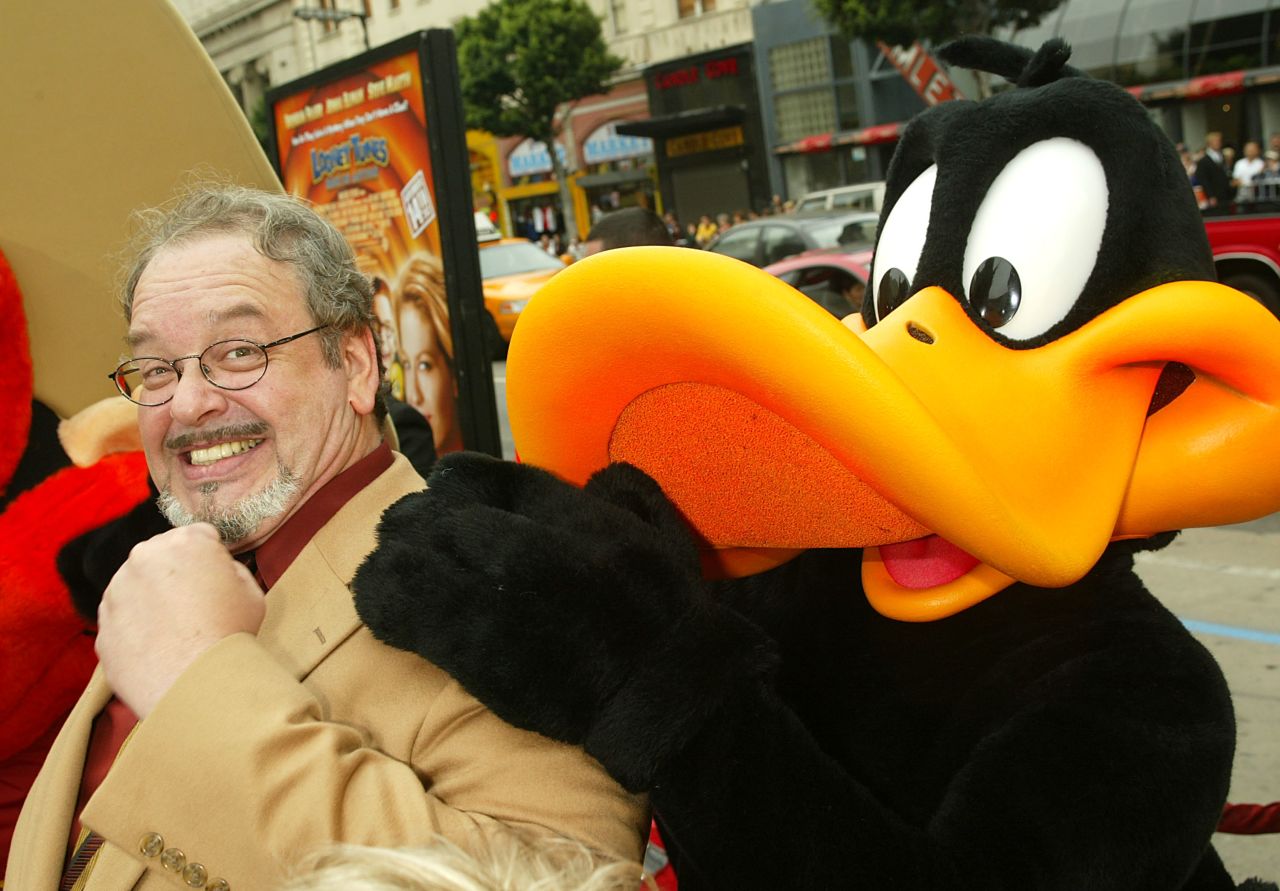 People we lost in 2016
CNN's Vivian Kuo, Sheena Jones, Joshua Berlinger and Joe Sutton contributed to this report.