Story highlights
Russia's action was "reckless and provocative," Kerry says
Moscow has defended its actions
America's top diplomat condemned a close encounter between Russian fighter jets and a U.S. Navy destroyer, saying his nation's military could have opened fire under the rules of engagement.
Secretary of State John Kerry described Russia's action as "reckless and provocative."
Initial reports indicate two encounters in the Baltic Sea between the Navy missile destroyer USS Donald Cook and two Russian jets. In one of the incidents Tuesday night in international waters, a Russian jet flew within 75 feet of the ship.
"It's unprofessional and under the rules of engagement that could have been a shot down, so people need to understand that this is serious business and the United States is not going to be intimidated in high seas," he told CNN en Español.
"We respect our freedom of navigation … and we are communicating to the Russians how dangerous this is."
Russia has defended its actions. Defense Ministry spokesman Igor Konashenkov told state media news agency Tass, that Russia acted "in accordance with international rules" when its unarmed fighter jets buzzed the USS Donald Cook in the Baltic Sea.
'Aggressive maneuvers'
When the Russian aircraft was within close proximity of the ship, it showed "multiple, aggressive flight maneuvers," according to the U.S. European Command.
"We have deep concerns about the unsafe and unprofessional Russian flight maneuvers," the statement said.
The ship, an Arleigh Burke-class guided-missile destroyer, had a Polish helicopter on board as part of routine training, according to a U.S. official. This led to speculation Russia was "sending a message to Poland."
A U.S. official described the Russian maneuver as "strafing runs" without firing any weapons.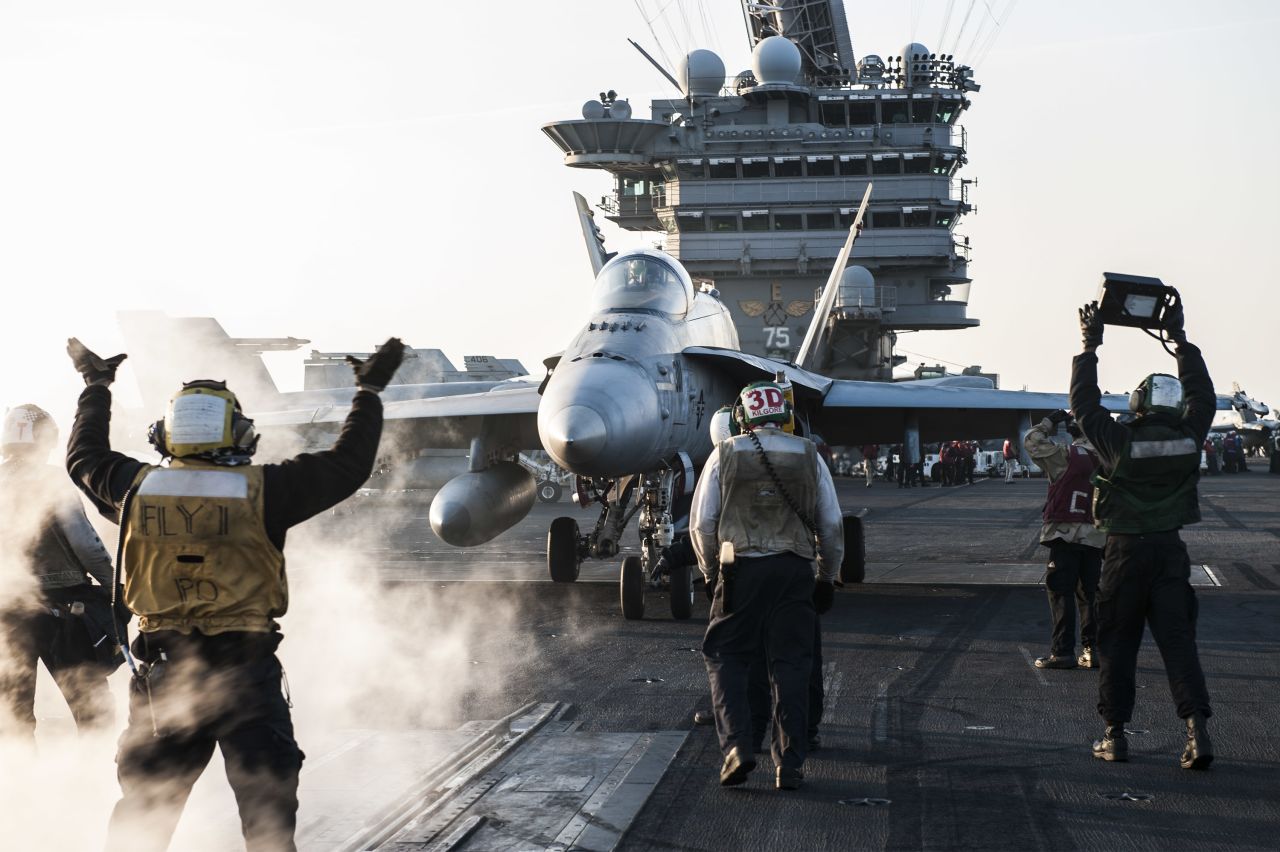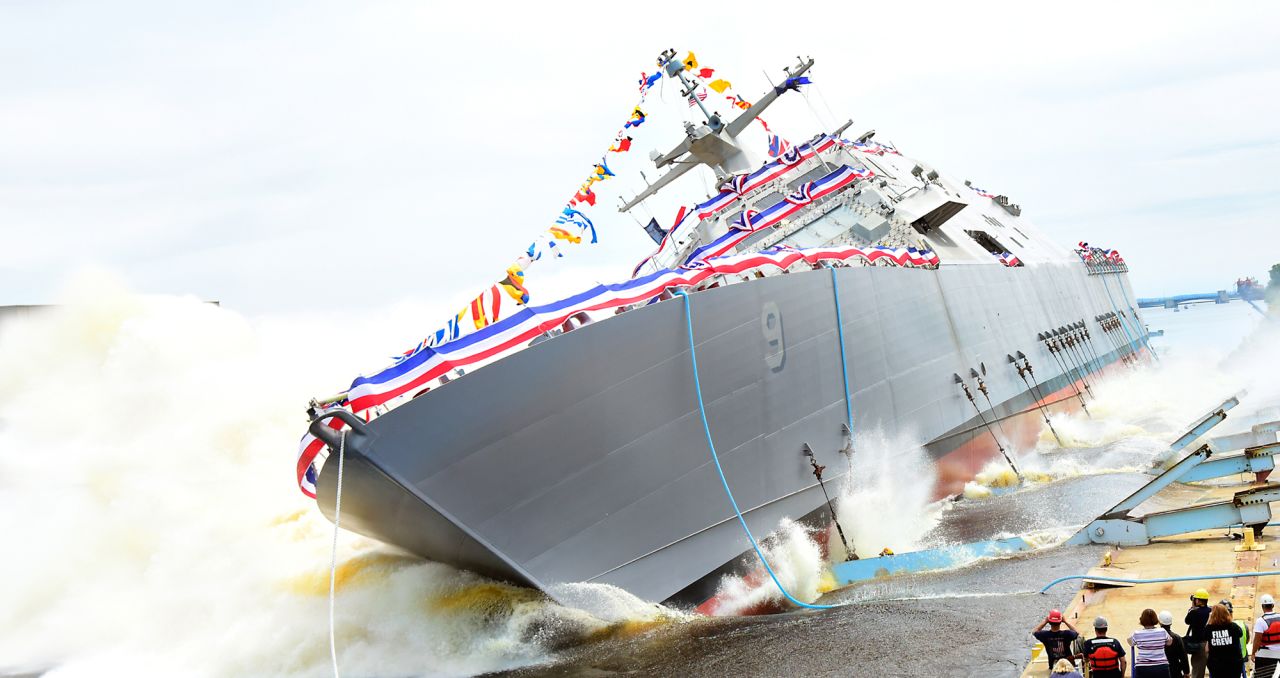 Big-ticket buys in the Pentagon's budget request
The flight operations by the Polish helicopter were interrupted because one of the overflights was so close.
Opinion: Obama's and Putin's differences are sharp and dangerous
The Cook had been shadowed by a Russian intelligence-gathering ship for some time before the aircraft encounter. The U.S. crew had radioed the Russian ship, according to the official.
There are often encounters between U.S. ships and aircraft and their Russian counterparts, but there is minimal concern as long as they are conducted safely.
Close encounters increasing
Close encounters between Russian military aircraft and U.S. warships have become increasingly common in recent months. In October, U.S. Navy jets intercepted two Russian aircraft flying near the aircraft carrier USS Ronald Reagan in the Pacific Ocean.
In June, a Russian jet flew within 500 meters (1,640 feet) of a U.S. guided-missile destroyer sailing in the Black Sea near Crimea, which Russia annexed from Ukraine.
The Russian aerial maneuvers come as tensions rise on NATO's eastern flank.
Russia using Syria to run circles around U.S.
In February, the U.S. Department of Defense announced it was spending $3.4 billion for the European Reassurance Initiative in an effort to deter Russian aggression against NATO allies.
In recent weeks, the United States has deployed additional military assets throughout Europe as part of Operation Atlantic Resolve.
CNN's Barbara Starr and Alla Eshchenko contributed to this report